Science
Mutation and cancer: the named mortal danger butter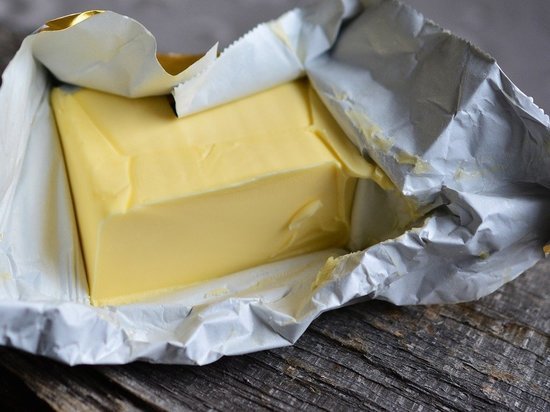 Butter in addition to milk and whey, may contain other ingredients that can lead to cancer formations and other harm to health, said the dietitian, the candidate of medical Sciences Rimma moysenko.
She noted that we are talking about the vegetable fats and vegetable milk, which can sometimes put in the butter manufacturers. These substances are unstable and do not allow to accurately determine the shelf life of the product. However, changing the chemical configuration formula of fat. This creates a serious danger in the appearance of human cancers, and even changes in DNA. "Any toxic elements in the body for a long time enter the body on the principle of water wears away the stone" – said Moysenko.
So the doctor advises to choose the oil that meets the state standards and is not composed of any extraneous additives. You should also pay attention to all sorts of exotic name of this product that can say that it's not really oil or no oil.
Earlier, the Spanish doctors have proven the relationship of excessive consumption of butter and heart problems. This product is not advised to use when frying foods, and replace its plant, primarily sunflower and olive oils.