Science
Scientists have discovered a diet that helps to cure cancer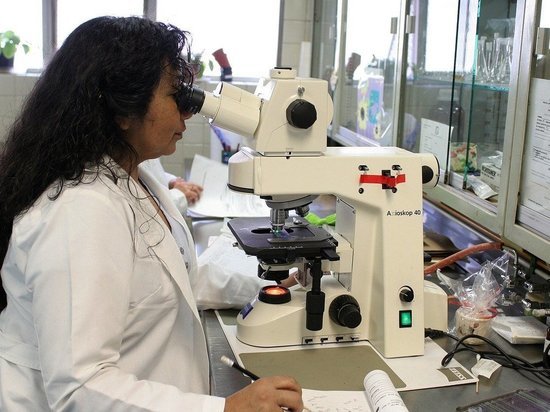 Scientists from Italy, USA and the Netherlands conducted an extensive study is undergoing chemotherapy patients revealed the features of their nutrition before operation stop of the tumor, reported in the journal Nature Communications.
It turned out that a diet that mimics starvation, enhances the effect of treatment in cancer. We are talking about a low-calorie diet with the lowered content of proteins and amino acids. These diets run the processes that are similar in the "wet" hunger strike, when a person uses only water.
Diet, mimics starvation, or DIG, protect healthy cells during chemotherapy. While cancer cells are destroyed more efficiently. DIG the studied patients consisted of soups, vegetable-based, liquid and tea. These patients showed the best performance in izlechivaemosti than other studied groups. Also noted a low number of DNA damage in T-lymphocytes. Side effects from these diets was not detected.
Scientists came to the conclusion that the use of diets, which mimic starvation. This is especially true of patients with early stages of breast cancer.