DIY
Tool box made of galvanized sheet (with drawings)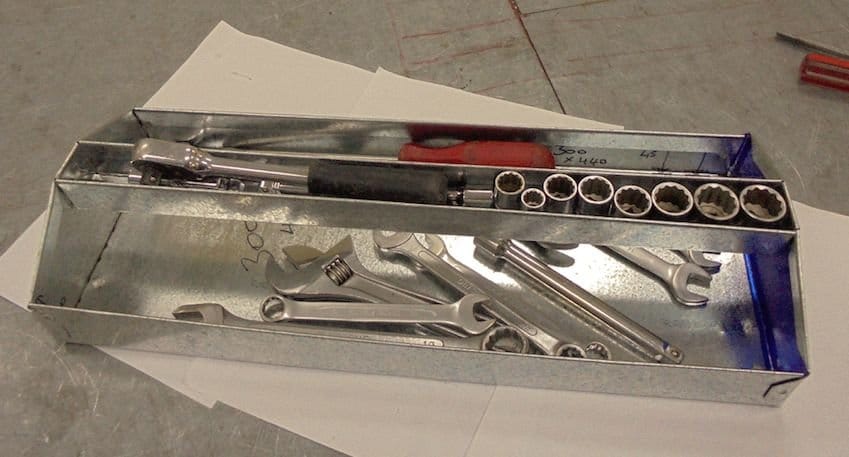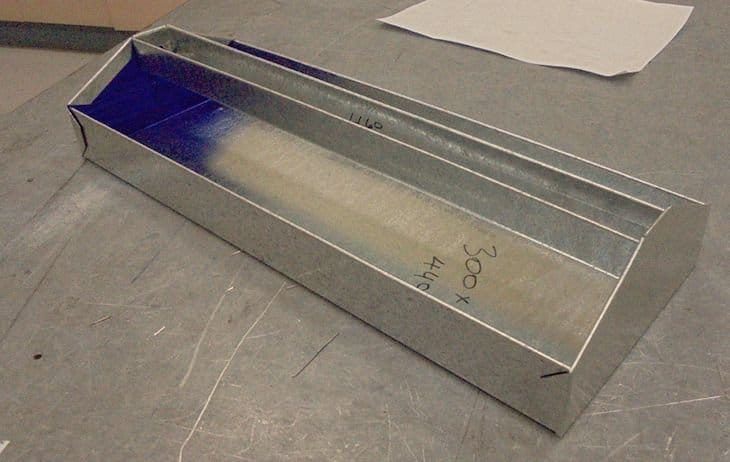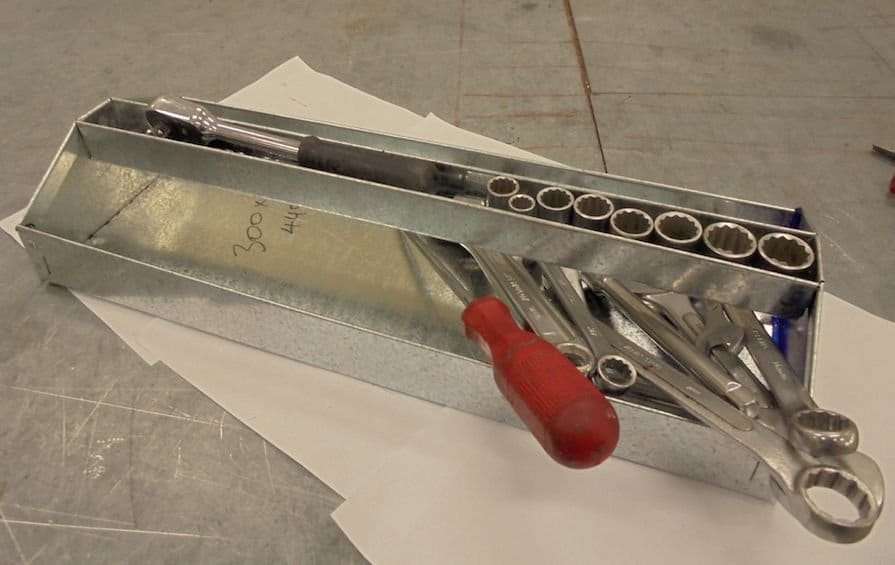 This tool kit is not as easy to make as it seems at first glance, but the wizard will walk us through all the stages of cutting, bending, welding and in the end you will gain invaluable experience working with sheet metal. However, the wizard uses some special tool, but the guillotine can be replaced with tin snips, bend using rails, and instead of spot welding to use rivets. So, for the manufacture of the box it uses the following
Tools and materials:
A pair of compasses;
-Scribe (Scriber);
-Steel ruler;
-Gon;
-Galvanized sheet metal;
-Metal shears;
-Guillotine;
Spot welding;
Marker;
Step one: main body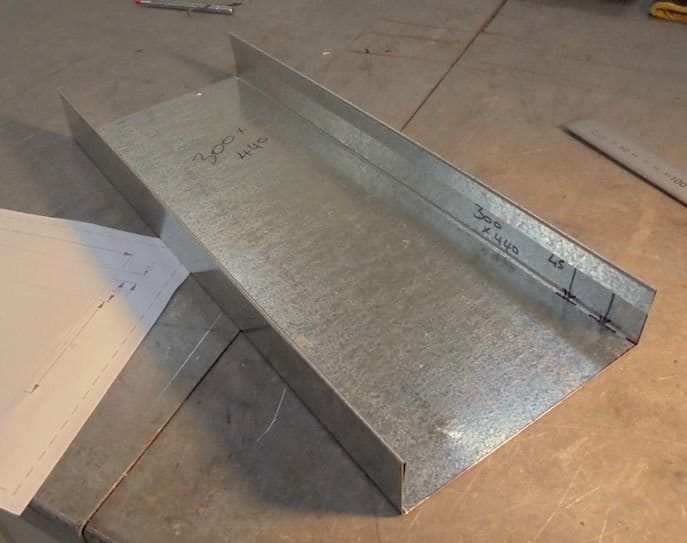 First you need to cut the metal sheet 300 X 400 mm.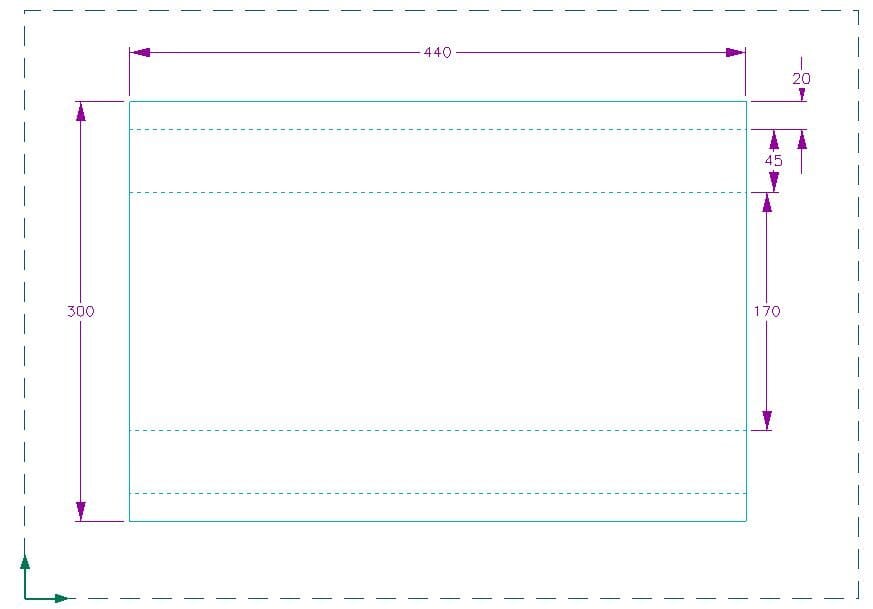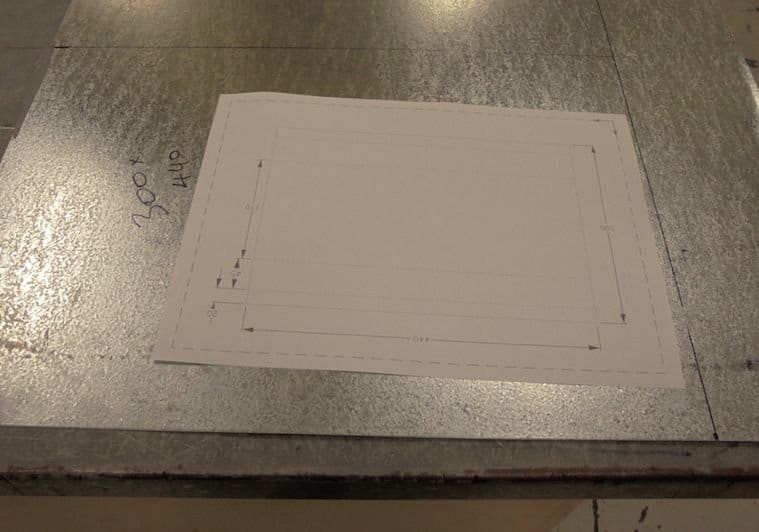 With two long sides accerciser to 20 mm.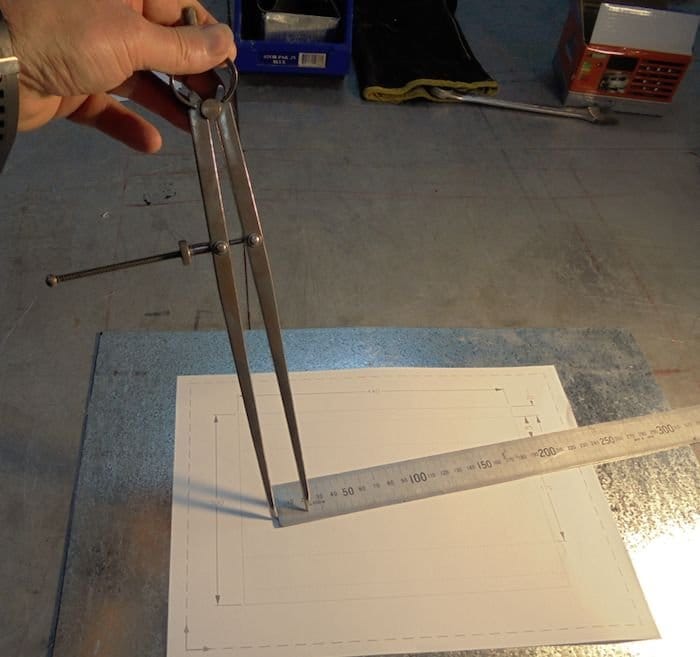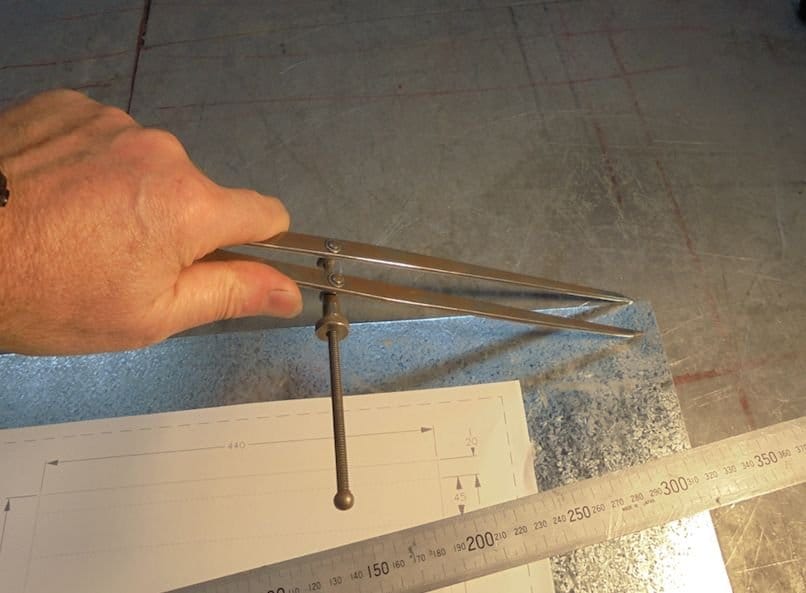 Then 65 mm.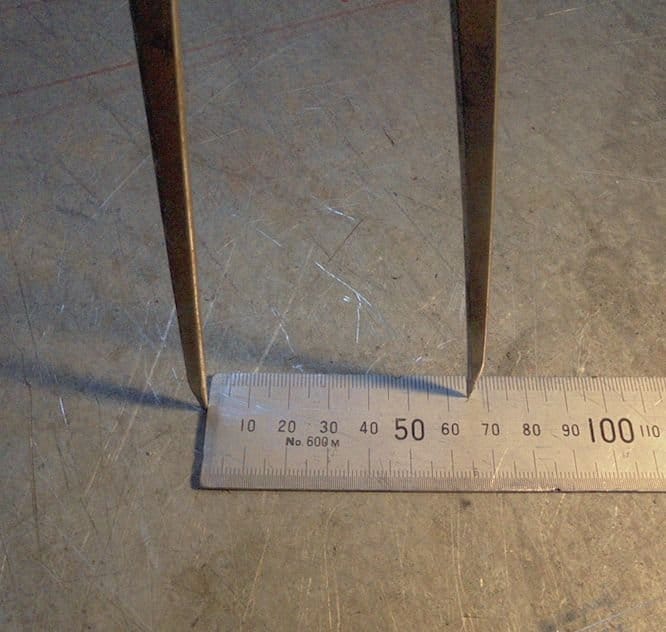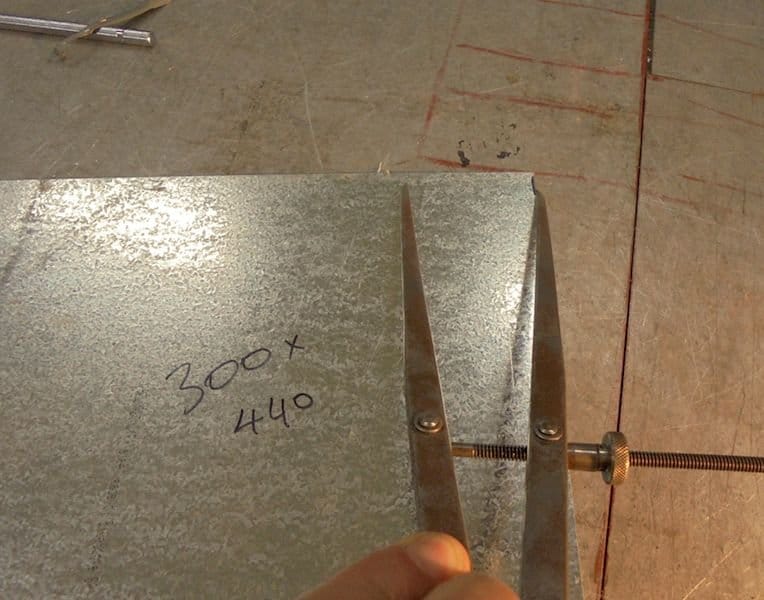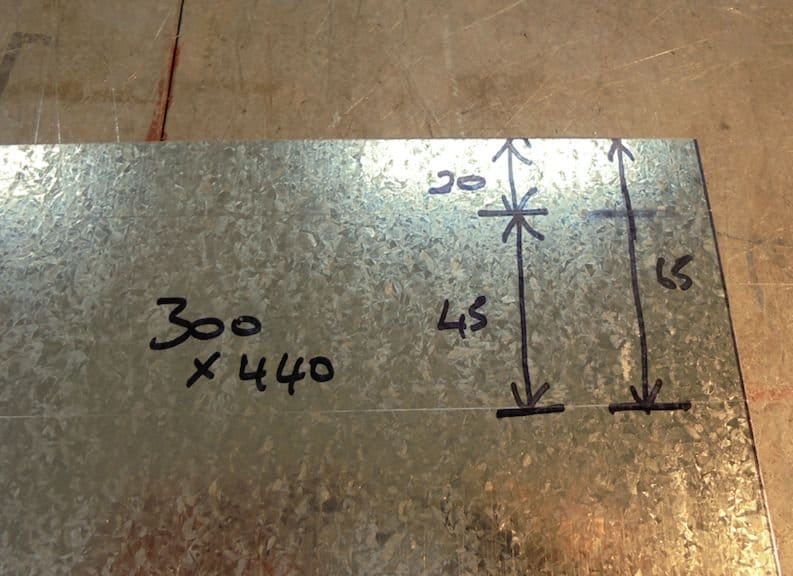 Bendable 20 mm indentation 180 degrees from both sides.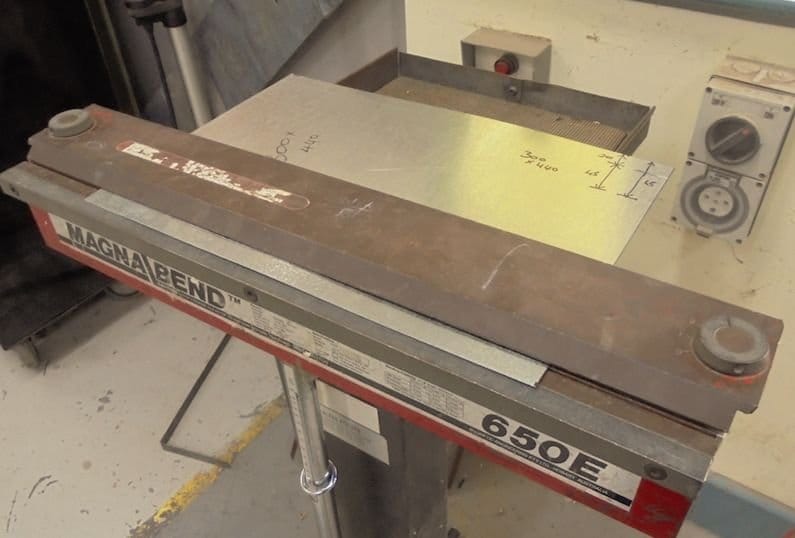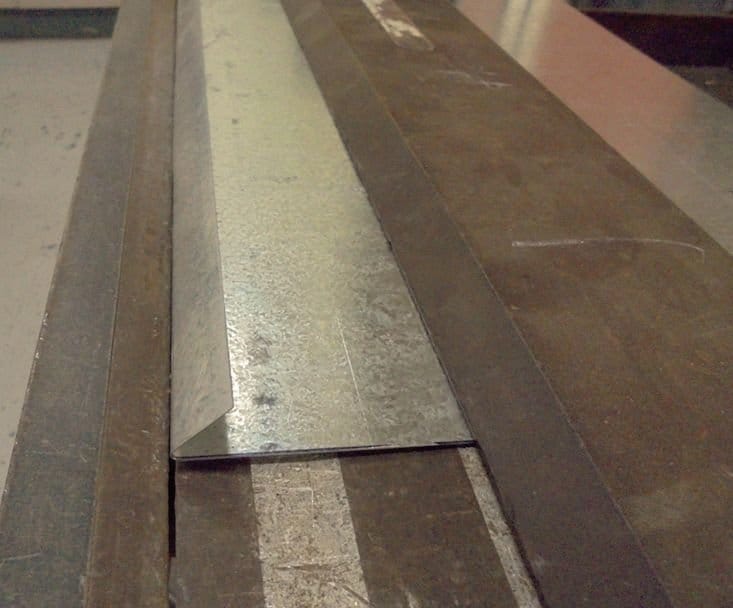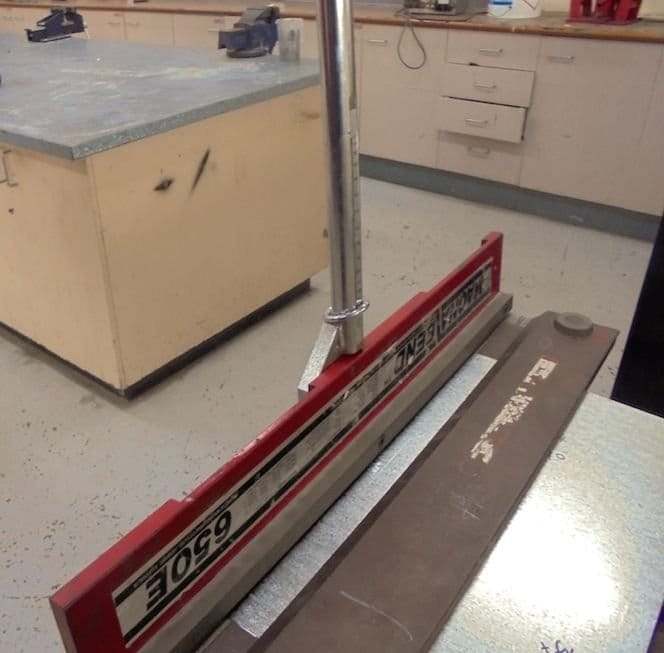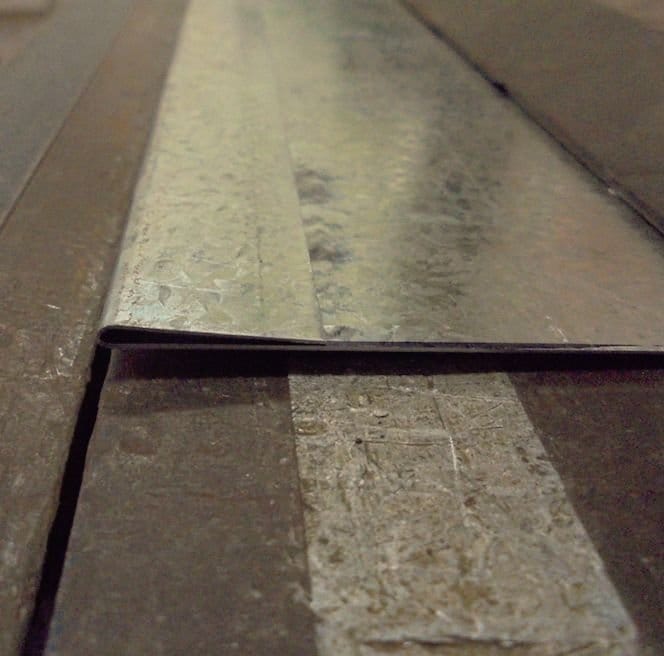 Do the bends on the line of 65 mm at an angle of 90 degrees.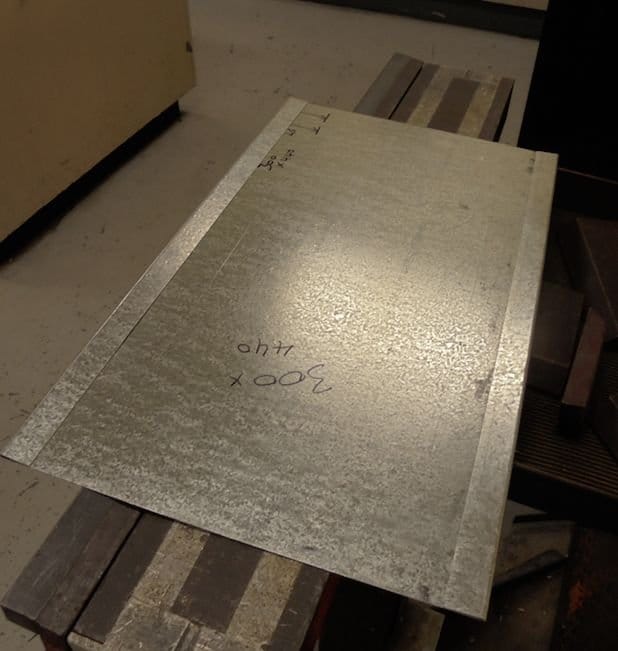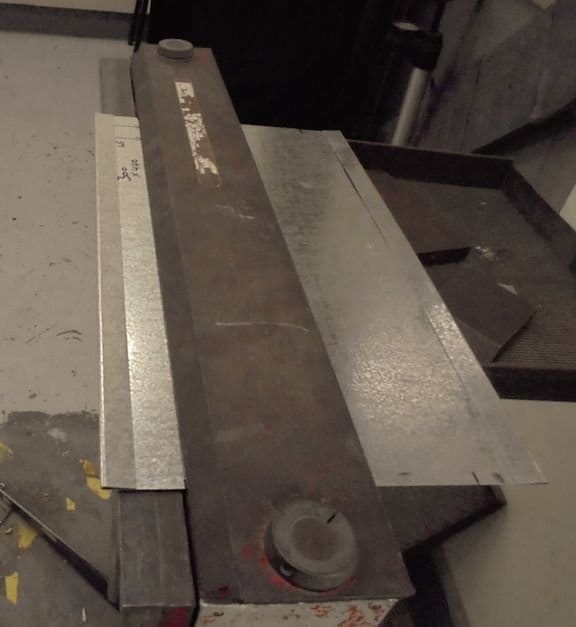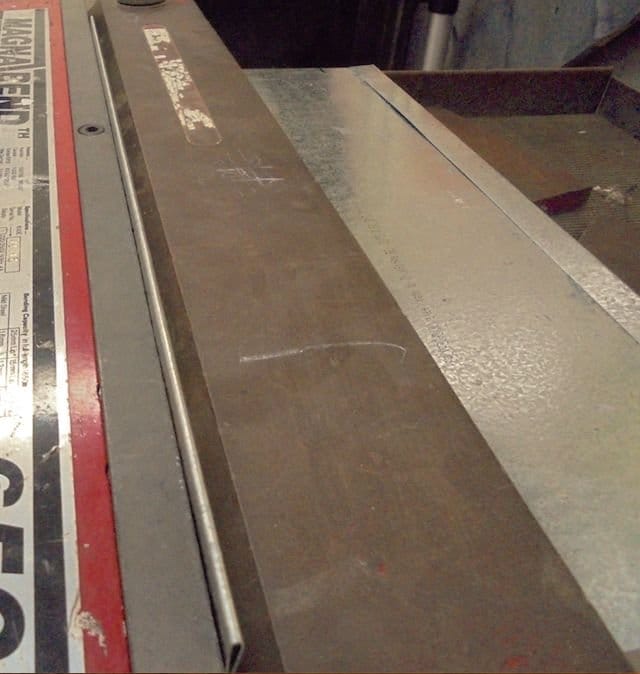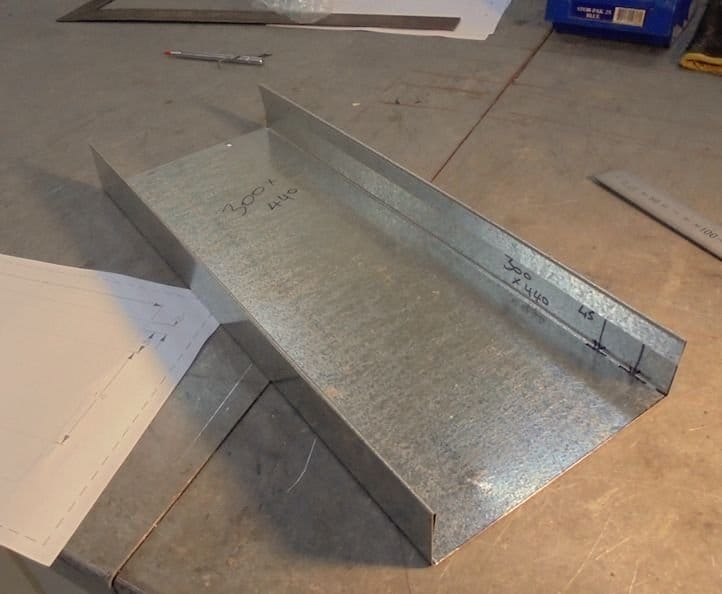 Step two: handle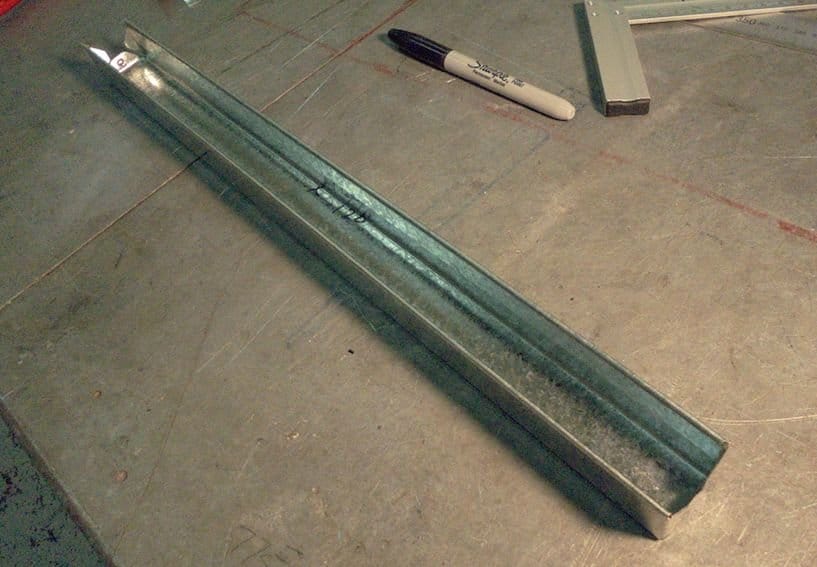 The pen will play the role of additional compartment to store the tool.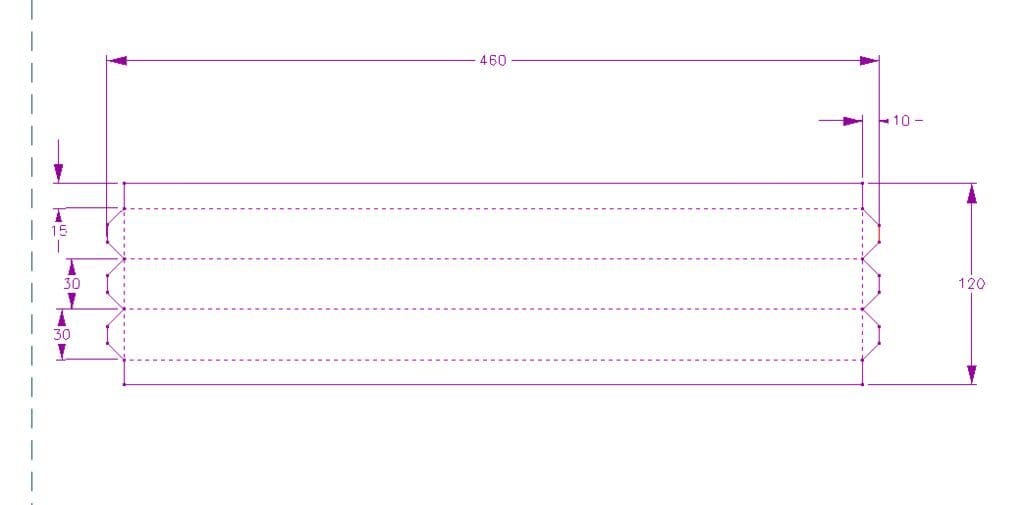 First you need to cut the workpiece 460 X 120 mm. Then, both long sides accerciser line, first 15 mm, then 45mm.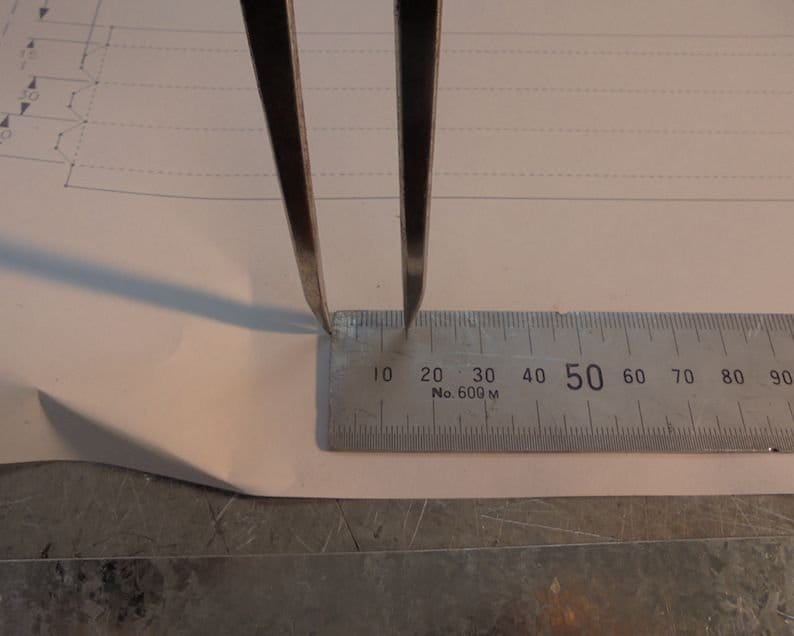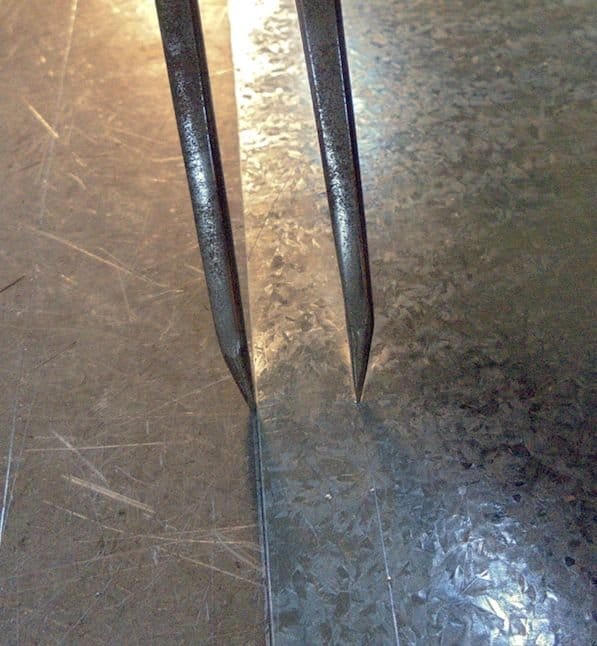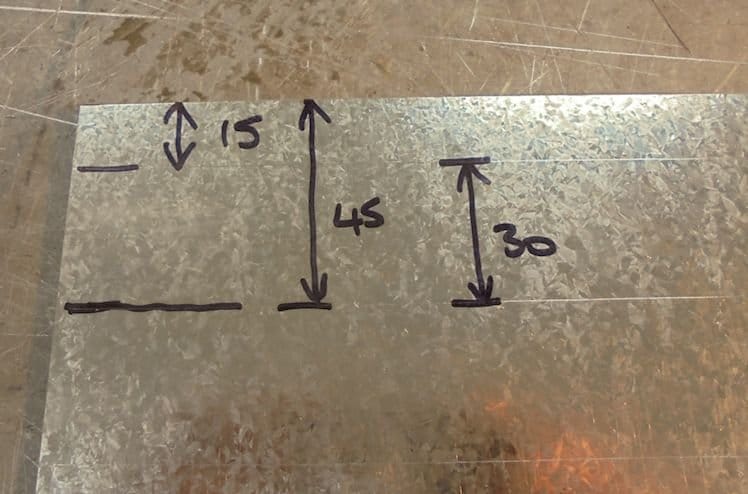 With the short ends draw the line at 10 mm.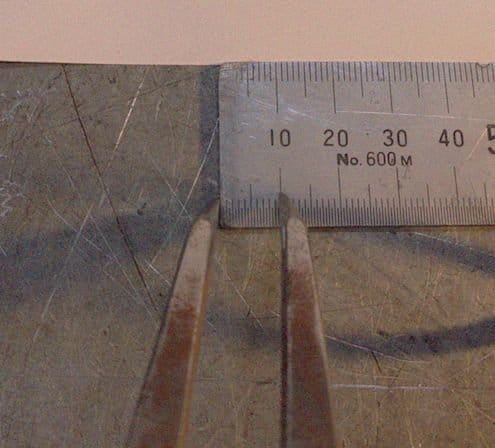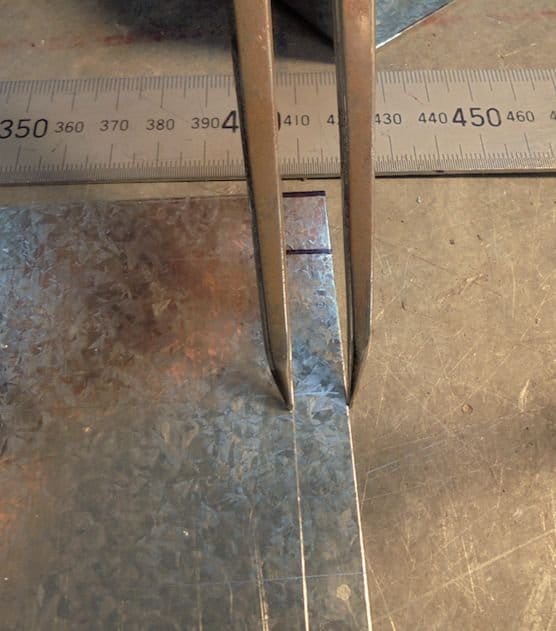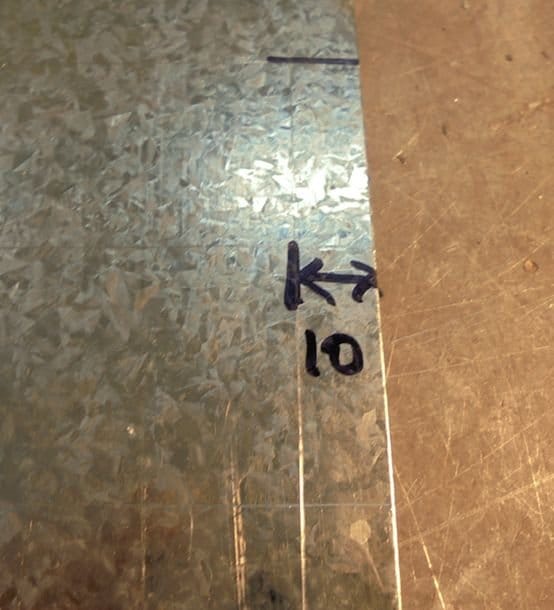 The ends of the longitudinal lines mark the angles at 45 degrees (to the line 10 mm).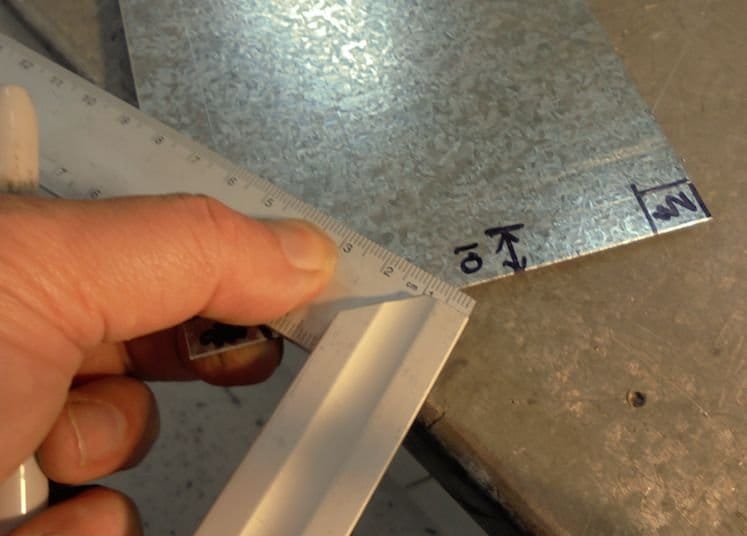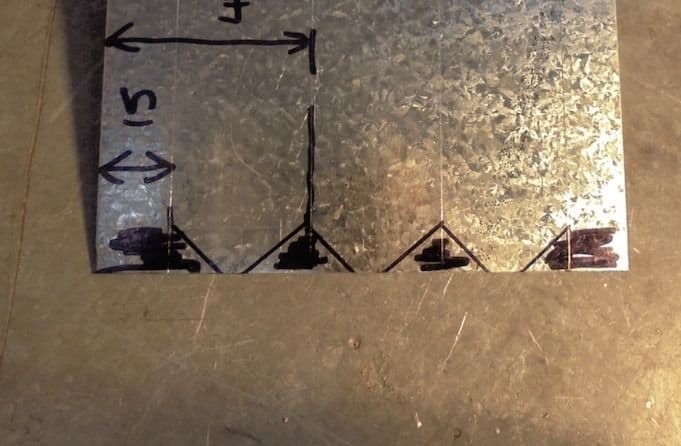 Cut out the metal where it was marked in the previous photo.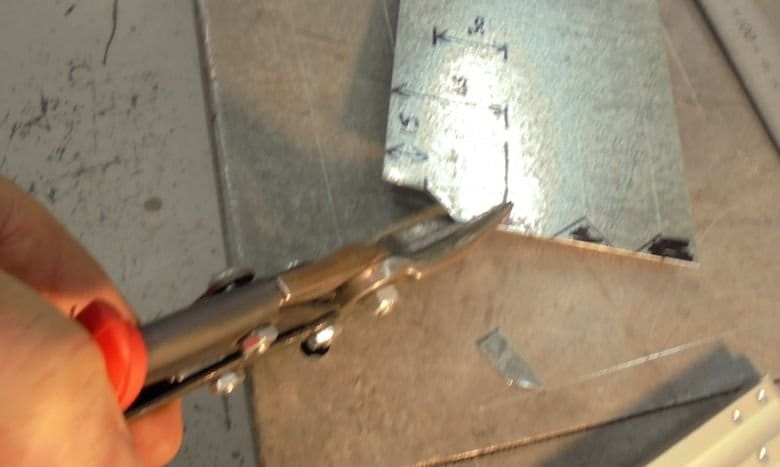 Bendable edges 15 mm 180 ° and 45 mm at 90.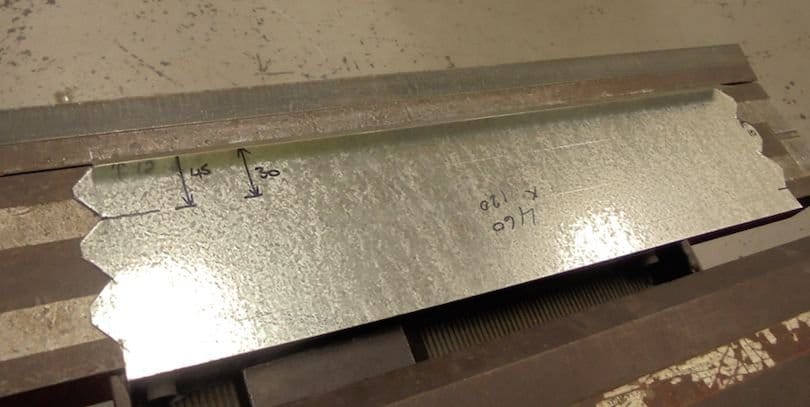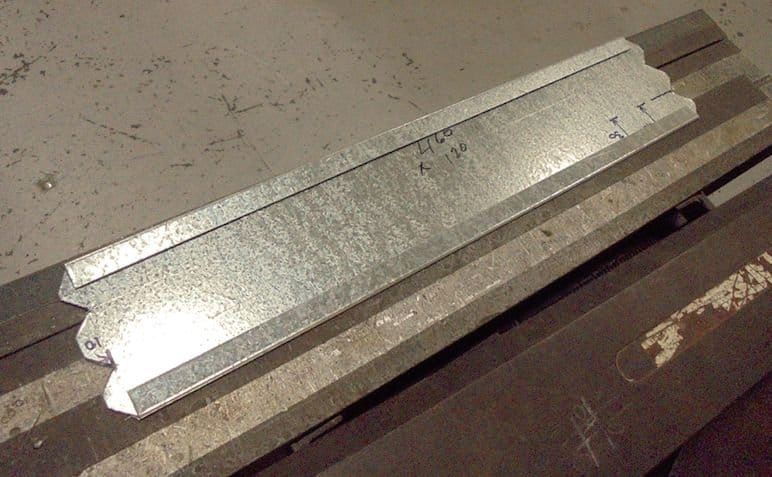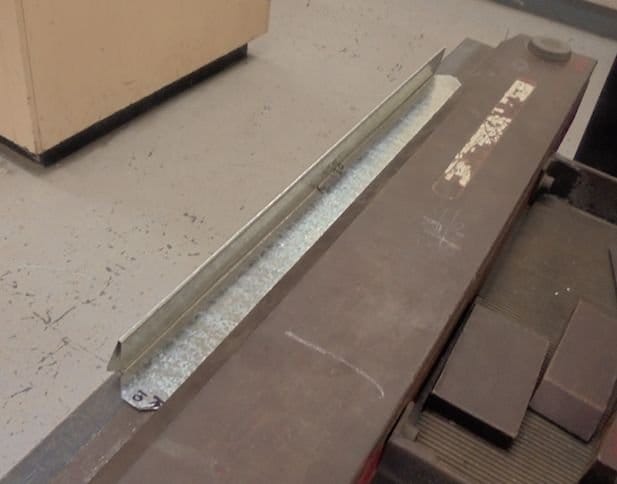 Fold the ends of the handle as pictured.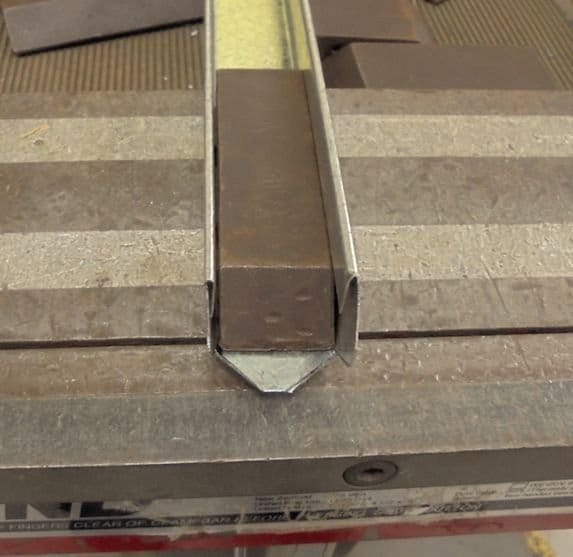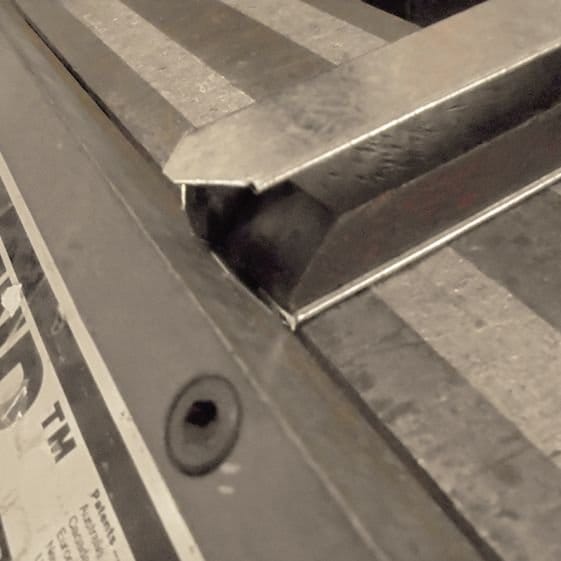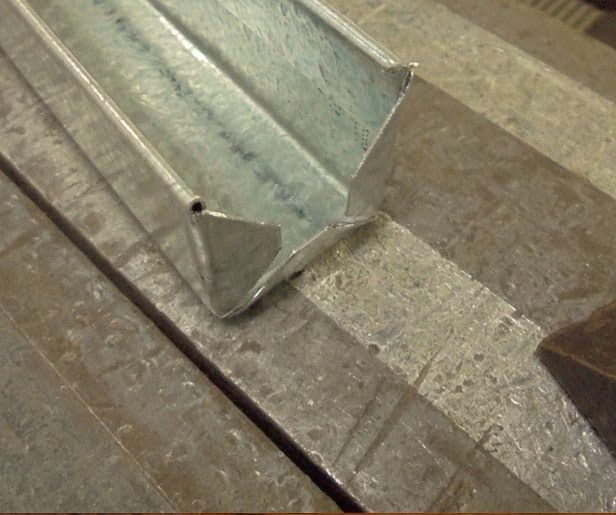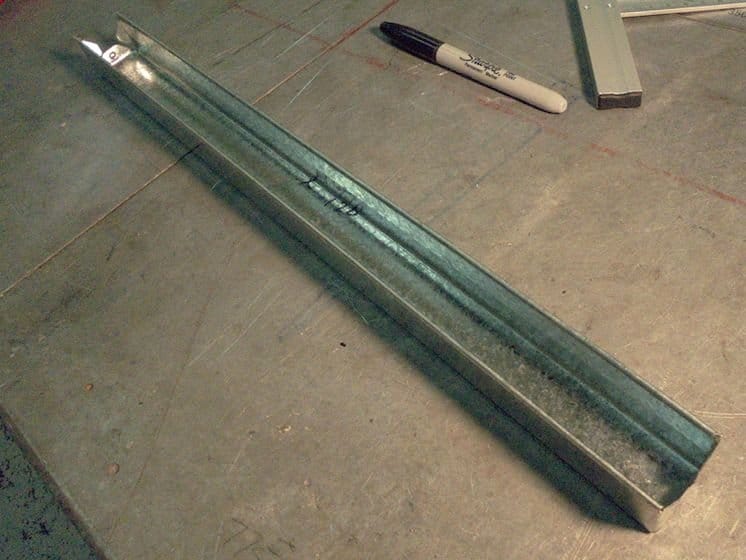 Step three: ends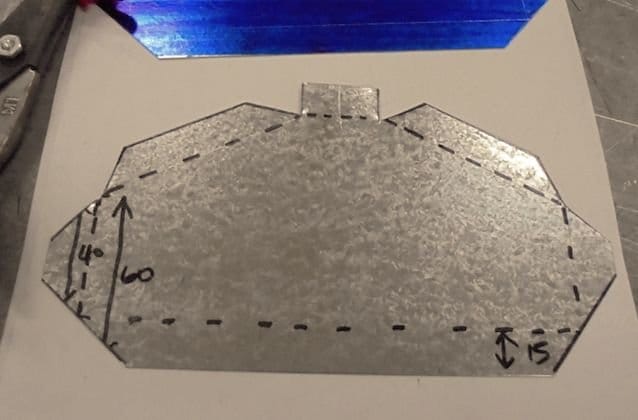 To the ends desired the workpiece 200 X 110 mm.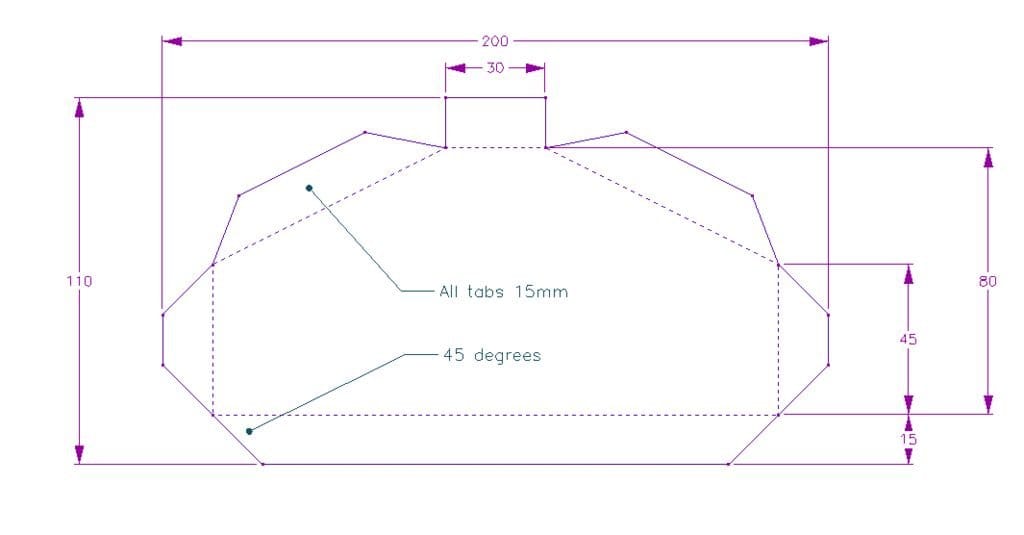 On the perimeter draw the line at a distance of 15 mm from the edge.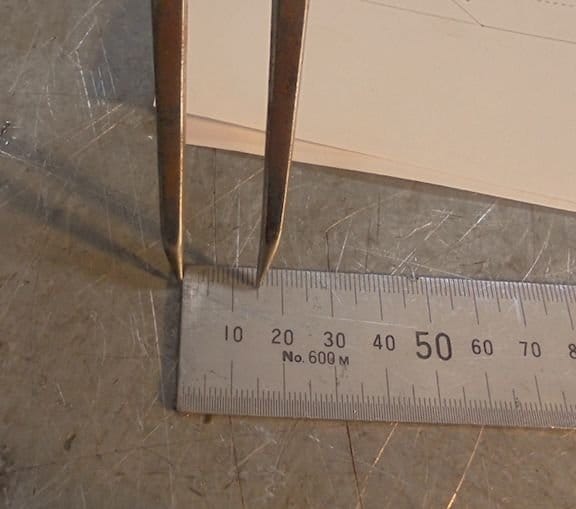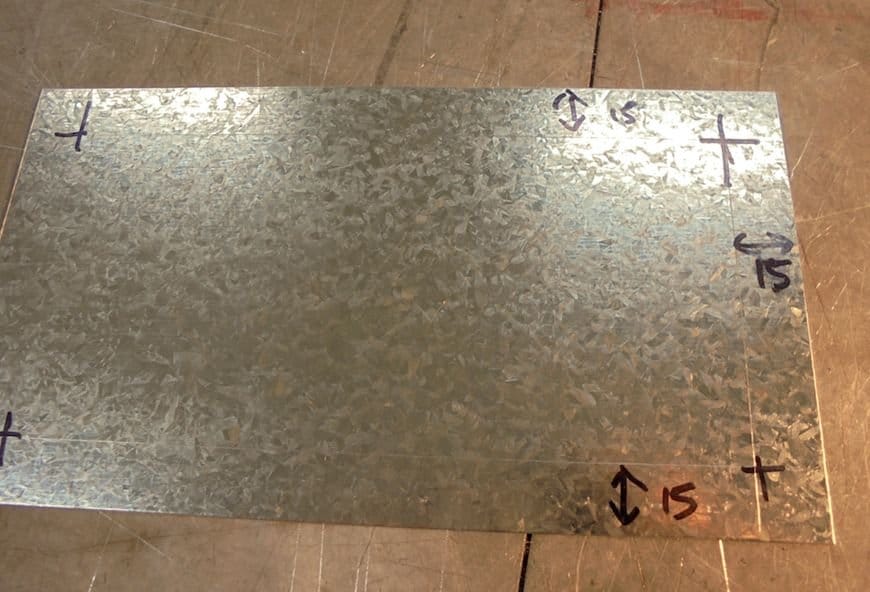 Notes the line is 60 mm.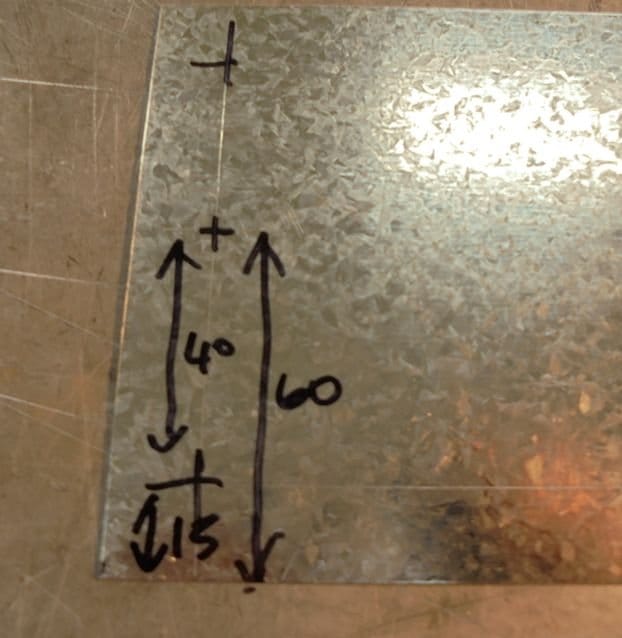 Said Central line and from her notes and draws a line 15 mm from both sides.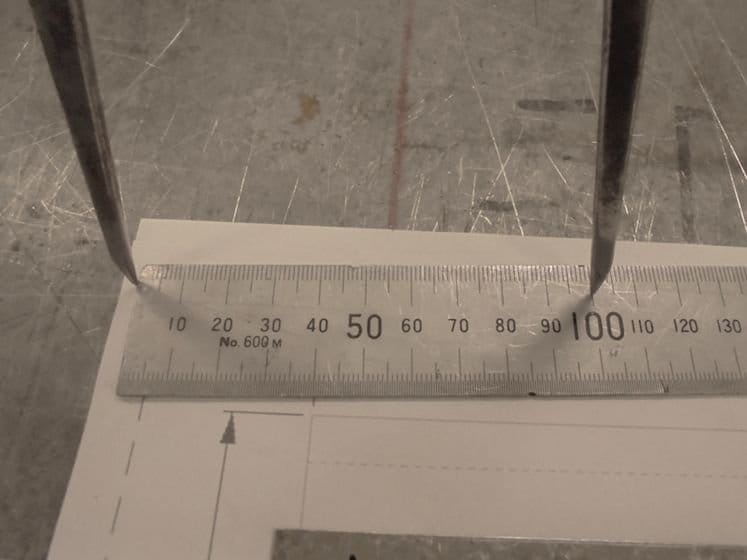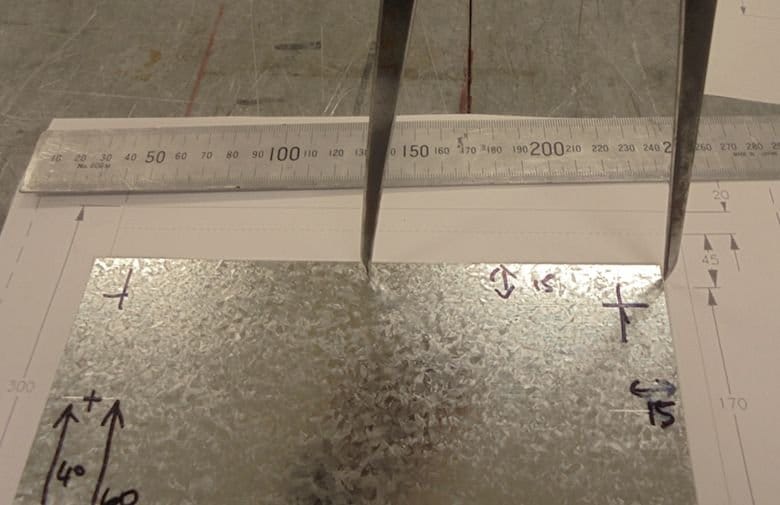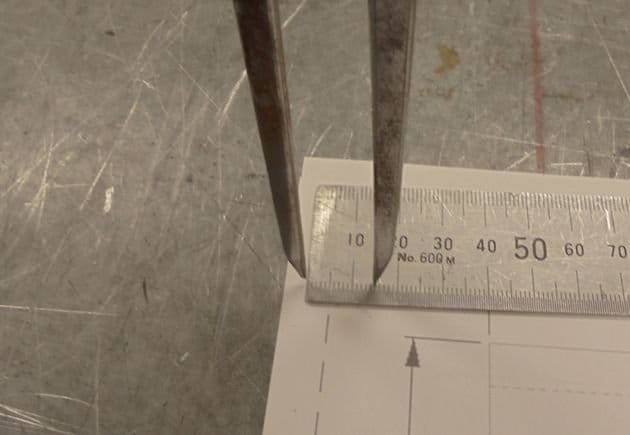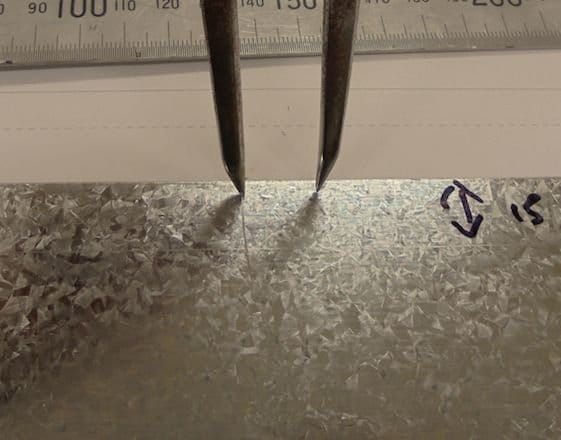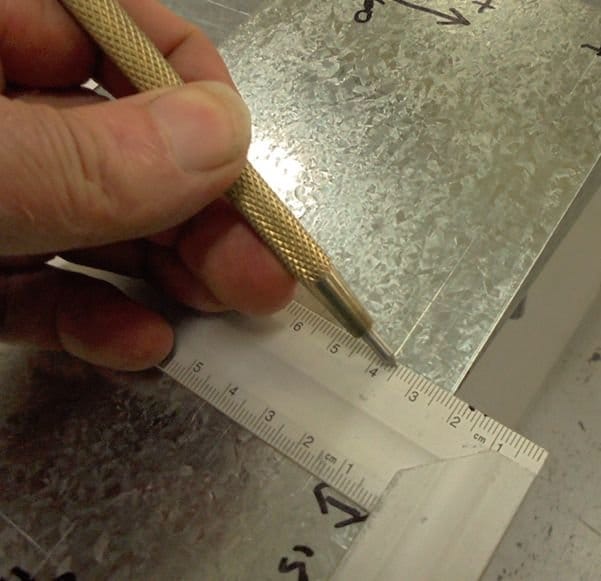 Draws a diagonal line according to the drawing. For line marking and angle uses a strip of metal.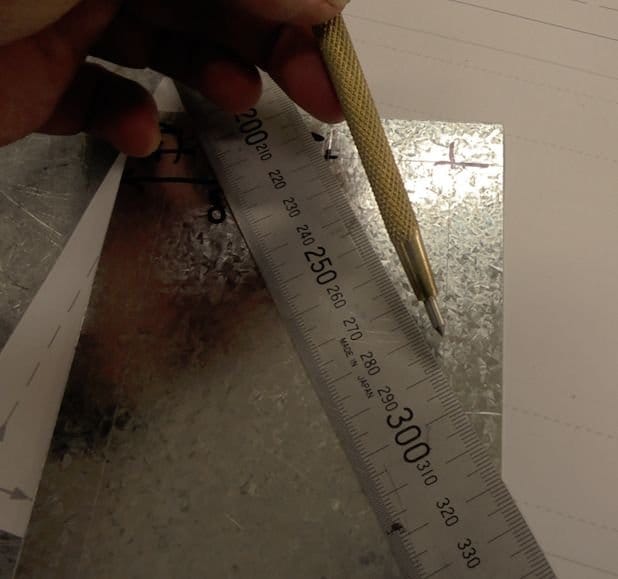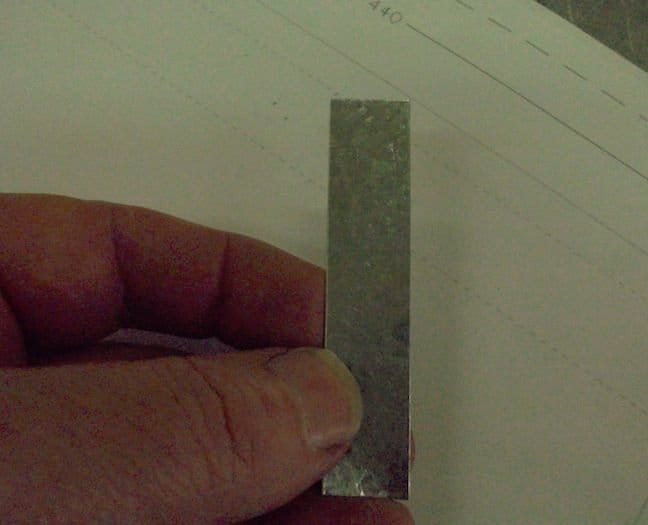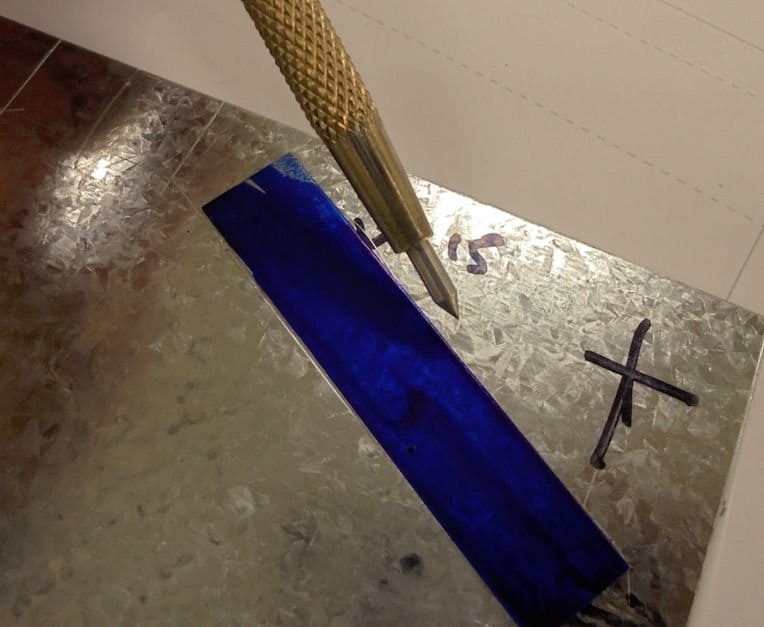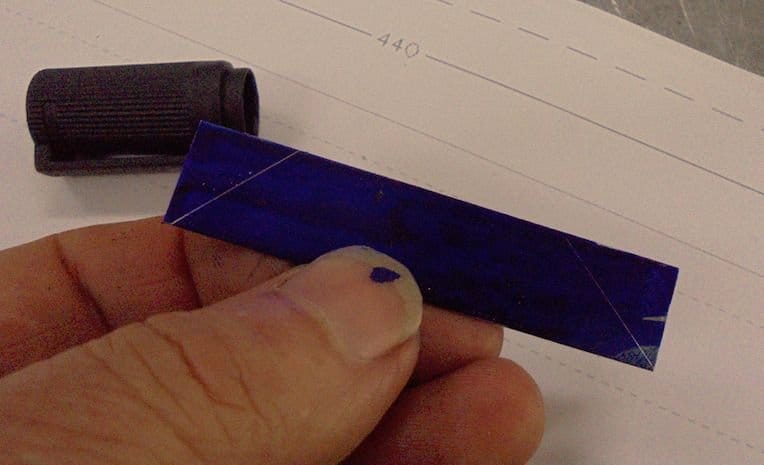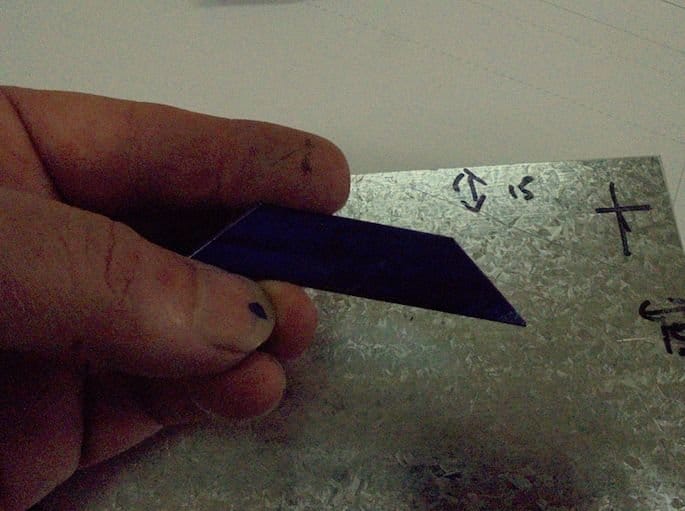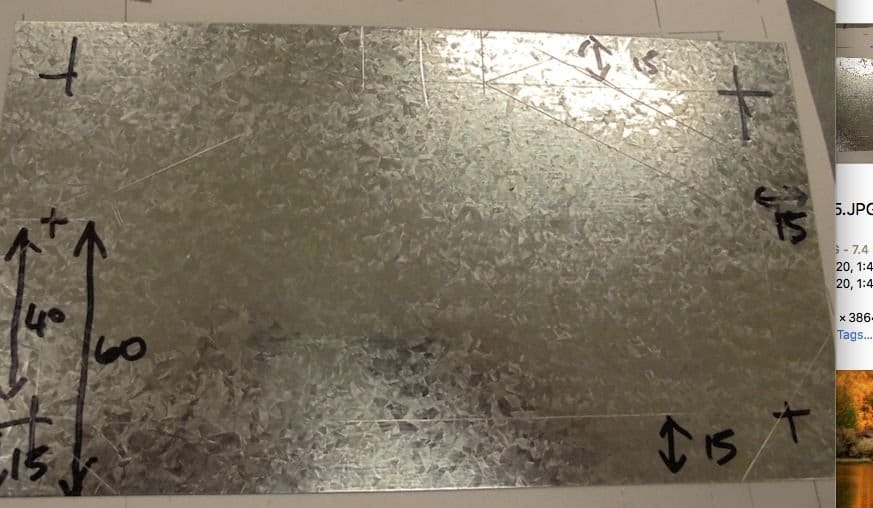 For better visibility you can draw lines with a marker or to draw on, to paint with a marker the entire surface.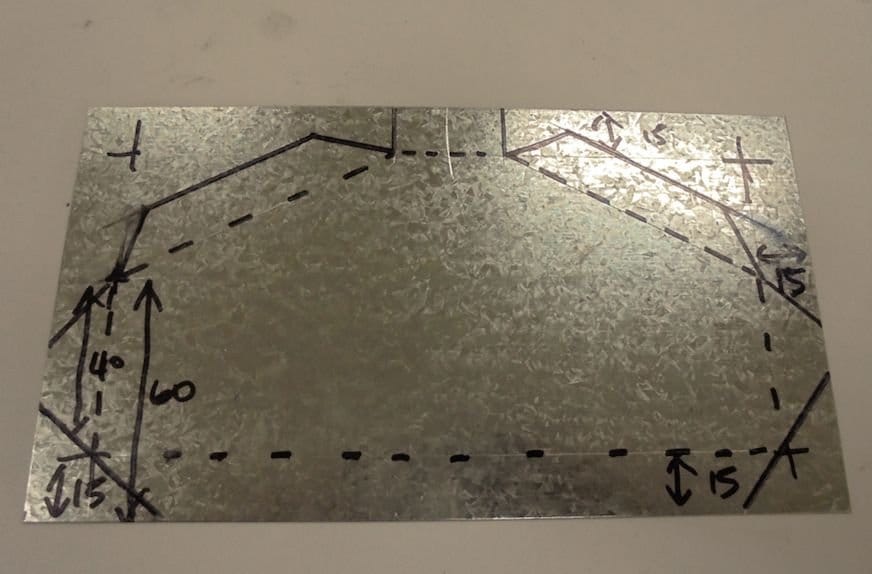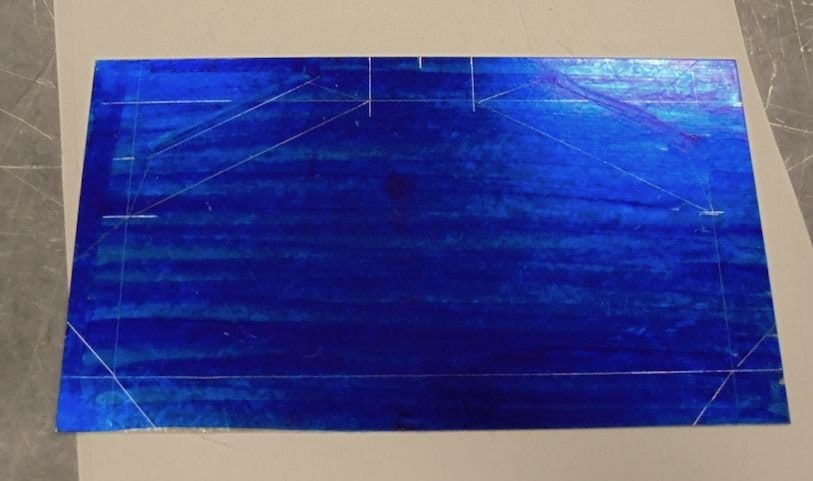 Cut along the markings.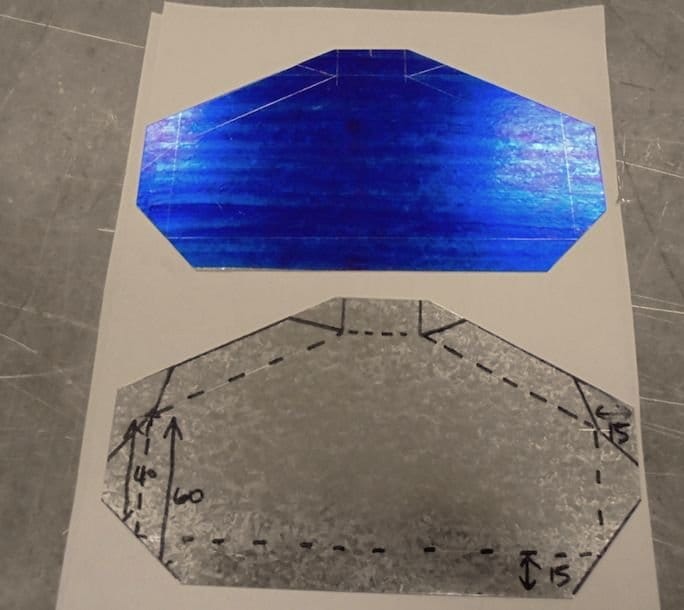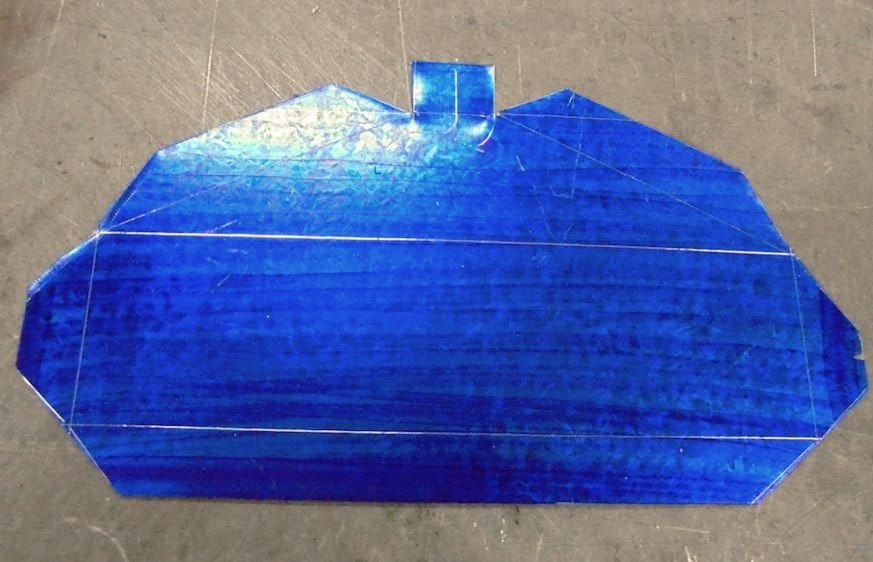 Now you need to bend the part.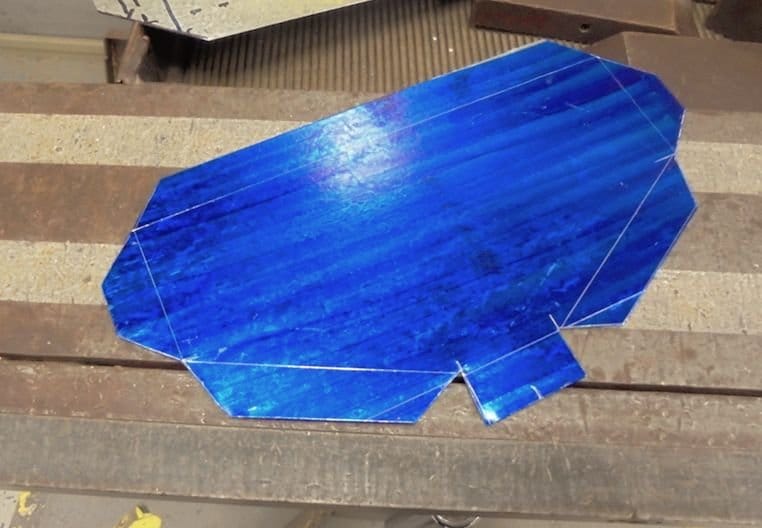 Look at the photo and bend the lines.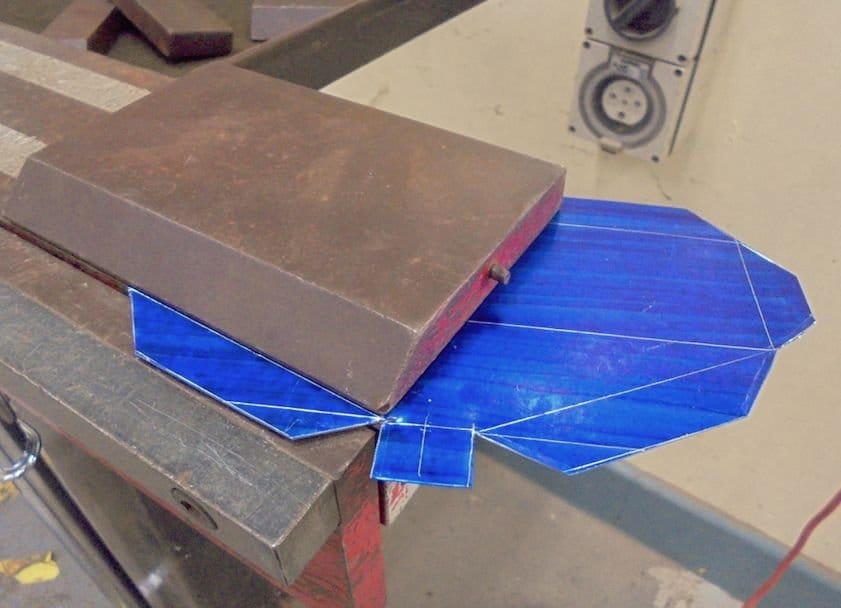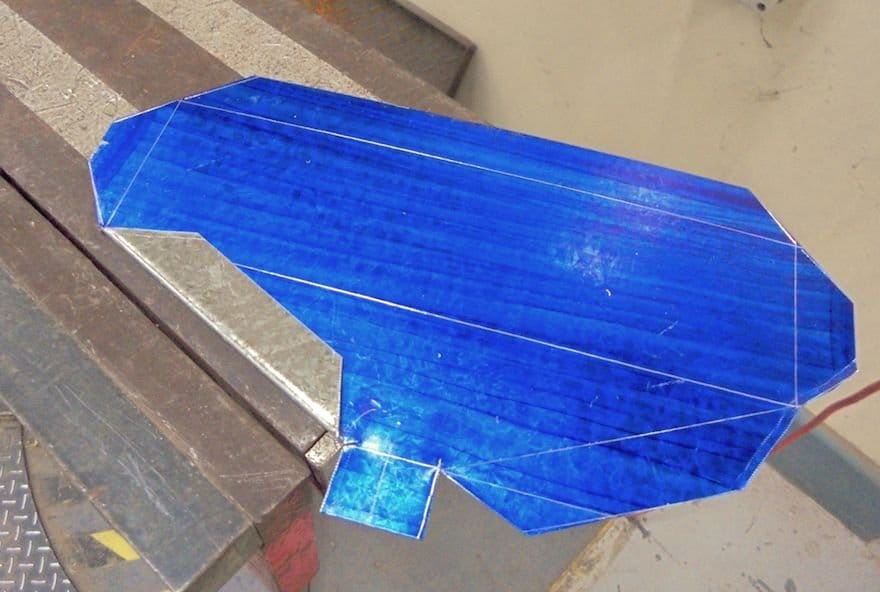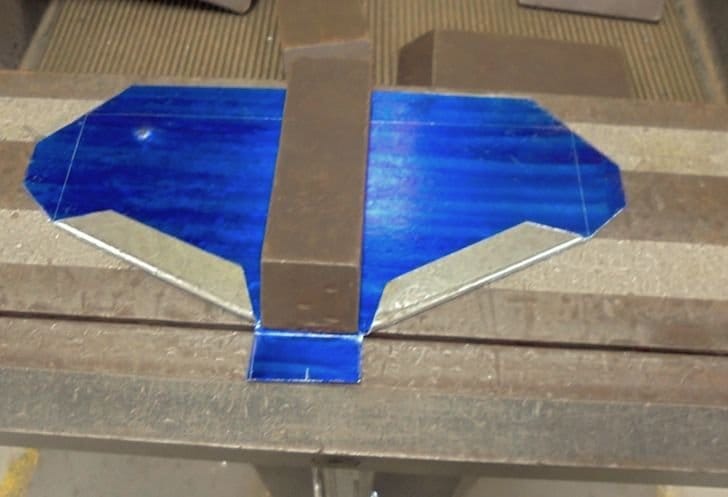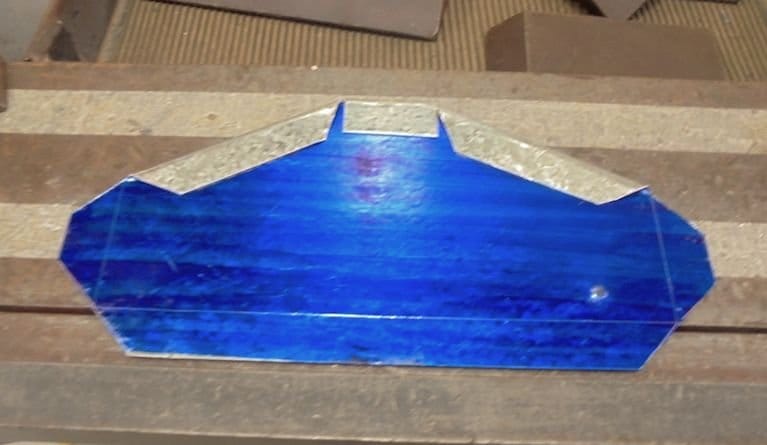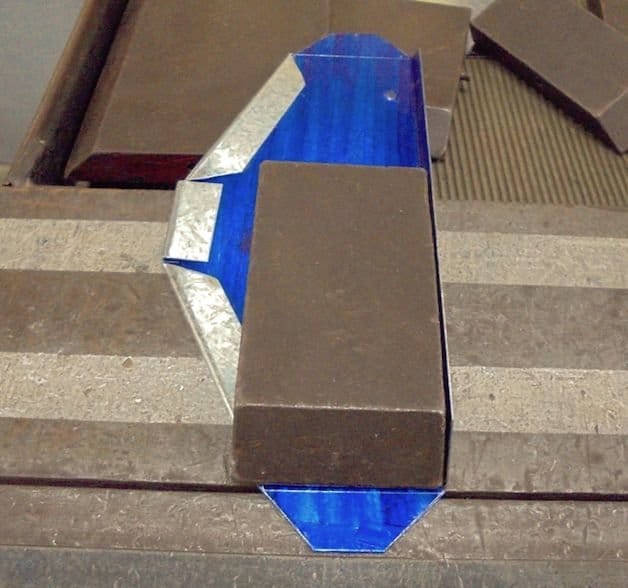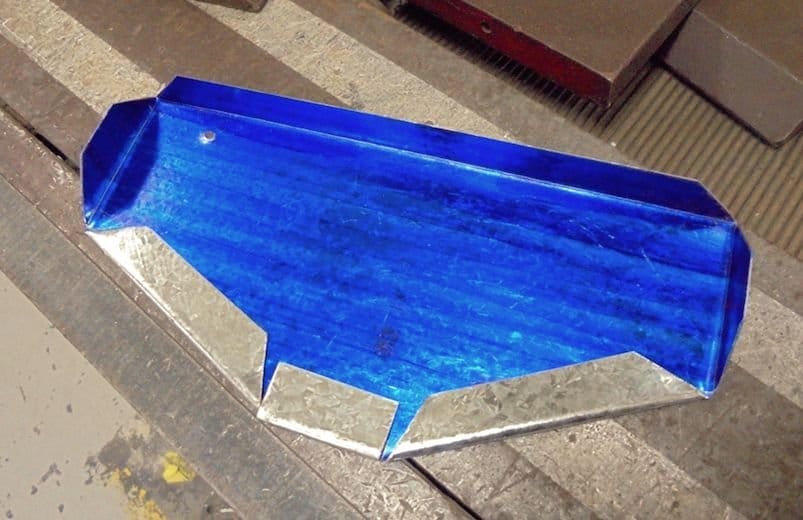 Then you need to check how parts fit to each other.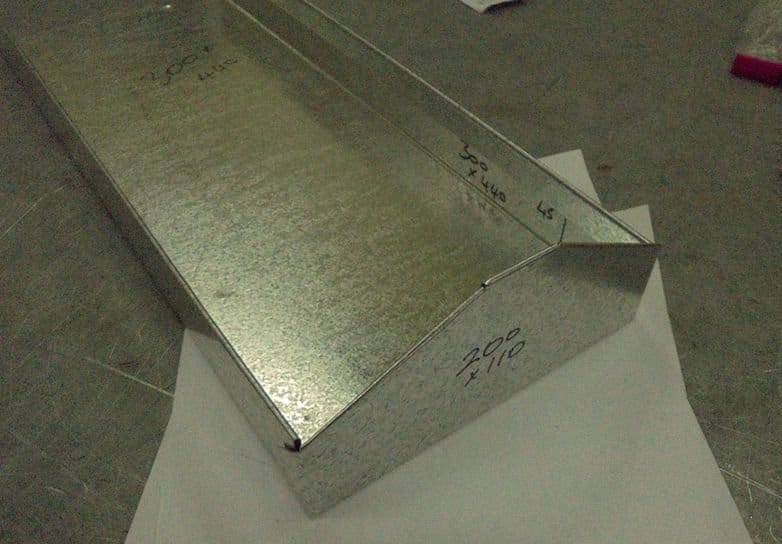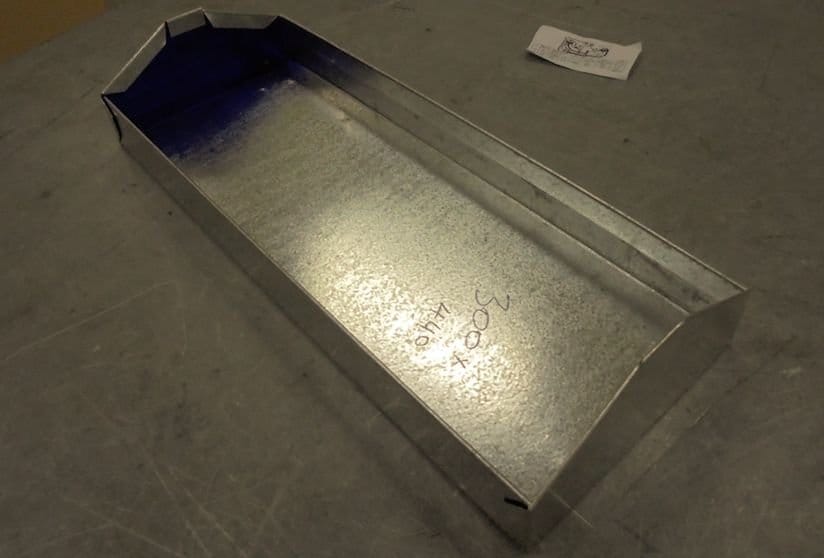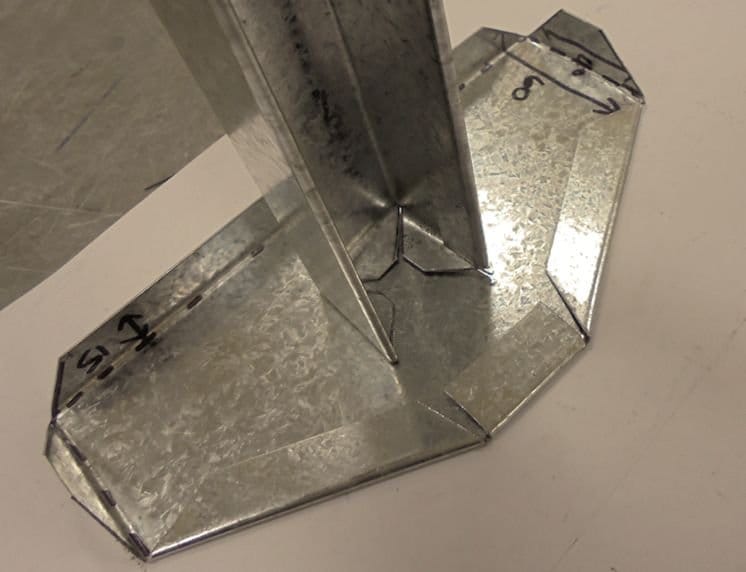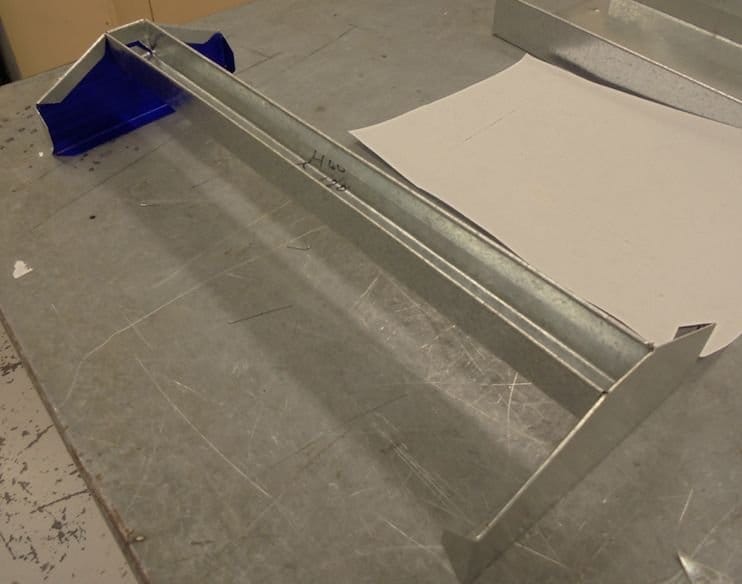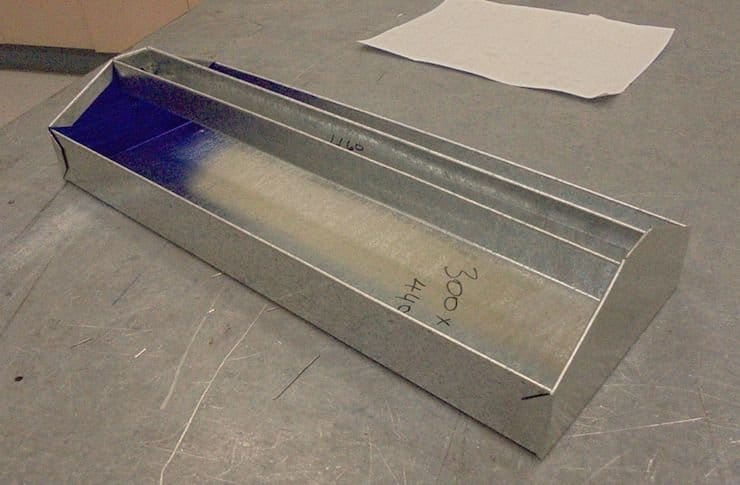 Step four: Assembly, welding
To connect all parts of the wizard uses spot welding, but can be riveted details.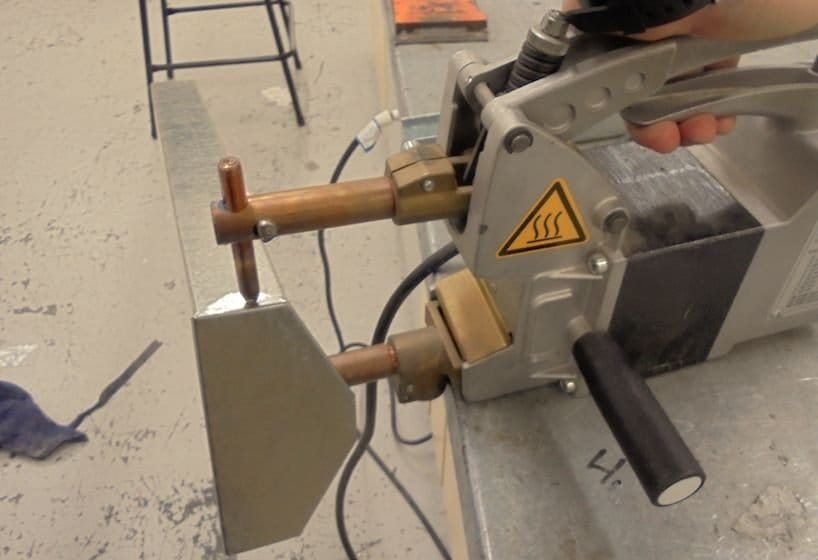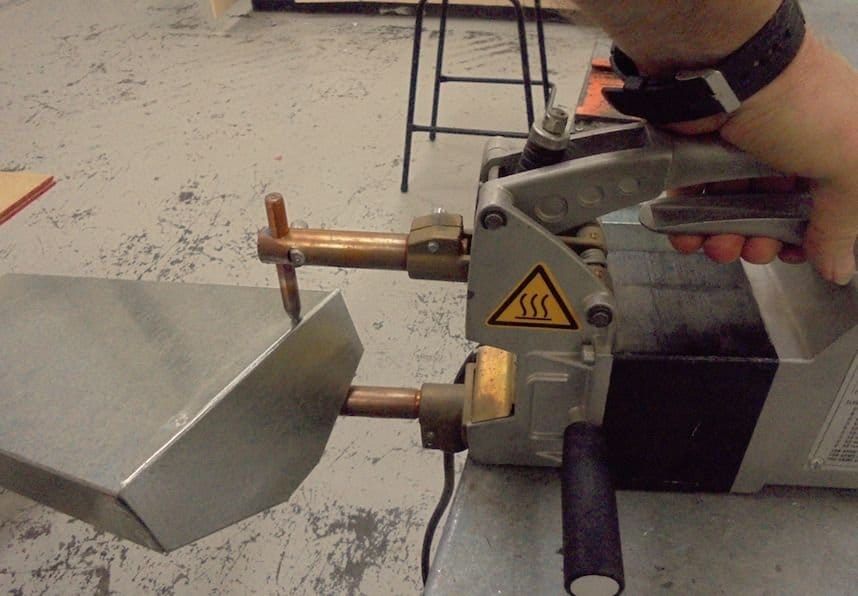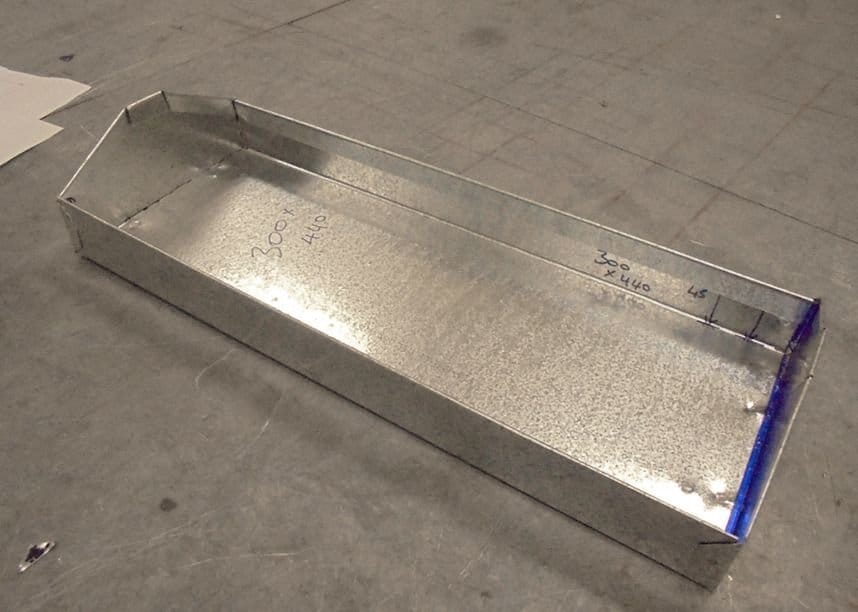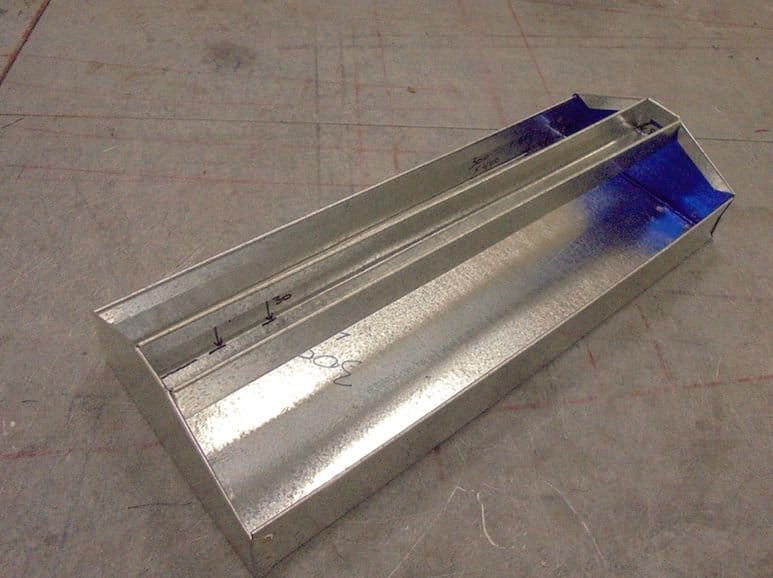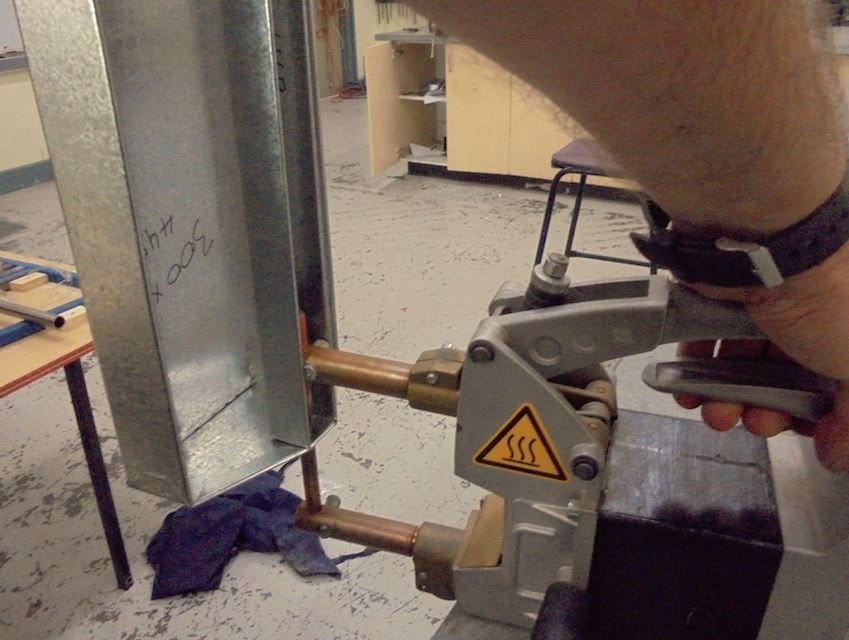 Everything is ready.