World
The Croatian President Zoran Milanovic decided not to attend the parade in Moscow
Zoran Milanović / Facebook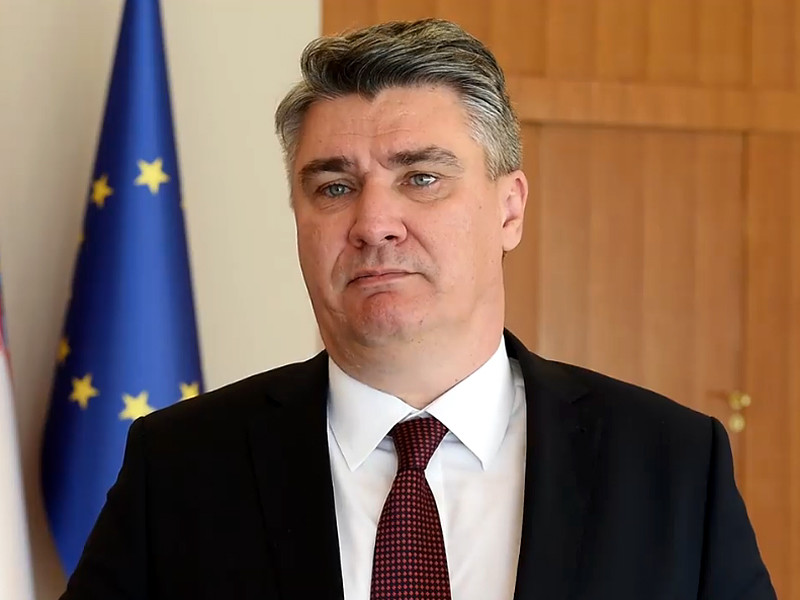 The Croatian President Zoran Milanovic joined the list of heads of state, who for various reasons refused to come to Moscow on June 24 at the parade in commemoration of the 75th anniversary of the Victory, reports RIA "Novosti".
The Embassy of Croatia, the Agency reported, the President "broke the plane".
Just two days ago the Russian Ambassador in Zagreb Anvar Azimov said in an interview with RIA "Novosti" about the likelihood of a visit to Moscow of the head of the Croatian state to celebrate the Victory in the Second world war.
Earlier on arrival in Moscow refused the presidents of Turkmenistan, Azerbaijan and Prime Minister of Armenia. The failures explained by the coronavirus or quarantine measures because of him.
Earlier voyage also the President of Czech Republic Milos Zeman, referring to the severe epidemiological situation in Russia.
Don't come to the parade and the President of France Emmanuel macron.
All these leaders expressed their willingness to attend the may 9 parade – but the parade was postponed to 24th June due to the epidemic. Promised to arrive the President of Kazakhstan and Belarus, as well as the President of Serbia Alexander Vucic.