Science
Disclosed reaction to the Russian vaccine from COVID-19
Director, Center for clinical study of drugs sechenovskiy University Elena Smolyarchuk told about the results of the first phase of testing on volunteers vaccine COVID-19, which was developed at the University.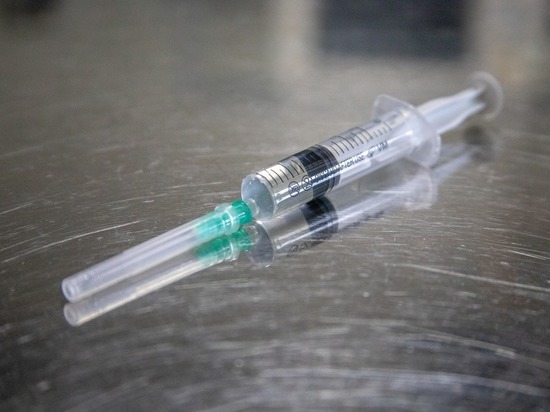 "The reaction to the vaccine against coronavirus infection was standard, typical for other types of injections," quoted Smolyarchuk press service sechenovskiy University.
Some of the volunteers in the first hours after this treatment there was minimal post-vaccination reactions, which result in slightly elevated temperature, headaches and other typical symptoms. It is noted that during the day the symptoms were self-docked.
According to Smolyarchuk, all trial participants feel good, the study has complied with all requirements. Evaluation of the effectiveness of the vaccine will give the developer of the drug, which at the end of the study will conduct laboratory immunological analyses and make full conclusion, she added.
Formerly Director, National research centre of epidemiology and Microbiology them. N. F. Gamalei Alexander Ginzburg stated that a future vaccine against the new coronavirus will be able to provide immunity from disease for more than two years.