DIY
Simple, reliable and unusual carpenter Union
Hello, dear readers and DIY!
In this article, the author's YouTube channel "Ideas Generator" will tell You about one unusual way of carpentry joints not requiring glue.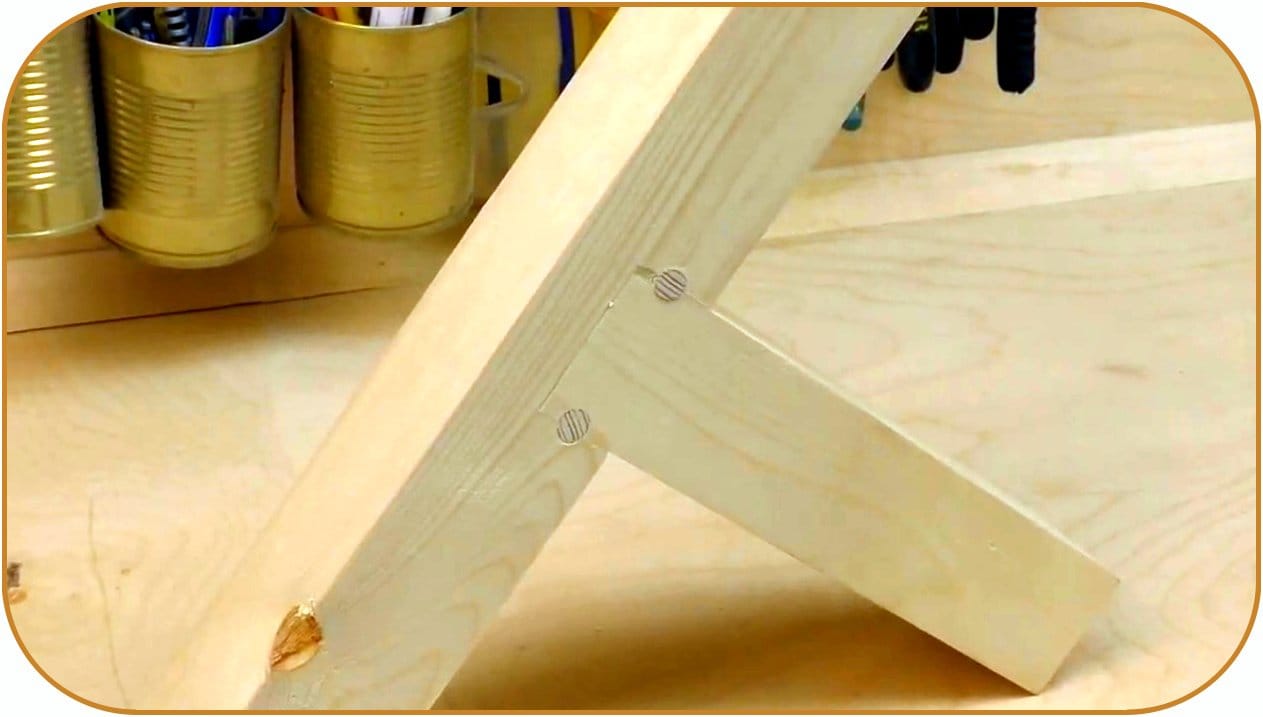 This kind of connection can easily be performed using hand tools.
Materials.
— Pine timber
— Sandpaper, PVA glue.
The tools used by the author.
— Miter saw
— Screwdriver
— Wood drill with screw head
— Reciprocating saw
— Orbital sander
— Japanese saw
— Vise, pencil, handsaw, mallet, hammer, lerka.
The process of making.
As the connecting elements serve two pine timber 60X60 mm.
Butt joining timber must be cut at a 90 degree angle. It is applied to the second Board, and on it are marked region.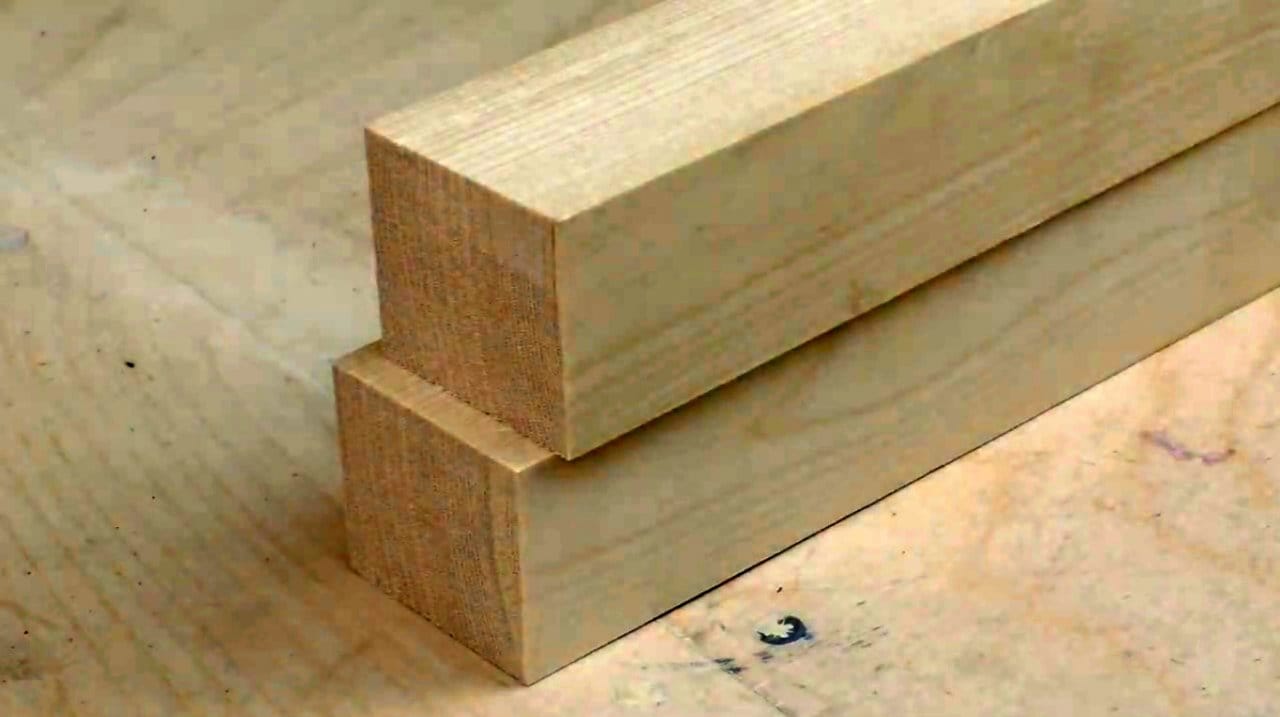 Using this mitre saw the wizard samples the excess wood to half the thickness of the beam (30 mm) in several passes. Of course, you can make cuts along the markings using a simple hacksaw and chop off the excess.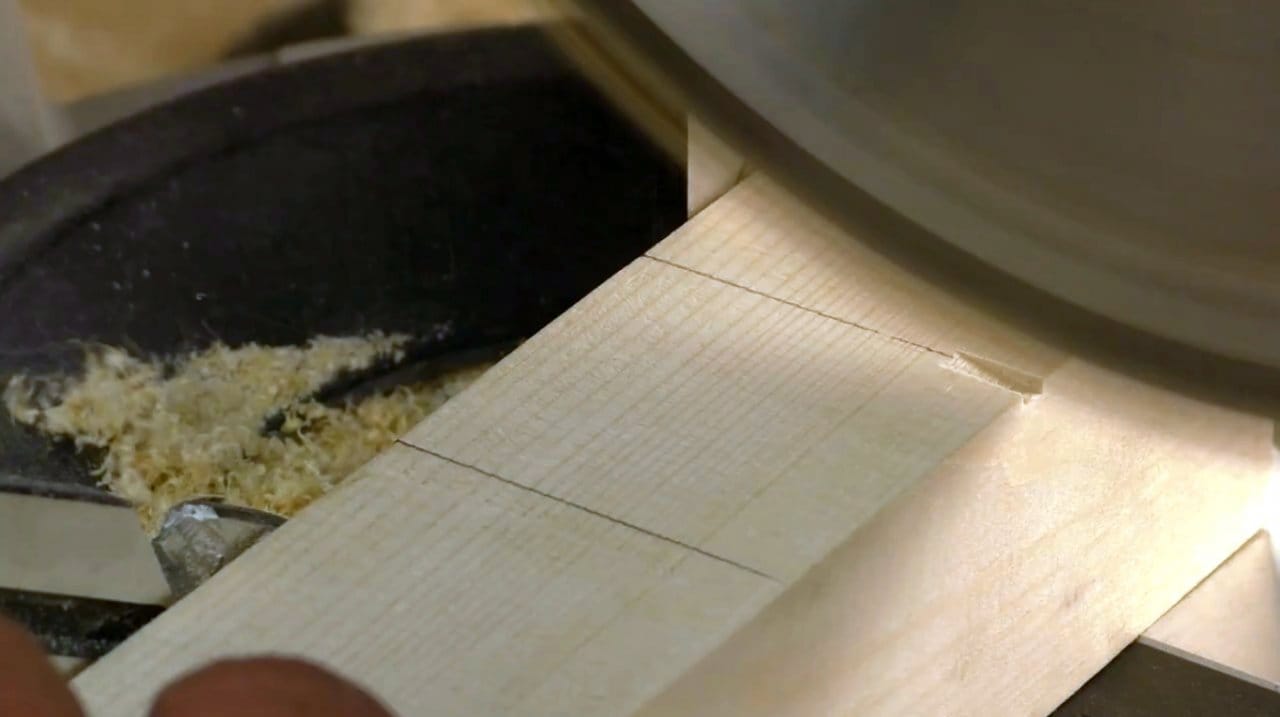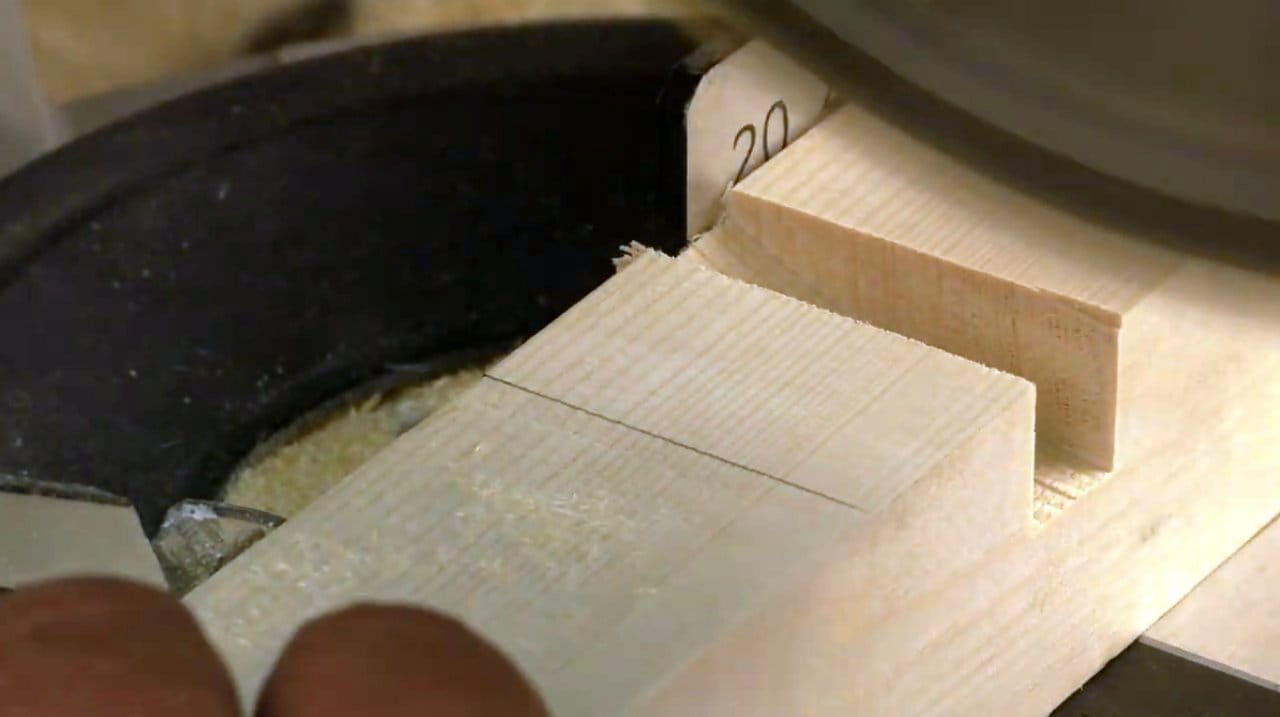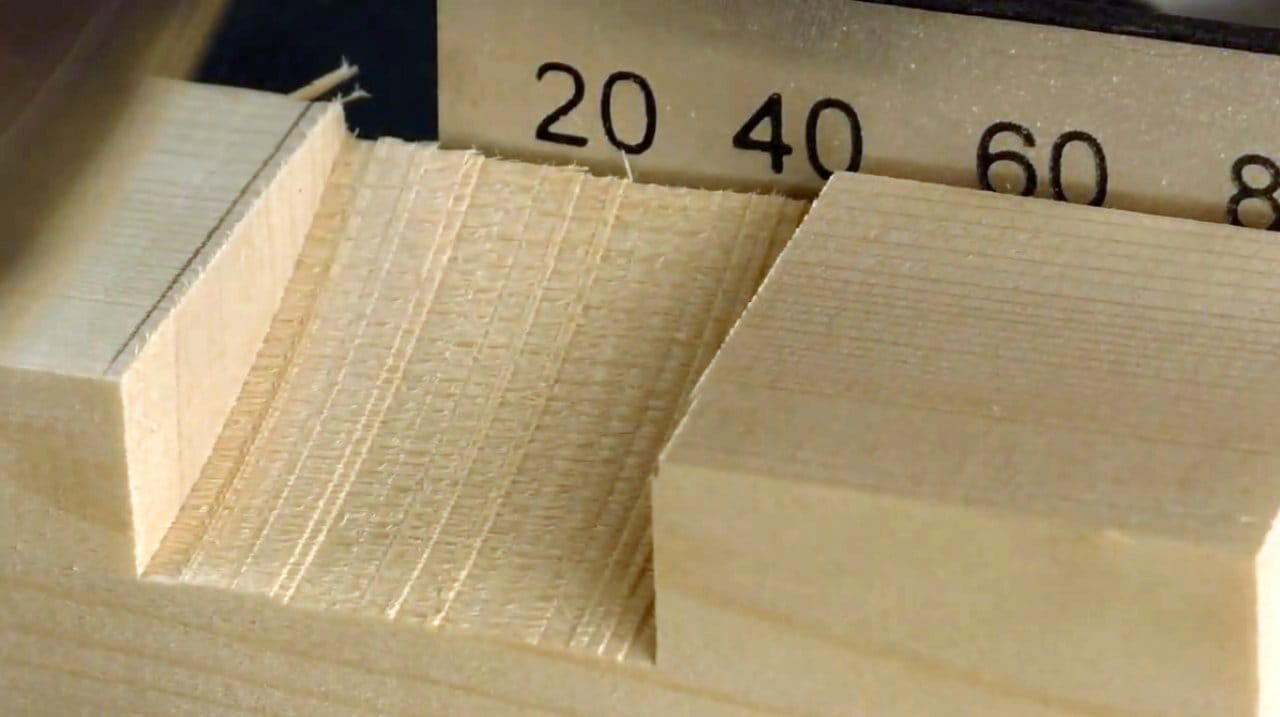 The lower part of the groove after cutting should be aligned. You can use the chisel. However, he has here's the homemade sanding attachment for a reciprocating saw.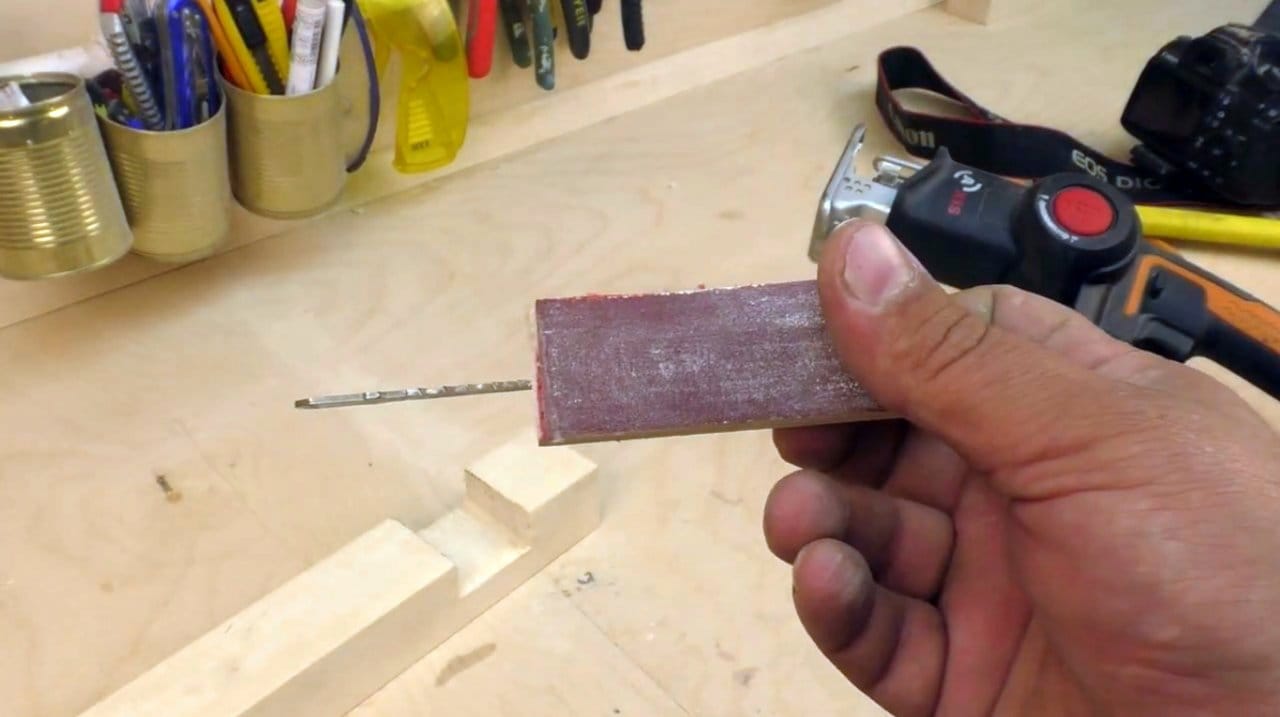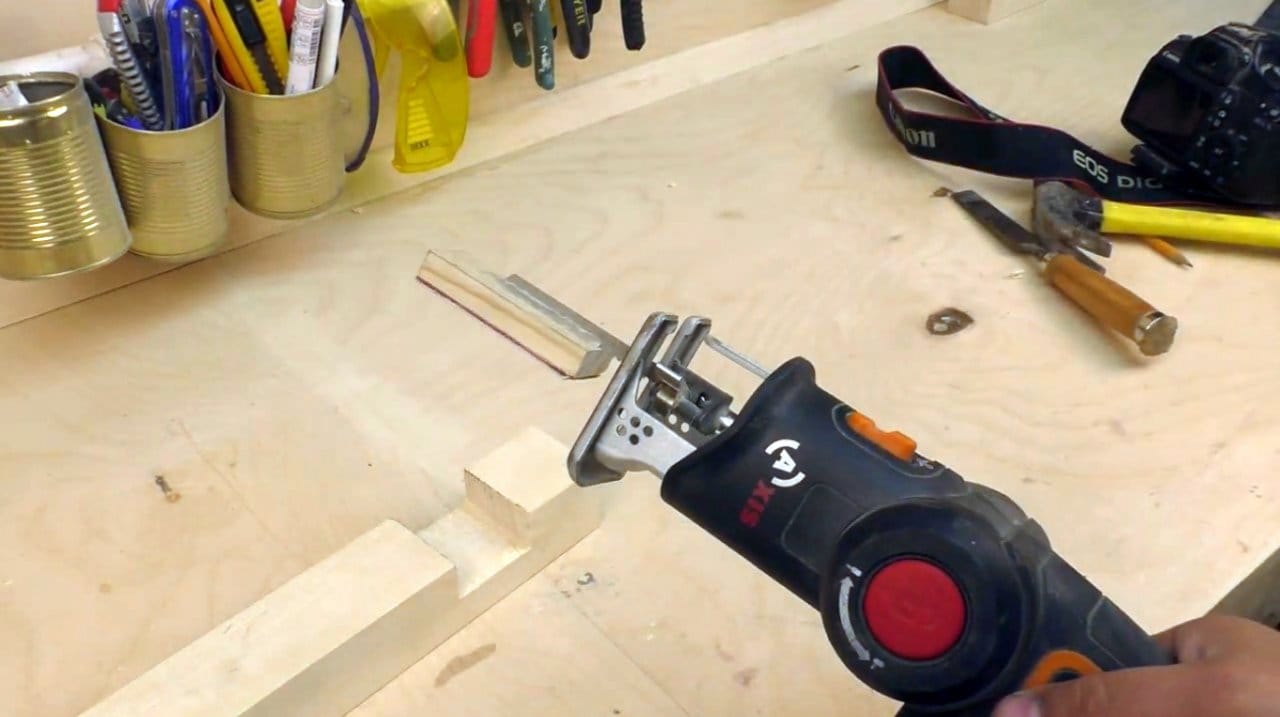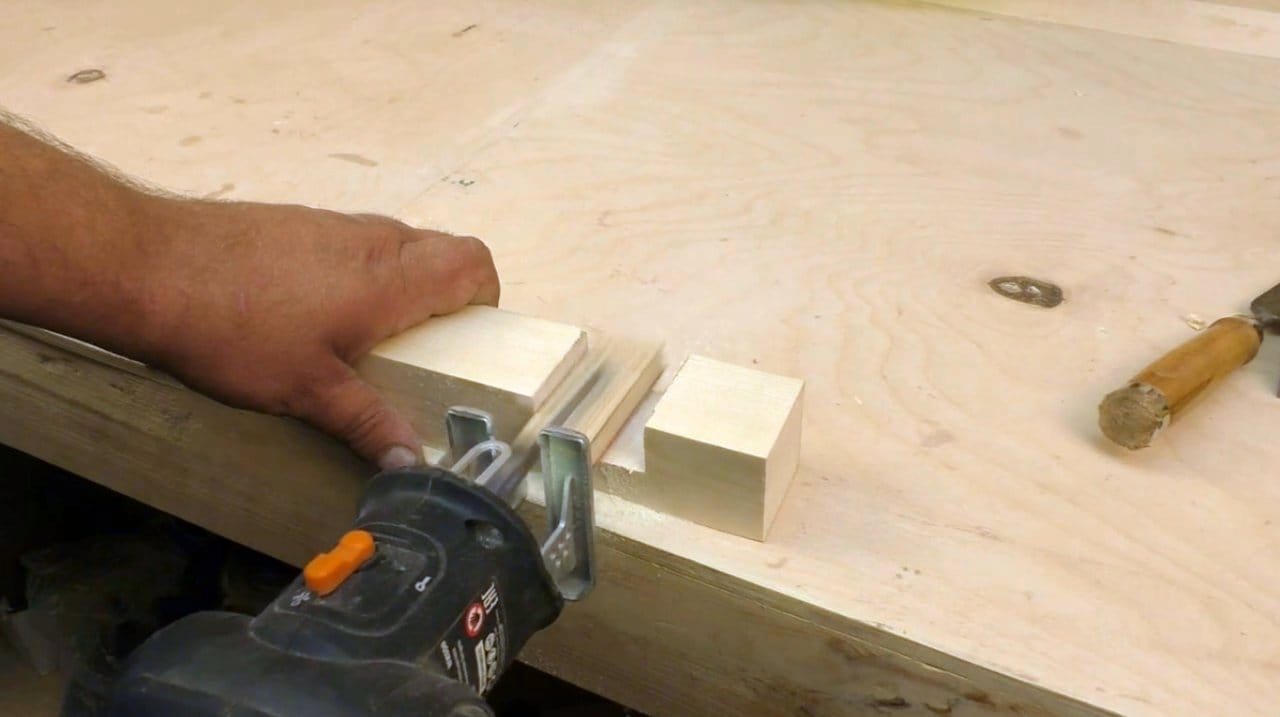 The first part is very tight to go in the finished groove, the author scored her mallet.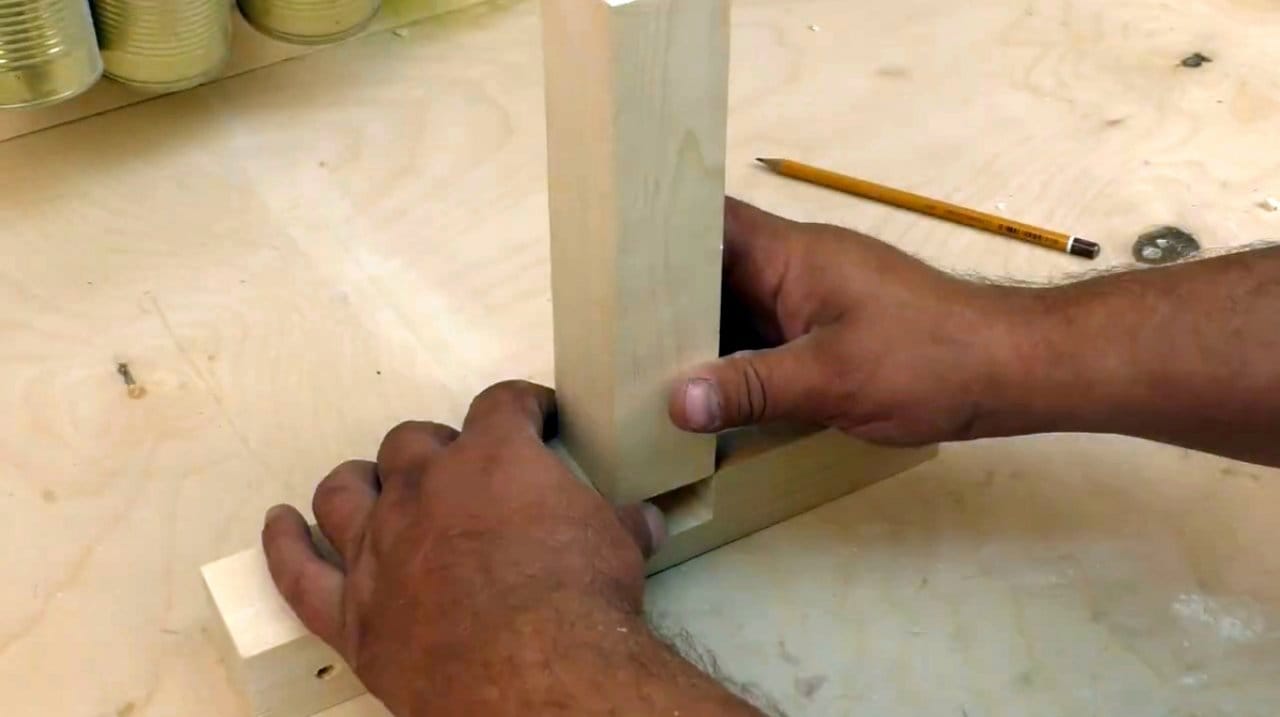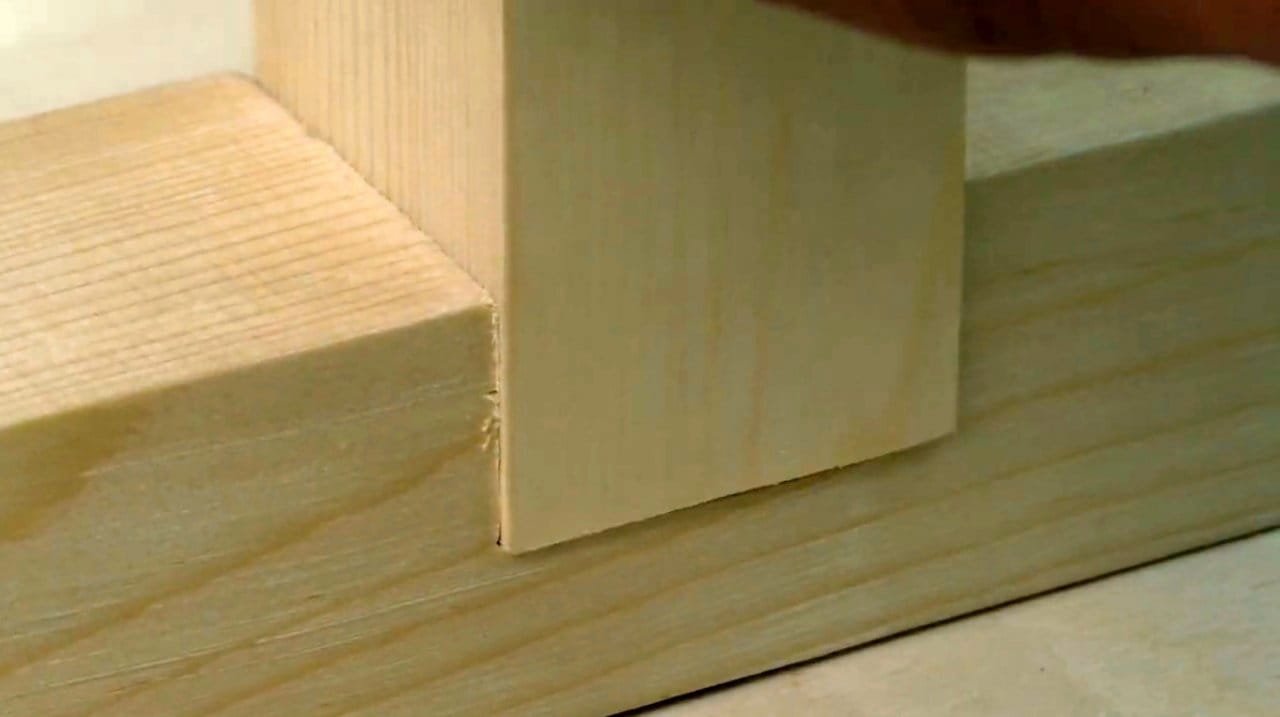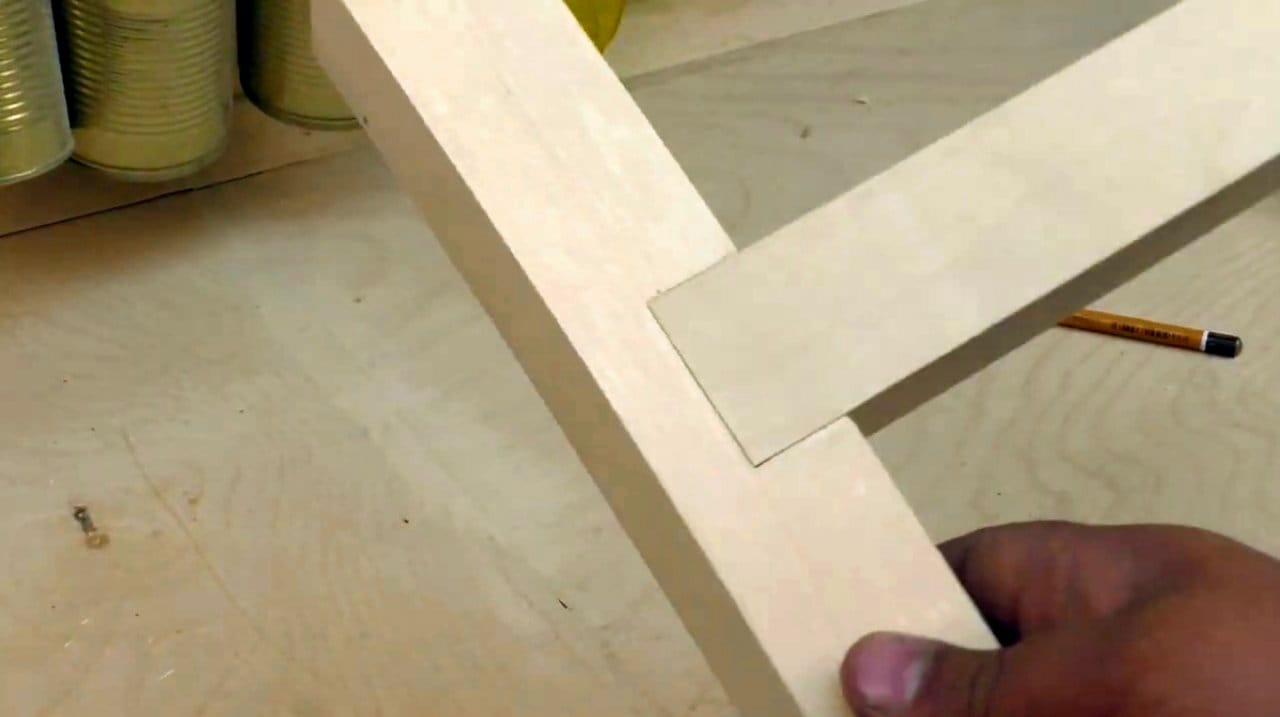 Now, sakiroglu one end of the rails, he fixes it in the Chuck of a drill.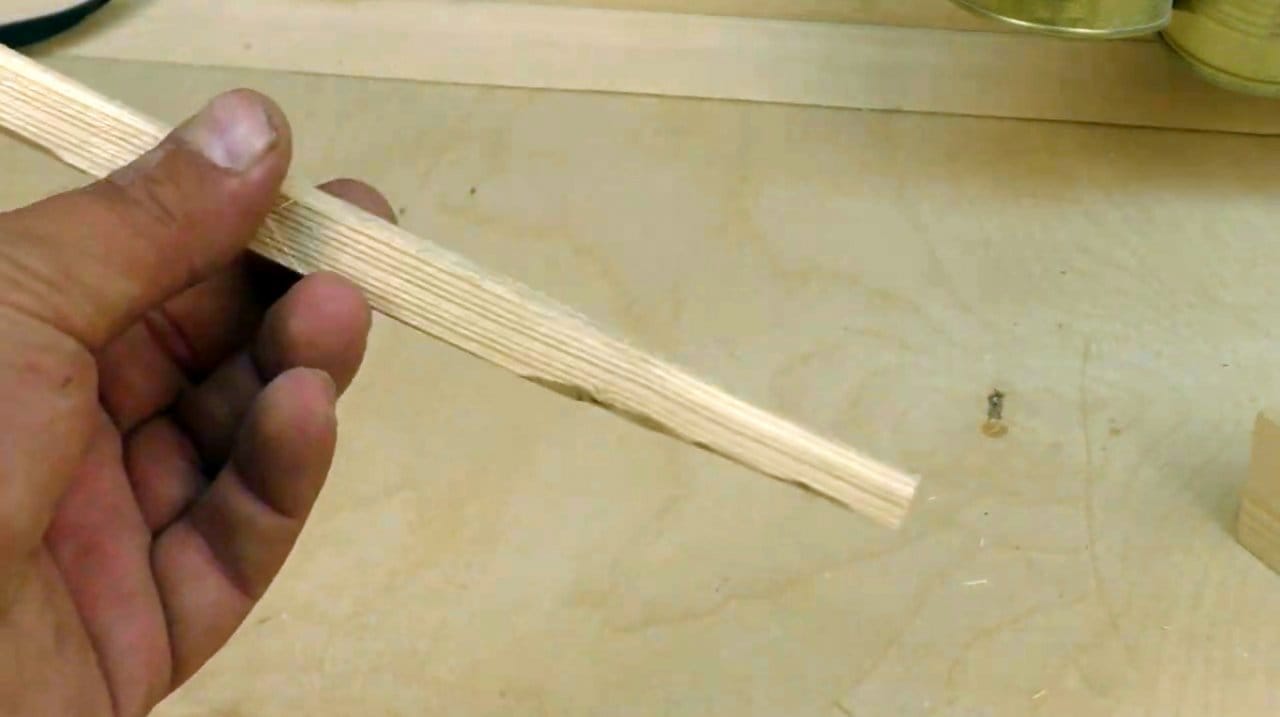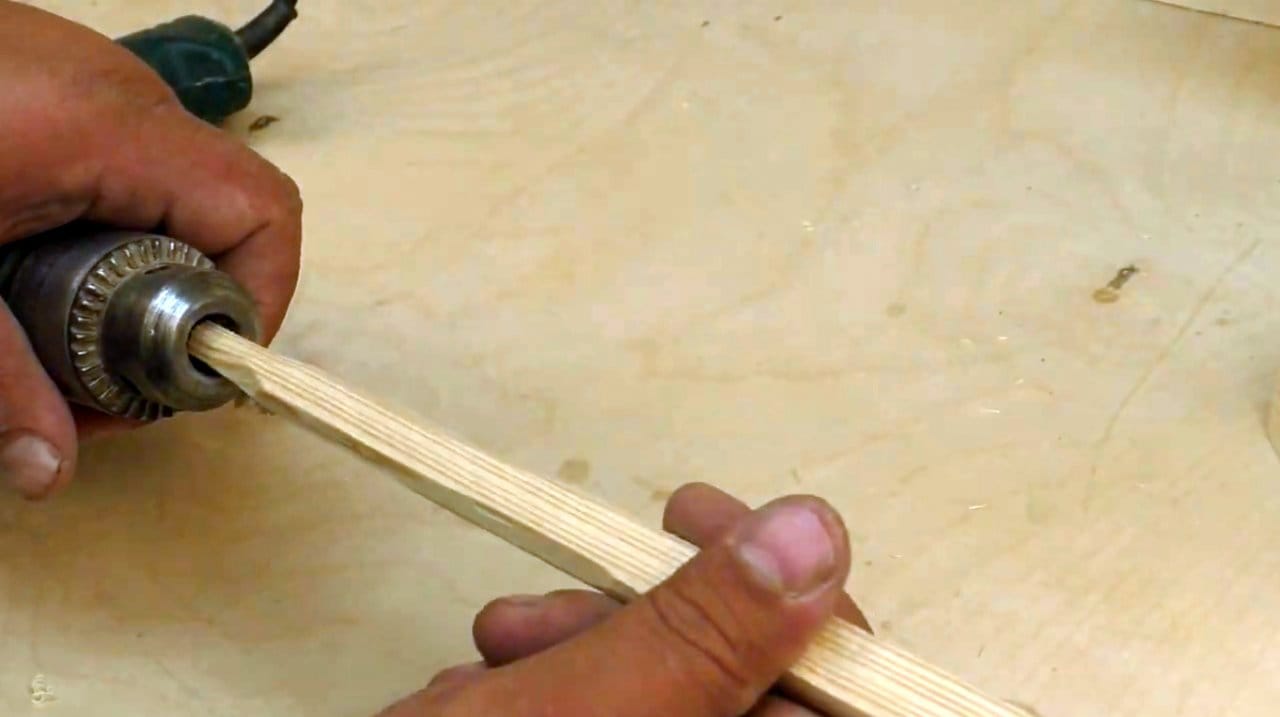 For long shkanta, author lerke clamps in a vise, and runs it through the rail.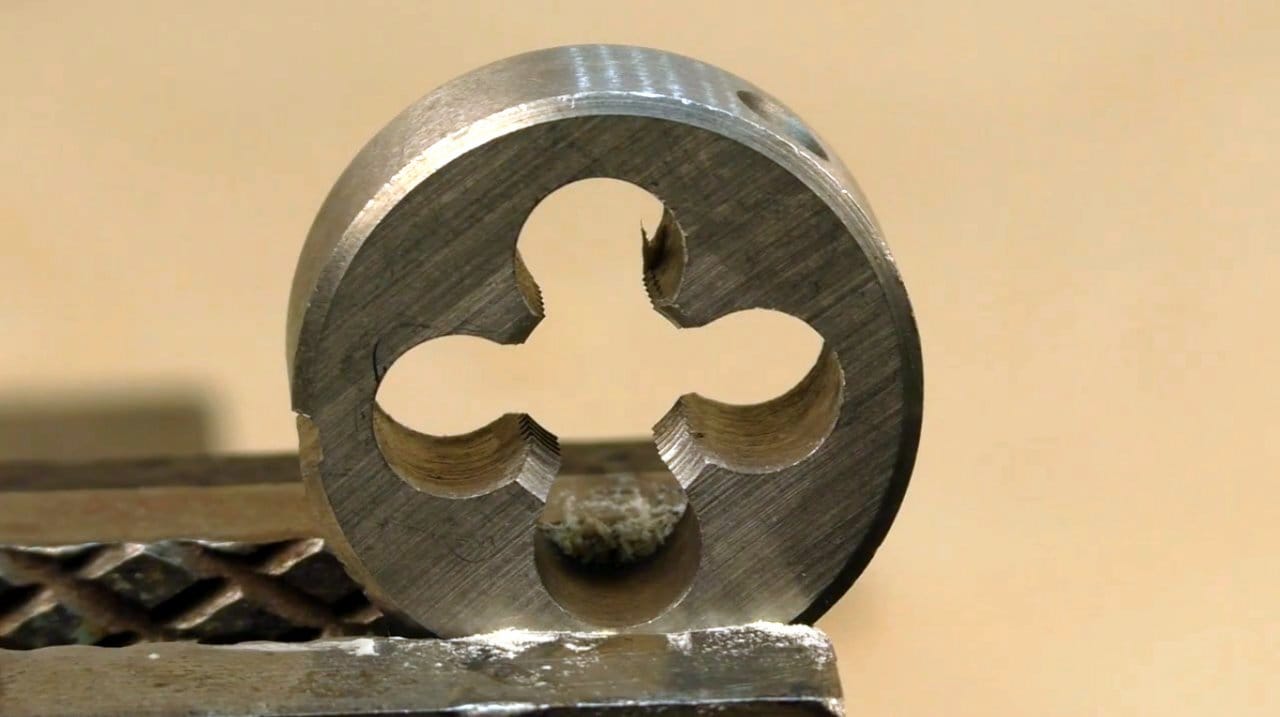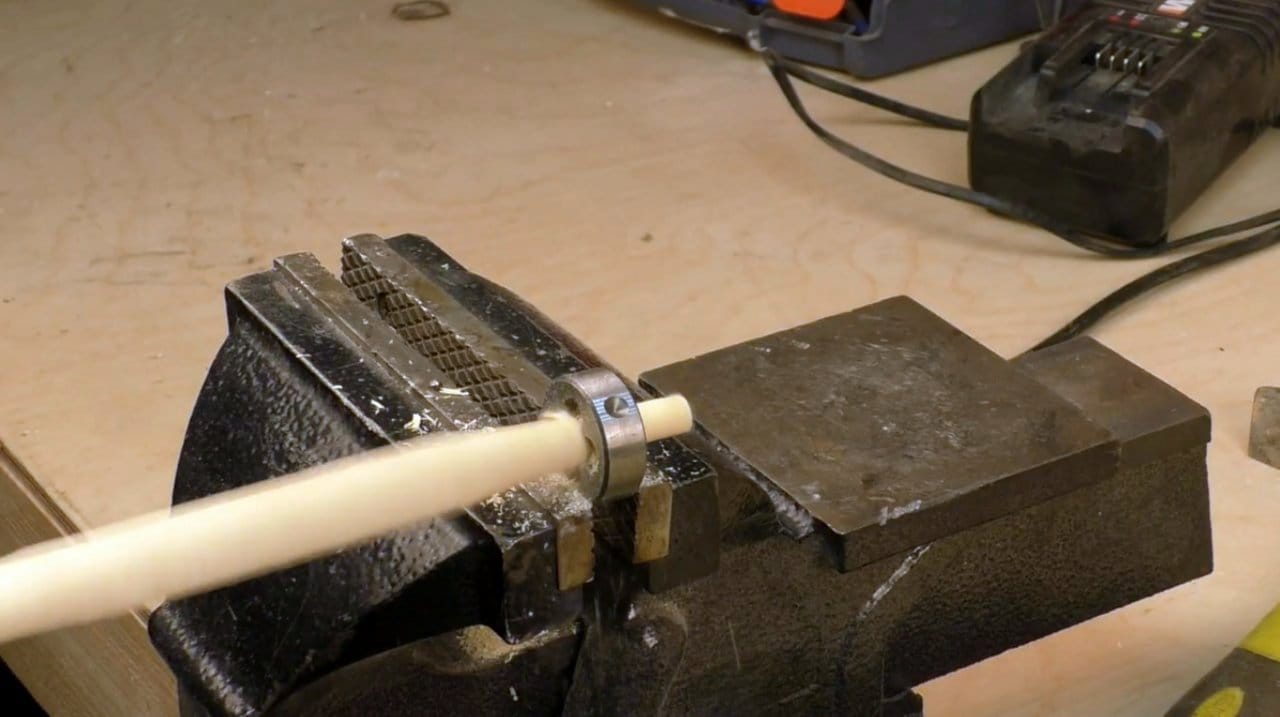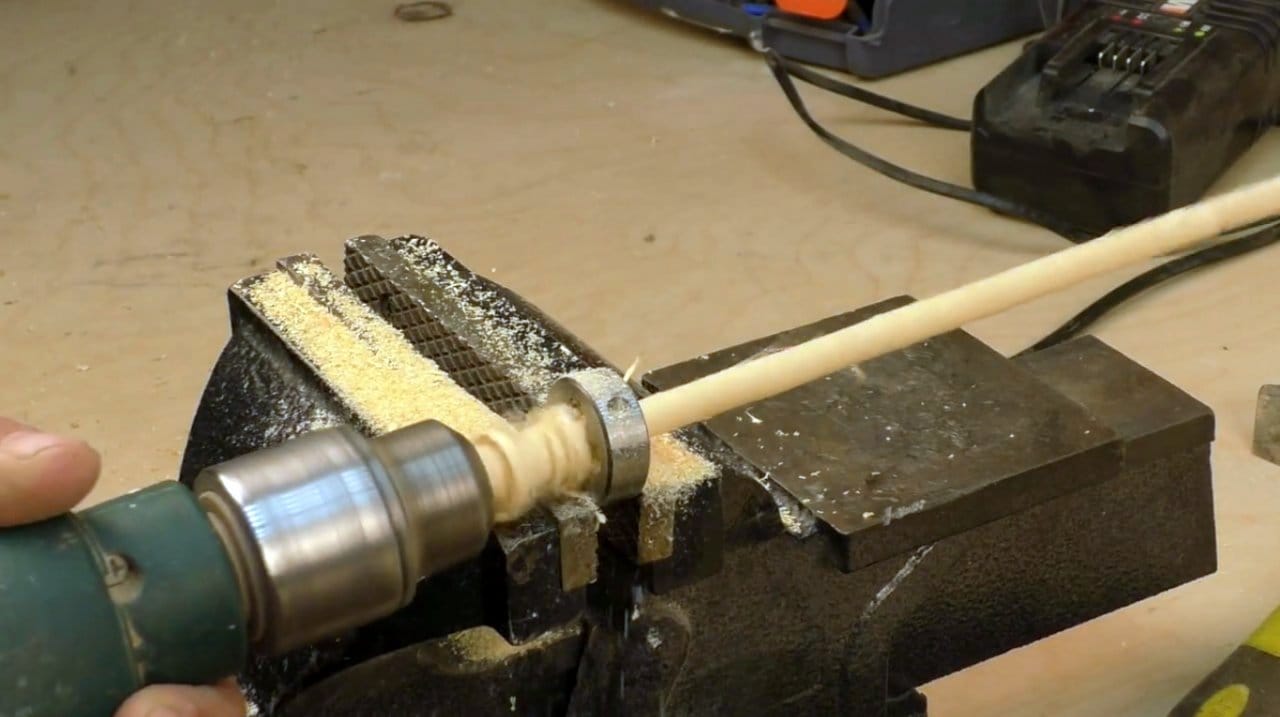 The resulting billet is cut to a length of 55-60 mm. the ends of the dowels slightly rounded on sandpaper.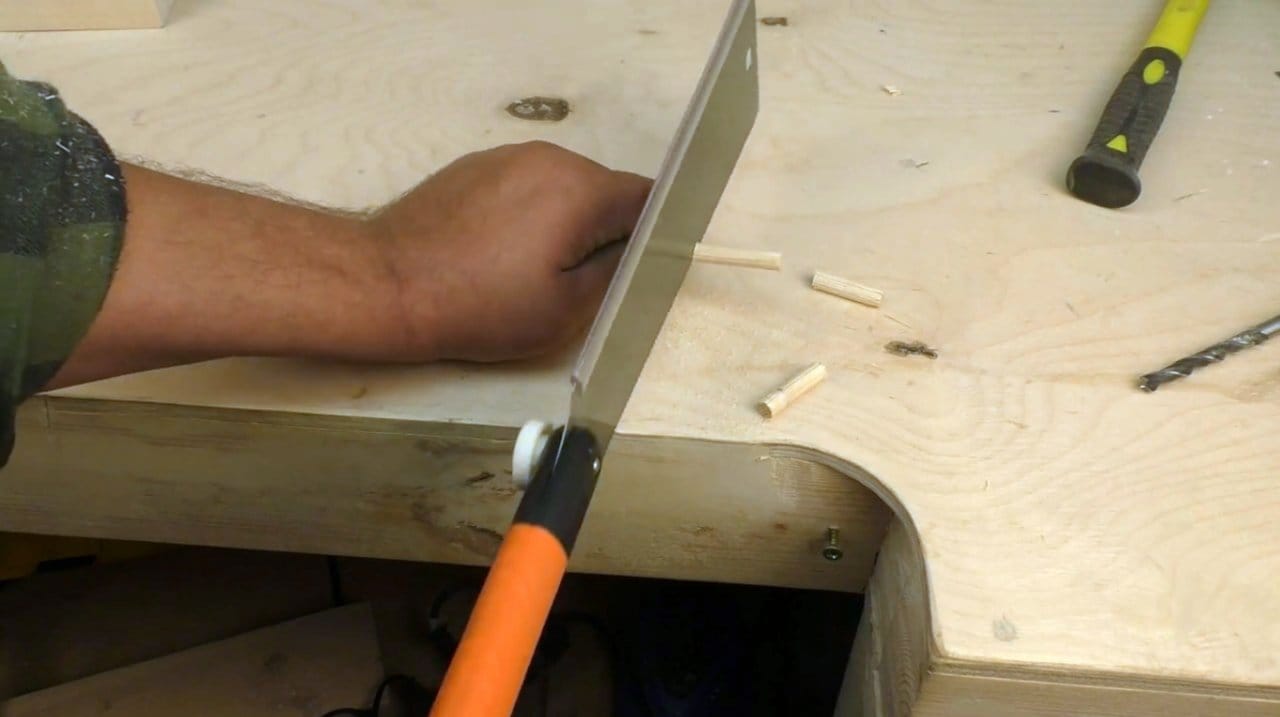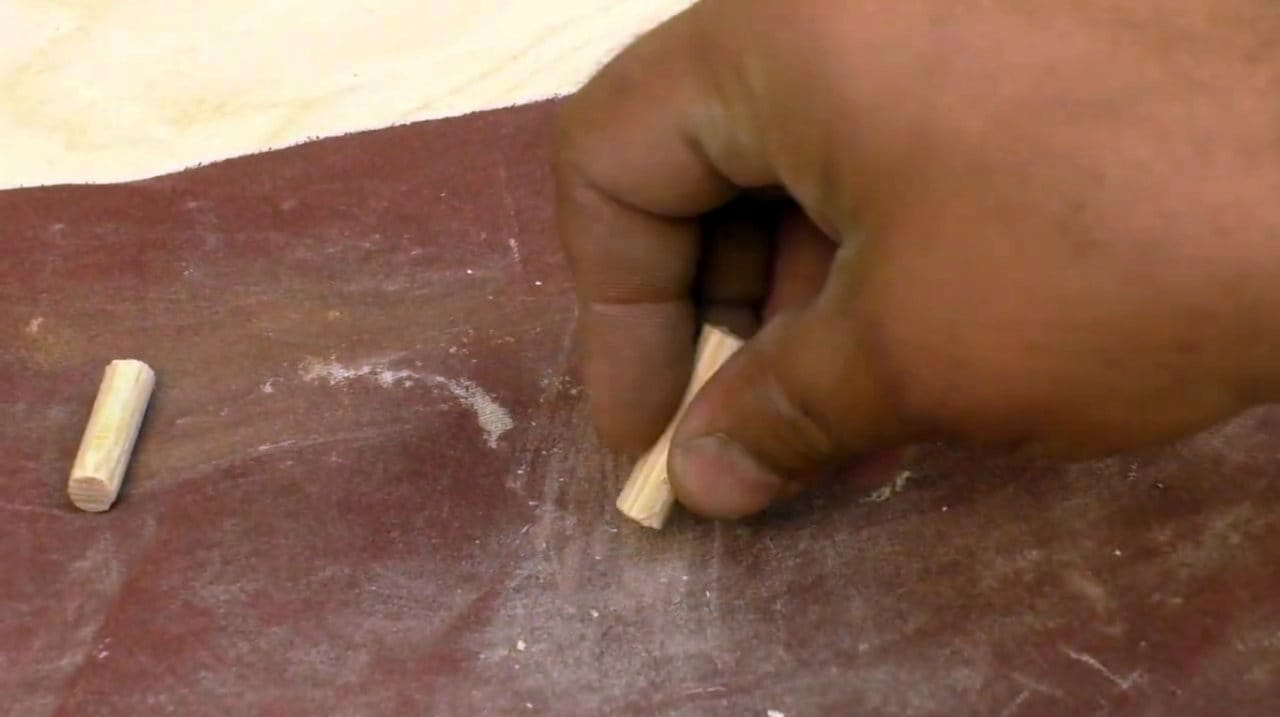 In the middle joints of the two parts, using drill on wood, are made two through holes.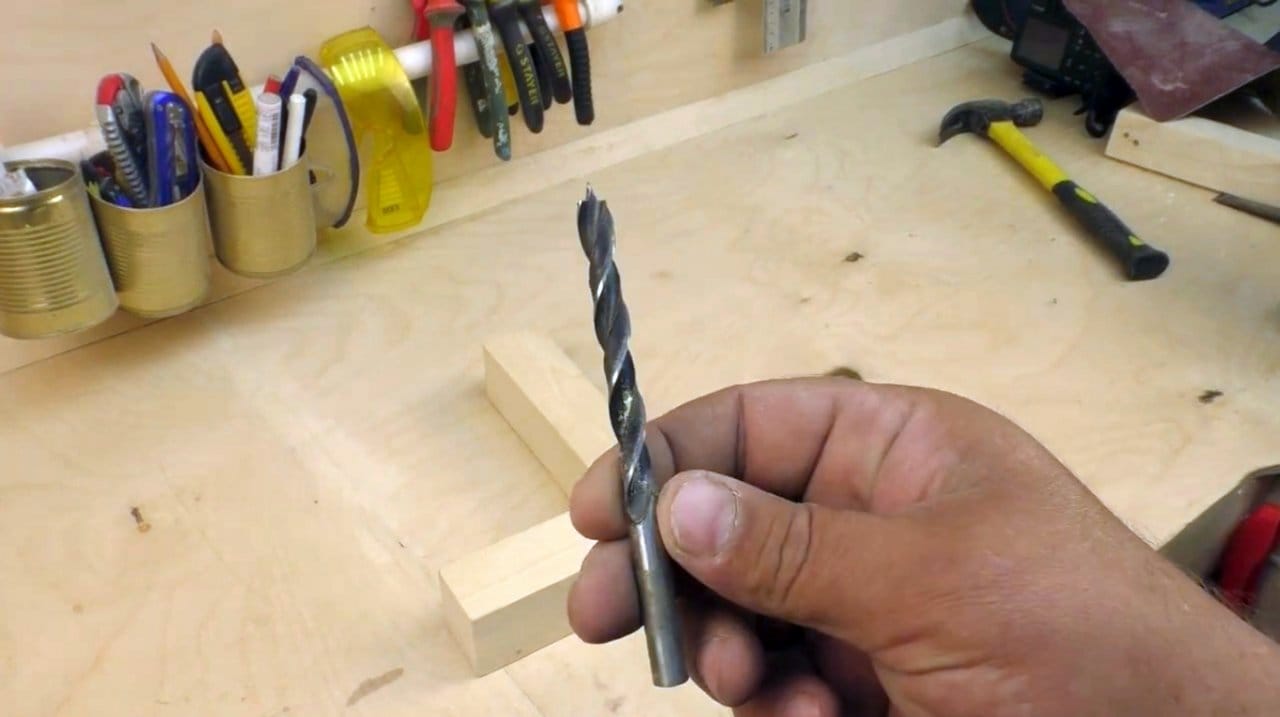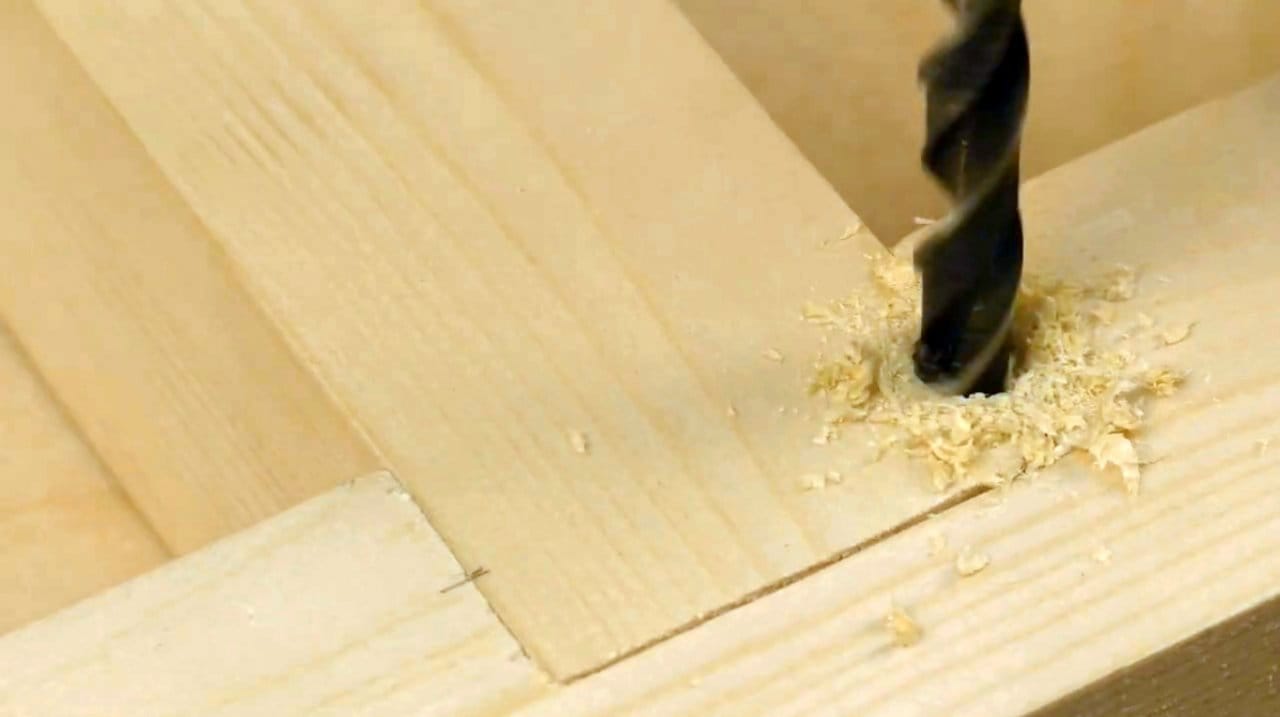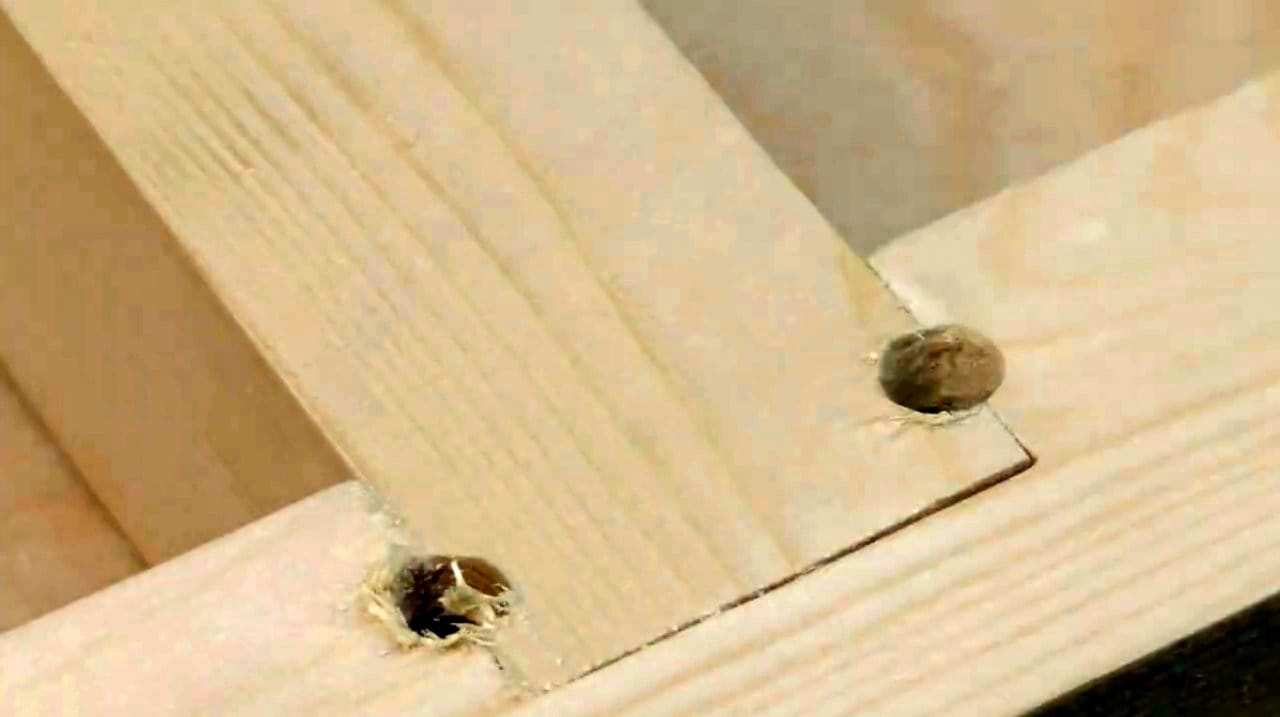 In the resulting hole hammered dowels.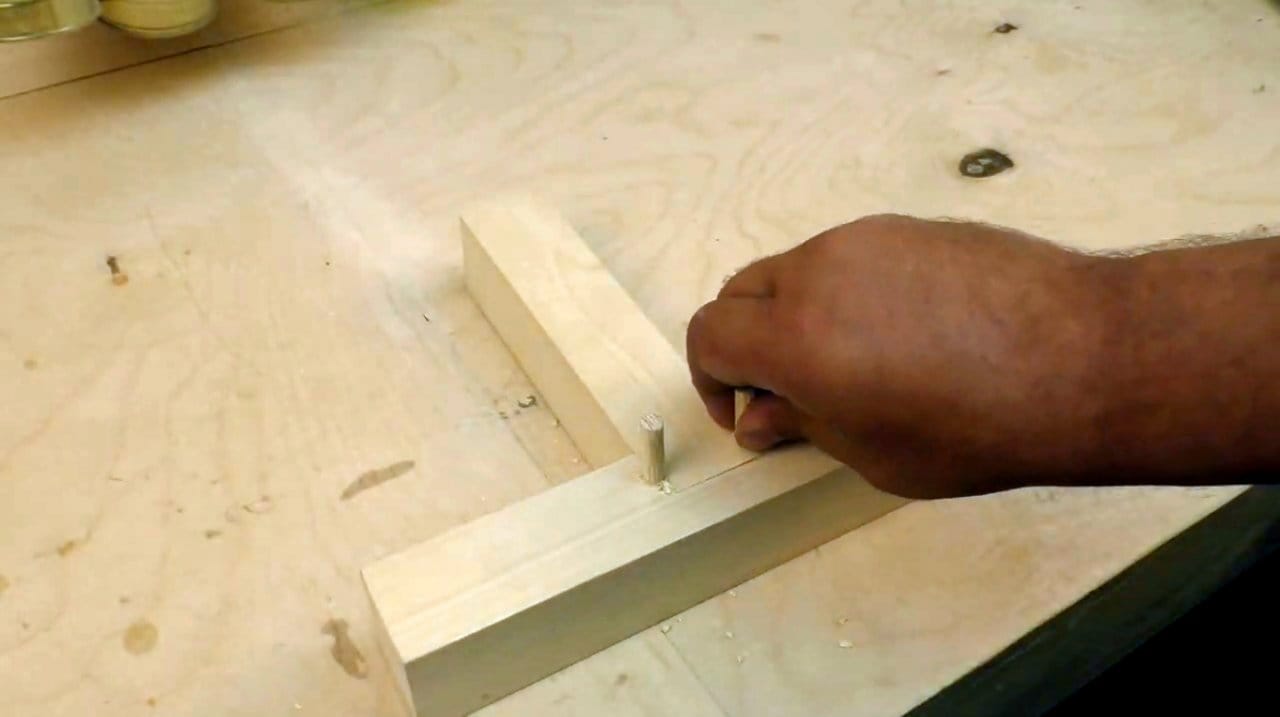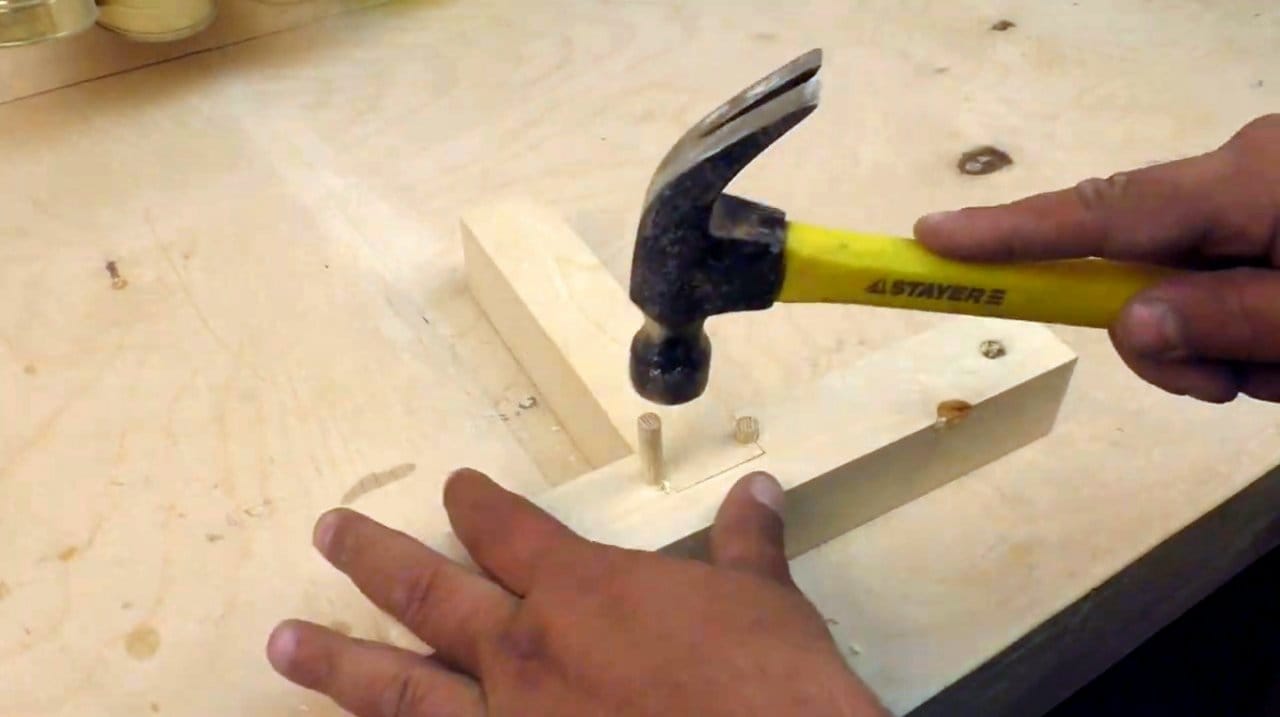 The excess dowel, protruding above the surface, cut with a Japanese saw.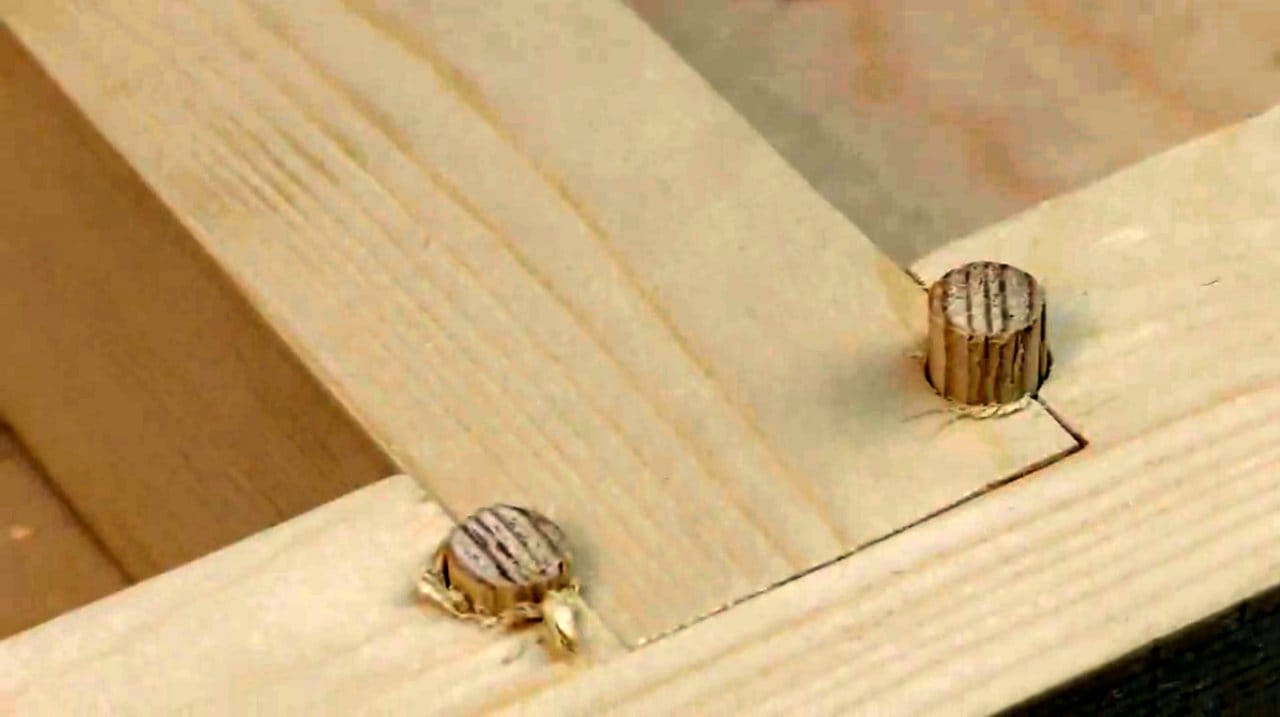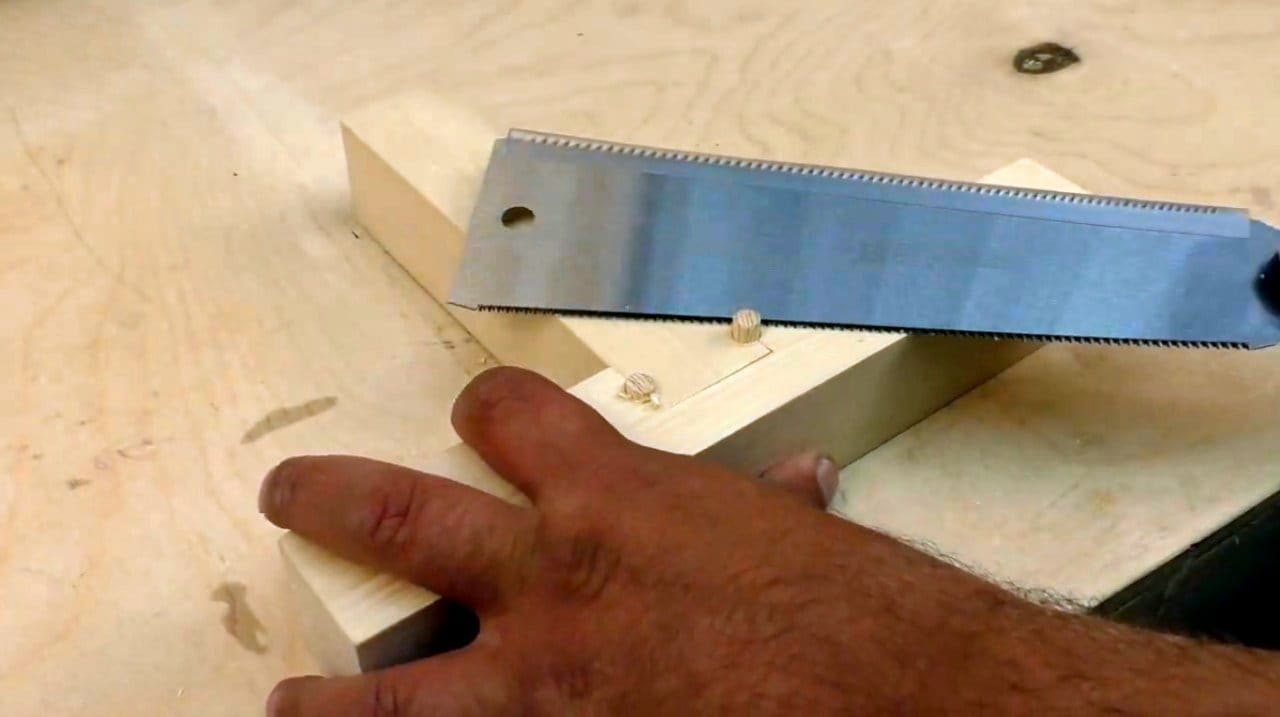 The cut can be further sanded with an orbital machine.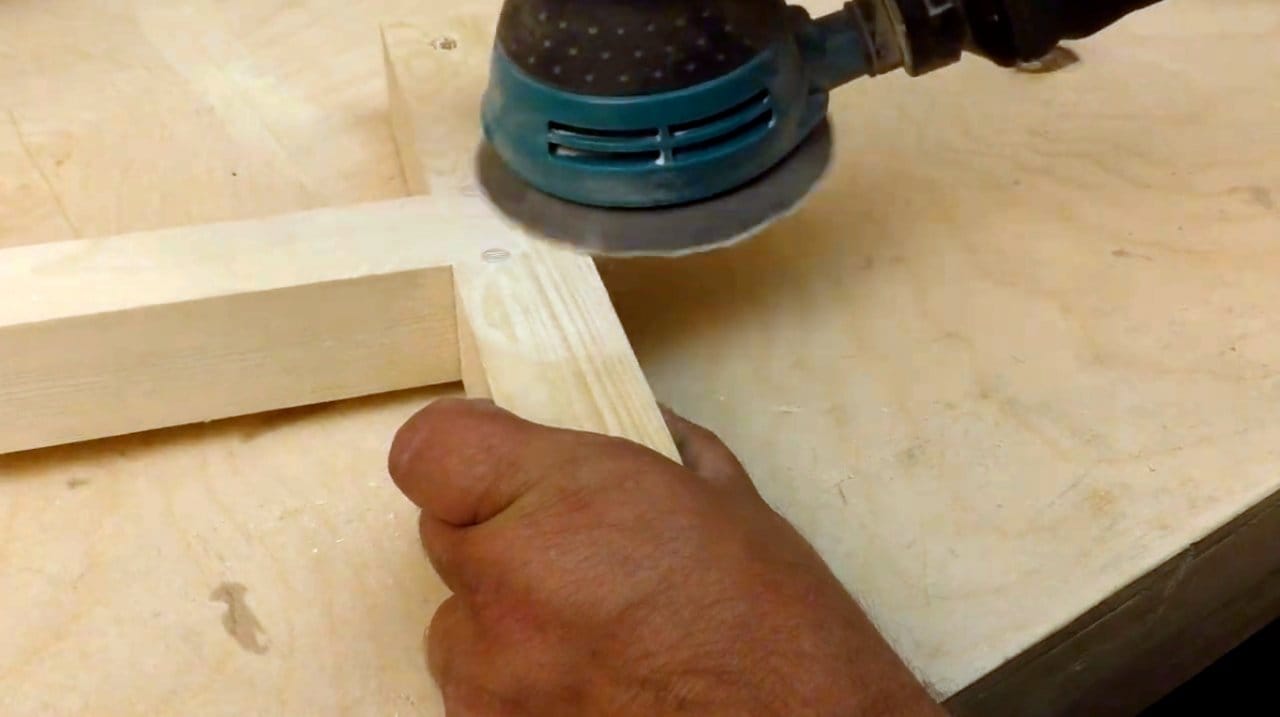 The result was here such a connection. Of course, it can be strengthened with glue.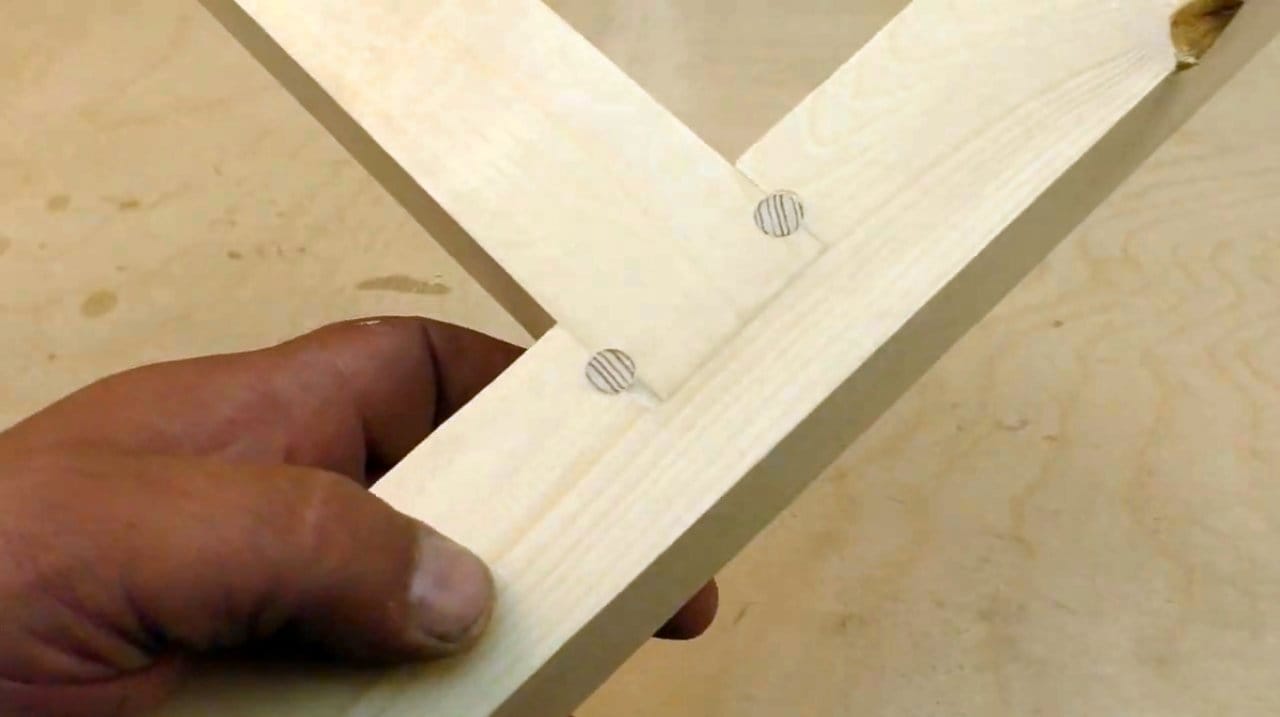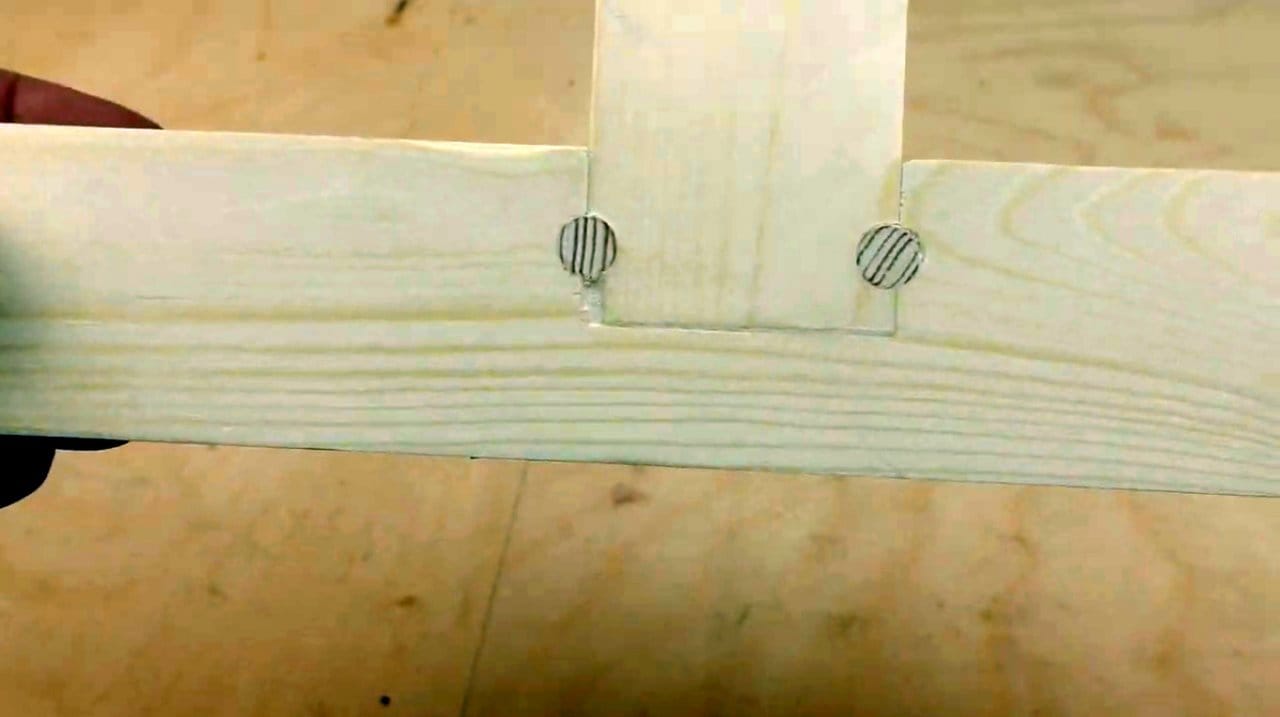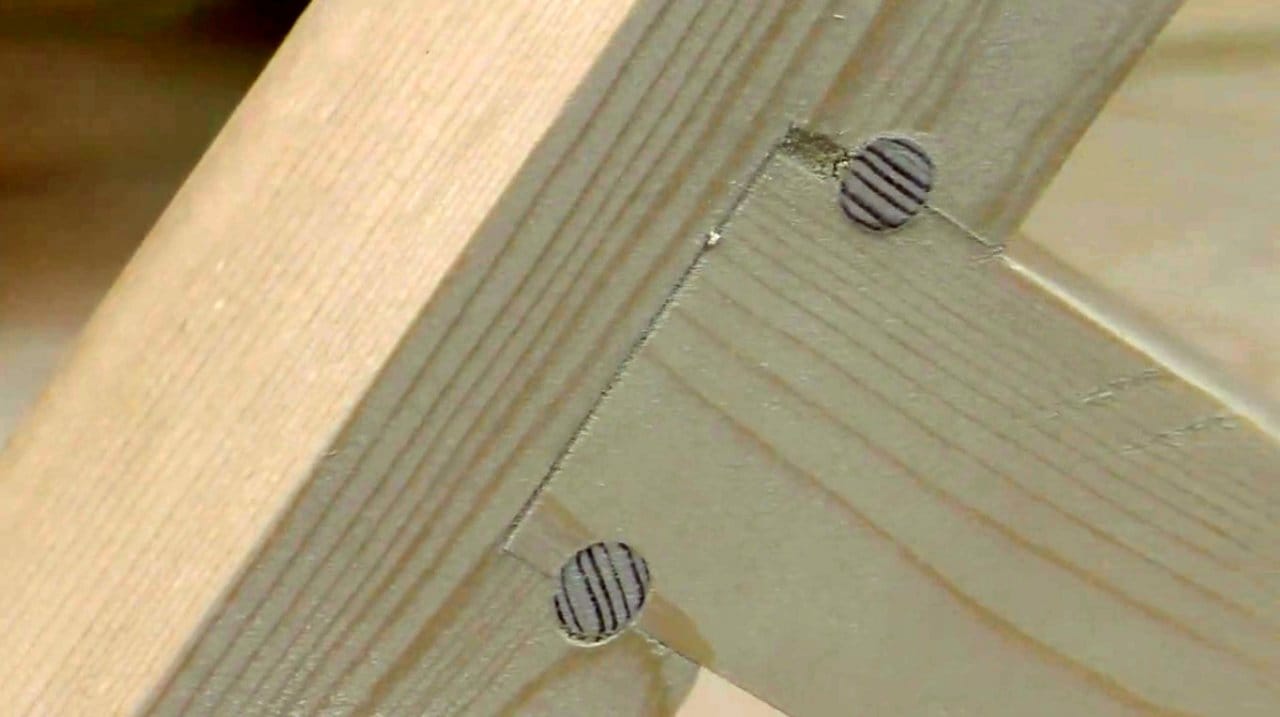 I thank the author for the interesting variety of joinery connections.
All good mood, sound health, and interesting ideas!
The author's video can be found here.