Holiday
Slutty Santa and 29 ugly Christmas sweaters
In the West the New year is not only Christmas trees, garlands and gifts, but Christmas knitted sweaters with patterns and inscriptions. In recent years, these sweaters are doing not classic, strange or hooligan: naked Santa Claus, fornicating reindeer, tinsel and bells. 15 Dec in the USA for about ten years, there has been an official day of ugly sweaters, and today we present the best samples of this kitsch genre.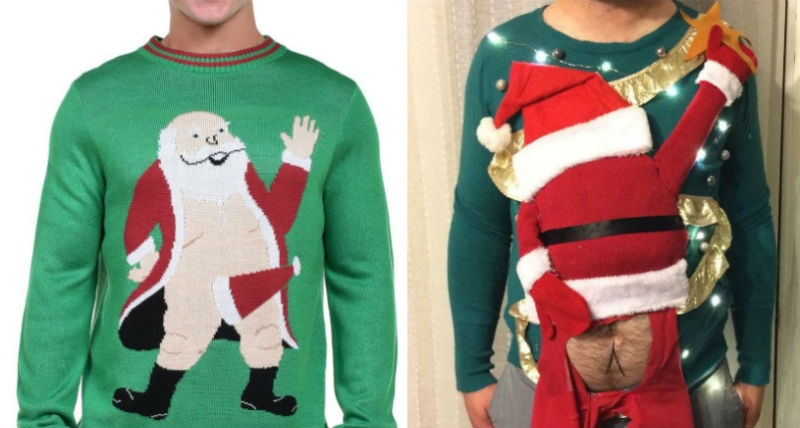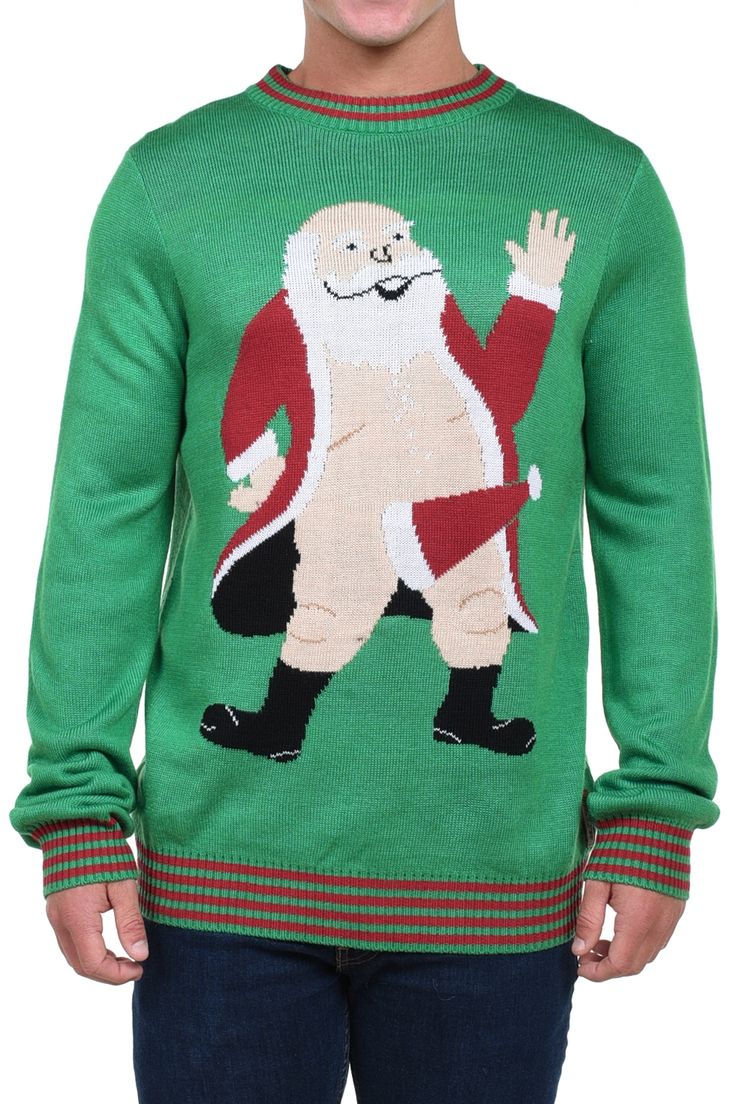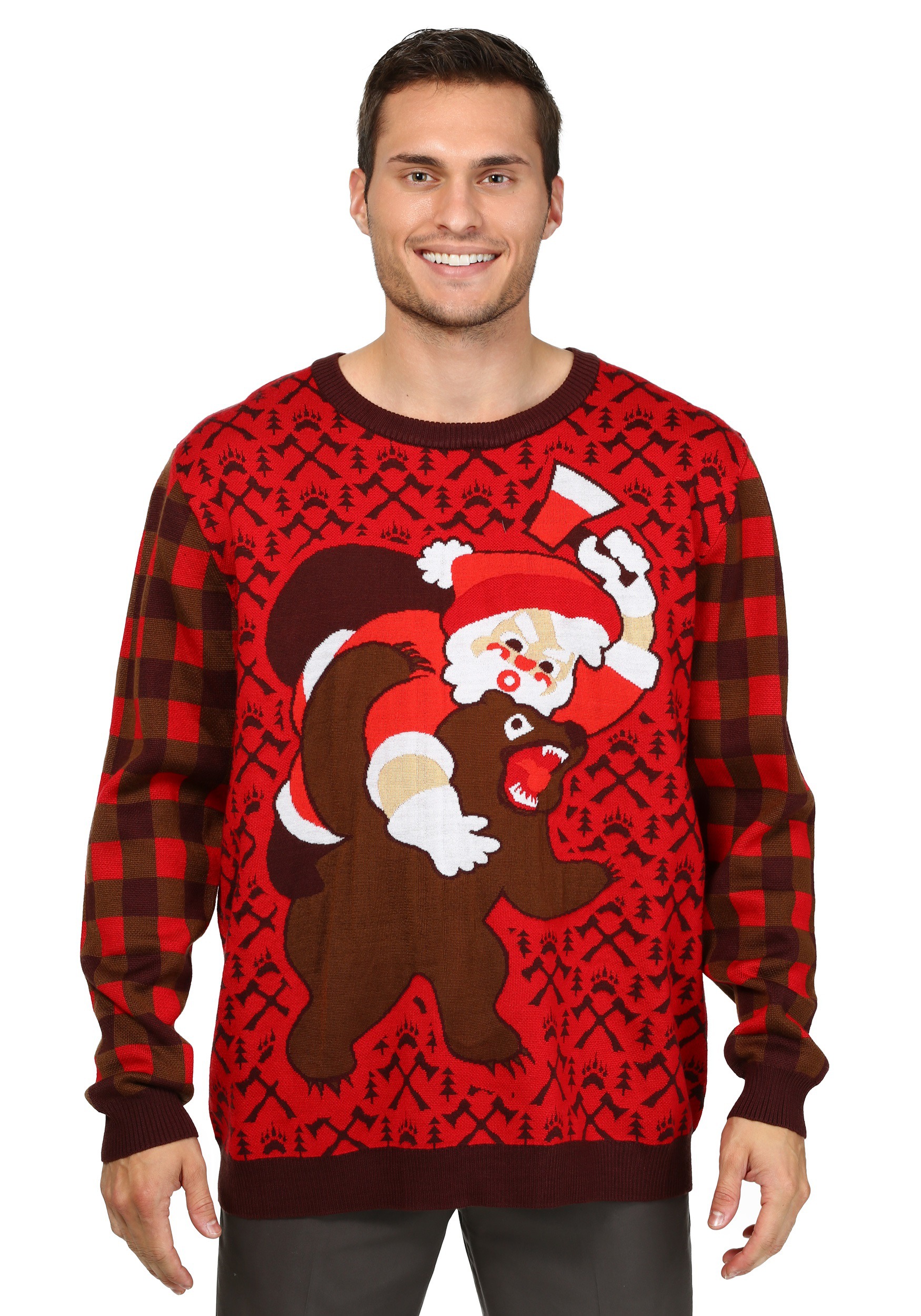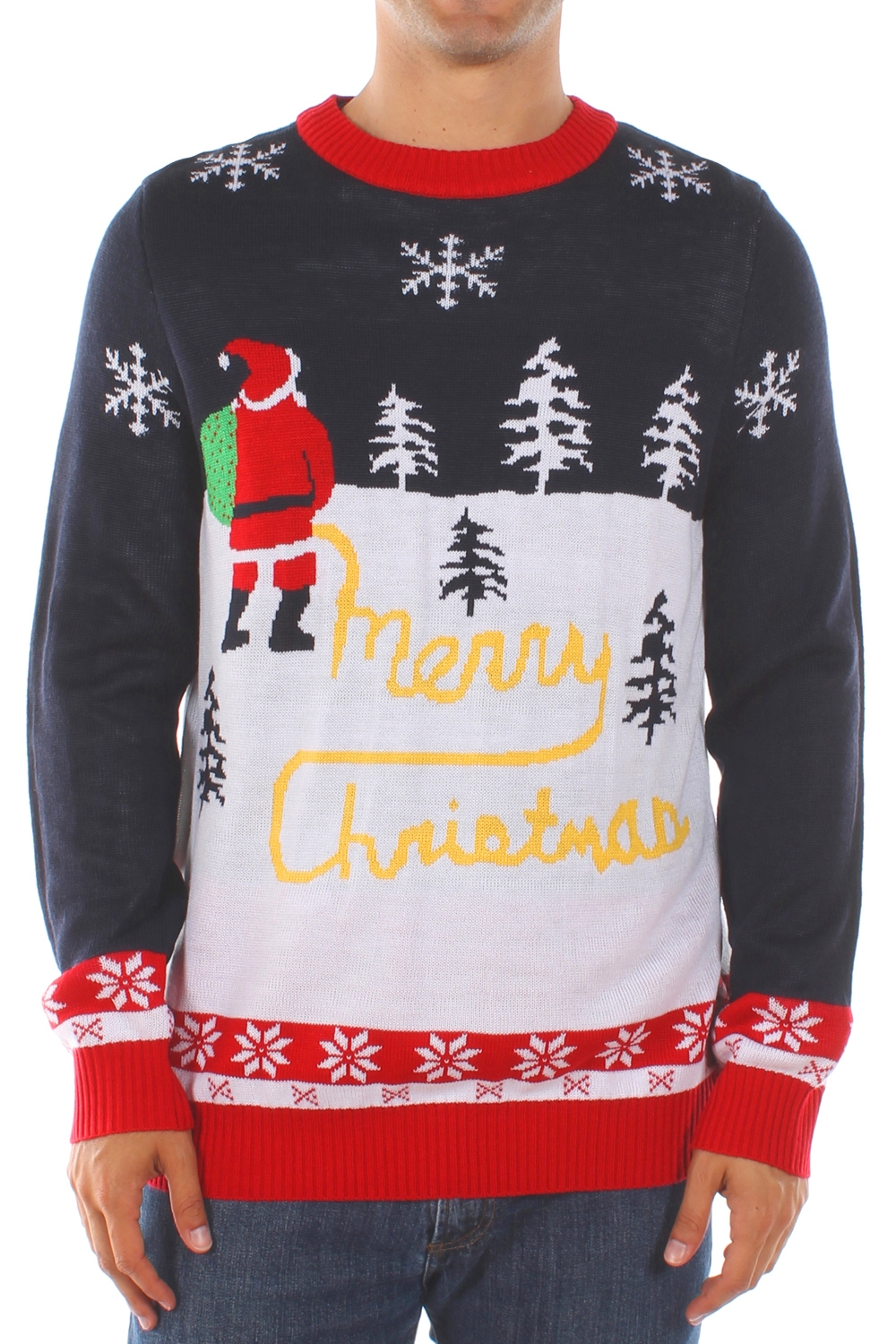 "Merry Christmas".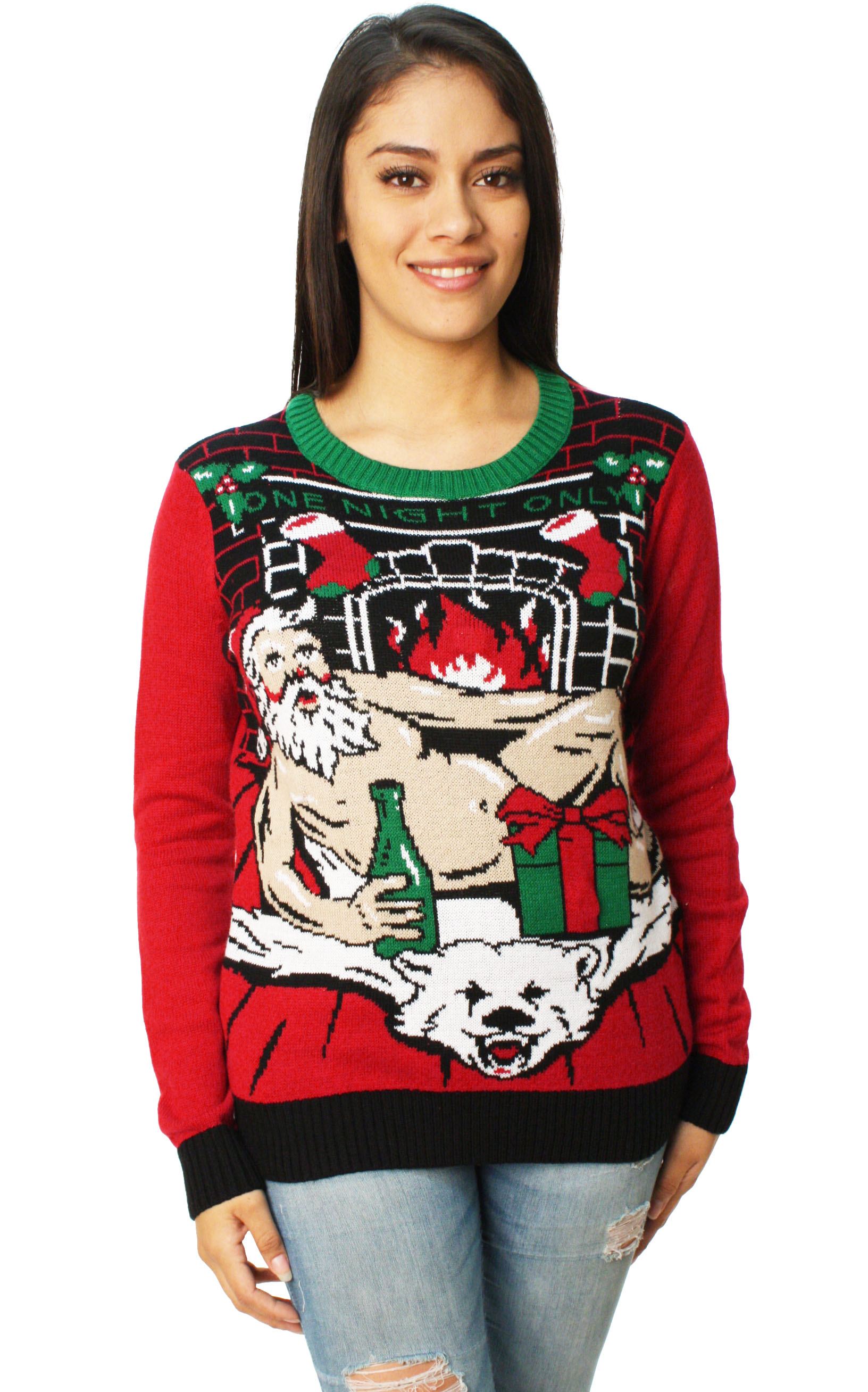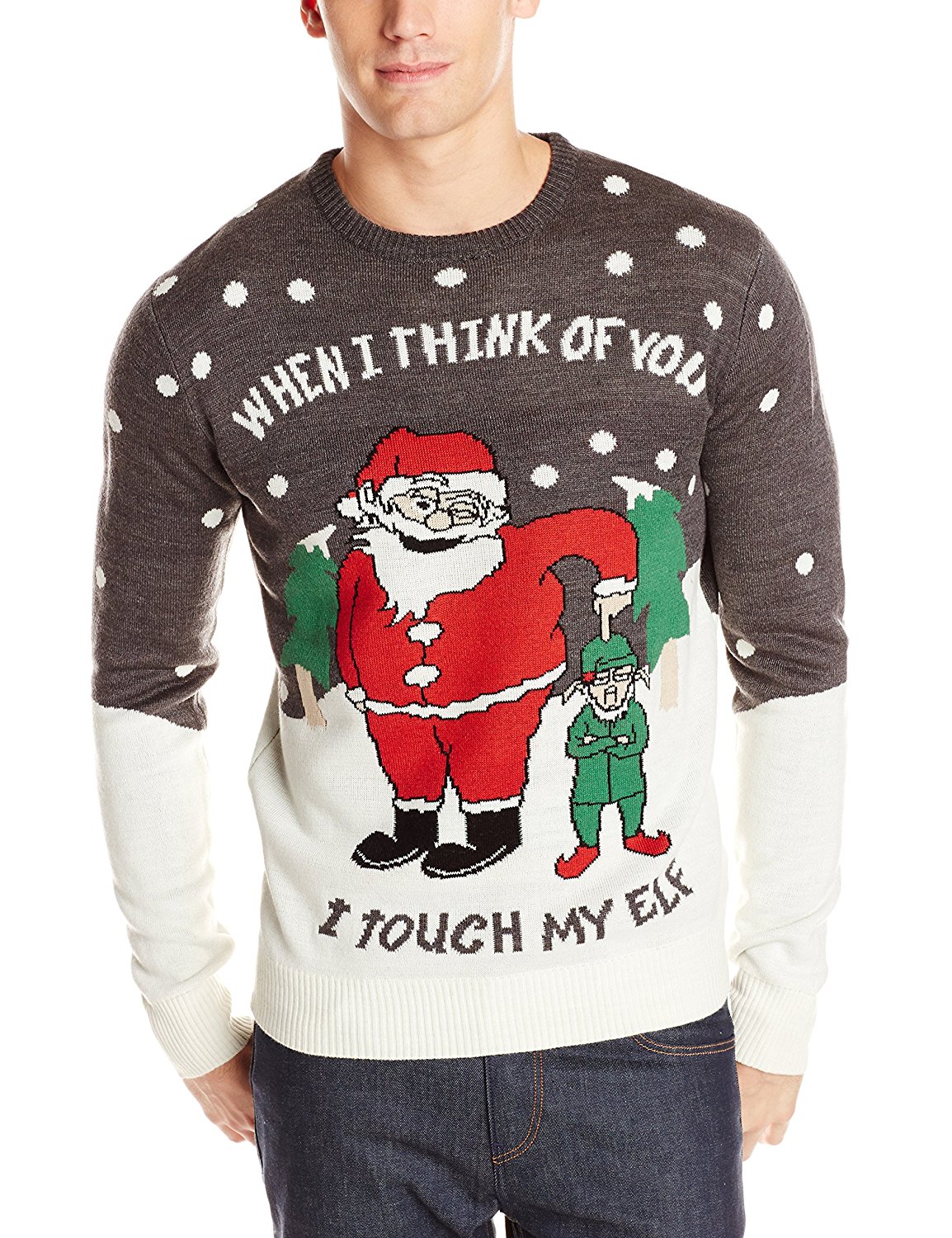 "When I think about you I touch my elf."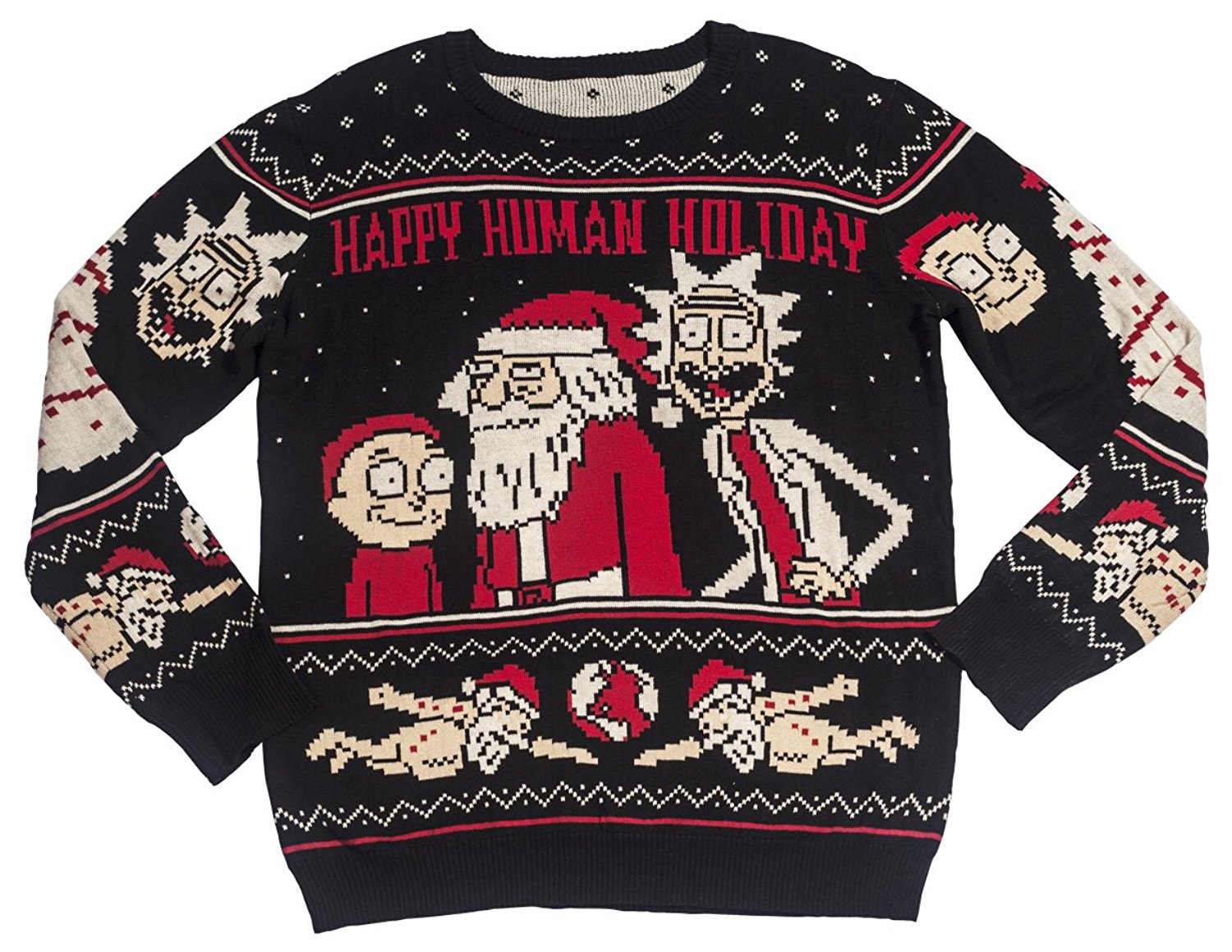 "Happy human holiday."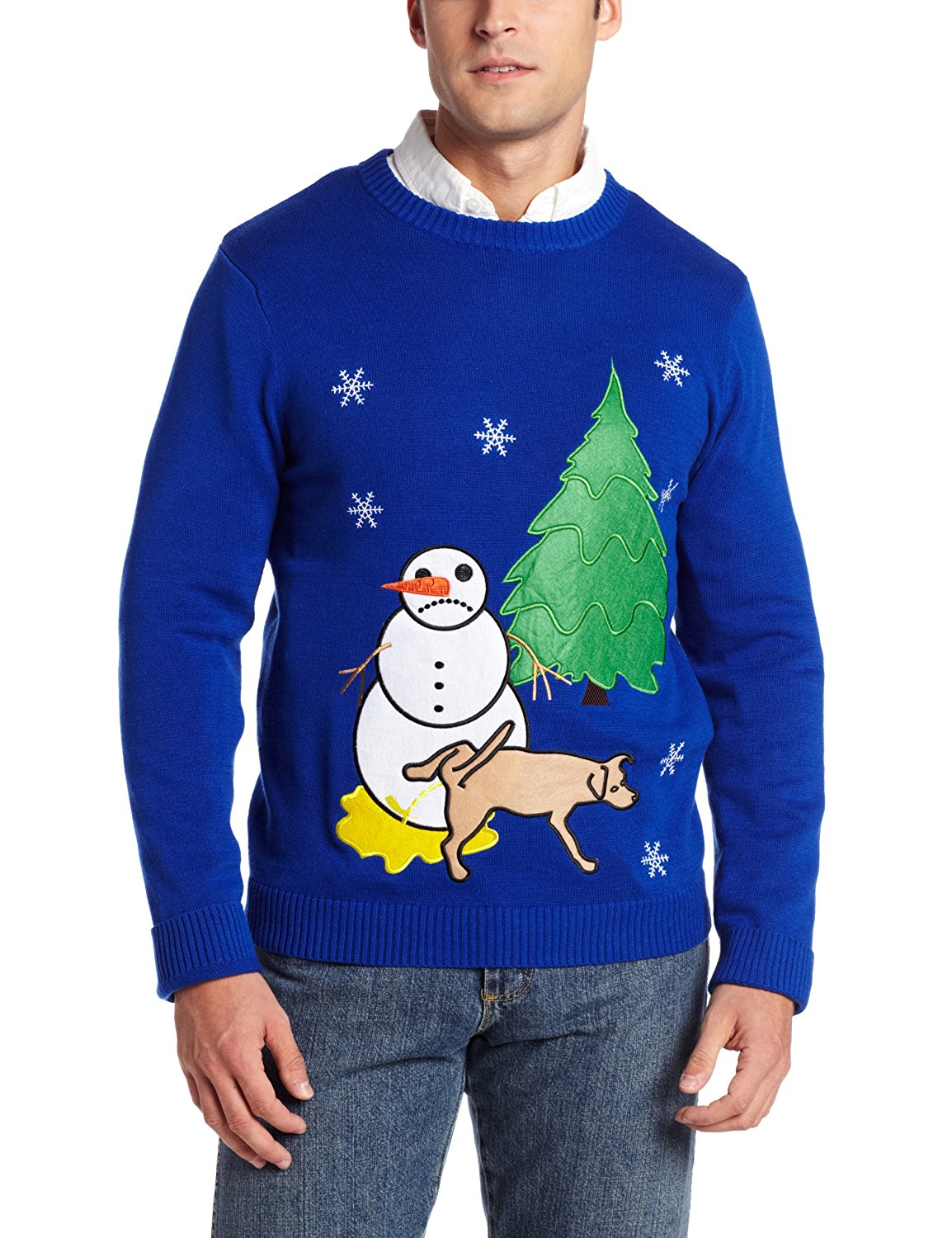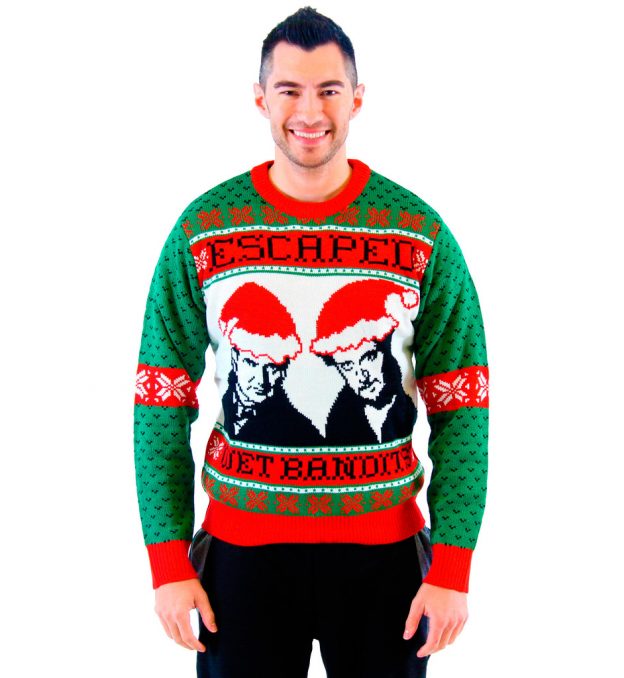 "Vacant wet bandits" (heroes of the Christmas movie "home Alone").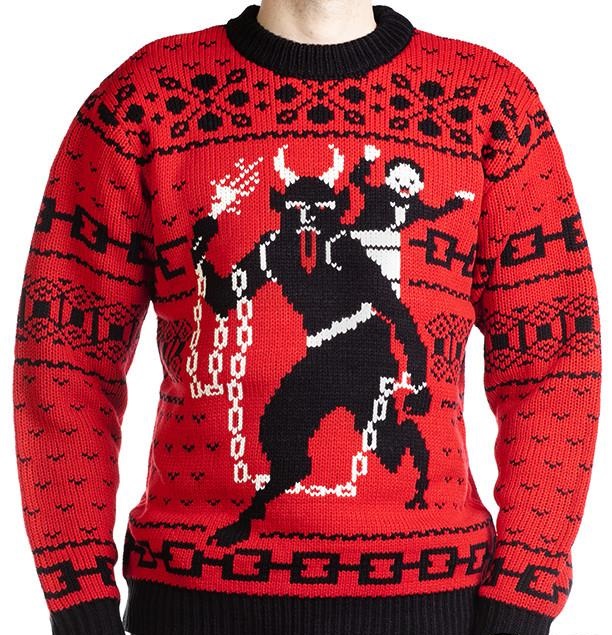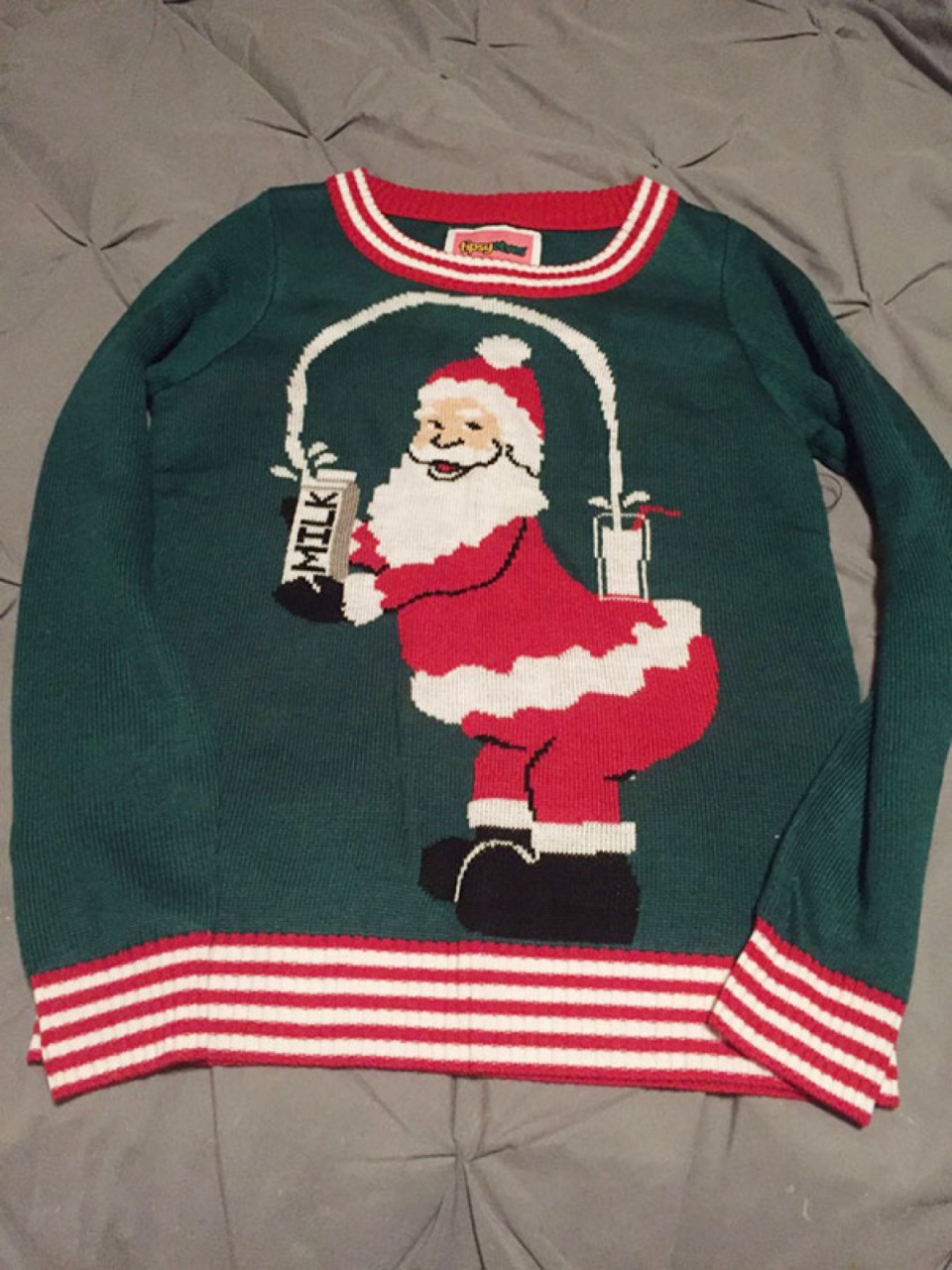 A reference to a magazine photo shoot of Kim Kardashian.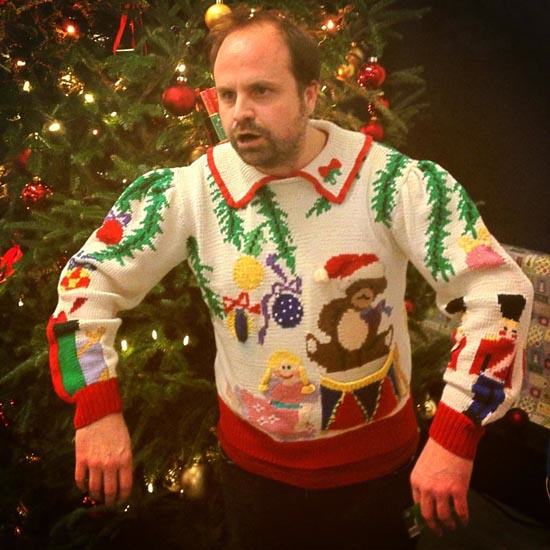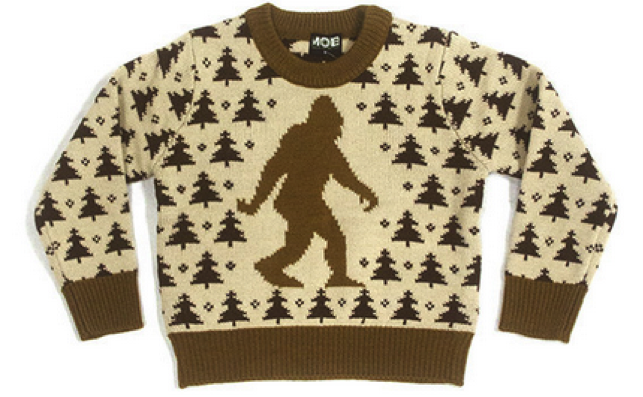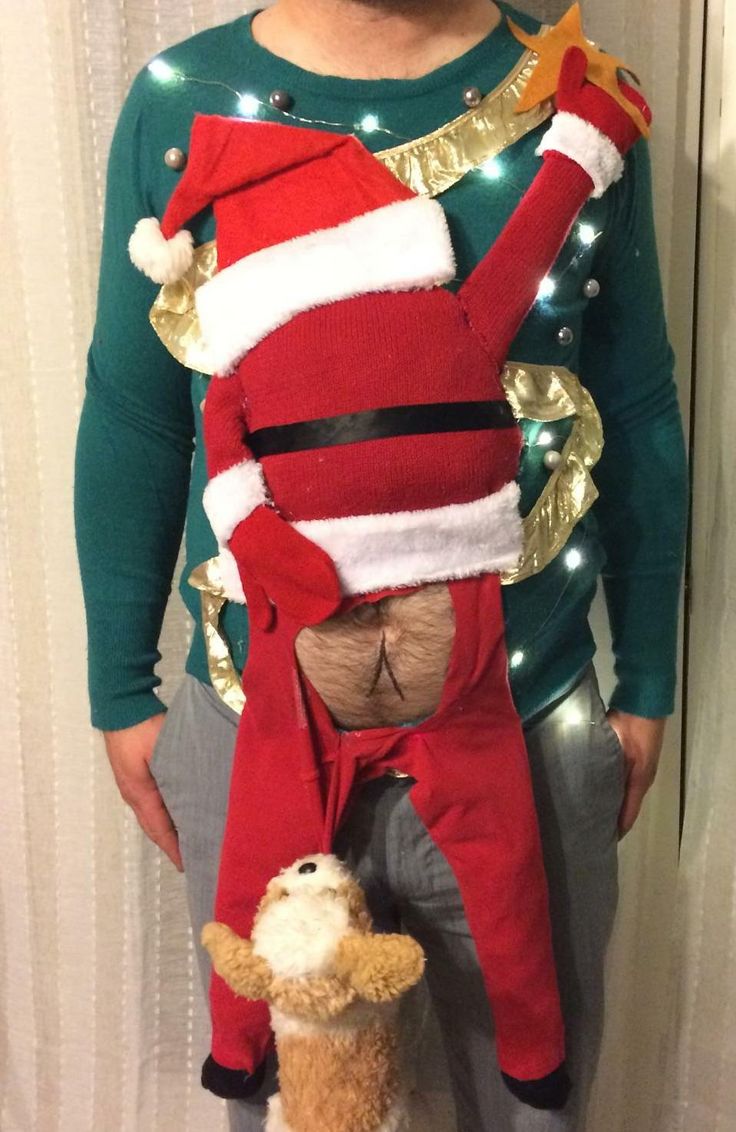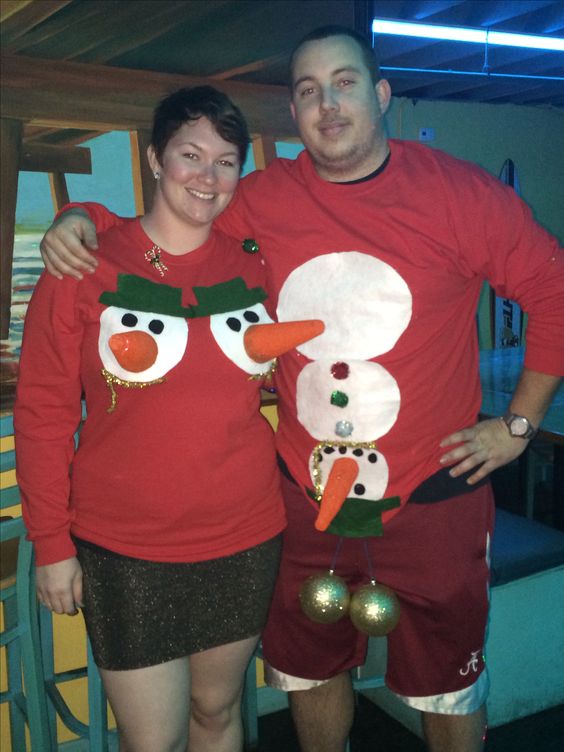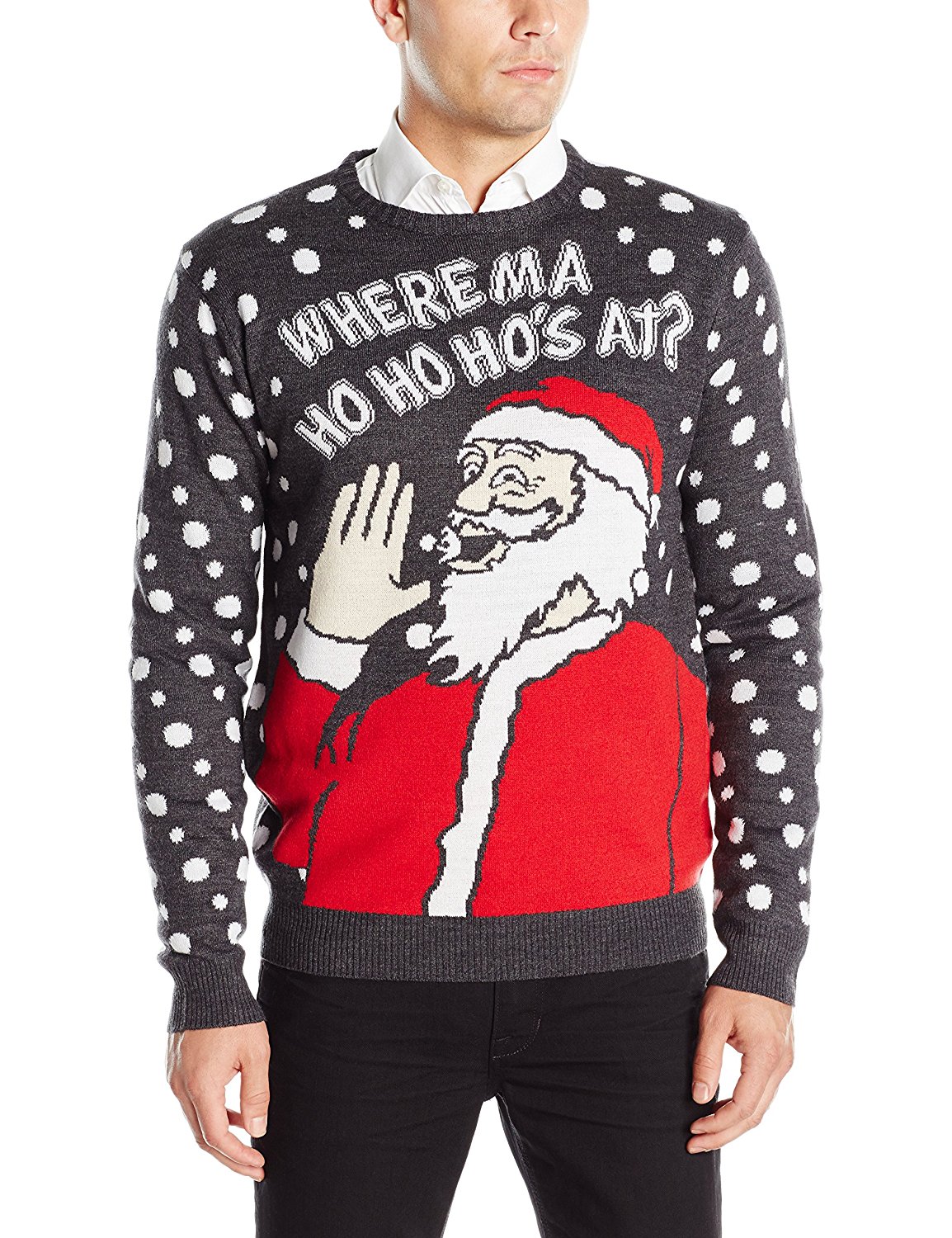 "Where are my prostitutes?"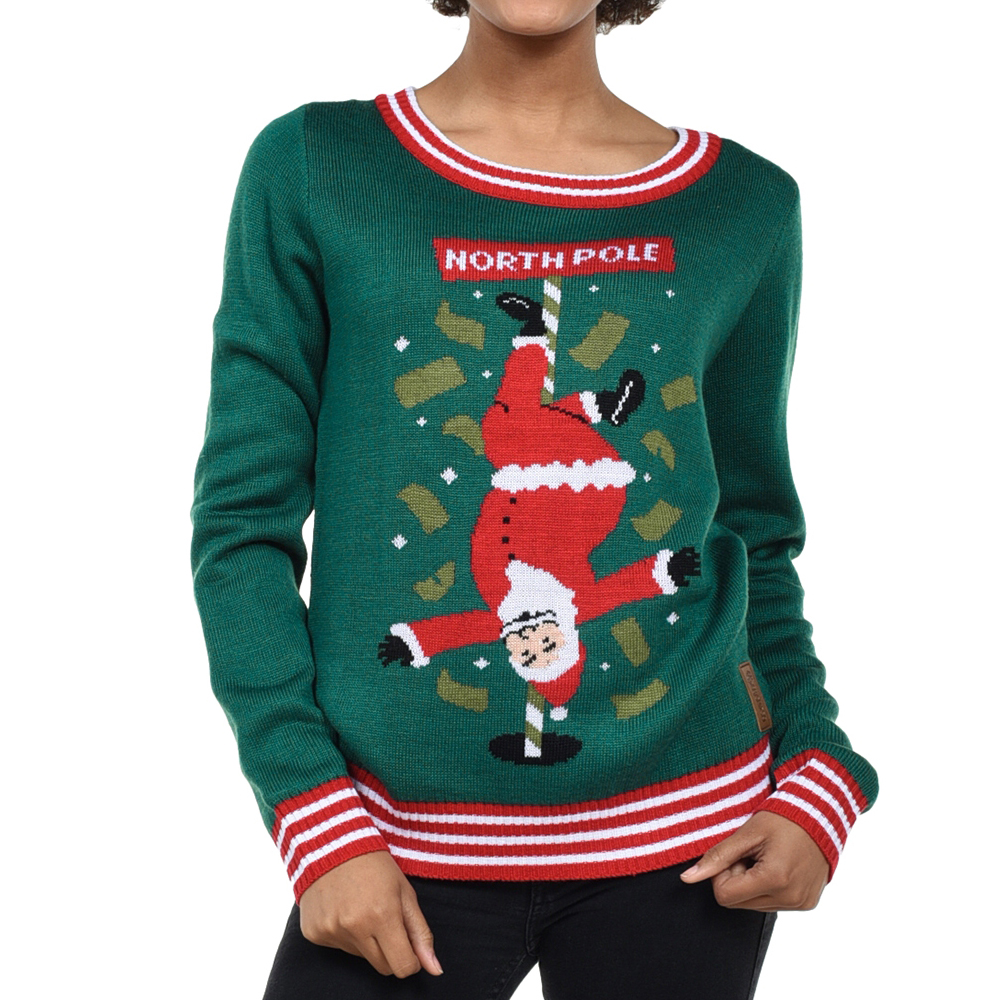 "North pole" (the word pole also means "the pole").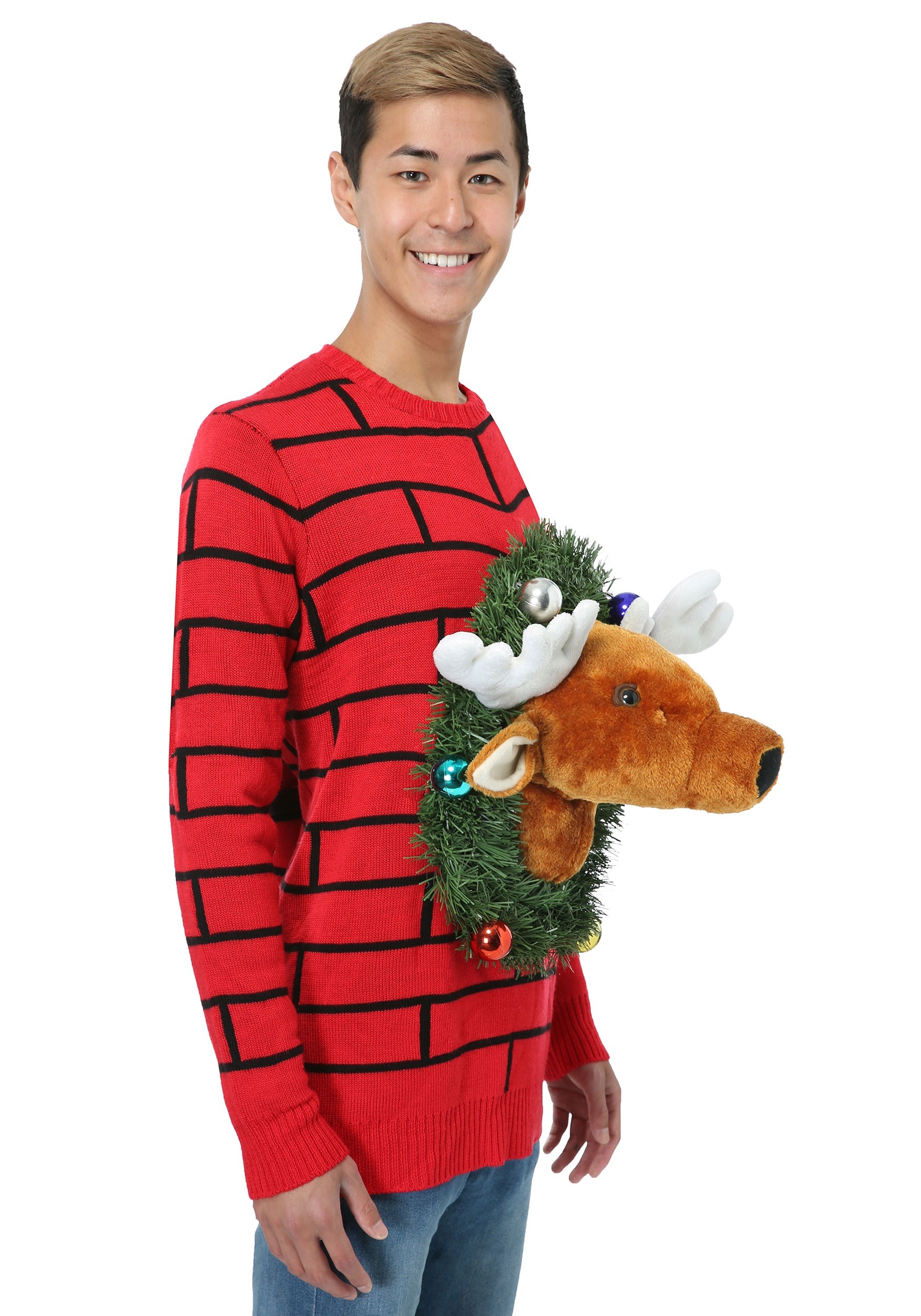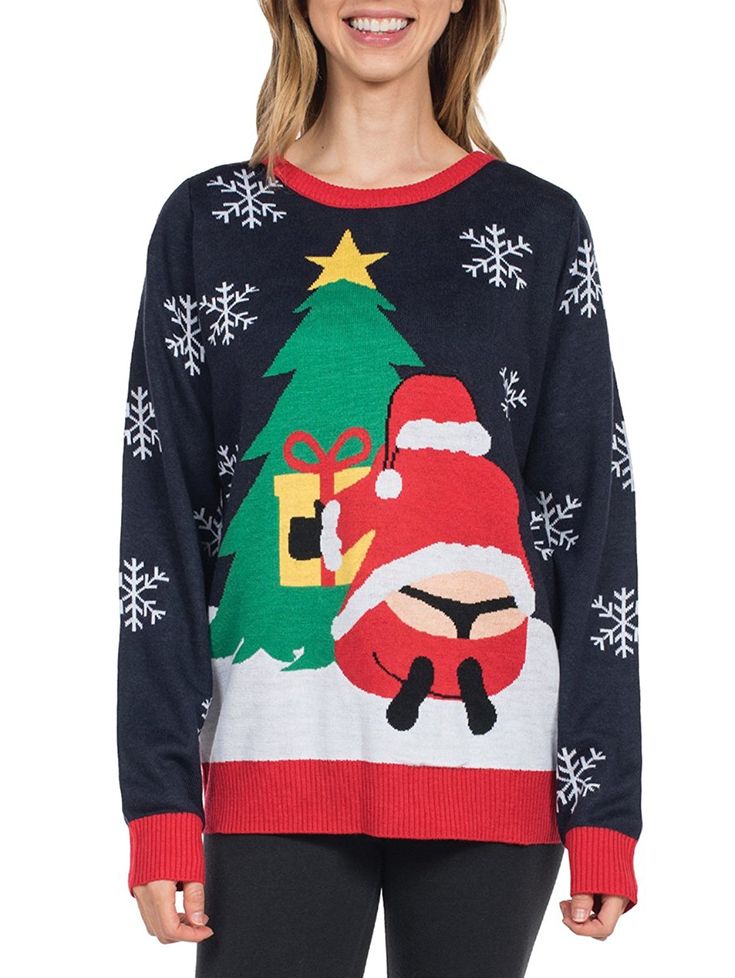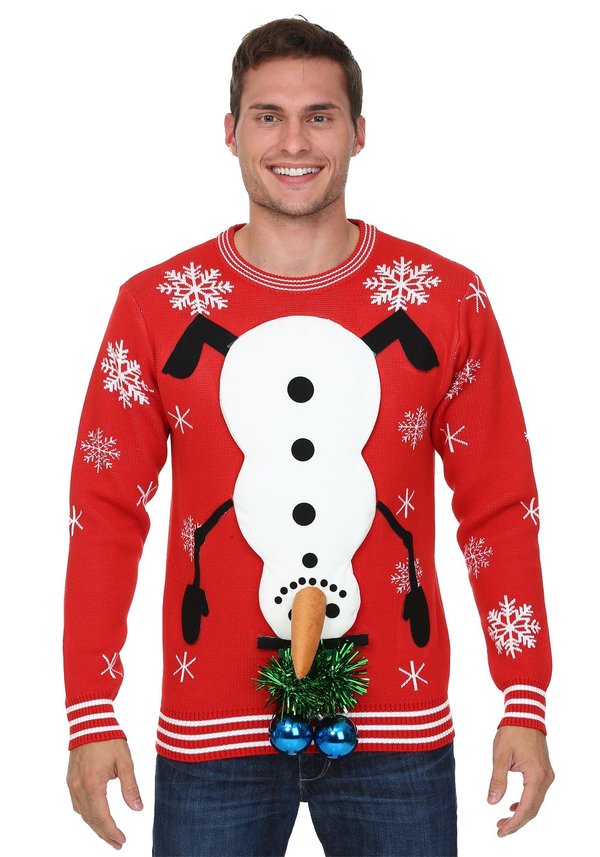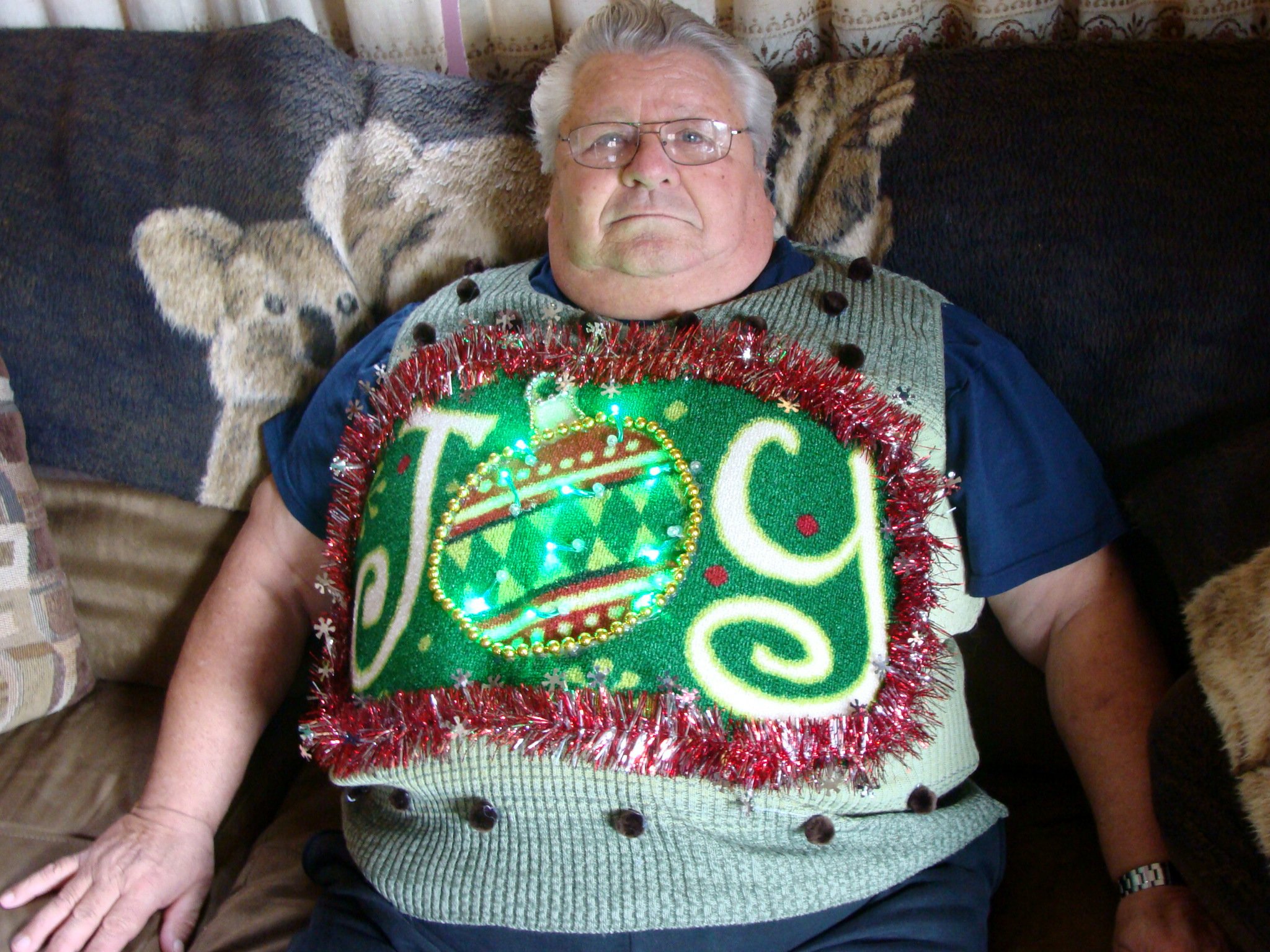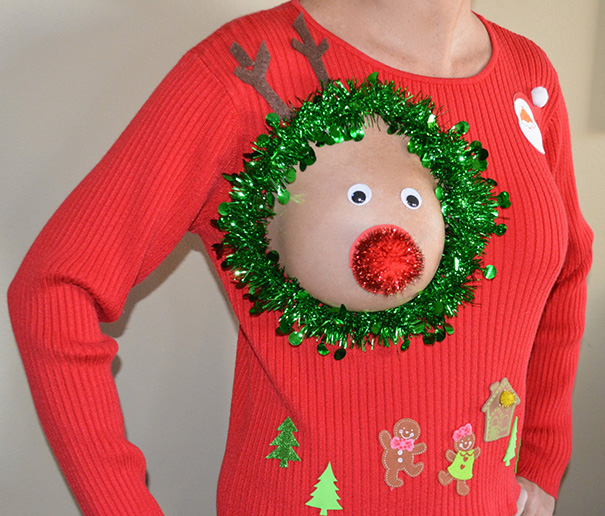 Another strange trend about which we told last year, "deer bust" when women bare chest decorated with tinsel and sequins glued to it.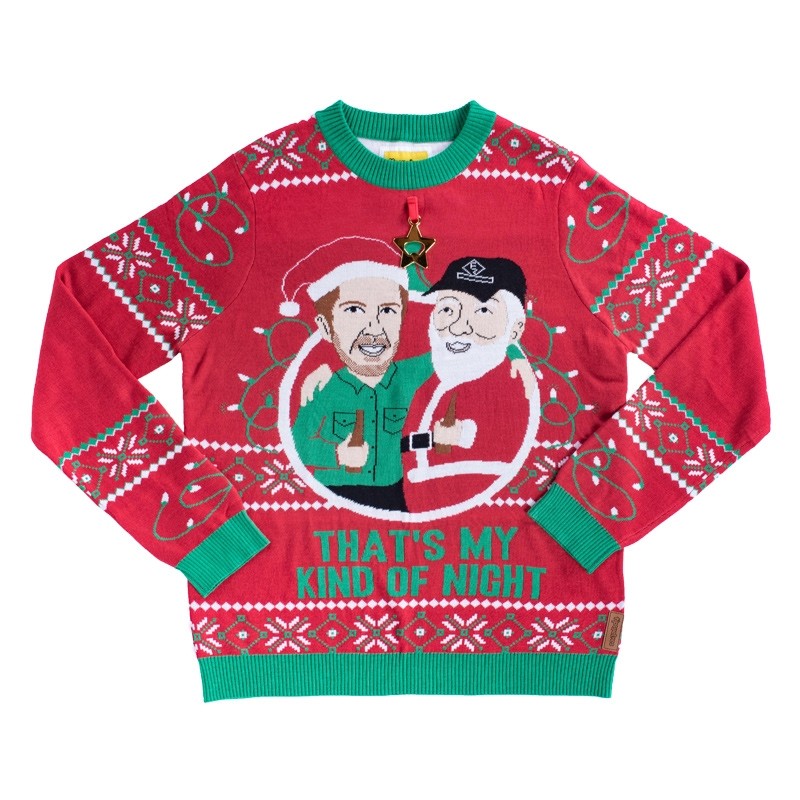 "Tonight is my night" (the title of one of the songs of country artist Luke Bryan).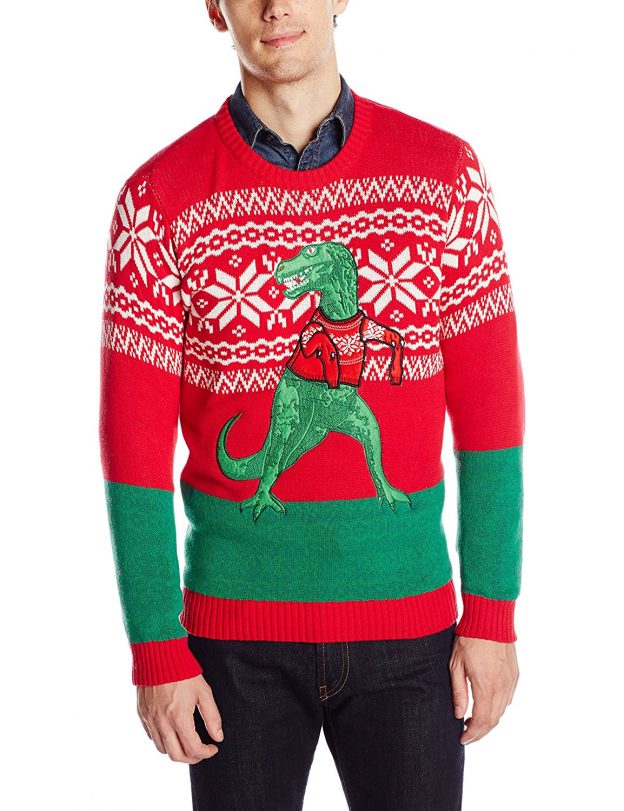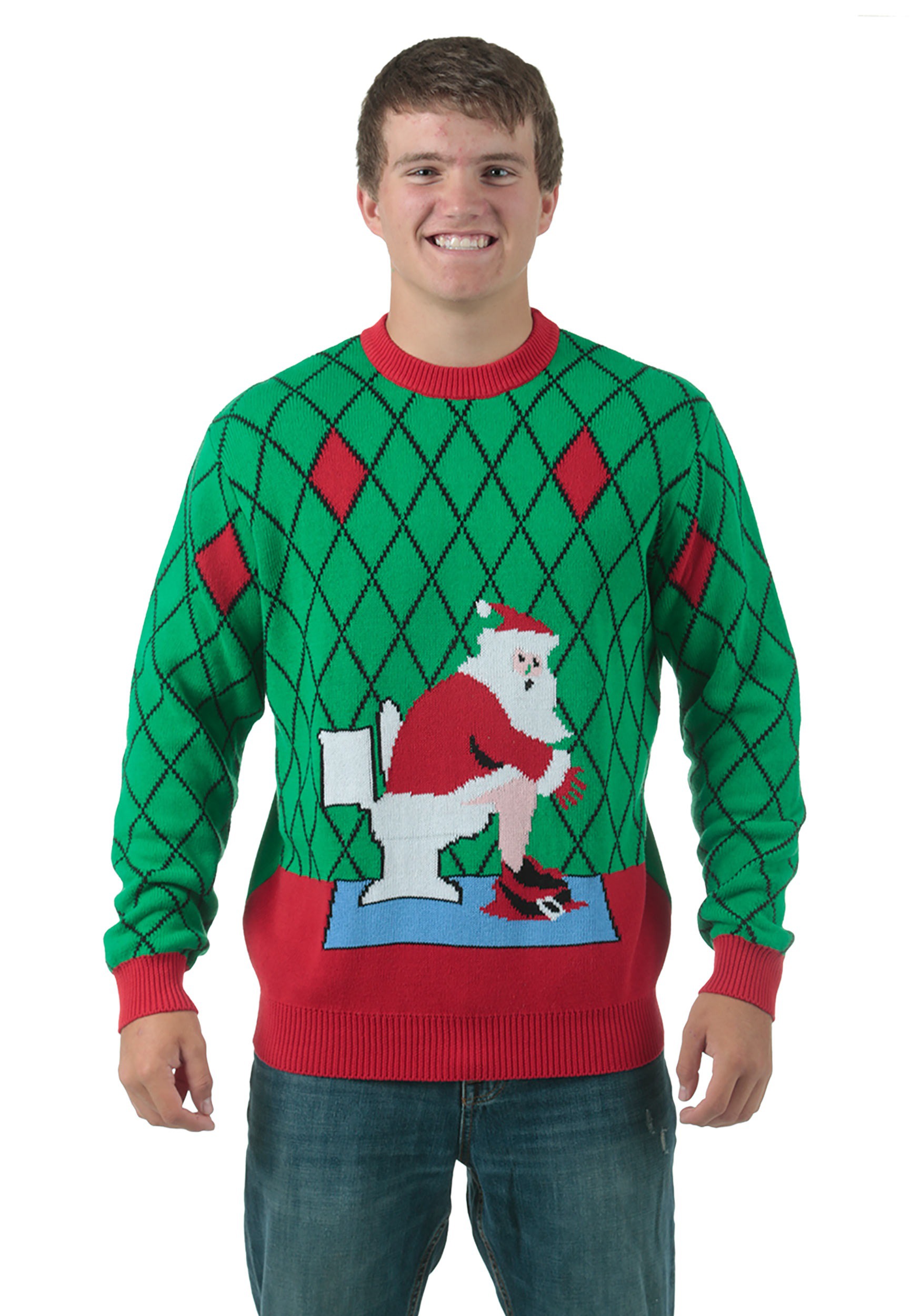 A separate category of ridiculous sweaters — the ones that depict the mating of deer.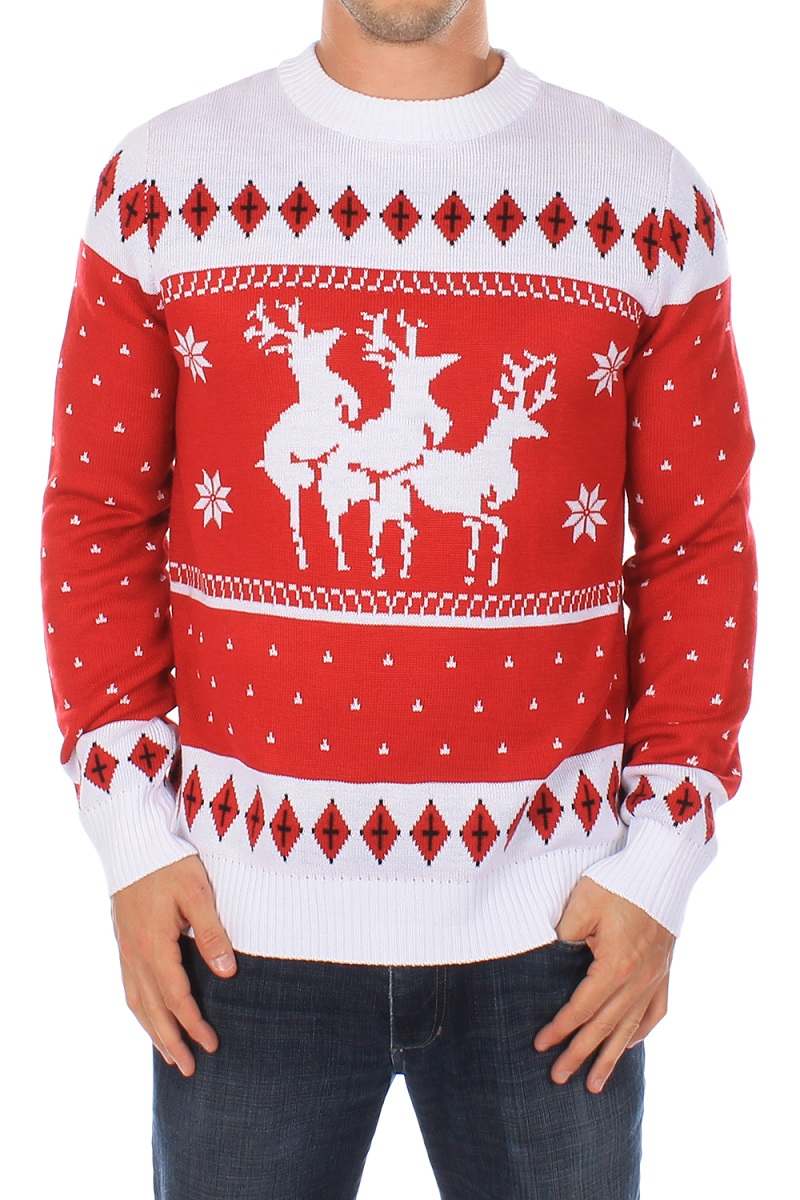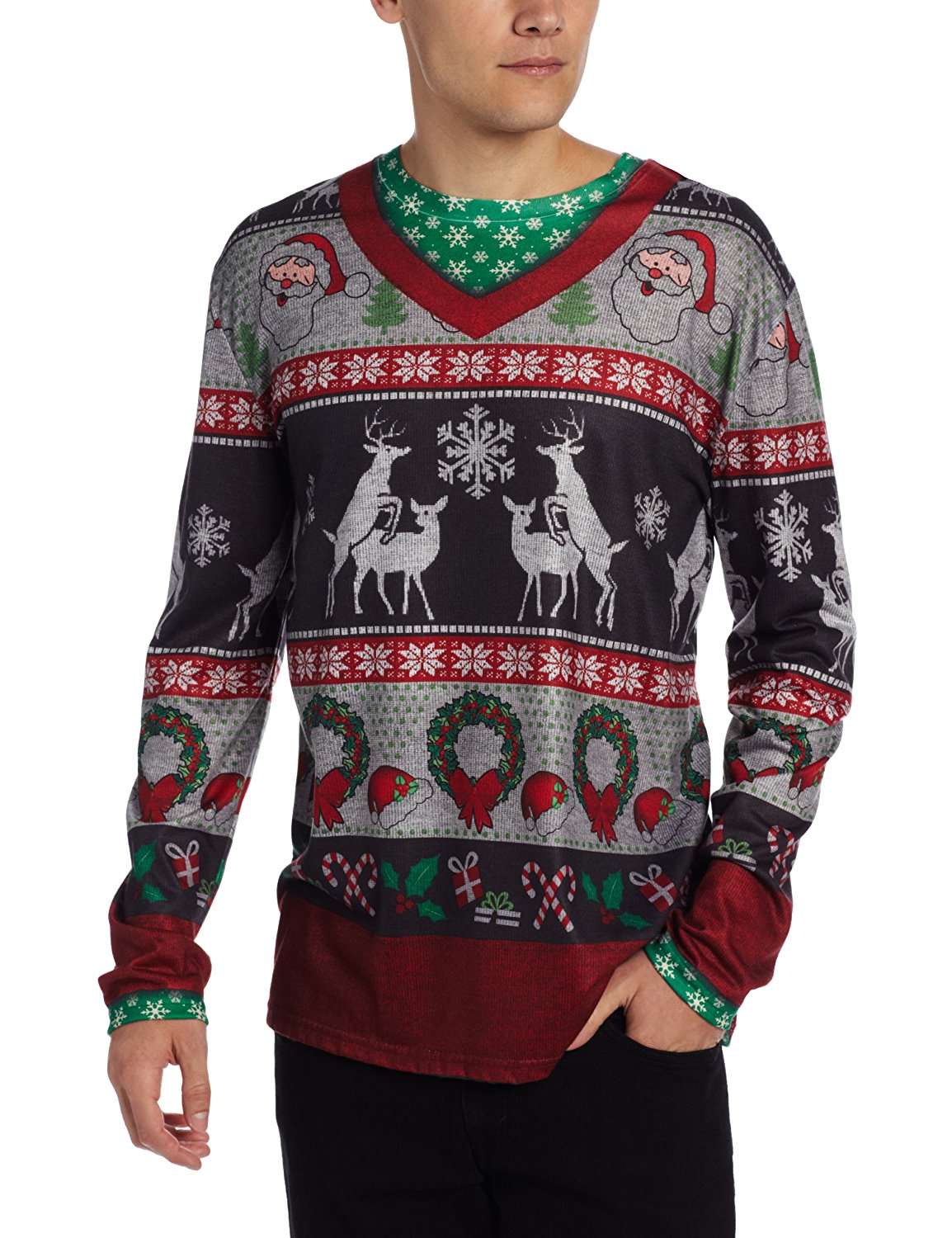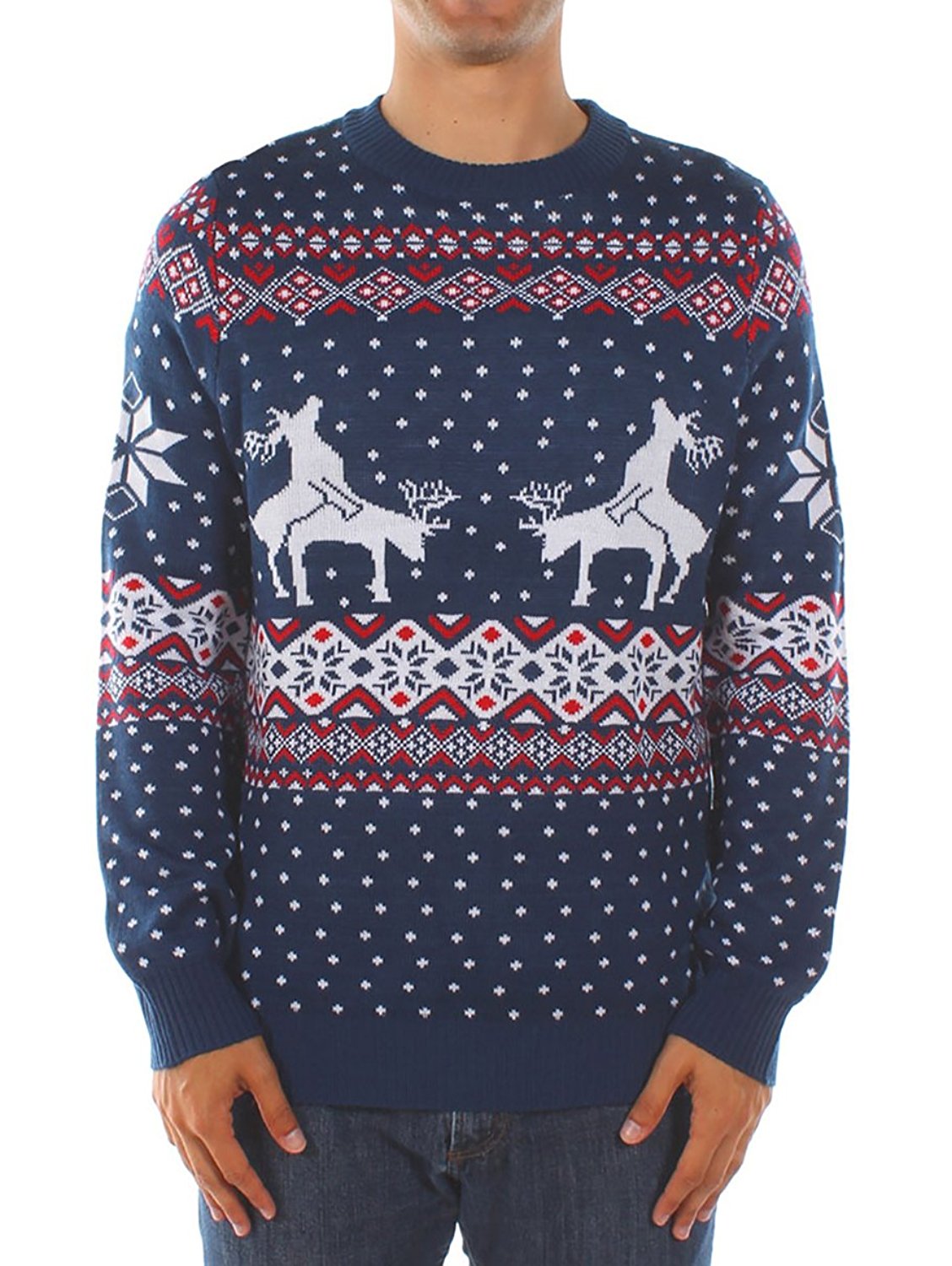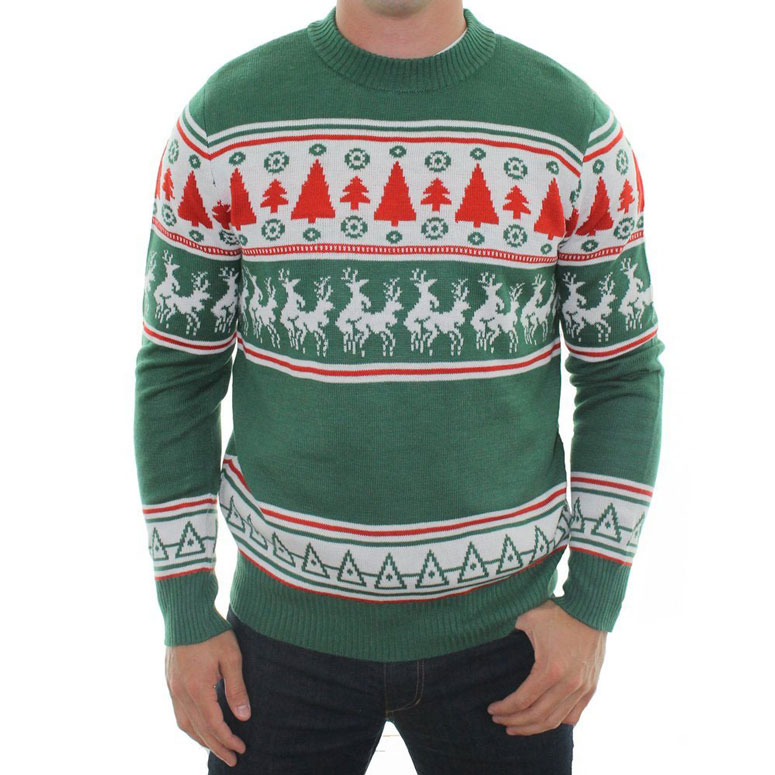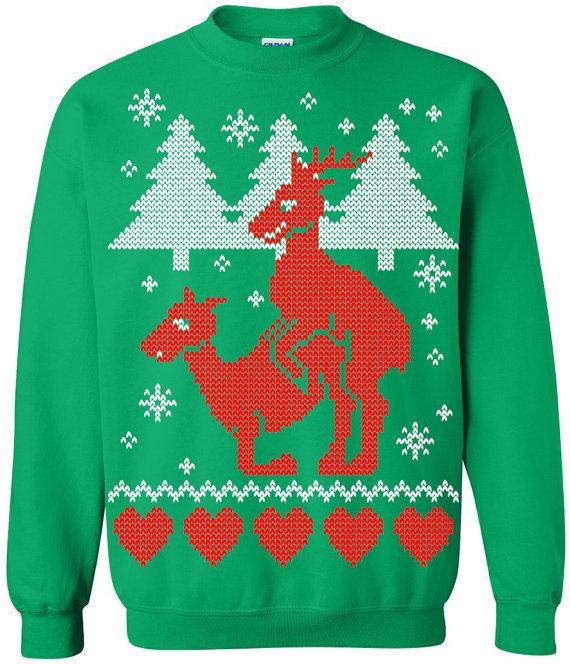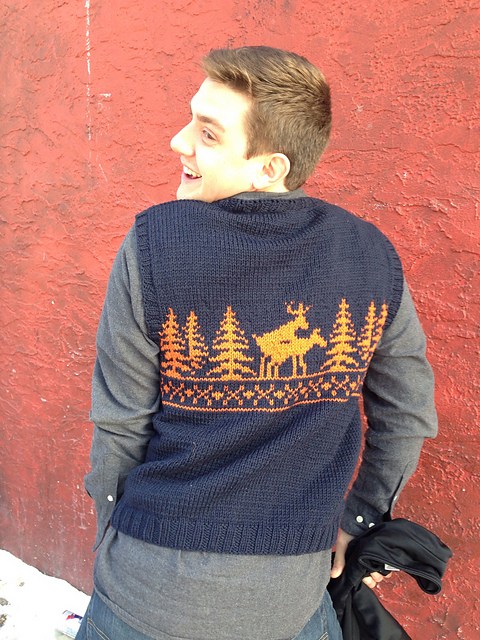 Like it? Want to be aware of updates? Subscribe to our page in Facebook and a channel in the Telegram.