World
In Turkey arrested four people for espionage in favor of France
amoklv / DepositPhotos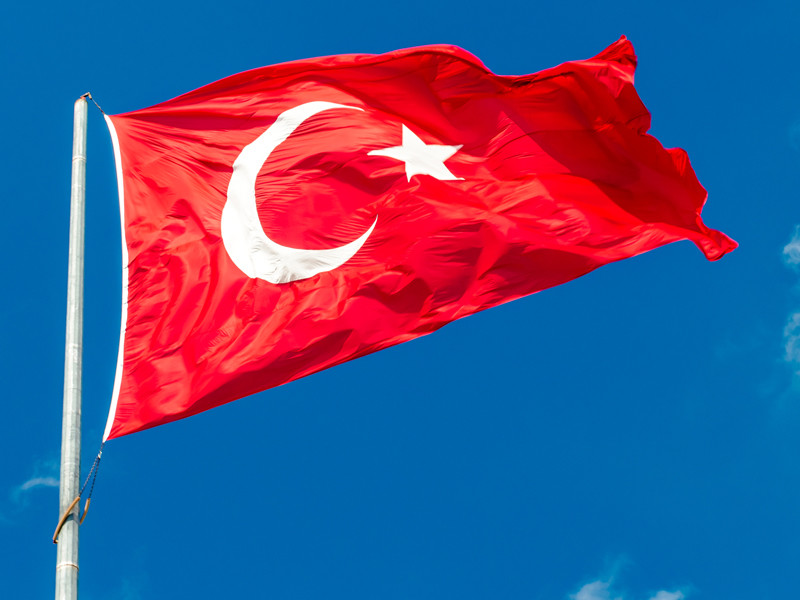 The Turkish authorities arrested four individuals suspected of spying for France, said on Monday the Turkish newspaper Daily Sabah.
According to investigators, those arrested were engaged in collecting information about the internal situation in a number of conservative organizations of Turkey, religious groups and the Management of religious Affairs, and the employees of this Department.
The suspects used fake identity cards, allegedly belonging to the agents of the National intelligence organization of Turkey, and argued that collecting information about the group ISIS* and other such terrorist groups.
The publication notes that one of the suspects, Metin özdemir – were recruited by the French army while serving in Afghanistan. After returning to Turkey, he started to work in the protection of the Consulate General of France in Istanbul, reports "Interfax". He then made contact with a representative of the Directorate General of external security (joint service and foreign military intelligence) of France: intelligence under the pseudonym "Bruno" could help Metin to enlist in the Foreign Legion, but first he had to get the curator interested in the information.
According to the confession of the prisoner, he gathered information about 120 persons, including imams, and handed over to the French side. For their work they received money and also got caught up in the espionage of three more people – a municipal employee of the hotelier and merchant phone numbers. The work of Ozdemir oversaw not only "Bruno", but two more officers of the French intelligence service with alias "Virginia" and "Sebastian". With them, the suspect kept in touch by phone.
According to the newspaper, the Ozdemir at the same time threatened the curators, and in reply he said that France would be trouble if he would have to confess to espionage.
*Islamic state (ISIS, ISIL, DAISH) is a terrorist group banned in Russia by the decision of the Supreme court of the Russian Federation from December 29, 2014