World
In Belarus detained the person publishing the data of national guardsmen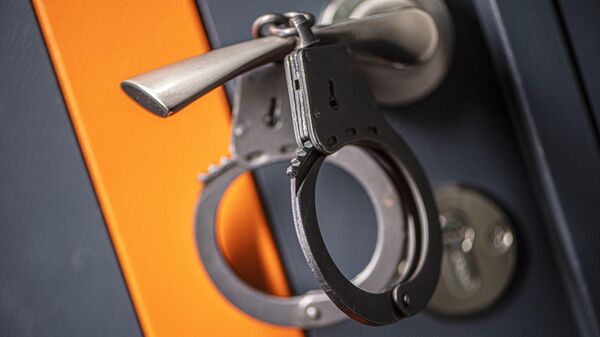 Belarusian law enforcement authorities arrested a man who was tracked down in a neighbouring country police and national guardsmen and published data for the prosecution, said Thursday the Minister of internal Affairs of Belarus Yury Karaeu.
"Caught in the fact that in the neighboring country share was calculated policemen and national guardsmen with goal setting, creating a program of persecution against them," said Kara, noting that in Belarus this man was hiding six months. According to the Minister leads the Agency Sputnik of Belarus.
However, he did not elaborate on what the neighboring country in question, however, bordering with Belarus States troops of the national guard exist only in Russia.
"I don't know whether he was a secret service agent, that can not say yet. But he was involved in such a project was pursued by police and national guardsmen," said the Minister.
According to him, was the entire organization, "all arrested". He did not specify which countries they were detained and what their nationality.
As reported by RIA Novosti in the press service of the interior Ministry, for more information on the case the Ministry did not give.