Science
Virgin Galactic and NASA to develop space tourism to the ISS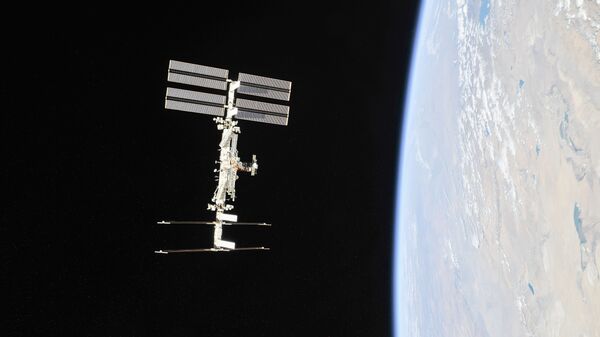 American, Virgin Galactic signed an agreement with NASA concerning the promotion of the development of orbital space tourism to the ISS, the company said in a release Monday.
"In accordance with the agreement, Virgin Galactic will develop the new private training program orbital astronauts," – said in the message.
There's also clarifies that the agreement with the Space center Johnson company will identify partners interested in the promotion of private space missions, the development of training materials and the delivery to orbit and Land resources that are needed.
Thus, the de facto Virgin Galactic becomes a mediator between NASA and SpaceX company, successfully started the spacecraft Crew Dragon at the end of may and having the ability to deliver astronauts to the ISS.