Science
In Italy published a sensational results of a study of coronavirus
Scientists in Italy have come to the conclusion that the coronavirus was present in the wastewater Turin and Milan in December last year, according to experts of the Higher Institute of health in the country. Were studied 40 samples of sewage water taken from October 2019 to February 2020, according to the website of the Institute.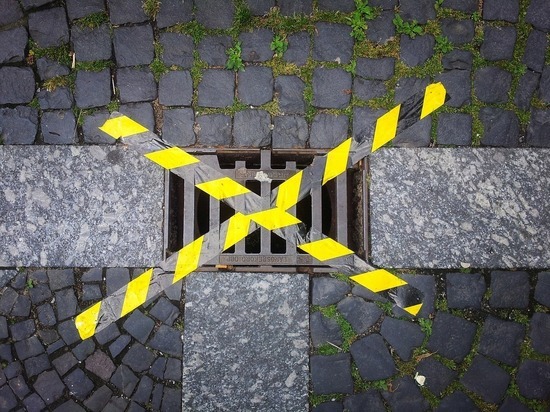 As a result, RNA of coronavirus found in samples taken in Milan and Turin, on 18 December 2019 and in Bologna on 29 January 2020. Also, pathogens were detected in samples that were taken in the same cities in January and February 2020.
Director of quality and health of water the Bow of Lucentini stressed that this does not mean that the coronavirus in the North of Italy have spread from the wastewater. However, more research is needed to understand how the coronavirus has spread in the country.