Crypto News
Next week the developers of Ethereum 2.0 will launch a new test network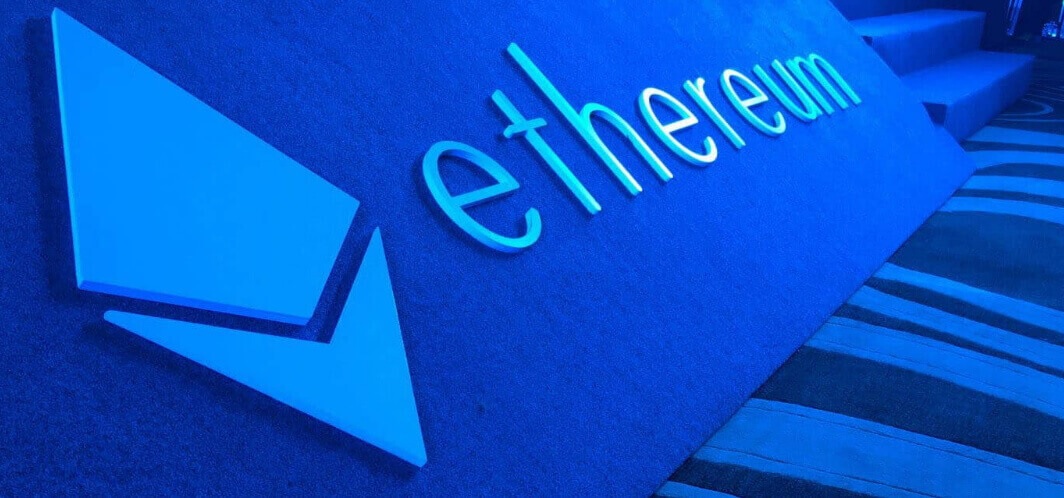 New test network Ethereum 2.0 under the name of Altona will be launched on Monday, June 29. This decision was made at an online conference of developers of Ethereum June 25.
Developer Africa Sedon, who coordinated the previous launches testnet, announced the achievement of a minimum number of deposits needed to run Altona.
In Altona for the first time provides an updated specification of Ethereum 2.0. According to the developers, Altona may be the first public test network Ethereum 2.0. However, they still call it "Devnya" because it is primarily focused on elimination of critical errors. In the previous testnet that there was a serious synchronization problem.
However, the team Ethereum 2.0 hopes that the new specification will be stable enough to eventually become a full-fledged public test network (such as Goerli and Rinkeby, testname Ethereum 1.0).
The launch date of the zero phase core network Ethereum 2.0 is still unknown.