Culture
16 cozy snow paintings, which give warmth
Winter is a fabulous time of year when the streets wrapped white carpet, and the house is filled with holiday atmosphere, the smell of tangerines and cinnamon rolls. This time of the year brings together people who gather together for the holidays and magical winter atmosphere inspires creative people from all over the world.
One of them — Richard Savoie (Richard Savoie), canadian artist whose romantic works perfectly reflect the mood of winter and Christams spirit.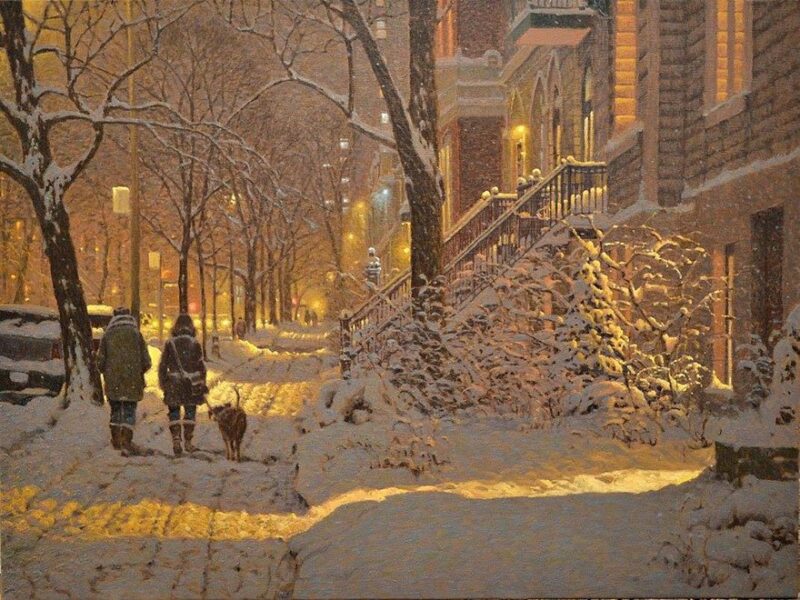 Pastel drawings by a canadian artist named Richard Savoie is designed to bring the viewer peace. In the paintings of this master peace reigns fabulous. Looking at his paintings, and pulls down in a soft chair with a Cup of hot tea and relaxed to dream about something pleasant.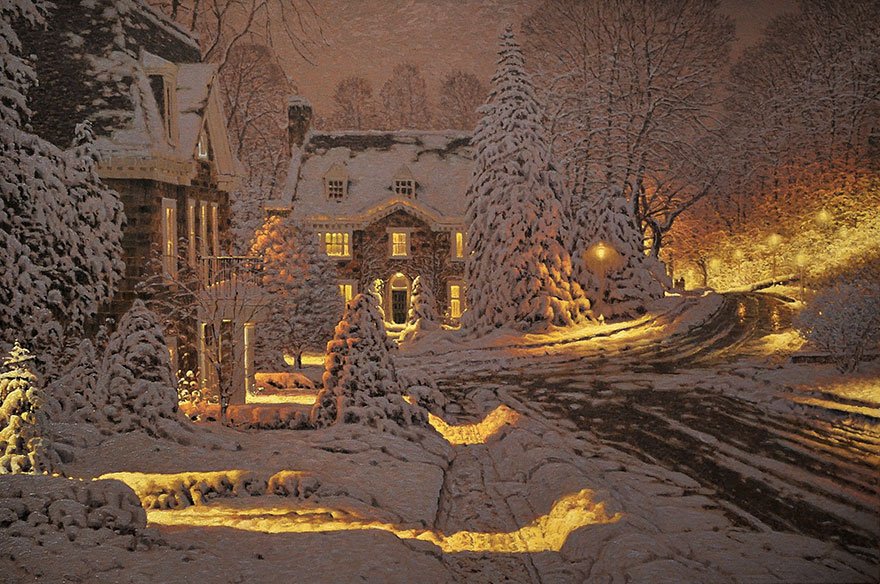 He admits Richard Savoie, his favorite time of year – winter. However, it seeks to portray not harsh prickly cold, and incredibly beautiful, snowy, sparkling beauty of winter.
It is amazing that he manages to reflect so hyperrealistic cityscapes by using such a fastidious material of pastels. And the color scheme is not too familiar to the image of cold weather – in the paintings is dominated by a warm palette, yellow and brown shades.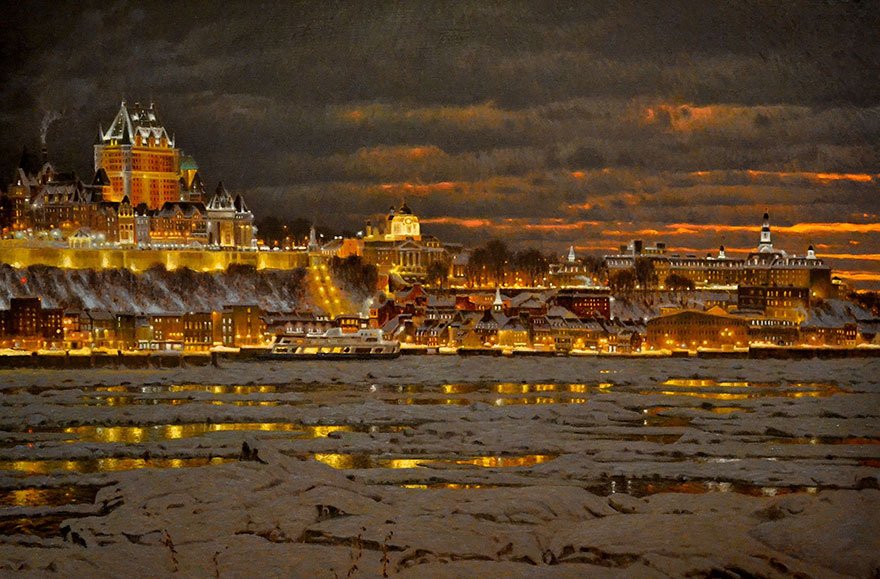 Richard was born in 1959 in the canadian town of Moncton. He spent his childhood on the Atlantic coast. Even then, the boy showed his artistic talent and made a choice in favor of forever a favorite tool of pastels.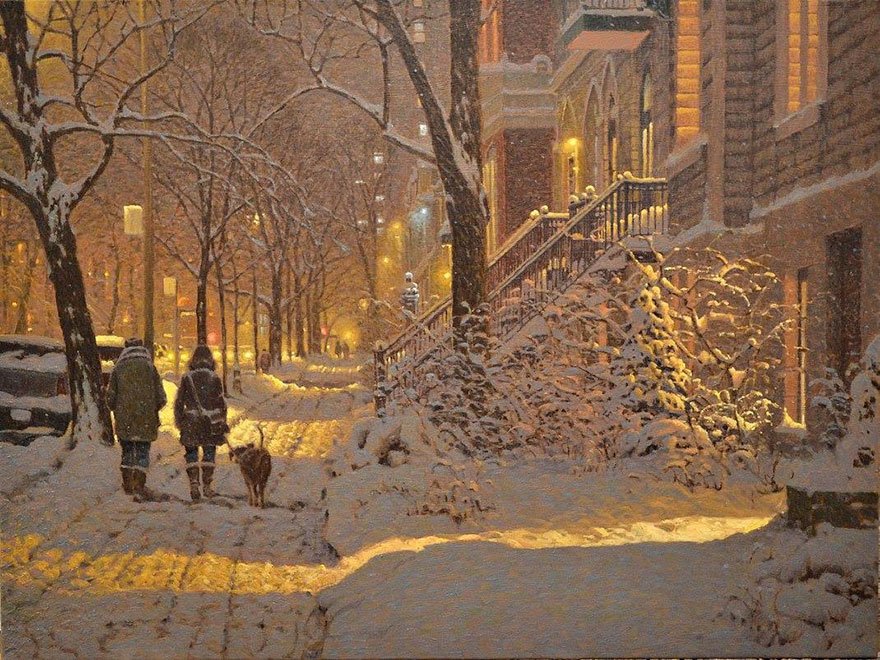 Thanks to a rare natural instinct and desire to know the mysteries of skill, he learned to create a truly vivid pictures. He is subject to the real magic of colors and shadows. A special light is filled with a series of works by Richard "Christmas Nocturne".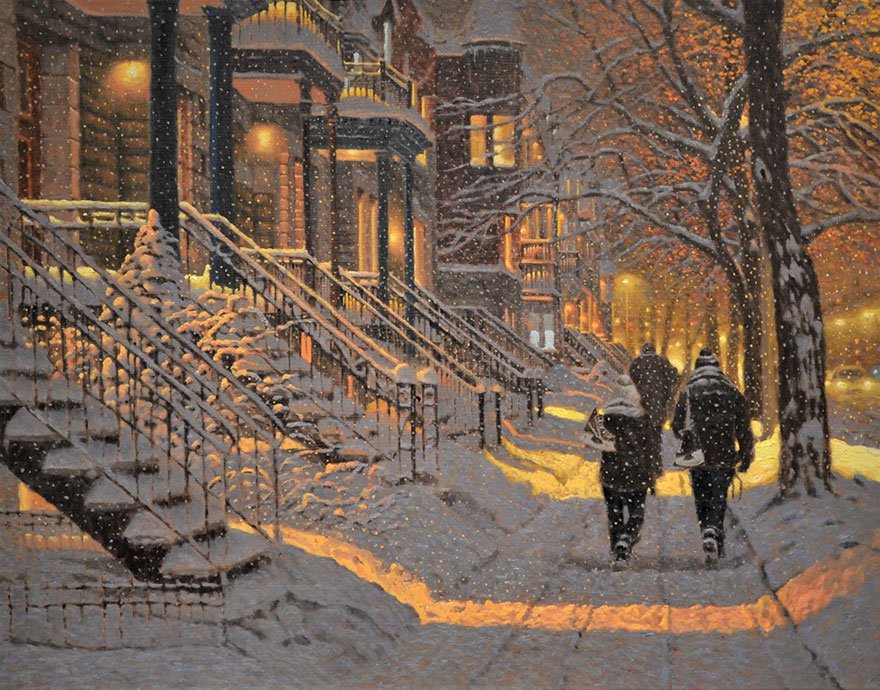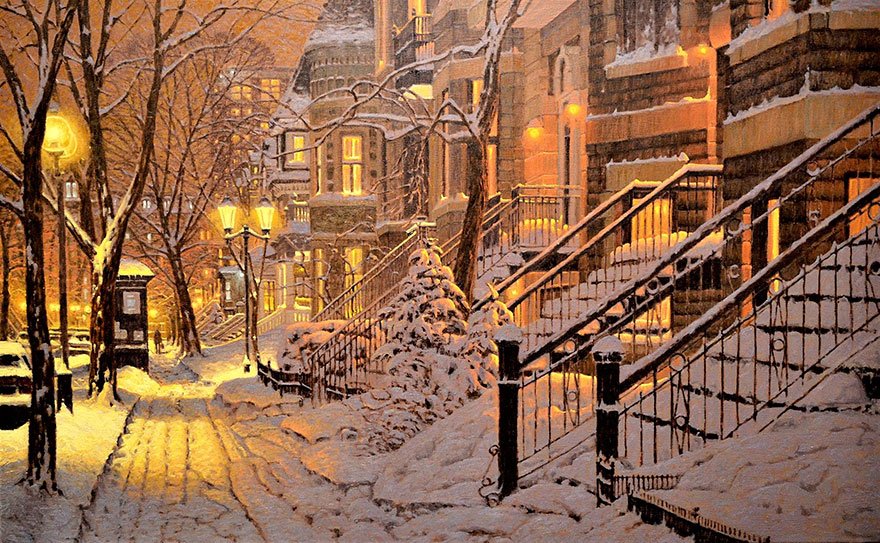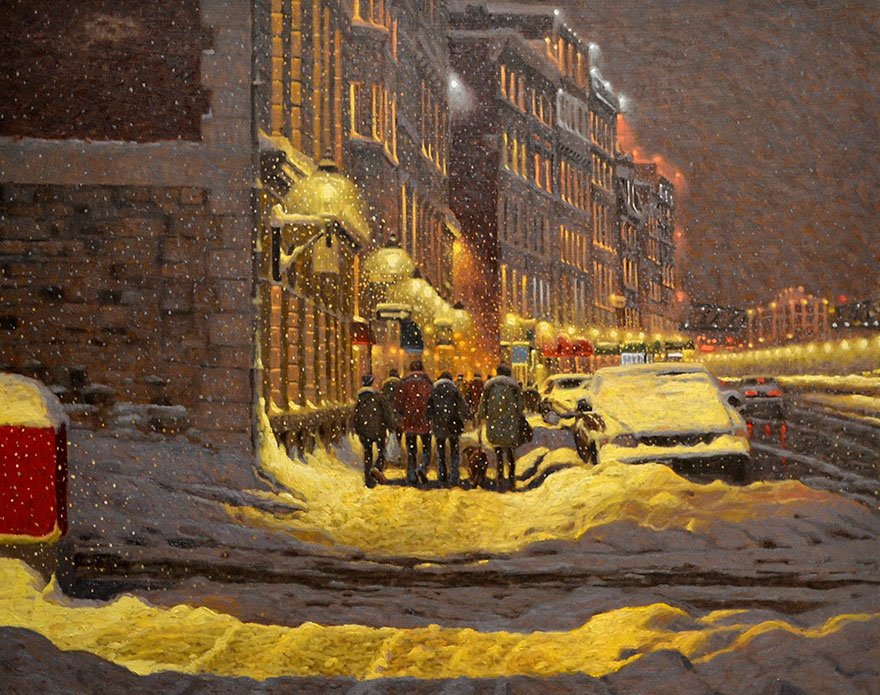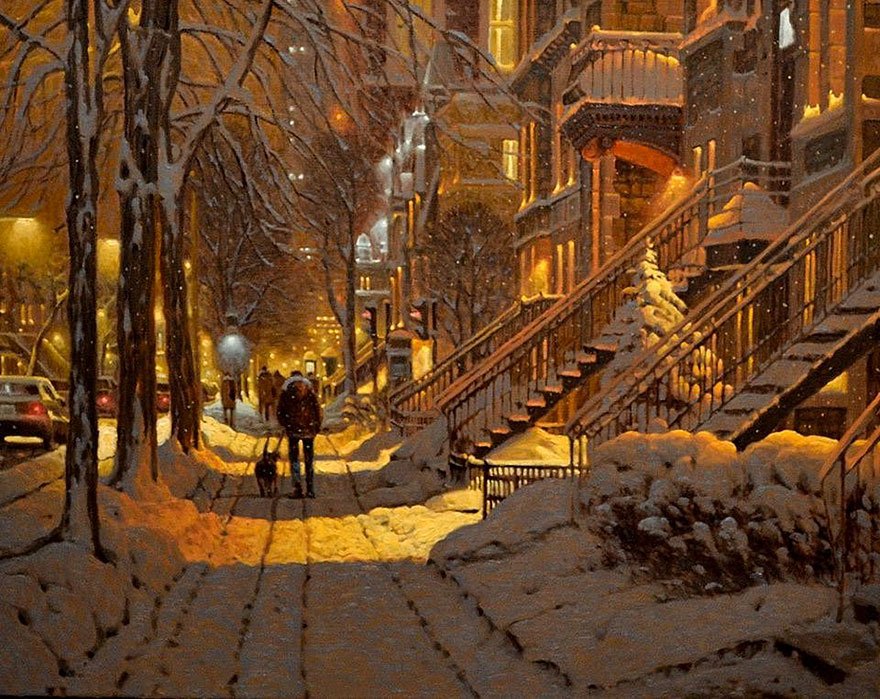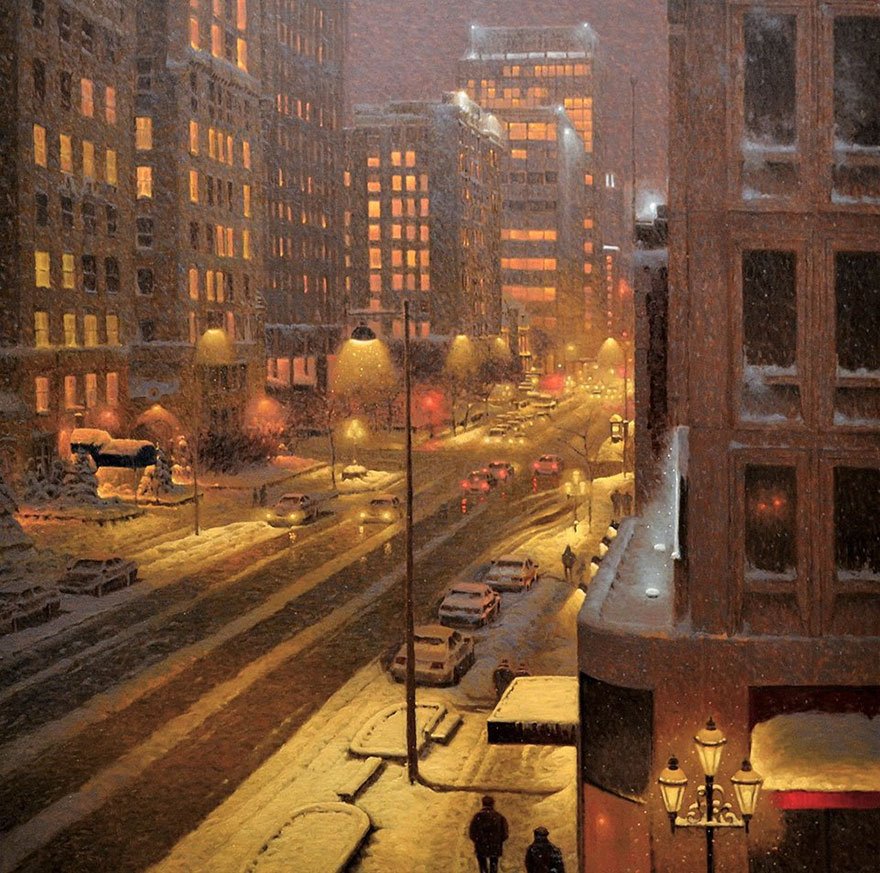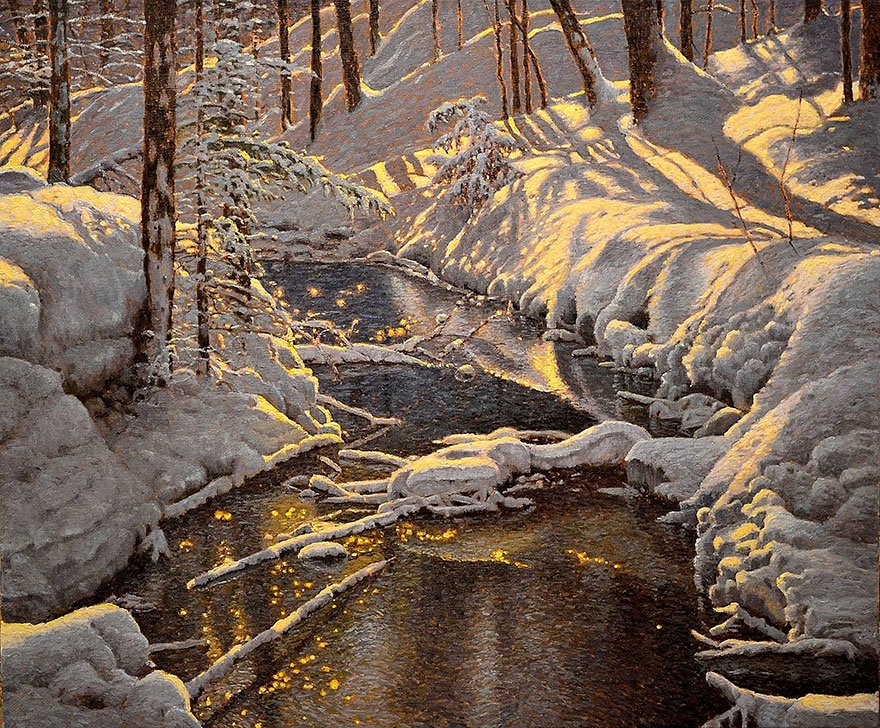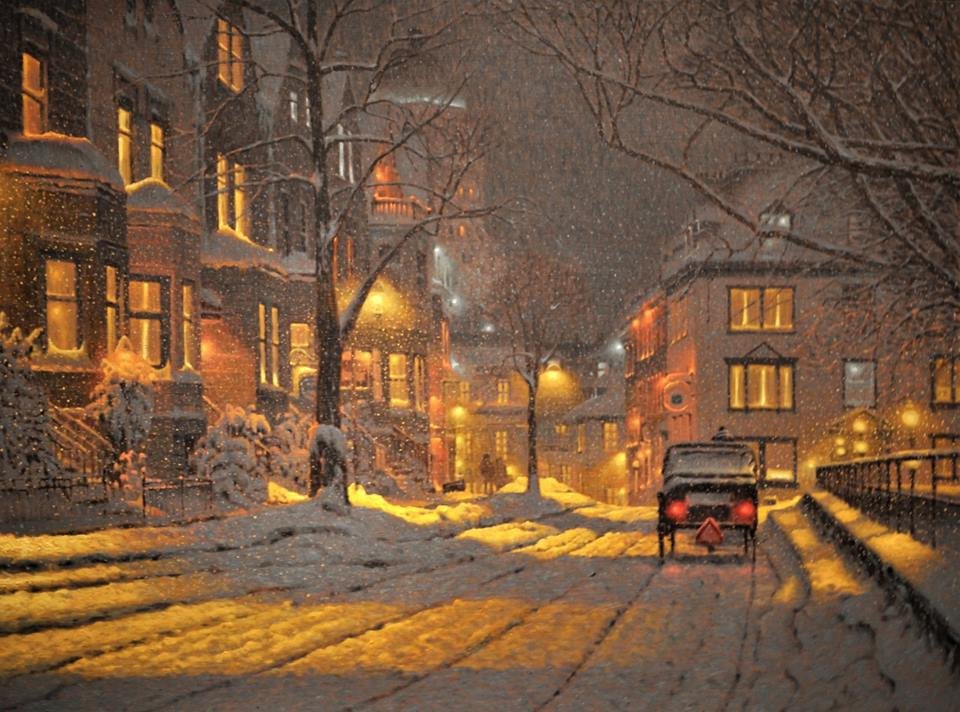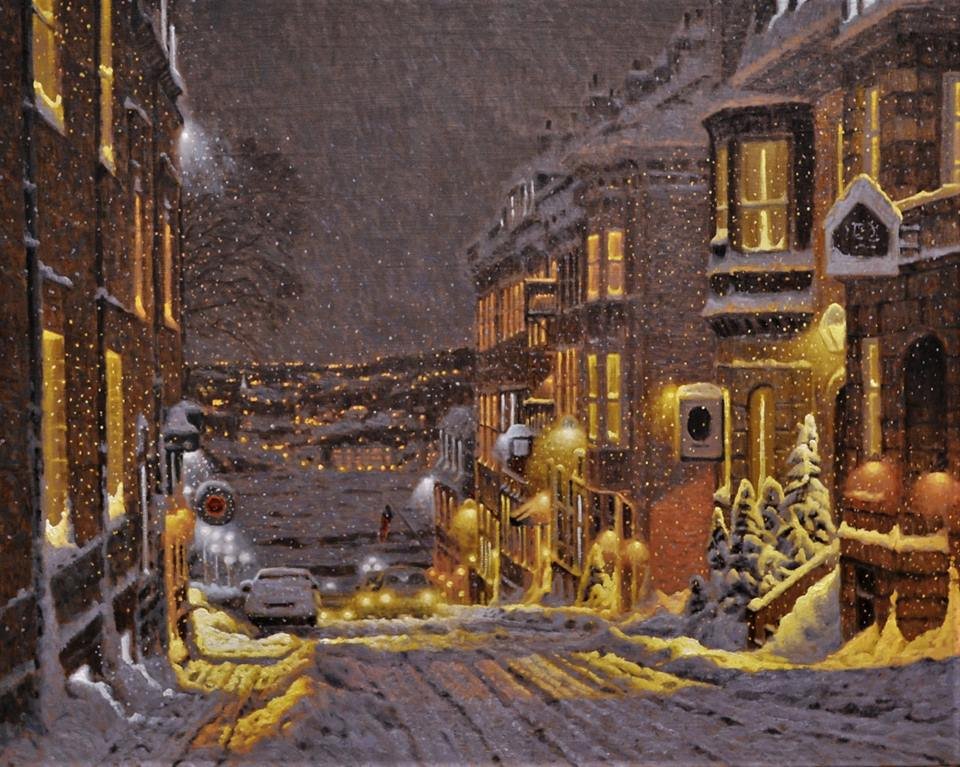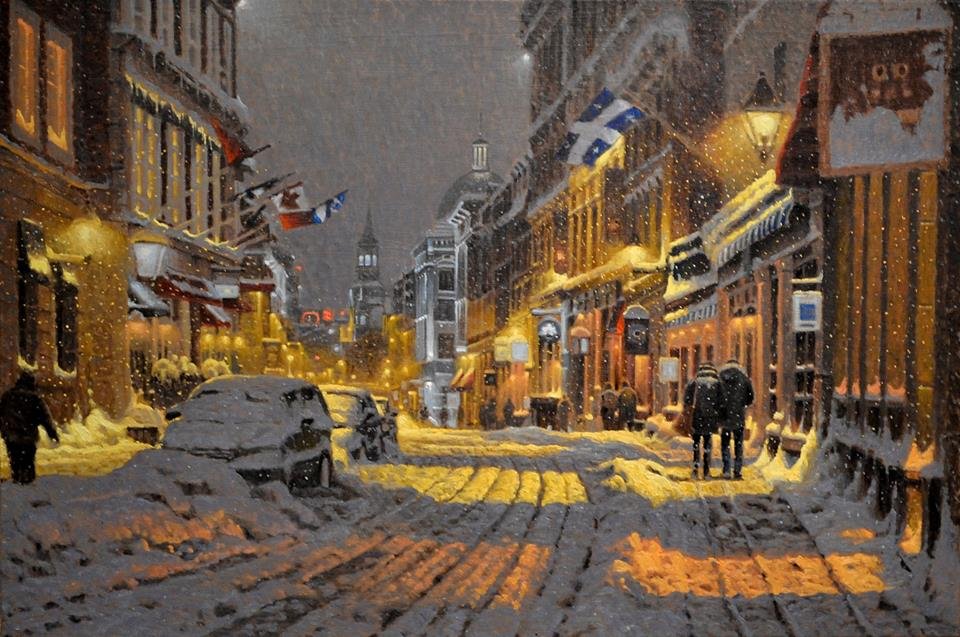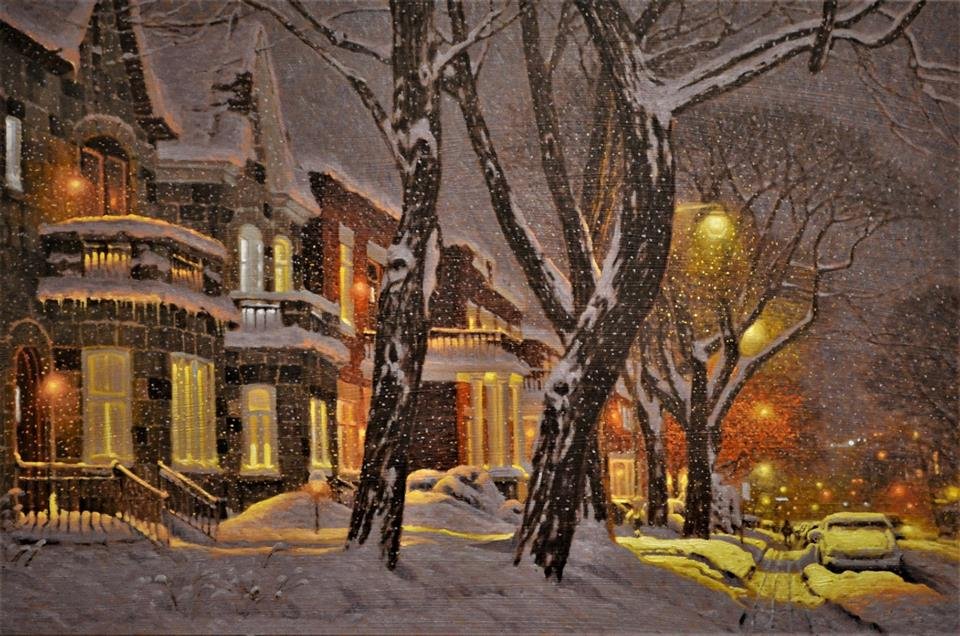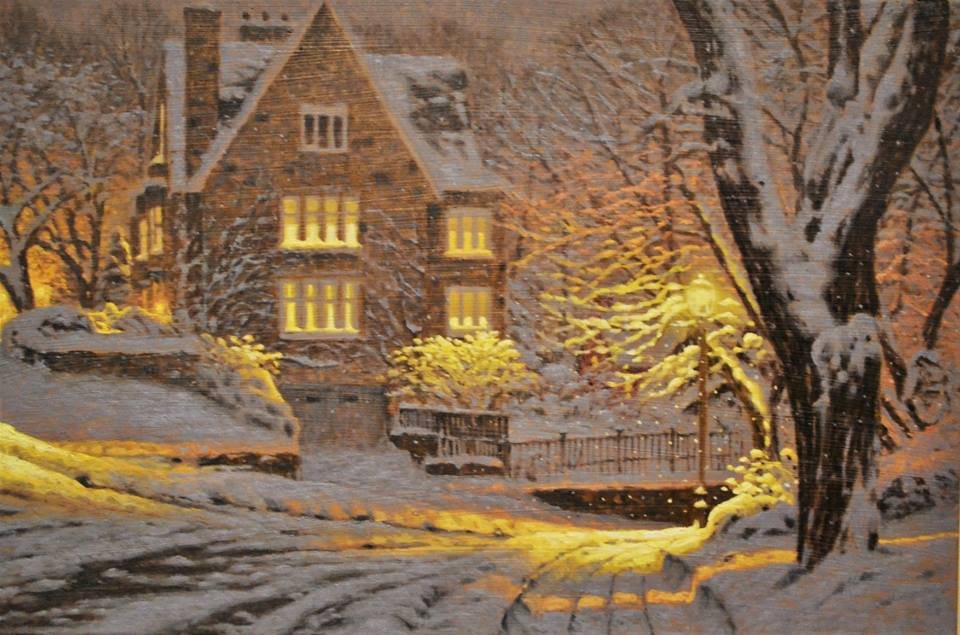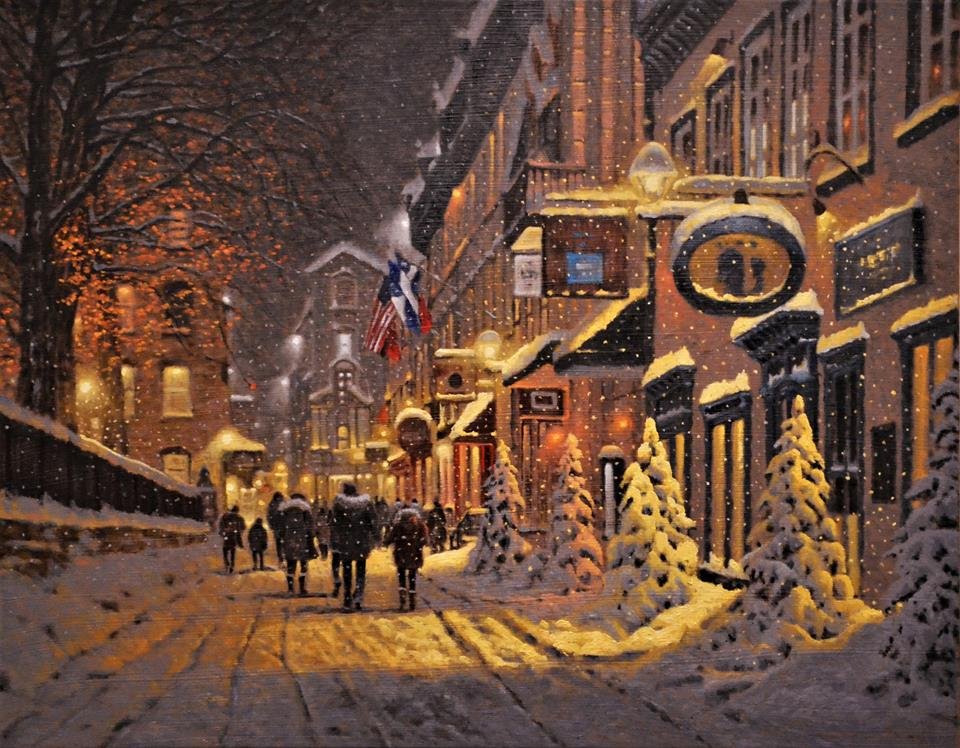 Like it? Want to be aware of updates? Subscribe to our page in Facebook and a channel in the Telegram.