DIY
Entertainment for children and adults "Tug of war"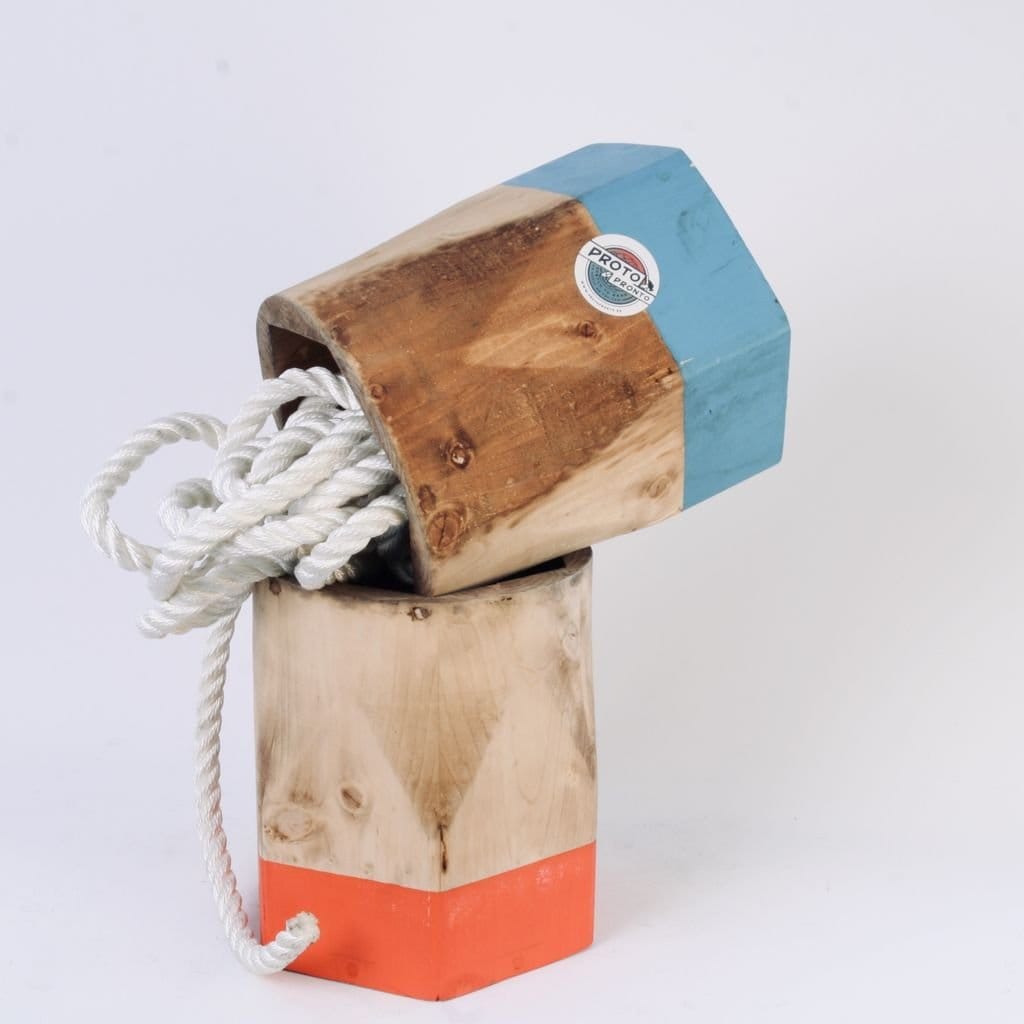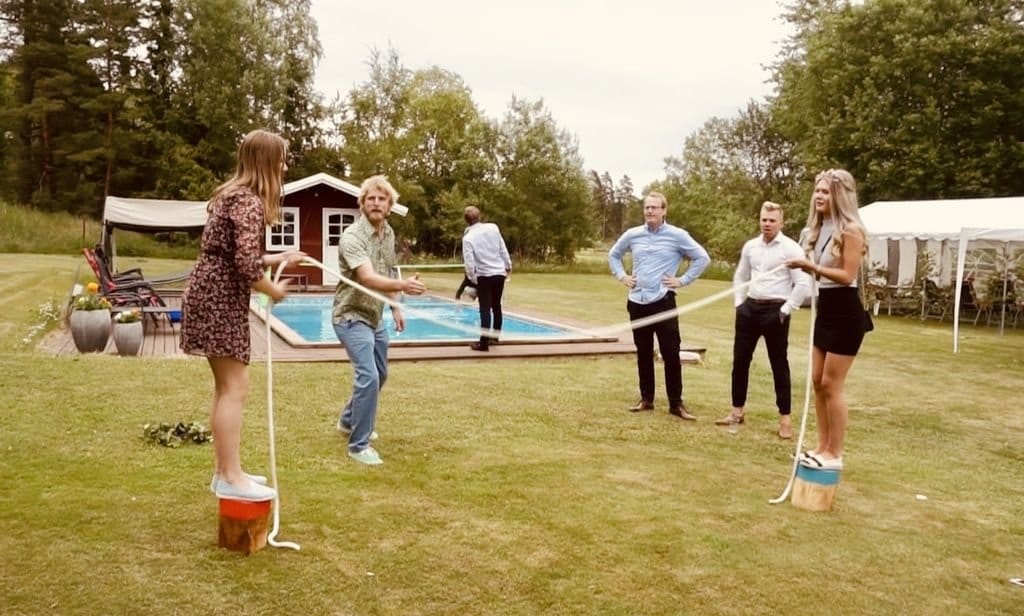 The classic tug-of-war is a team game, in which critical mass players.
In this game, these qualities are overshadowed, and in some cases can even stop and come to the fore dexterity and a good sense of balance.
This game is played by two players. Players stand on stumps or similar objects and pull the rope. Loses the player who:
Falls from tree stump
Let go of the rope
Rope ends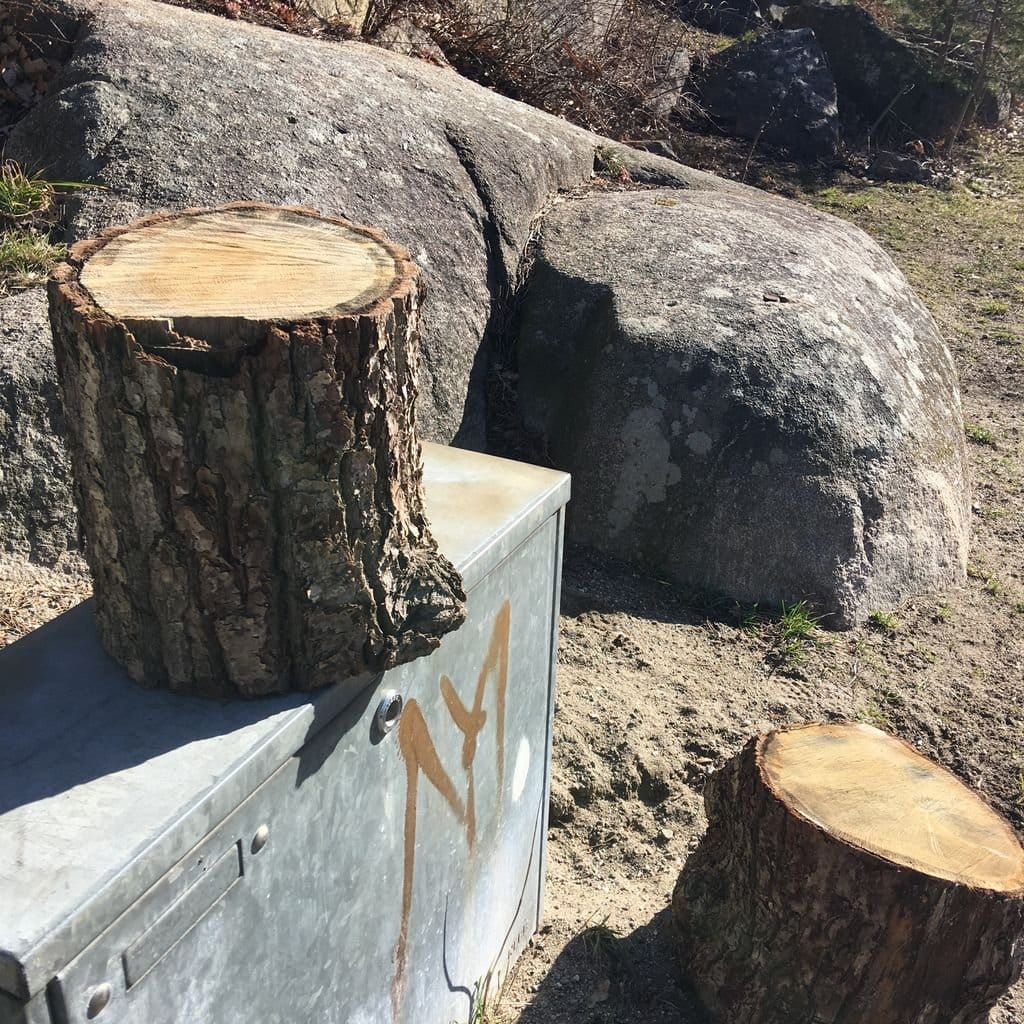 Let's look a small funny video.
Tools and materials:
-Lumber;
Rope;
-Dowels;
-Joiner's glue;
-Paint;
Circular saw;
Lathe;
Band saw;
Step one: collect the "stump"
You can certainly use for this game regular hemp, but the master decided to make "stumps" that they were not so heavy, and so they were more compact.
For each stump, the wizard cut six pieces of the same length (30 cm). The sides of the blanks cut at an angle of 30 degrees. Stick a "kick". Strengthens dowels. For mid cuts and sets of plywood plugs (on one side).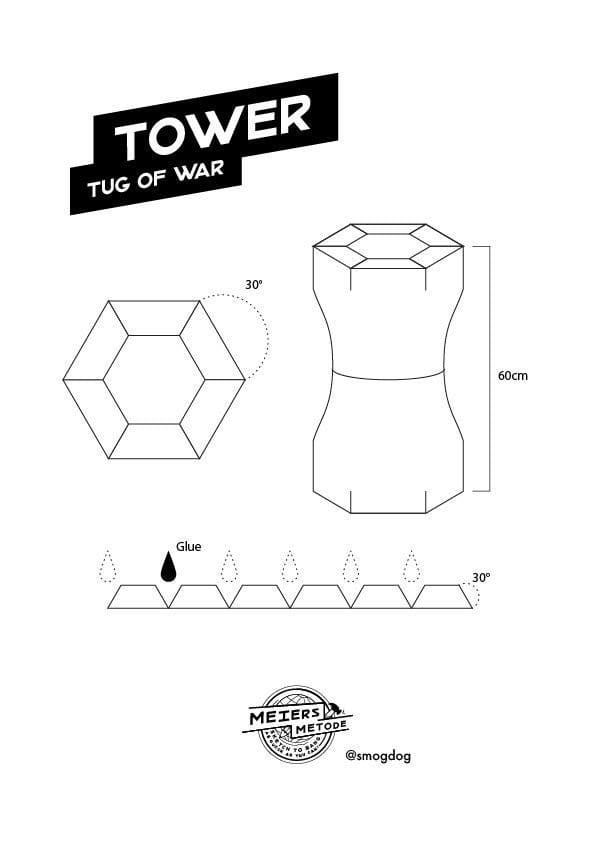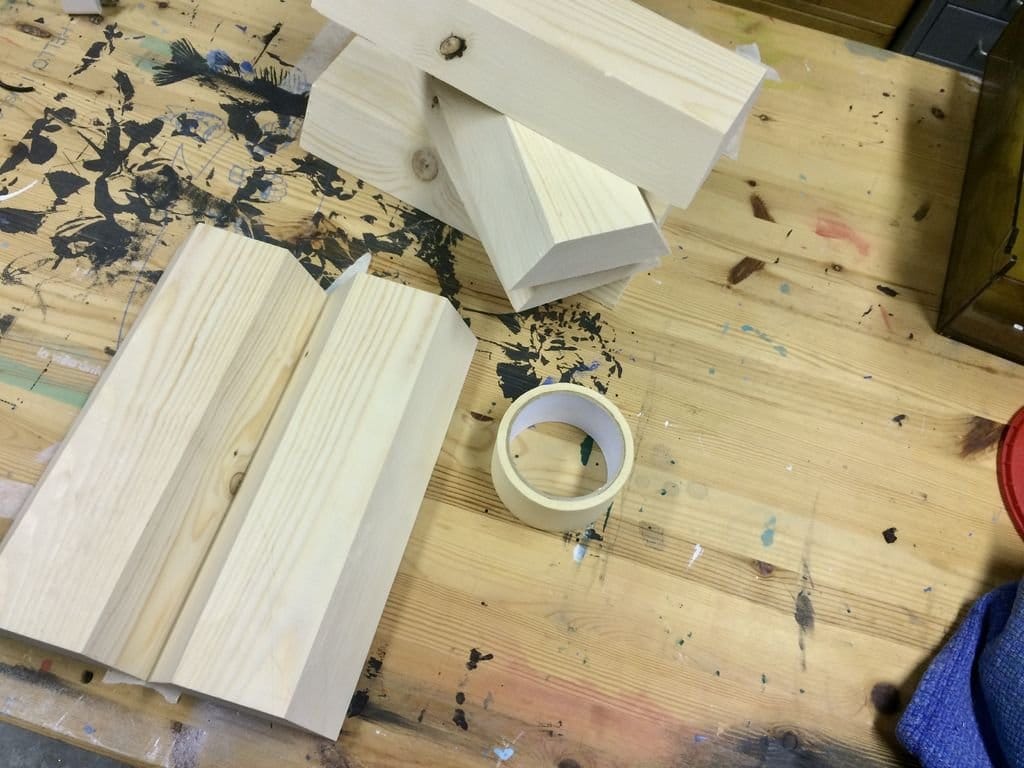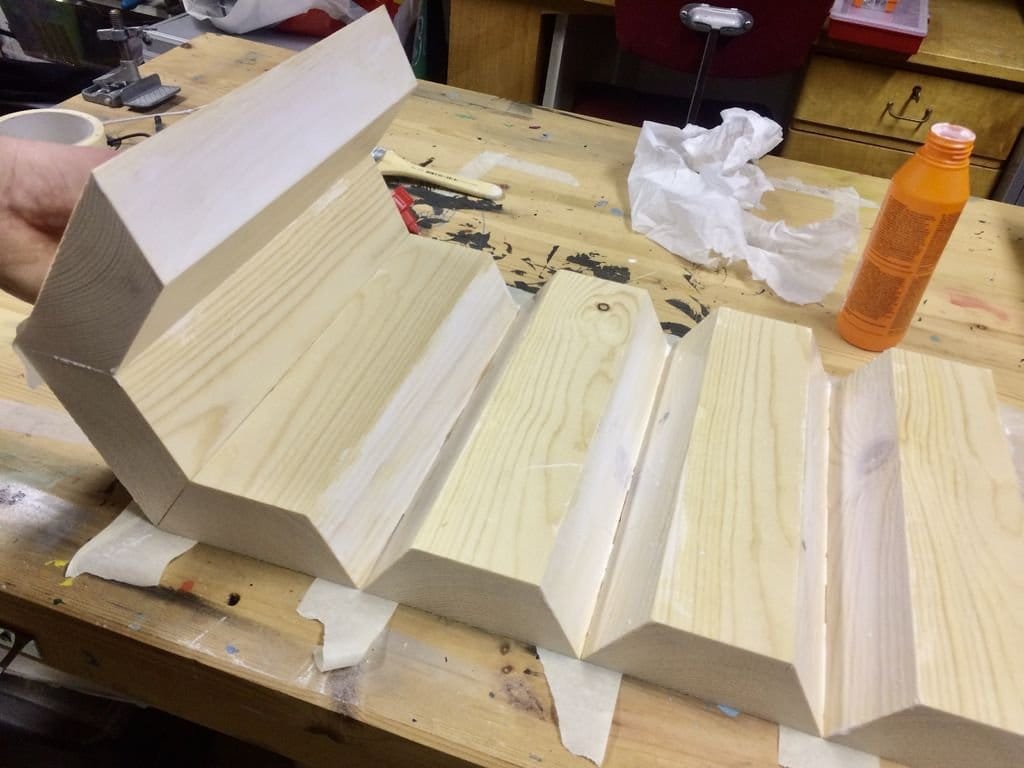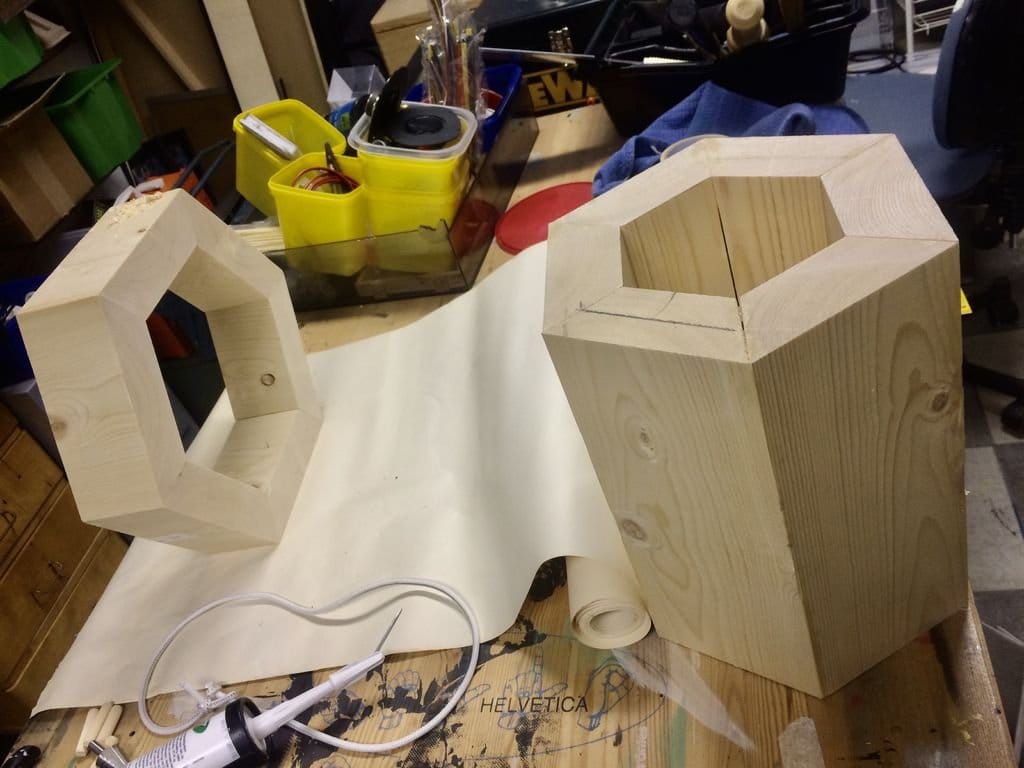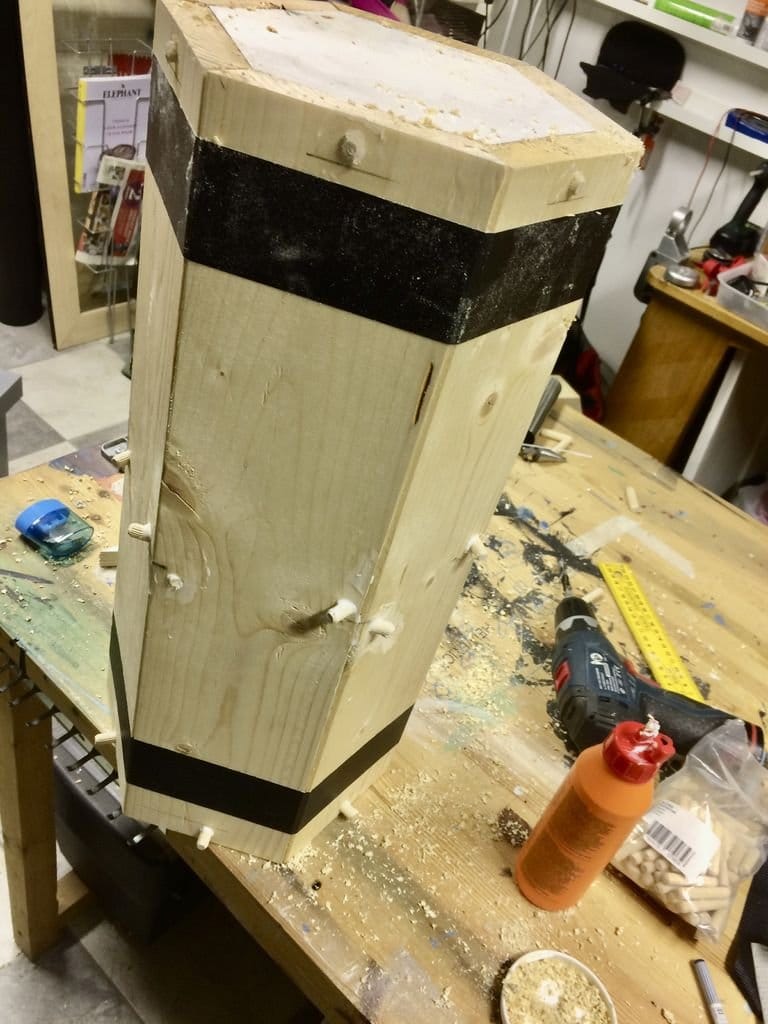 Step two: turning
Further processes the stumps on a lathe.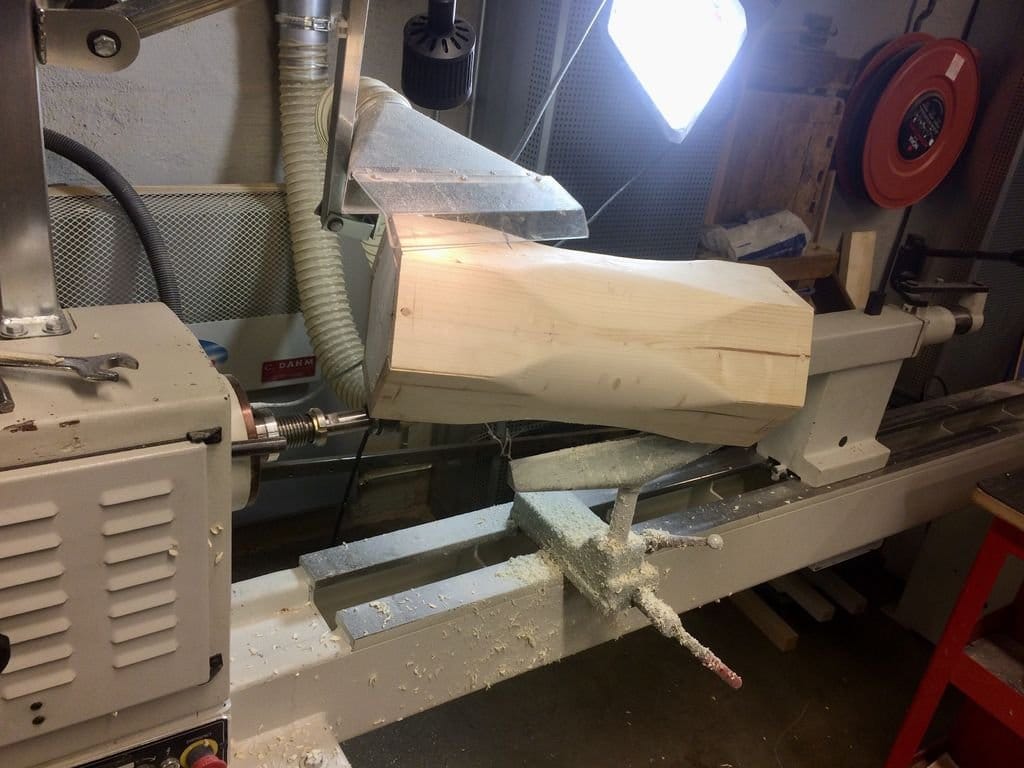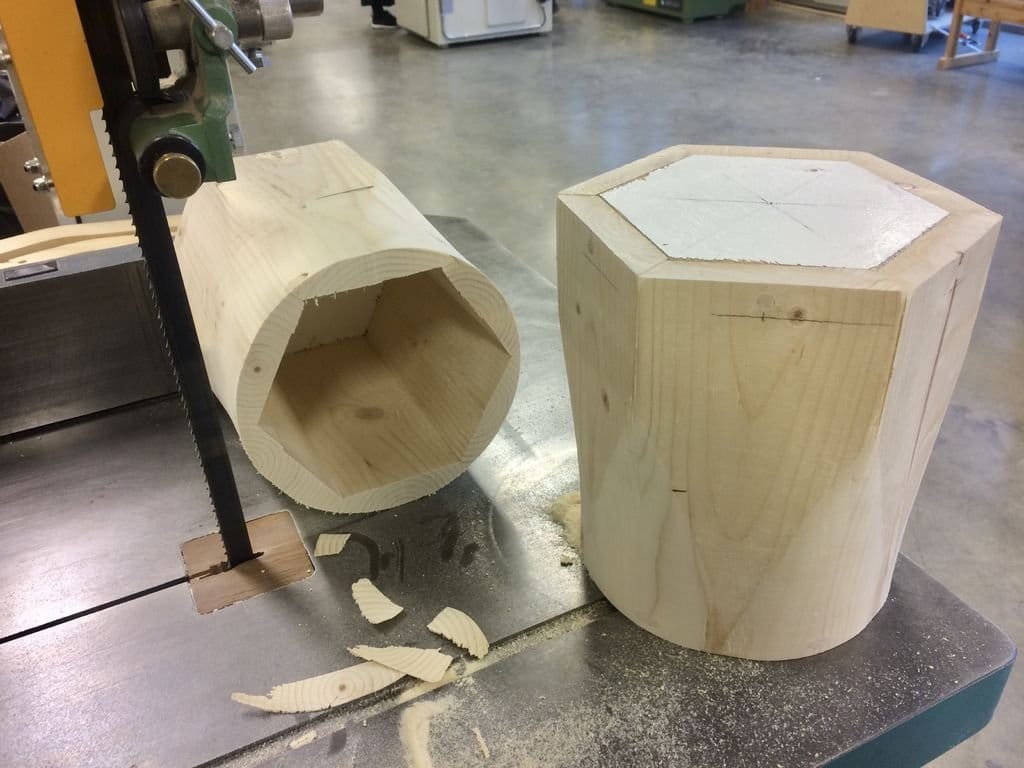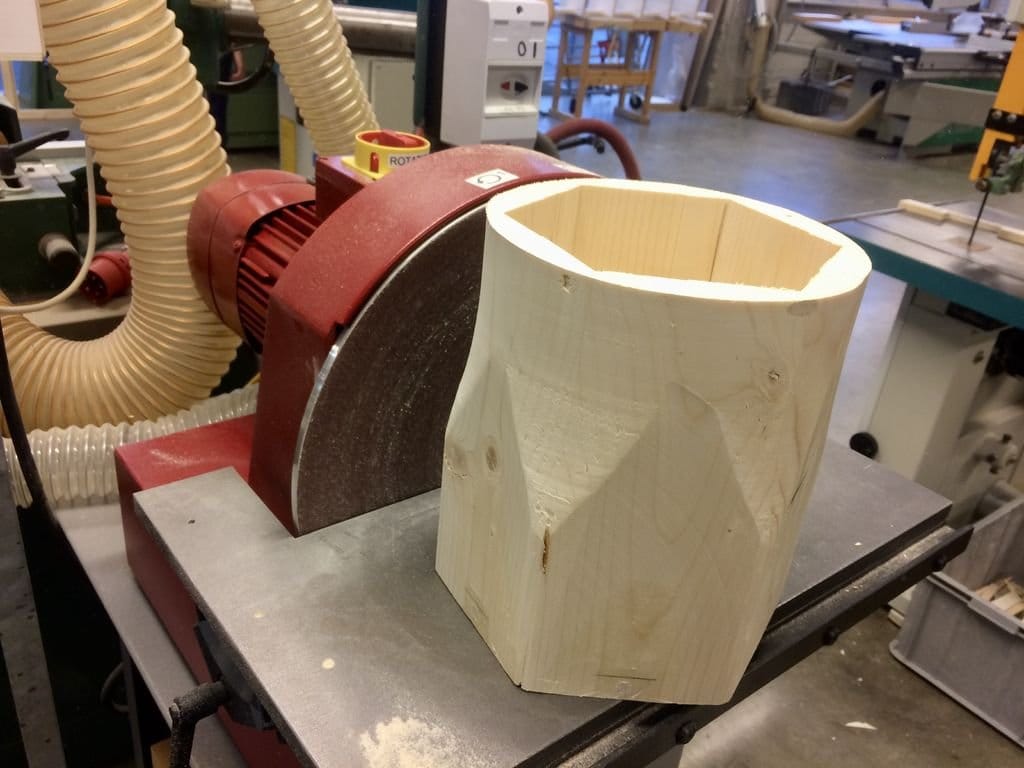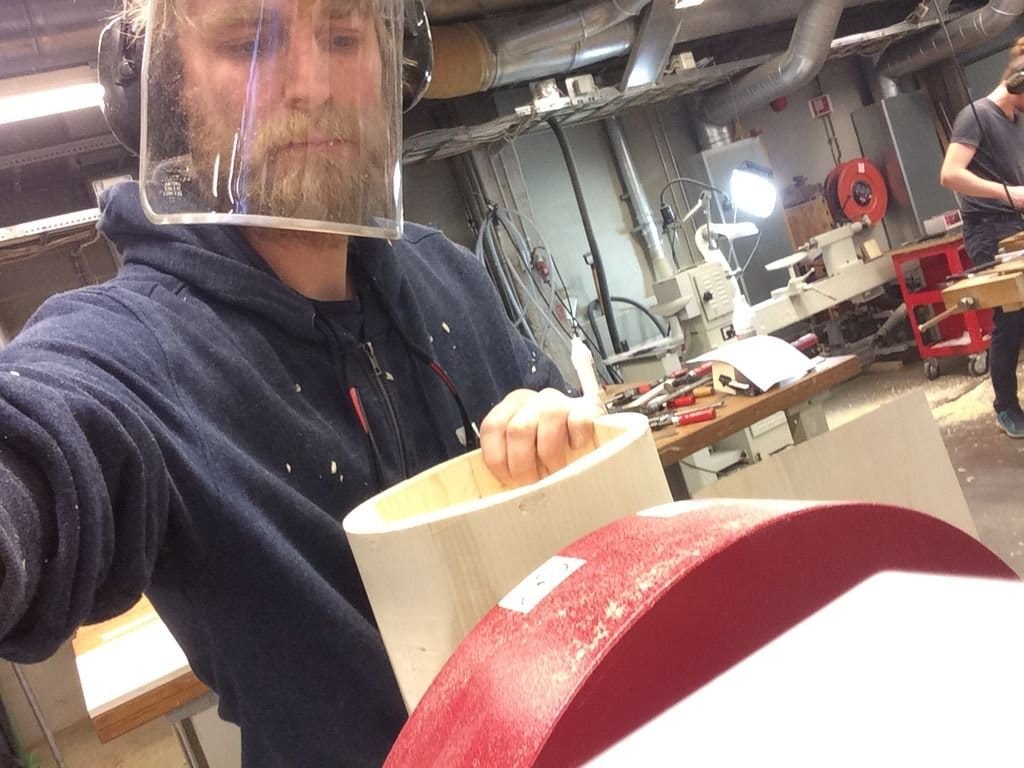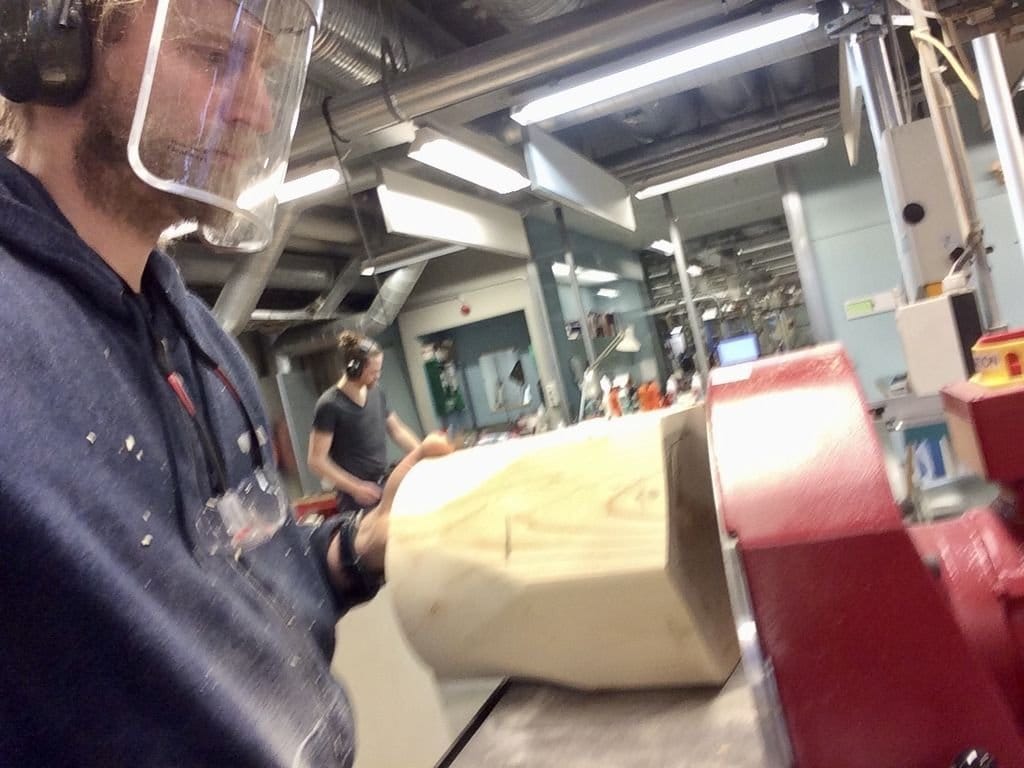 Step three: rope
The rope will also serve as a handle for carrying the kit. Inside one of the stump the master fixed the eye of the plywood, and the second stump is drilled in the center. At the end of the game with one hand the rope tied a knot with the free end 30 centimeters. The end stretch in the eyelet and into the hole of the second stump. The rest of the rope lays inside the stump. You are now ready to carry the set.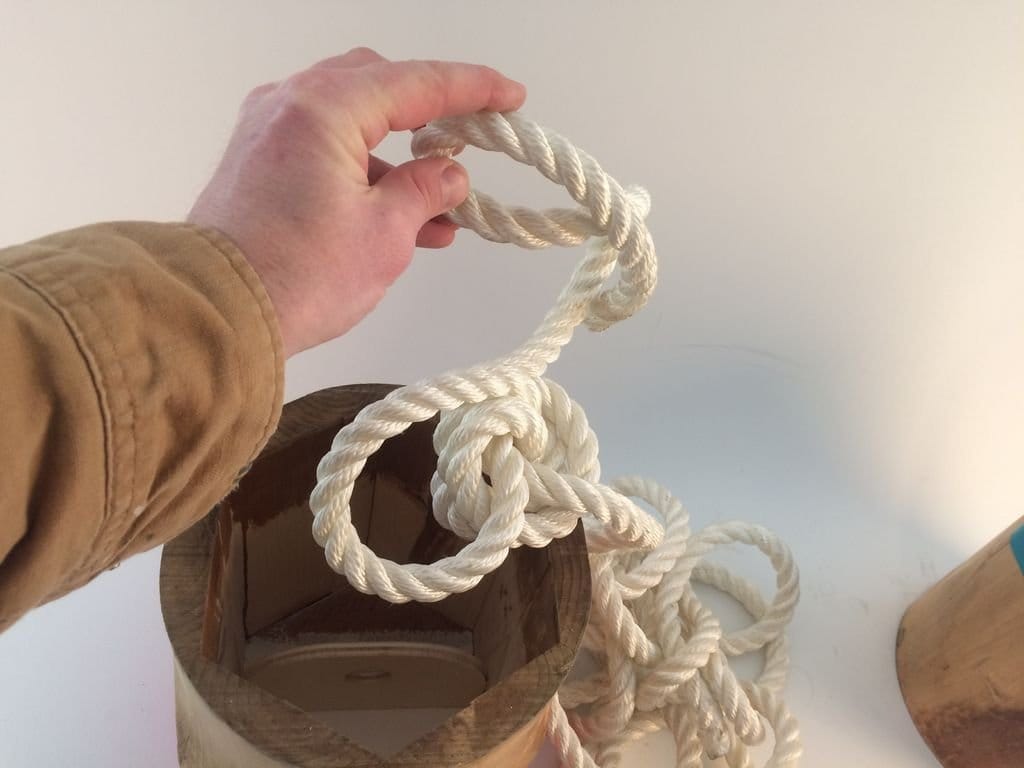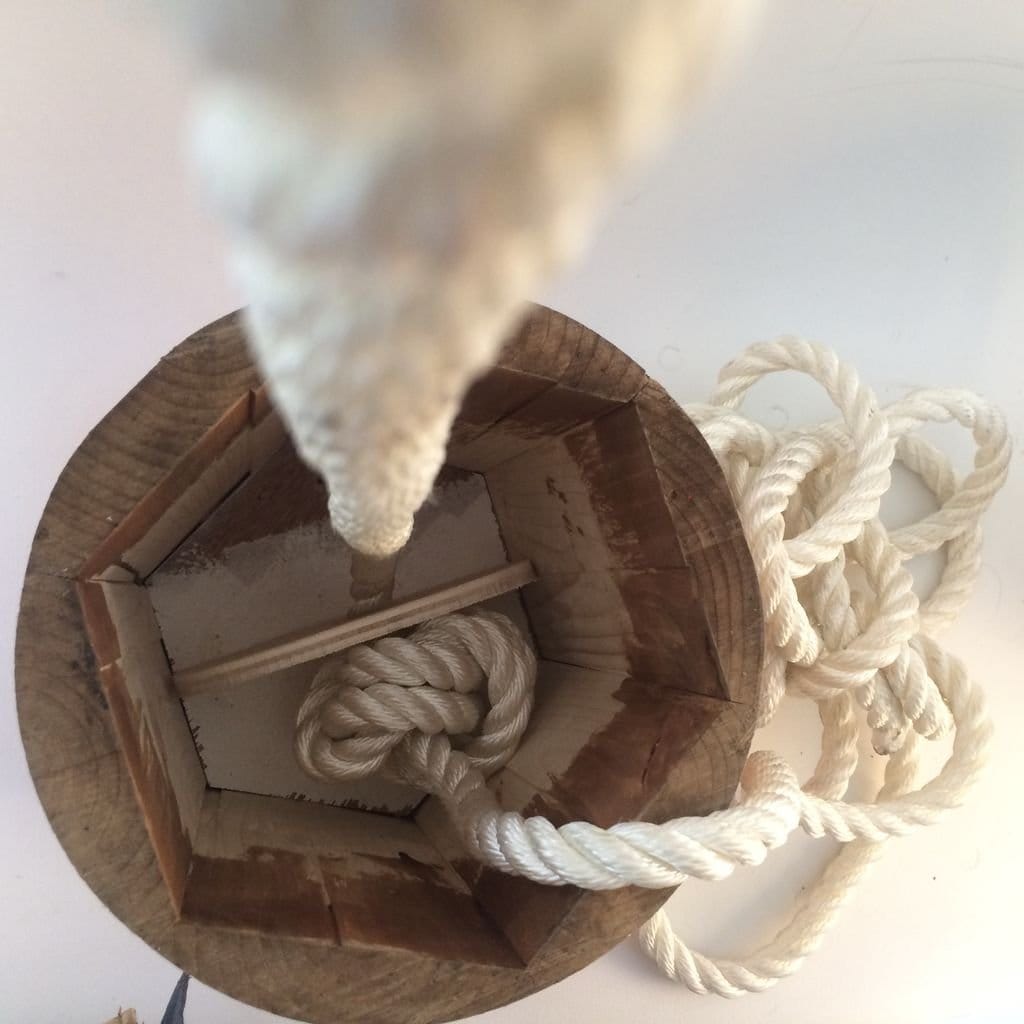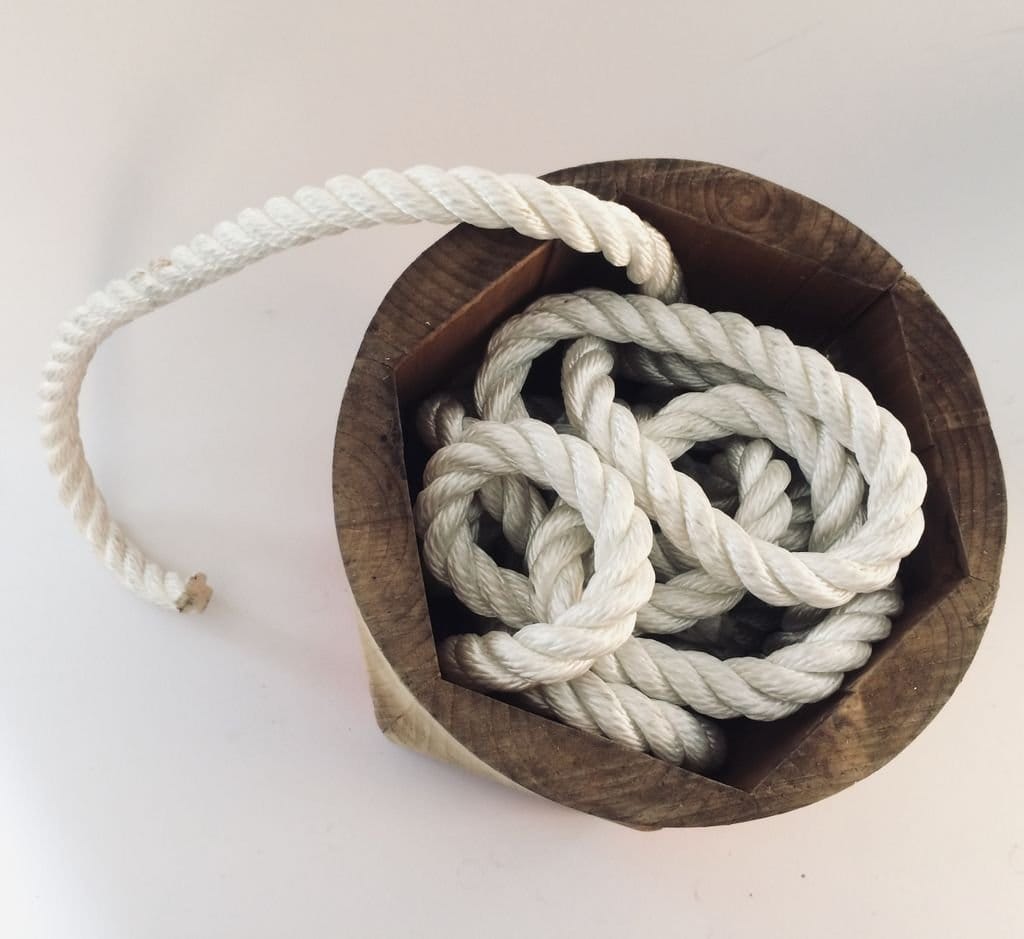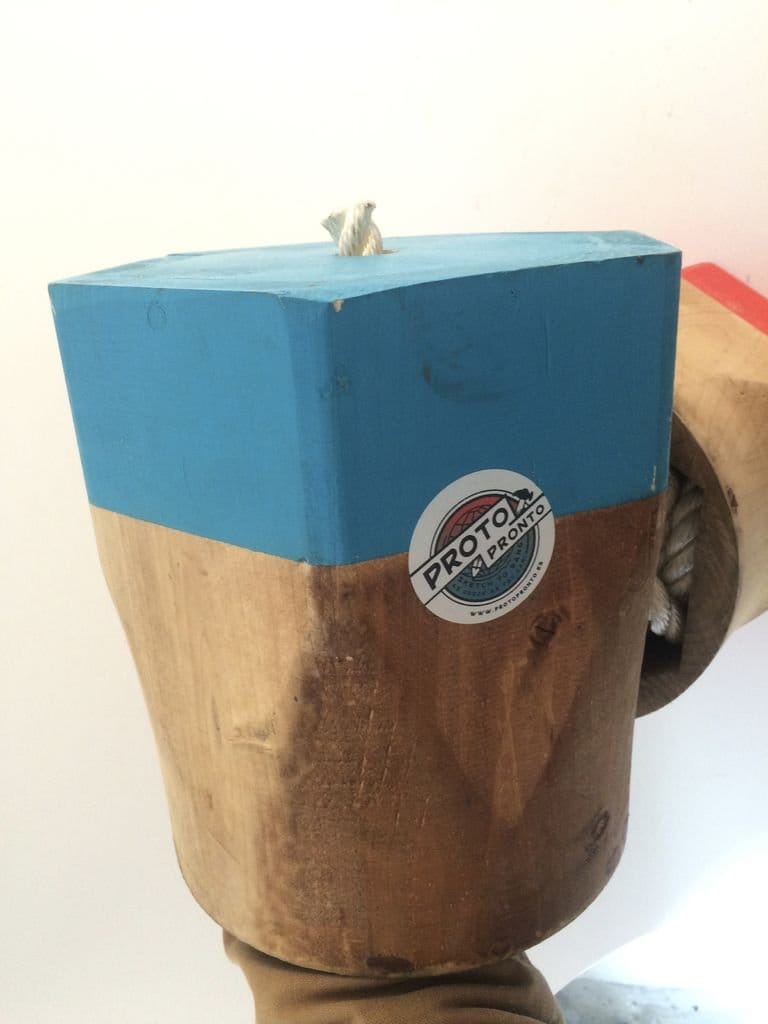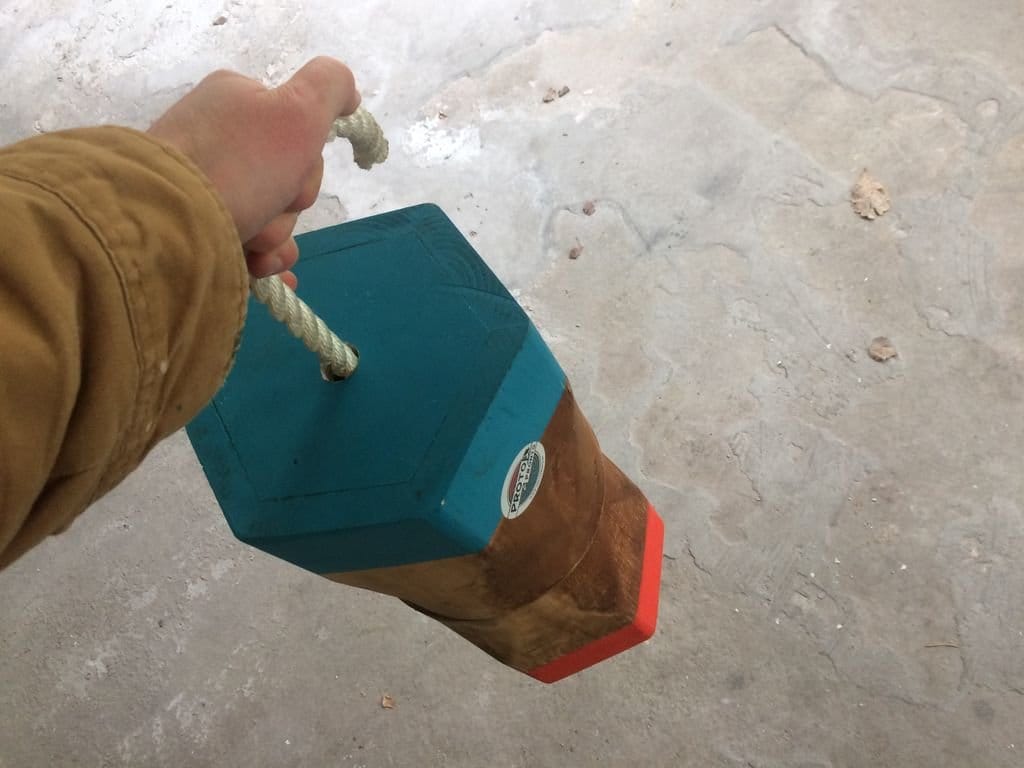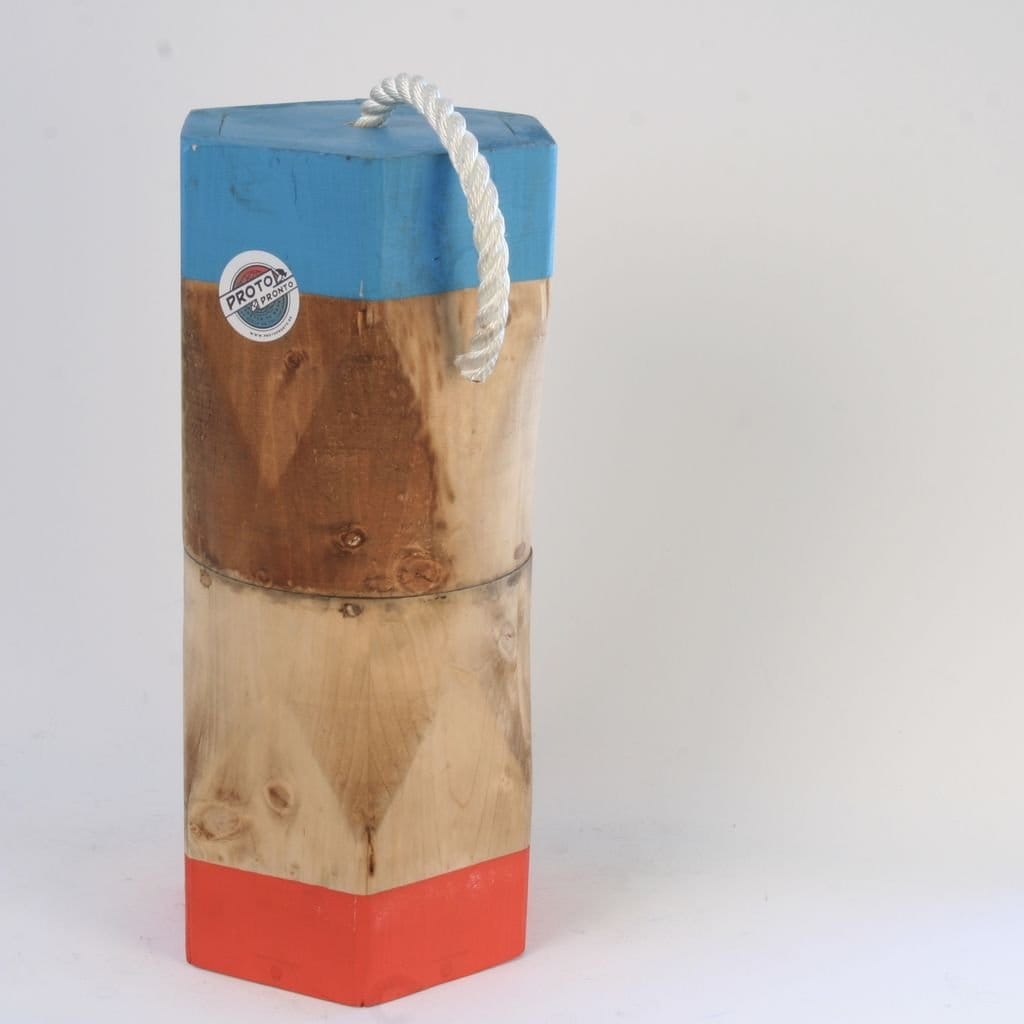 Everything is ready. Now you can start to play.