Animals
Interesting facts about "Gentlemen of fortune"
In December 1971, in Moscow cinema "Russia" the premiere of the legendary Comedy "Gentlemen of fortune". Today let us talk about this masterpiece film and see how the process of its creation.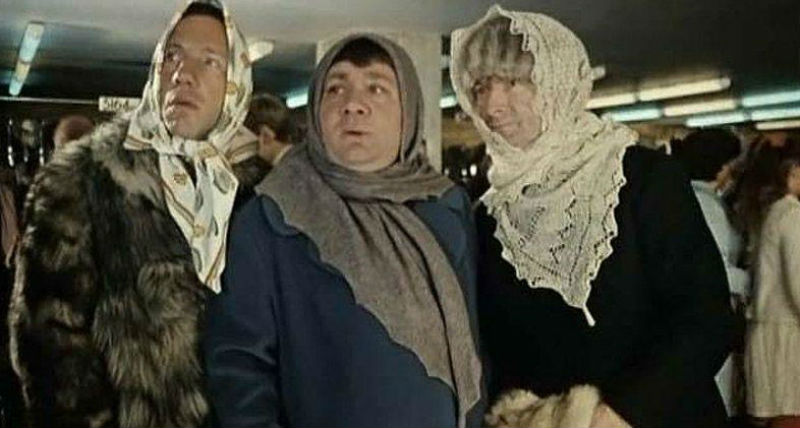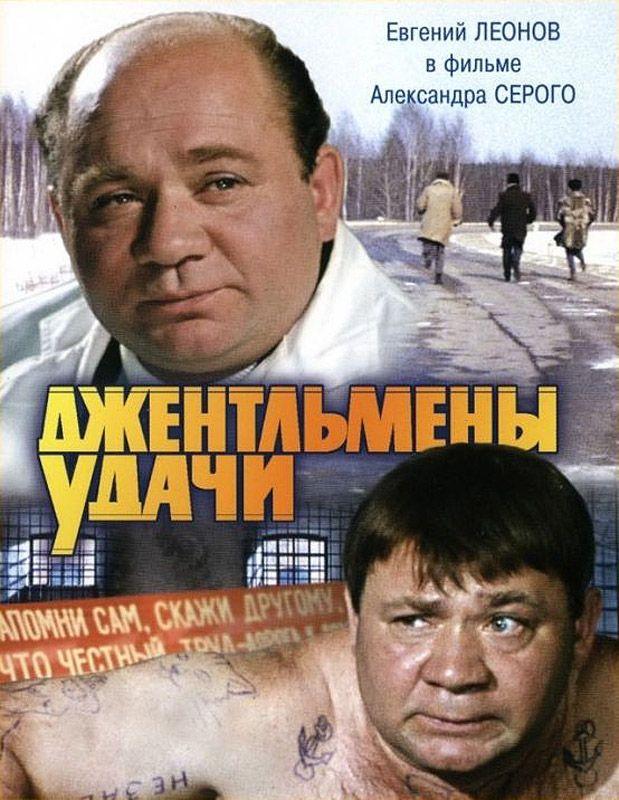 Witnesses said that in the first days after the premiere of speculators was buying up all the tickets, red price which was 20 cents, and resold them for 3 rubles. In attendance, the film occupies the 12th place among Soviet films in the history of the Soviet cinema.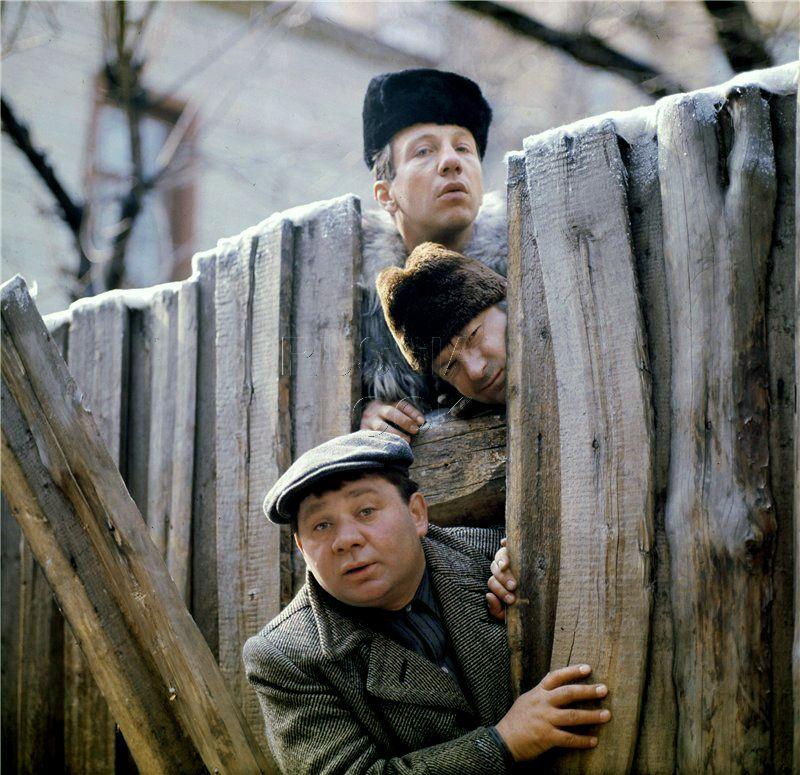 "Because of his unrestrained, jealous temper Sasha was in prison, says Daniel. — Give him 8 years, but he came out ahead of schedule, in four years, with no money, no job. We were friends, we studied together more on the Higher Director's courses, so I proposed to him, write the script and become the artistic Director of the painting and removes it. That settled the matter".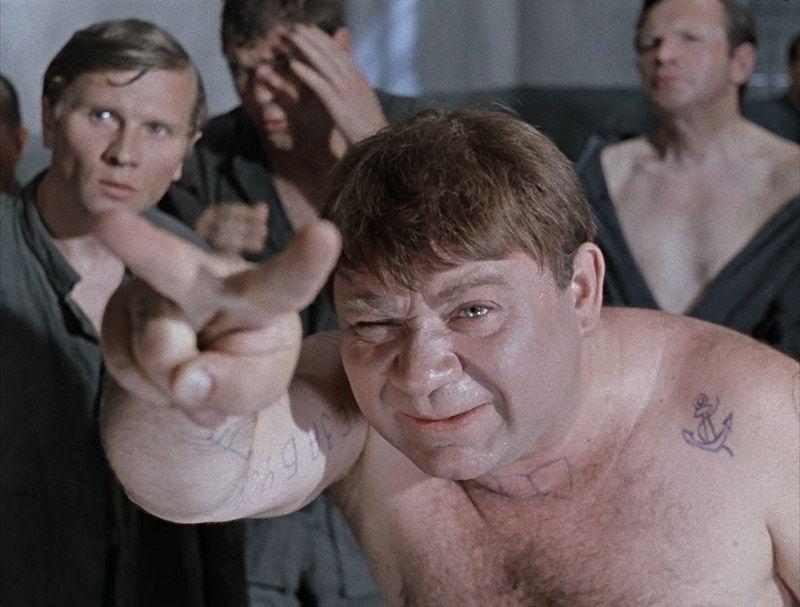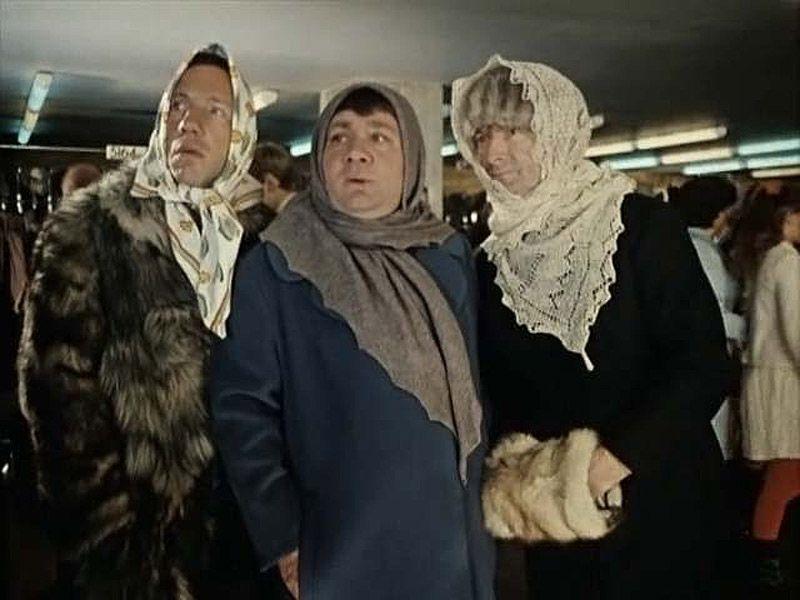 "By the time Kramarov I have starred in several films, said Danelia. — Believe me. However, when the actor emigrated, he tried to cut. But I wrote to them that they are making an ideological mistake. Suggested to look at the picture carefully, because the actor Kramarov plays a gangster and a renegade. Act! Left everything as it was."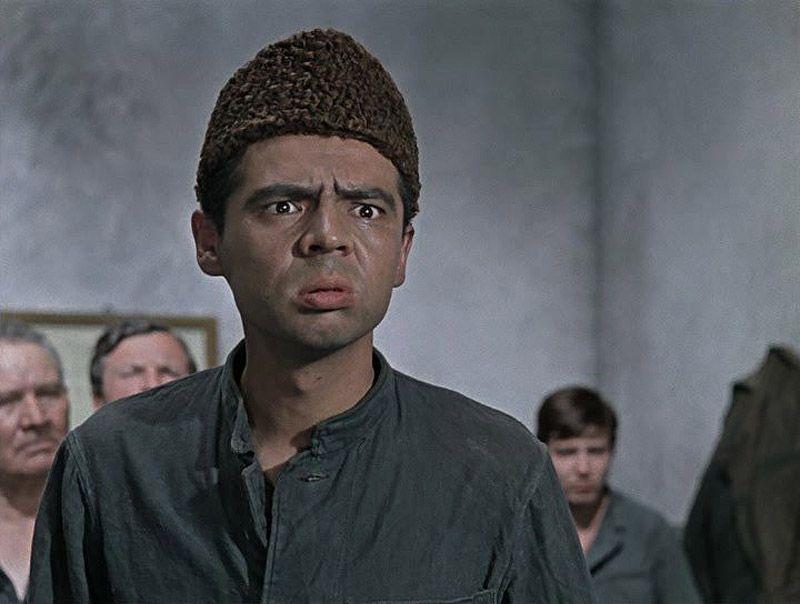 "But about the "man in suit" (the monument to Lermontov) we Danelia themselves up," says Tokarev. Censorship very seriously criticized the dialogue in film scripts. From the authors of the script required the most clean "criminal slang", which saw the emergence of various new "quasiplane" words: "radish", "sausage", "Nebuchadnezzar" and others. And there is a legend that burial "on the shelf" movie saved the interior Minister Nikolay Shchelokov. On the eve of the Day the police showed him disgraced "Gentlemen of fortune" and he laughed so hard that sometimes drowned out the replica coming from the screen. Secretary-General Leonid Brezhnev, who laughed no less Shchelokov, about slang words said, "but half of these words we have every street urchin knows".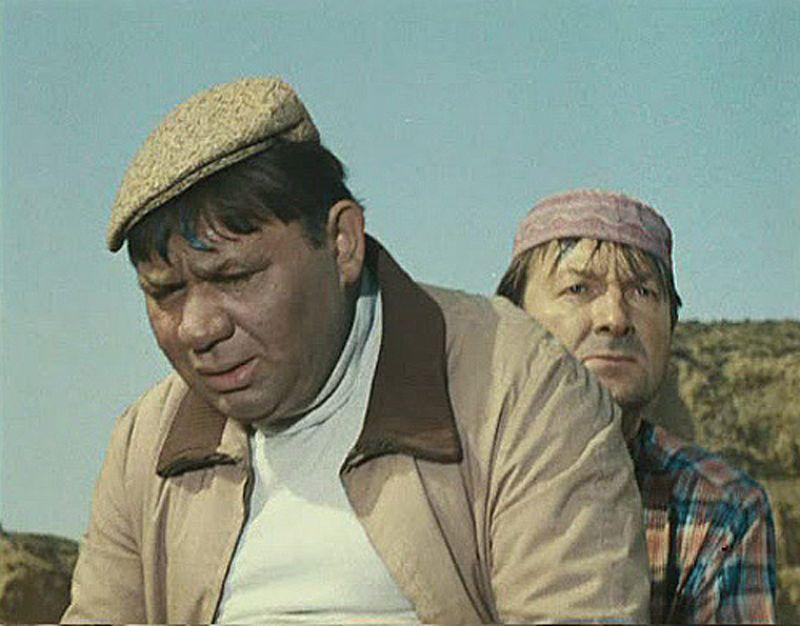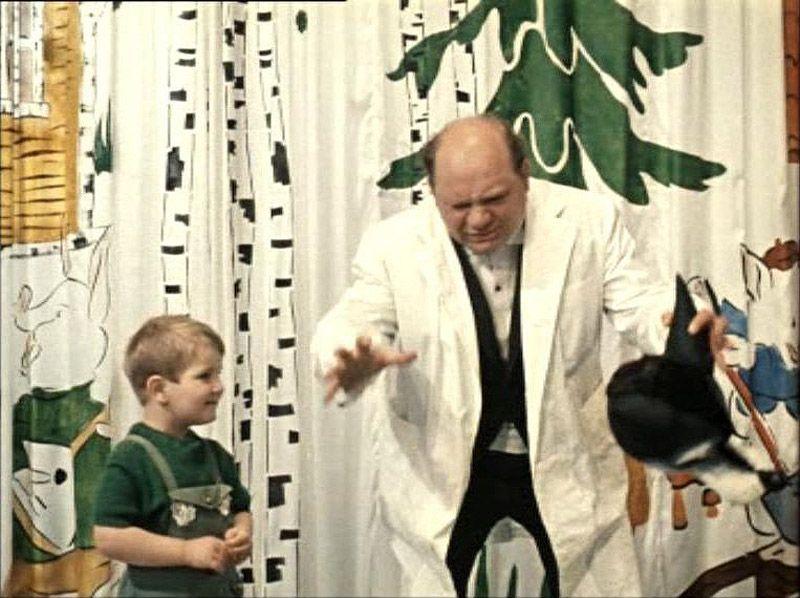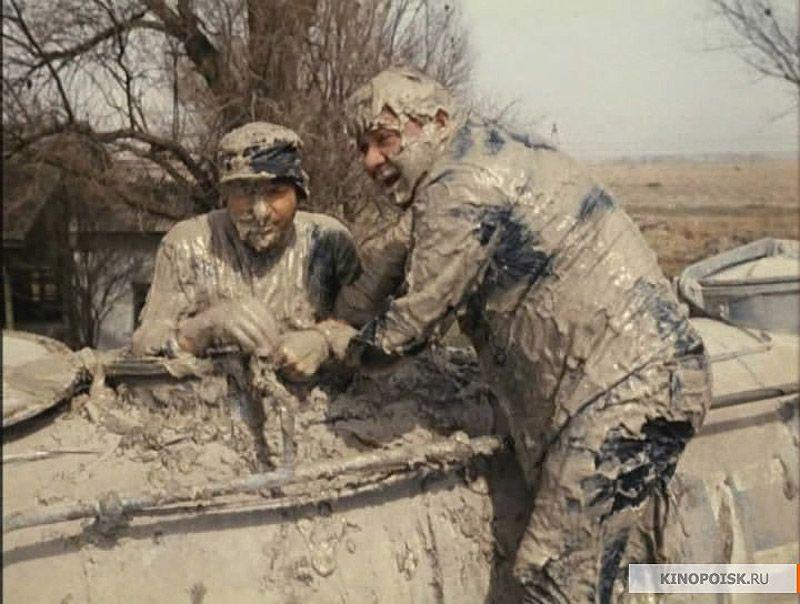 Radner Muratov told about the filming of this episode: "then came the day when we were there omitted. Drove the tank with ordinary bread yeast, tinted green onion essence. The composition was so tart, sticky… we got Out after the filming of this solution and quicker to wash, somehow had scrubbed it. Look, Vitsin and no. It turned out that he continues to sit in the tank because I found out that this part of 23 medicinal herbs and 15 years prolongs youth".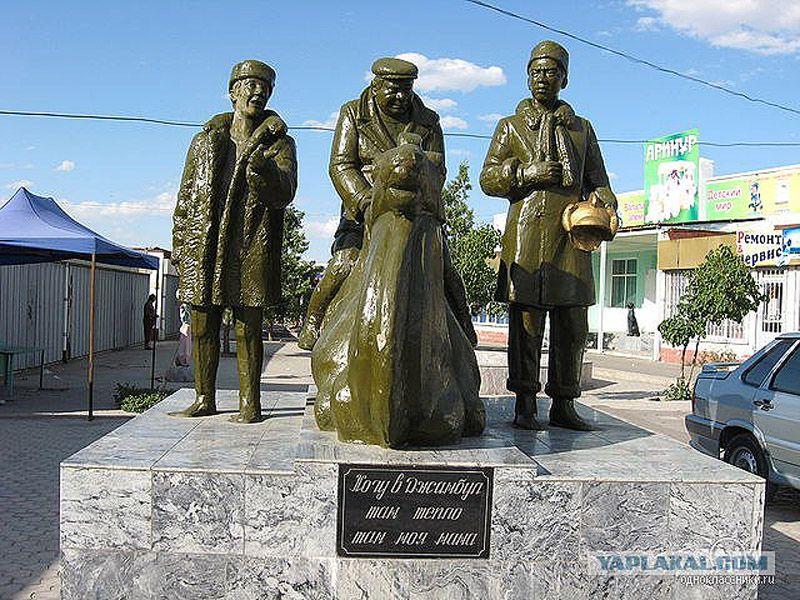 Another interesting detail connected with this town: pop singer Larisa Mondrus Israelevna, who performed for the movie the song "Rise and Shine", was born in Jambul.
Like it? Want to be aware of updates? Subscribe to our page in Facebook and a channel in the Telegram.