World
The number of victims COVID-19 in the United States exceeded 125 thousand people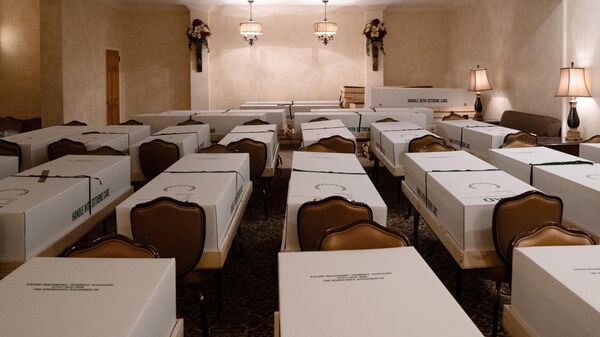 The number of victims COVID-19 in the United States exceeded 125 thousand people, according to Johns Hopkins University.
For all time in the United States recorded 2 467 510 cases and 125 045 deaths. It is noted that more than 663 thousand people were recovered.
Worldwide, according to the University, the coronavirus has infected more than 9.7 million people died over 492,8 thousand.
Relevant data on the situation of COVID-19 in Russia and the world presented on the portal stopmanager.of the Russian Federation.