Technology
The appearance of the cat Matroskin will change in the new season of "Buttermilk"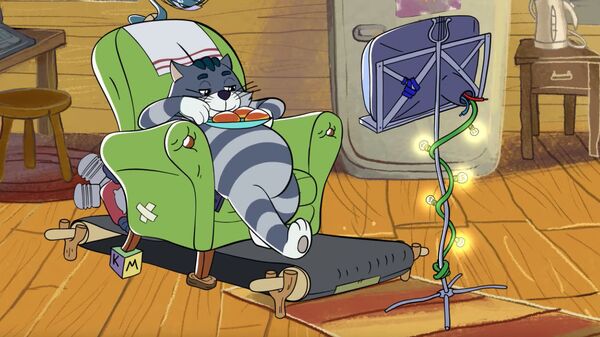 The appearance of the cat Matroskin in the first episode of the new season of "Buttermilk" will change after a bath with new shampoo, the press service of the Studio "Soyuzmultfilm" on Friday.
"On the official channel of the film Studio "Soyuzmultfilm", a new series of the popular animated series "Buttermilk" called "Bath day". In the story the characters have to face a non-trivial situation: after Roger took bathing with the new shampoo nanny Margarita Yegorovna, the appearance of a cat lost its defining differences — banding", — told the press service.
The cartoon "Prostokvashino" is released in April 2018, at the end of 2019 he went in the top 5 of most viewed children's television, according to Mediascope. On the official YouTube channel of "Soyuzmultfilm" all the series in total has collected over 160 million hits.