Animals
"Pearl river" took one and a half thousand tourists from Russia and threw them on the Chinese island of
Seriously delayed vacation of fifteen thousand Russians, who bought tickets at a travel Agency "the Pearl river". Because of the company's debt, vacationers stuck on the Chinese island of Hainan and is completely left to themselves. Many money is long over, and eat like.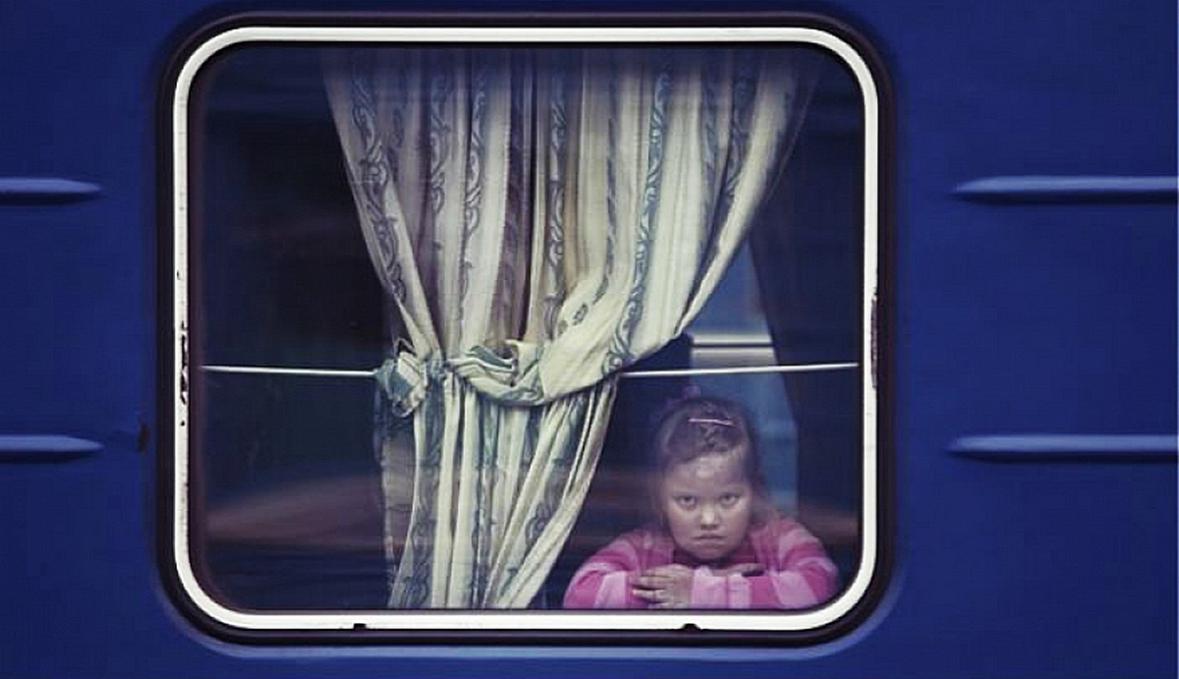 Customers of Russian touroperator become a kind of colony of Robinson at the airport of Hainan, as have to worry about its existence, buying food and solving their own everyday problems. Russian officials promised to help people, but there is nothing to do for them could not.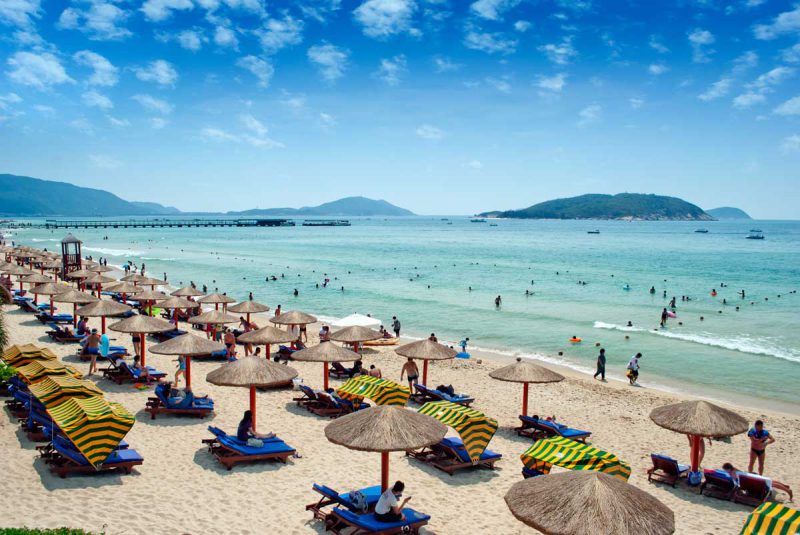 The epic Hainan "great seat" runs from December 7. This unlucky for Russian vacationers day, the airline "Iraero" has declared, that refuses to carry passengers who booked the tickets from a tour operator. The reason was also announced — a great debt, "Pearl river" carrier.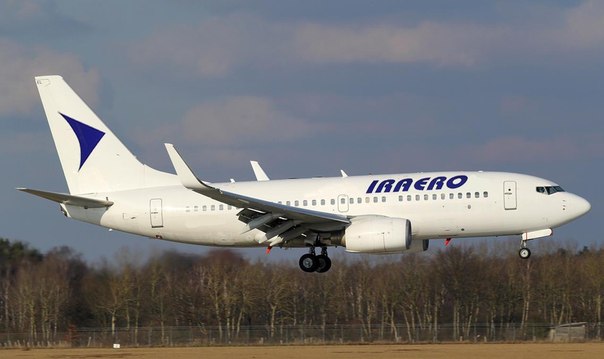 Due to financial conflict on the island there are 1500 Russians vacationing at resorts in Haikou and Sanya, as well as a few tourists from other CIS countries. After 4 days managed to return home only 369 of tourists, and the rest still can't leave the island.
Attaché of the Consulate of Russia Grigory kolyshkin pointed out that the Russians are not discouraged and believe in a speedy solution of the question:
"I am now at the place yesterday I traveled all the tourists from the city of Haikou, I was in Sanya. In General, it should be noted that among Russian tourists prevail in a good mood. Based on this situation, of course, no one is willing to organize a holiday, but we see in General understanding among Russian citizens, the mood to wait for the result and not to give any rumors or panic"
At the same time stuck on the Chinese island of people see the situation that way and are eager to share their impressions in social networks:
The Russians really tried not to panic, but irregular meals and constant moving from place to place made itself felt.
There were those who looked for positive aspects in the prolonged forced vacation:
https://www.instagram.com/p/BrPUaljF5EF/?utm_source=ig_embed&utm_medium=loading
There are tourists taking the delay in a foreign country as a continuation of the break:
There are vacationers who does and hope that the problem with the flight home in the near future will not be solved and you can continue the rest …
We know that even if you have money for the trip, travelers will not be able to leave Hainan without the participation of the tour operator. They all came to the island on group visas, the validity of which has already ended. In the case of independent attempts to leave China, to each of the tourists face a fine of 50 thousand rubles.
Like it? Want to be aware of updates? Subscribe to our page in Facebook and a channel in the Telegram.