World
Sergei Khrushchev died from a gunshot wound to the head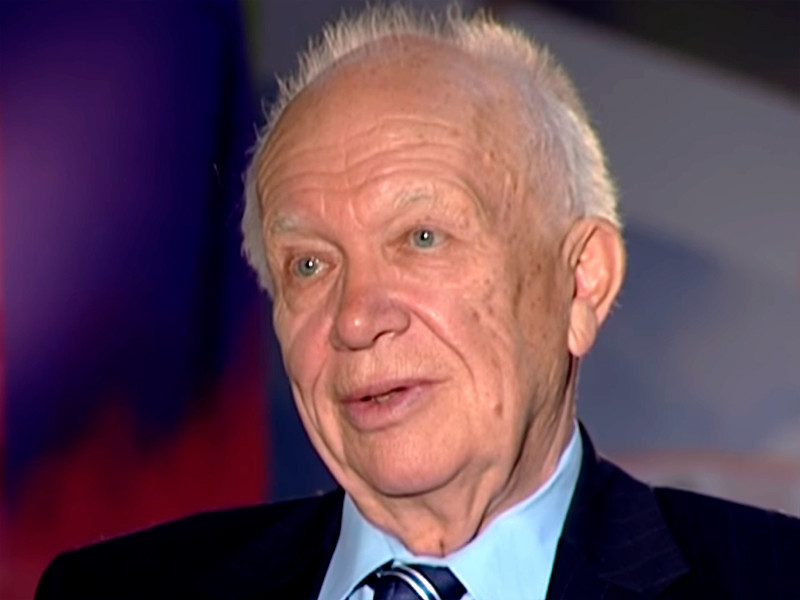 The reason for the death of Sergei Khrushchev, the son of the former Premier of the Soviet Union was a gunshot wound to the head, reported the Associated Press. The Agency learned about it from a forensic expert Joseph Wendelken.
Earlier, the widow Khrushchev said that the son of the first Secretary of the Central Committee of the CPSU died of old age. According to police, signs of violent death there. "It was not the immediate signs of violent action", – quotes Agency the words of police major of the city of Cranston Todd Patalano.
According to police, law enforcement officers came to the house of Khrushchev, after the police called his wife Valentina. On the spot the body was discovered Khrushchev, the police stated his death. The investigation of the incident is closed, a criminal case was not noted Patalano.
Reminded of the death of Sergei Khrushchev became known on 18 June. He was found dead in his home in the town of Cranston, state of Rhode island. The widow Valentina Golenko Khrushchev said that the ashes will be buried at Novodevichy cemetery in Moscow, near the grave of his father. The funeral will be held tentatively in October, after the resumption of flights.
Sergei Khrushchev lived in the United States since the early 1990-ies. Together with his wife became an American citizen in 1999.