Science
The expert called disturbing symptoms after vaccination from COVID-19
Doctor of medical Sciences, Professor, head of laboratory, vaccine Institute of vaccines and sera. I. I. Mechnikova of the Russian Academy of medical Sciences Mikhail Kostinov said that participating in trials of a vaccine against coronaviruses should alarm a series of dangerous symptoms.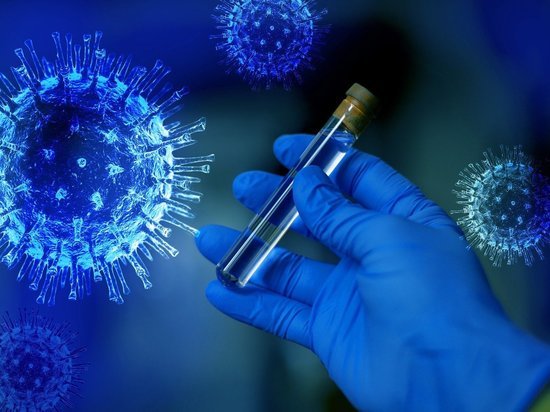 According to him, under mild reaction to a vaccine refers to the increase in temperature to 37.5 degrees, under normal – to 38.5 degrees, and will rise if the heat and the temperature was more than 38.6 degrees, as the Professor noted, it will be a strong reaction.
"Any drug strong reactions should be minimal: one in a thousand, a hundred thousand – depending on the drug," explained Kostinov.
On radio Sputnik he said that when injecting at the injection site may appear red, the diameter of which should not be more than 8 cm Redness to 5-6 cm would be considered a reasonable reaction. Thus, neither temperature nor reaction per injection should not last more than two days.