World
In Estonia, the number of identified cases of infection with coronavirus has reached 1987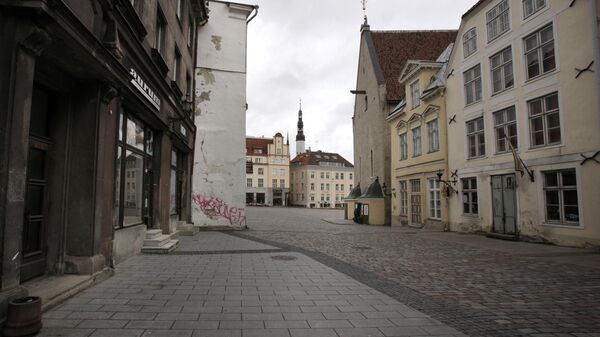 The number of identified cases of infection with coronavirus in Estonia over the past day increased by one, reaching 1987, reported in the Sunday Republican, the Department of health.
"The virus COVID-19 diagnosed 1987 residents of Estonia in different regions of the country. From the 31st of January in Estonia was conducted more than 105 thousand of tests for coronavirus. In hospitals there are 4 patients, one of them is connected to the ventilator. During the pandemic, has died at 69," – said in a statement posted on the Department's website.
Estonia is on may 18 out of a state of emergency, which was declared on March 12, but concessions are injected gradually in several stages.
Relevant data on the situation of COVID-19 in Russia and the world presented on the portal stopmanager.of the Russian Federation.