Science
The scientist told about the threatening cities of Siberia large-scale destruction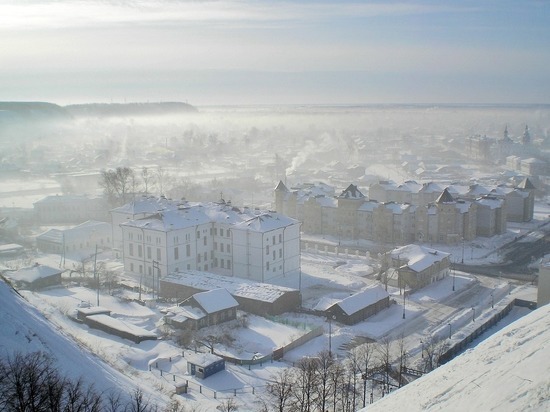 Warming in Siberia can cause the melting of permafrost, which in turn will lead to the destruction of cities, said in an interview with Svenska Dagbladet, a Swedish climate scientist Johan Kilahama. He urged other climate scientists and not only them, to track climate change in Siberia.
In Siberia has recorded an increase in summer temperatures. The winter was also unusually warm. In comparison with the 19th century in the Arctic the temperature increased by 3-4, and in Sweden by 2 degrees, said the scientist.
Warming in Siberia will cause not only forest fires, and melting permafrost and the total release of methane and carbon dioxide that exacerbates the greenhouse effect. Soil becomes softer, this will affect all structures and buildings. "There is a danger that the cities and villages simply will begin to crumble, and this is will directly affect the people," – said Cylindera.
The scientist added that the consequences of temperature rise are not apparent immediately, it takes a lot of time. But nevertheless it is already possible to respond to skeptics that increasing temperatures in Northern regions, particularly in the Arctic – is a fait accompli.