Science
Europe for the first time helped Russia to obtain scientific data from space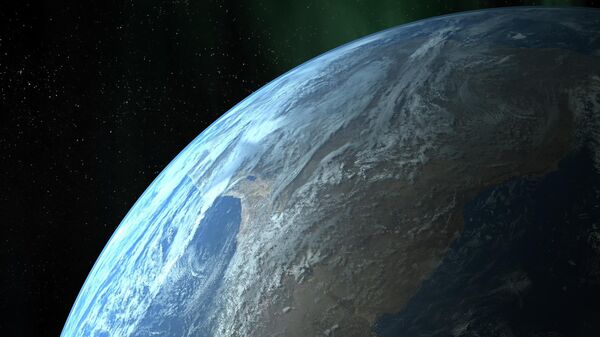 The European ground station for the first time in the history of the received scientific data from the Russian spacecraft, they became the "Spektr-RG", said on Thursday "Roscosmos".
"In the spring of this year, the Russian ground stations normally used to communicate with "Spectrum-RG", were unfavorable for the reception of the location due to their geographical coordinates. To the rescue came the experts of the Network of ground stations ESA … This is the first case when the ground station ESA has taken scientific data from Russian spacecraft", – said in a release.
Data from the space Observatory "Spektr-RG" tracked three of the seven ground stations network ESTRACK (European Space Tracking network). Using three 35-metre parabolic antennas in Australia, Spain and Argentina, scientists conducted 16 sessions and took 6.5 GB of data.
"This successful collaboration has shown that Roskosmos and ESA can use their own technology to work, demonstrating interoperability between space agencies", – noted in the Russian Corporation.
This year it is planned to hold another such demonstration of the technology, in which Russian ground station will simultaneously receive science data from two spacecraft operating in orbit around Mars: ESA mission Mars Express Orbiter Trace Gas Orbiter, a joint project of Roskosmos and ESA — ExoMars.
The Observatory "Spektr-RG", built at NPO Lavochkin, includes two telescopes: eROSITA created by society extraterrestrial physics Institute of the max Planck (Germany) and ART-XC, developed by the space research Institute and manufactured in cooperation with all-Russian research Institute of experimental physics in Sarov and space flight Center Marshall in Huntsville (USA).
The purpose of the "Spectrum-RG" – to make four years the map of the visible Universe, photographing in high resolution the sky in x-rays. All will be built eight cards, each go for six months. The most accurate map that will combine the eight related, will be published in the district of 2025.