World
In Palestine the number of patients COVID-19 reached 2248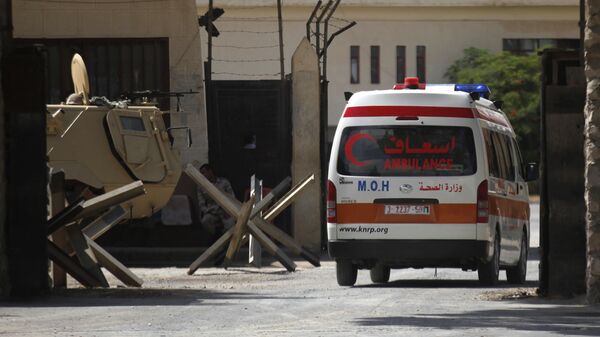 About 200 cases of infection with coronavirus identified per day in the Palestinian territories, the total number reached 2248, Minister of health of Palestine May El-Kela.
"One hundred and ninety-five new cases of infection with coronavirus identified in the West Bank, including 109 in the province of Hebron. The total number of cases is 2248," said El-Kela.
World health organization March 11 announced the outbreak of a new coronavirus infection COVID-19 pandemic. According to the latest who data, the world is already identified more than 9.6 million cases, more than 491 thousand people died.
Relevant data on the situation of COVID-19 in Russia and the world presented on the portal stopmanager.of the Russian Federation.