Science
The first tourist which will be out in open space, will present to 2022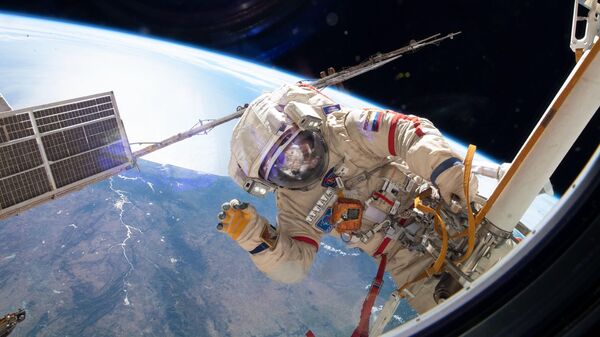 Candidates tourists who will travel to the International space station in 2023, one of which will be released in the open space, will be presented a year before the flight, told RIA Novosti in the office of Space Adventures.
"They will be presented as scheduled during the year, roughly speaking, before the start," – said the Agency interlocutor.
Earlier, the Russian Rocket and space Corporation (RKK) "Energy" announced that he had signed with the company Space Adventures of the first ever contract for the output space tourist into space in 2023. It is planned to send two tourists, but in the extravehicular activity will take part only one.