Technology
The expert told about new types of fraud under the guise of combating racism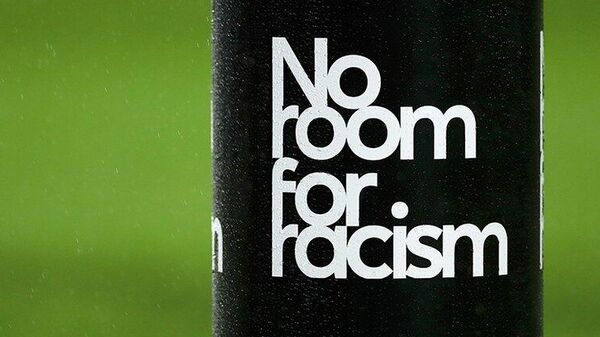 The attackers in June began to use new types of cyber fraud – they send phishing emails on the subject of racism, told RIA Novosti the head of the representative office of Check Point Software Technologies in Russia and the CIS Vasily Dyagilev.
In June, amid protests of the movement Black Lives Matter (BLM) were recorded spam campaign on the theme of anti-racism. The topics of the letters said: "to Speak anonymously on the motion BL", "Leave anonymous feedback about the movement Black Lives Matter" and "Give your voice in support of the movement Black Lives Matter". In each of these files was hidden banking Trojan Trickbot.
"Despite the fact that the regime of self-isolation in some regions, eroding, the number of cyber attacks in the near future will only grow. Pandemic coronavirus was the catalyst for another global process of kabirpanthi," warns the expert.
Diaghilev advises users to be vigilant when receiving emails from unknown senders do not click on advertising links and banners in emails, anywhere to set unique passwords and be wary of special offers.
"Exclusive cure for coronavirus for $ 150″ is not usually reliable or trustworthy purchase. At the moment a cure for coronavirus does not exist, and even if it were, you would hardly have known about it by e-mail," he added.
In General, according to CheckPoint, the number of weekly attacks in the world increased in June by 18% compared with an average may. The number of attacks related to the theme of coronavirus, is in the first week of June, there were almost 129,8 thousand, which is 24% less than in may. In addition, in the first two weeks of June there was 2451 new domains connected with coronavirus, of which 4% (91) were found malicious and 3% (66)— suspicious.