Animals
The world of fantasy and surrealism in an incredible collages Rama Krishna Mukti ADI
When a talented Indonesian named Rama Krishna Mukti ADI (Adi Krisna Rama Mukthi), was only 15 years old, he decided to become a virtuoso of photoshop. Now he's 19, and we have to admit — he is. Joining in the photo editor own photographs and stock images, he creates worlds and realizes the ultimate fantasy.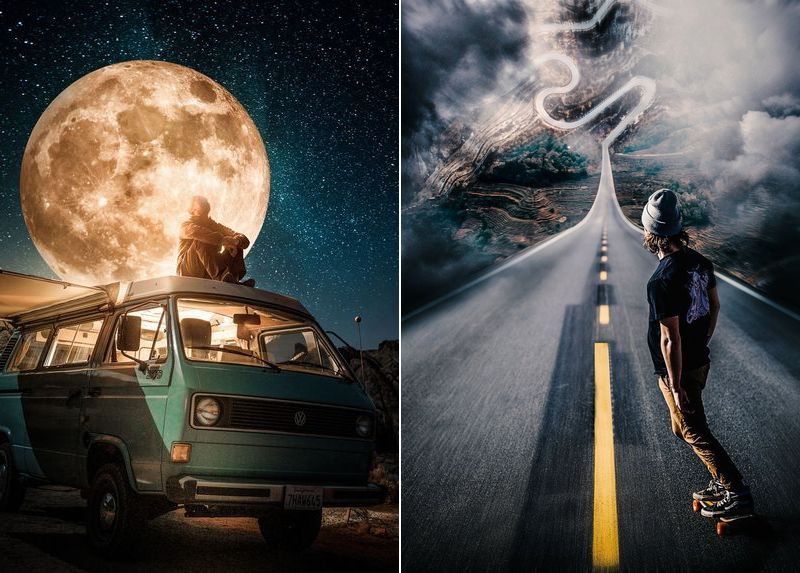 Rama Krishna Mukti ADI is a young visual artist from the Indonesian district of Sidoarjo, on the island of Java. Digital artist began to develop a popular photo editor in the beginning of 2014 with the help of video tutorials on YouTube.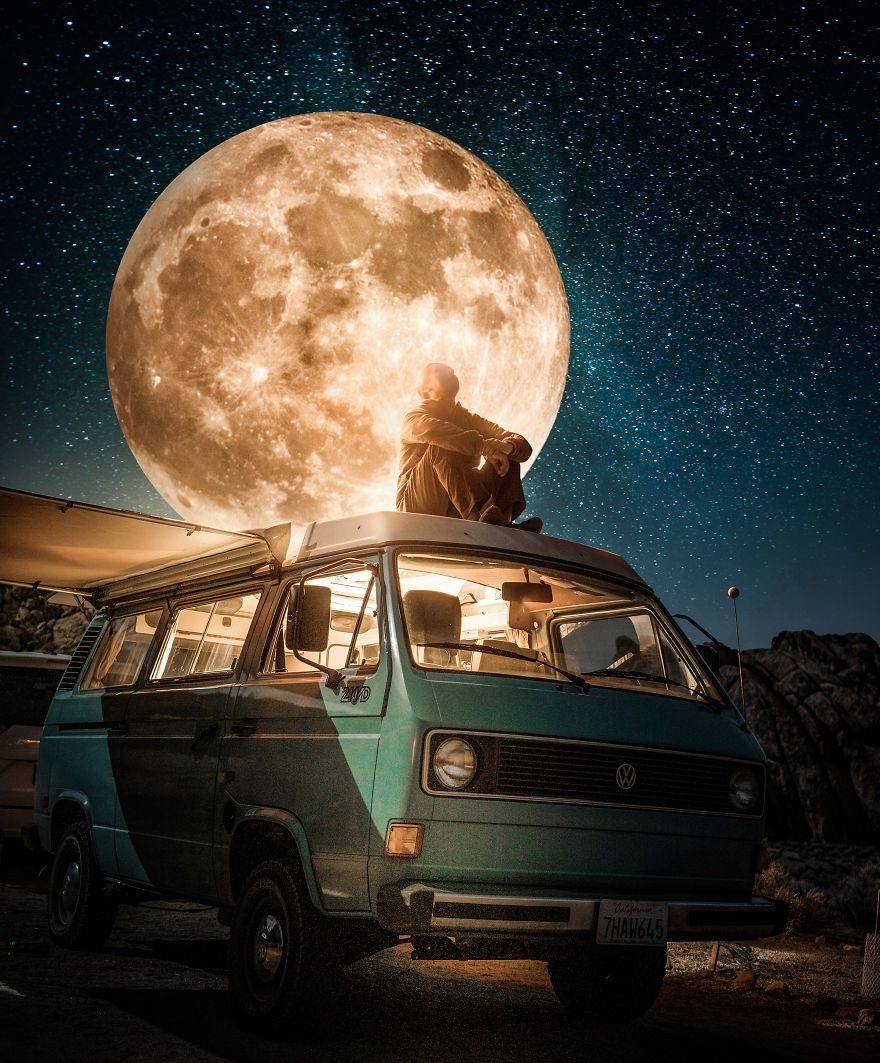 The young man published his photo manipulations on the page in Facebook and started to receive positive feedback, which prompted him to move on in your new hobby.
Indonesian photographer believes that his dream to achieve things get tough, but with hard work and maximum effort, it is possible and the sky reach.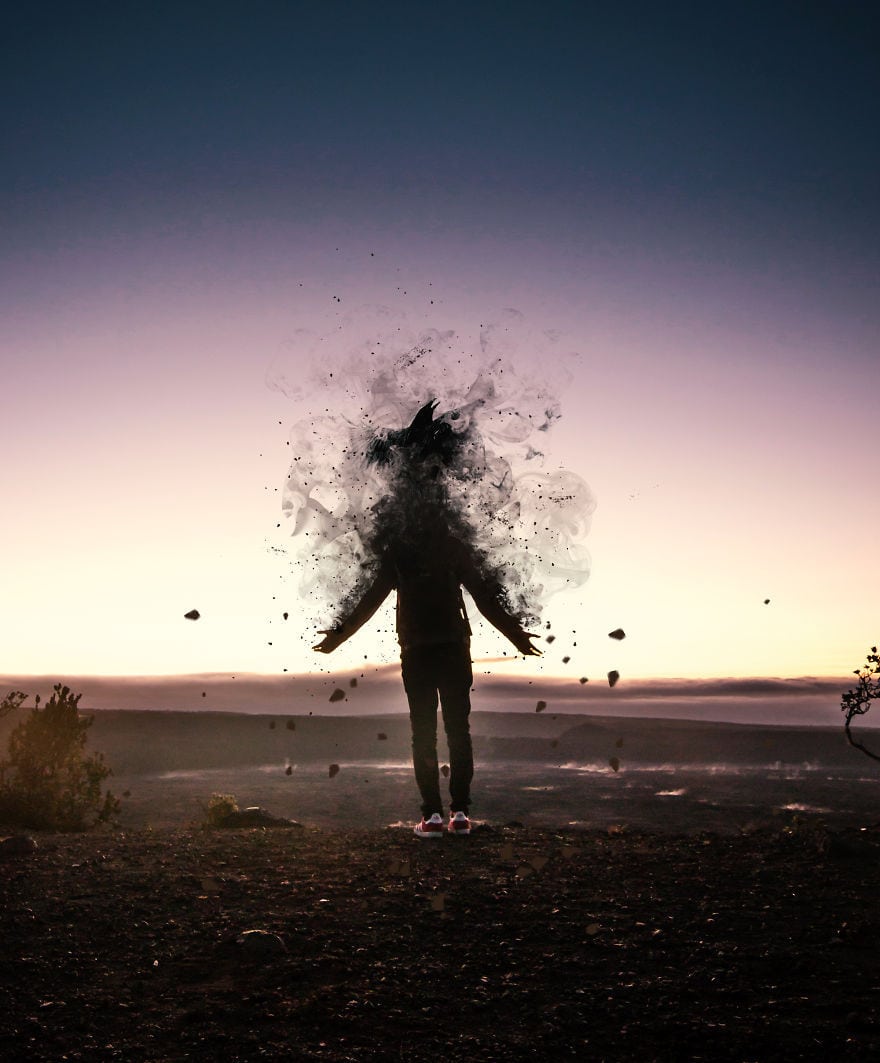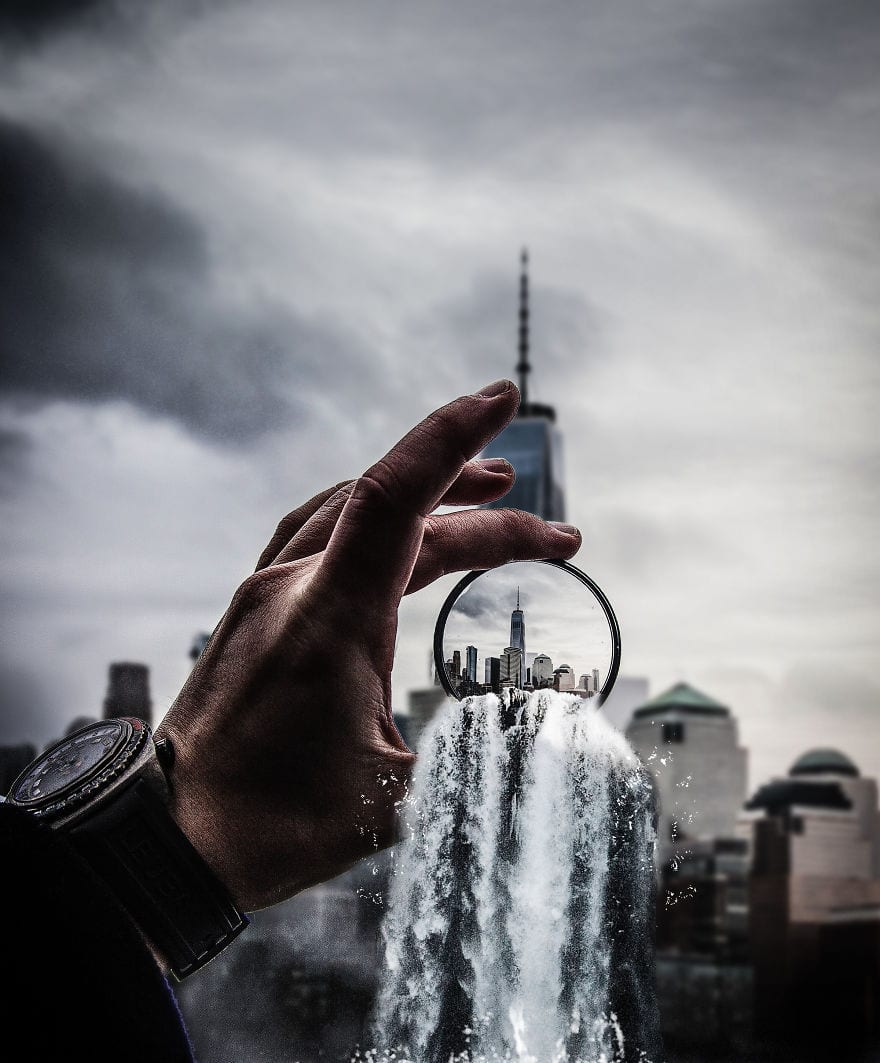 In his powerful surreal collages, many dark colors and bright highlights. Their work creates Indonesian, combining stock images of nature with personal photos. Gives a very atmospheric!
In his work, Rama Krishna inspired such digital artists and photographers like Erik Johansson (Erik Johansson) from Sweden and Jim Fiskus (Jim Fiscus) from Britain.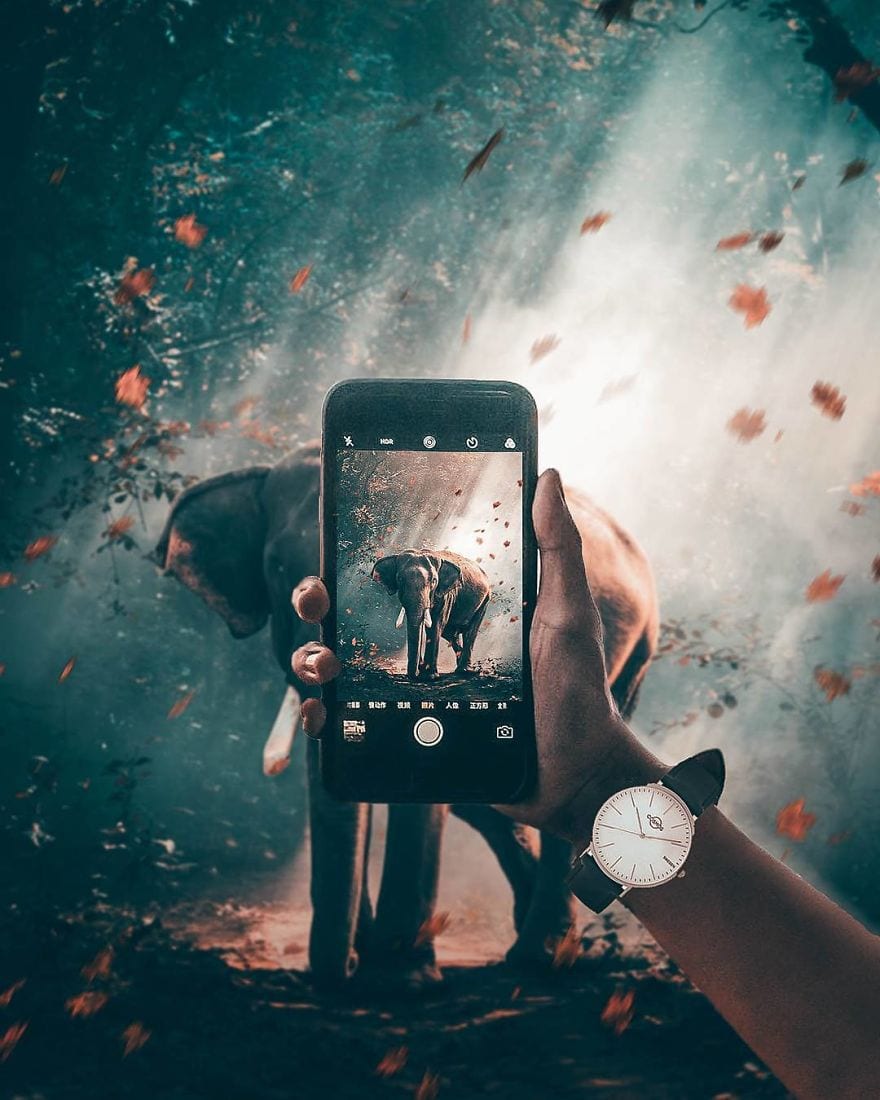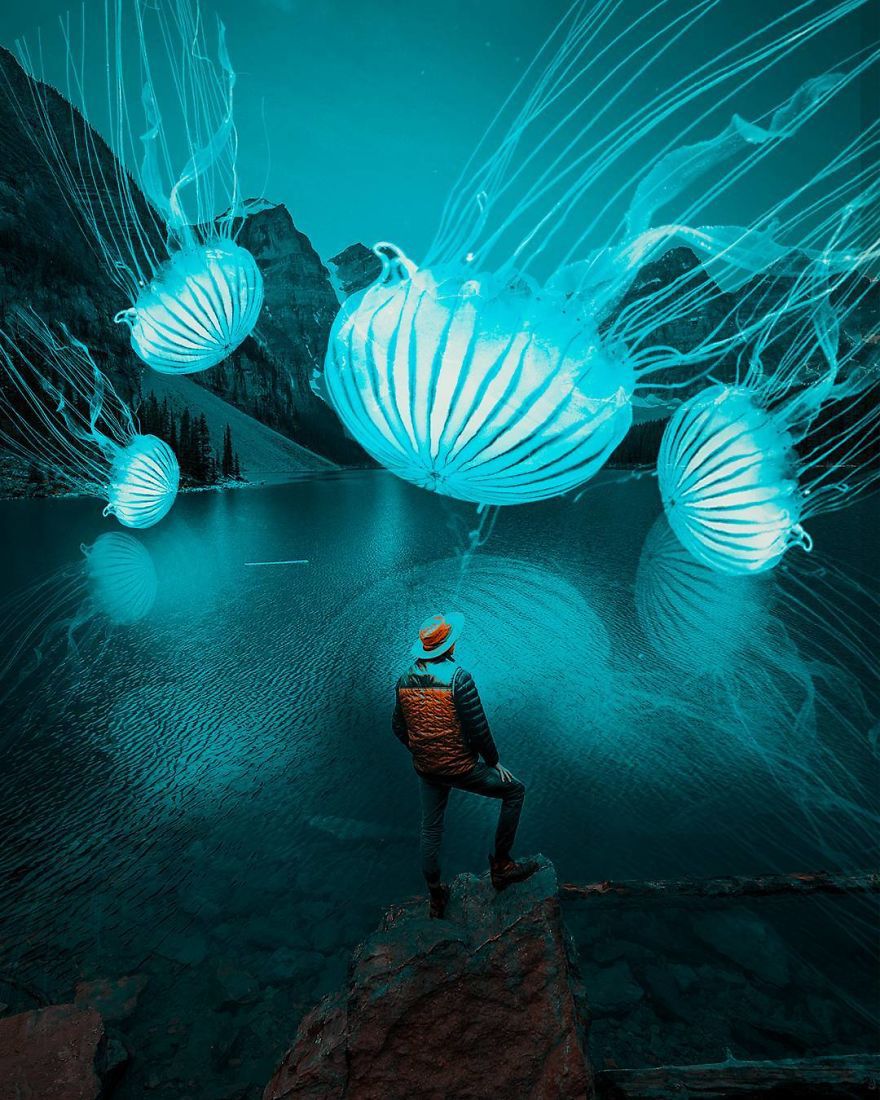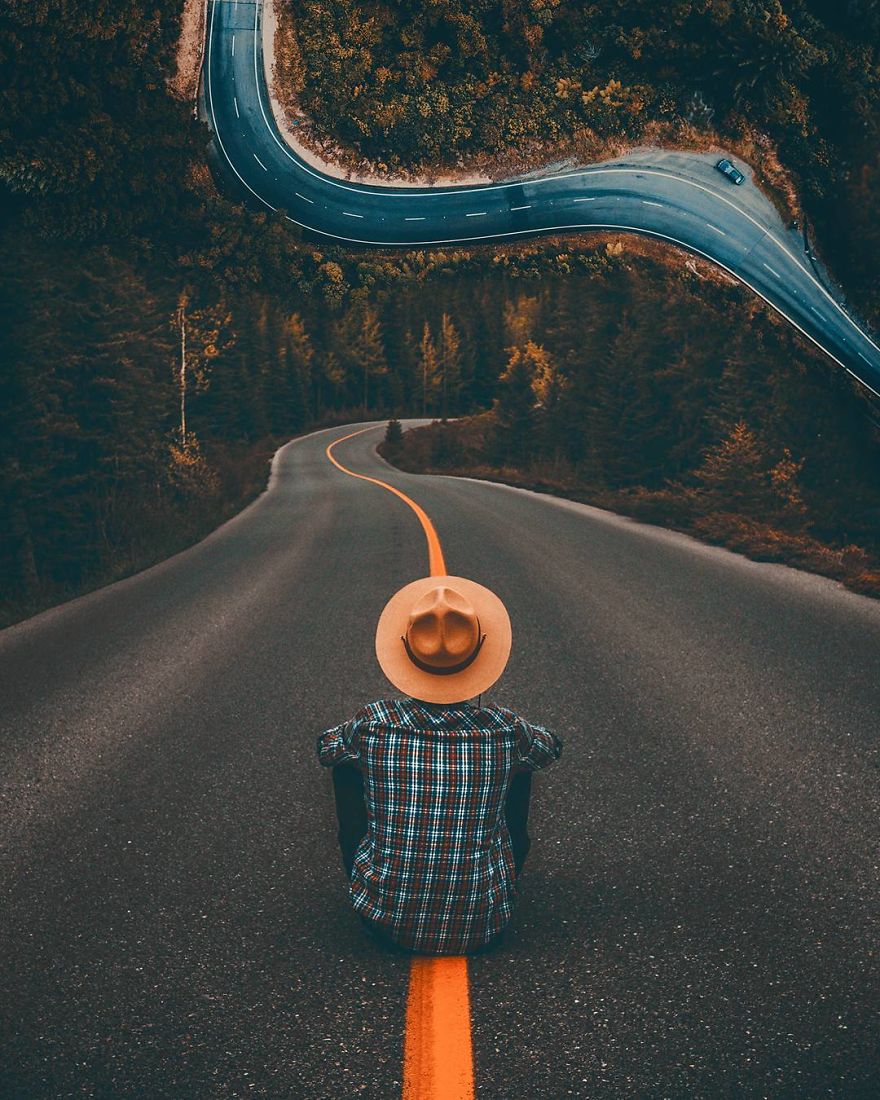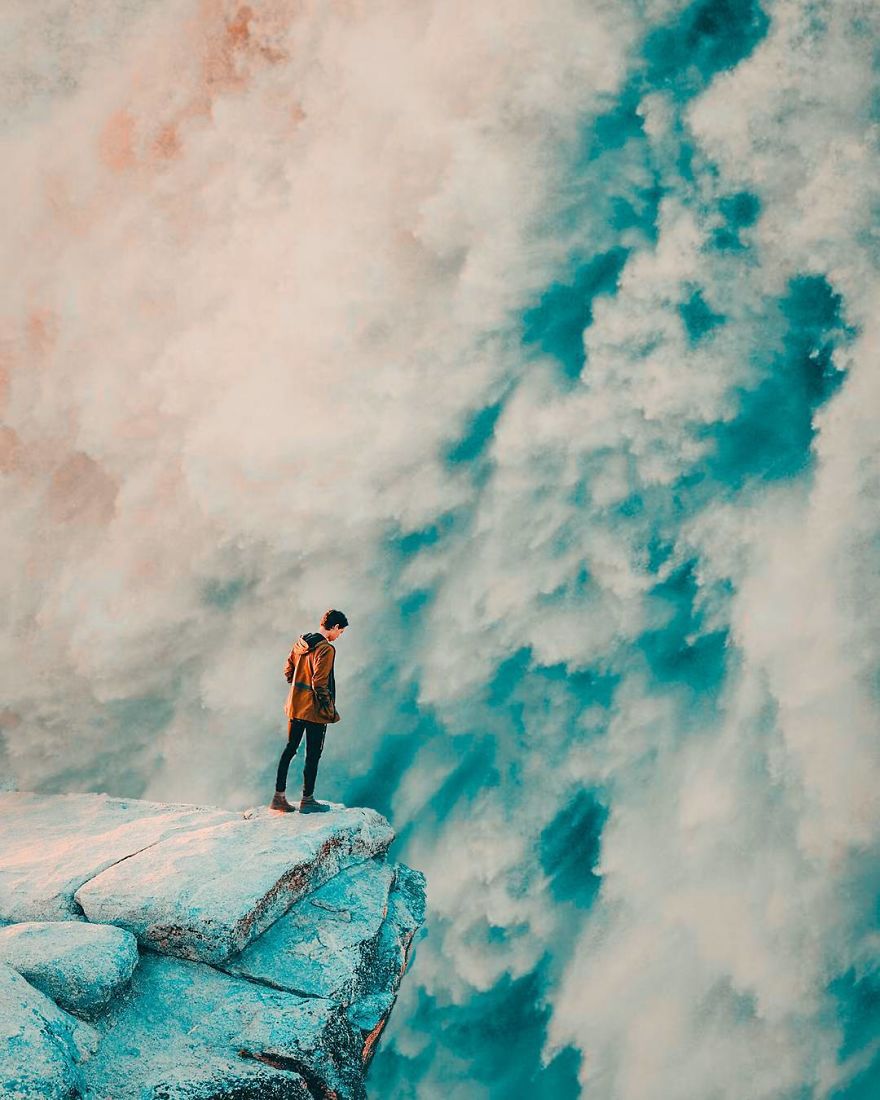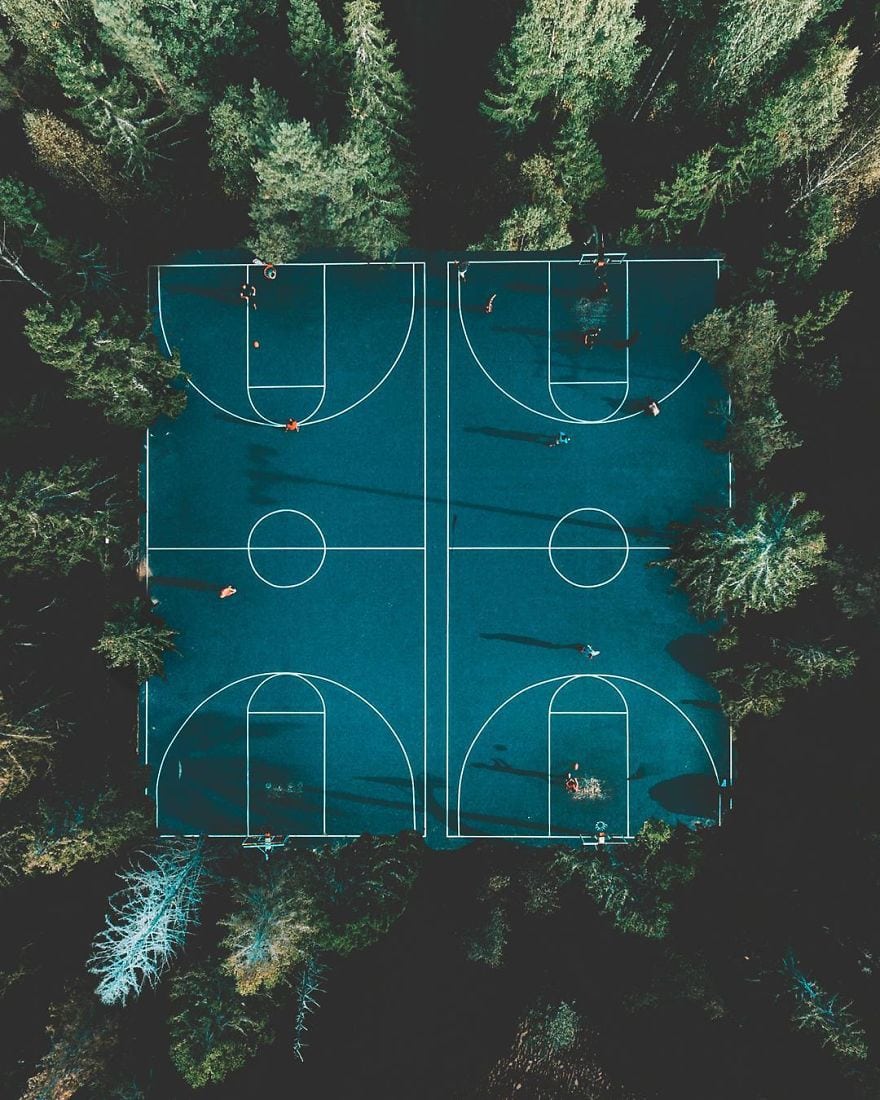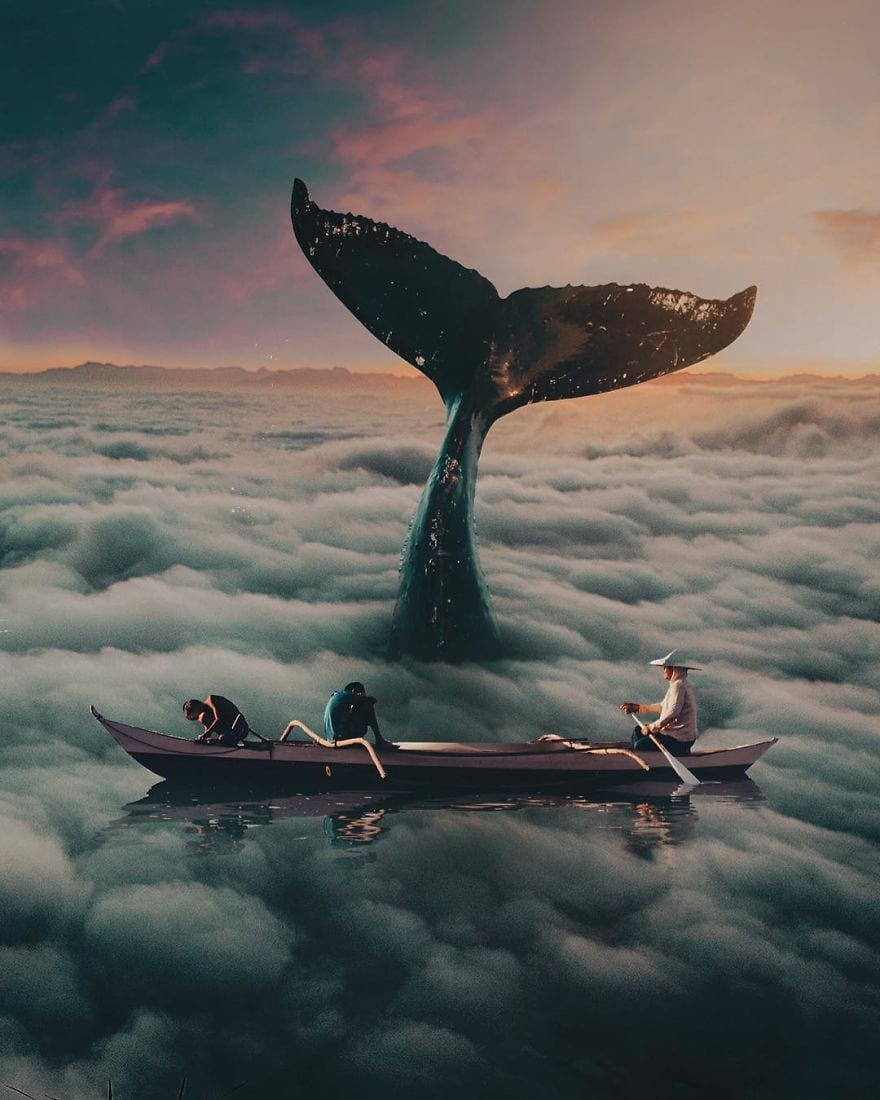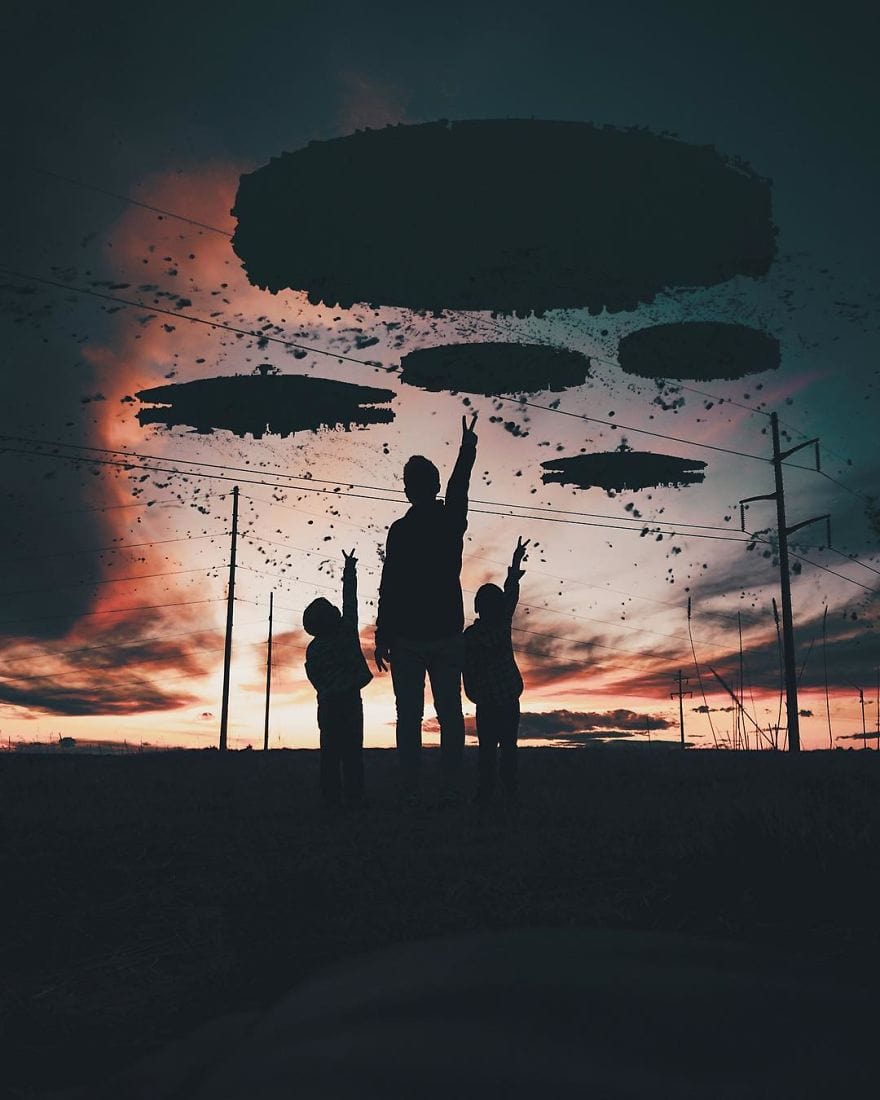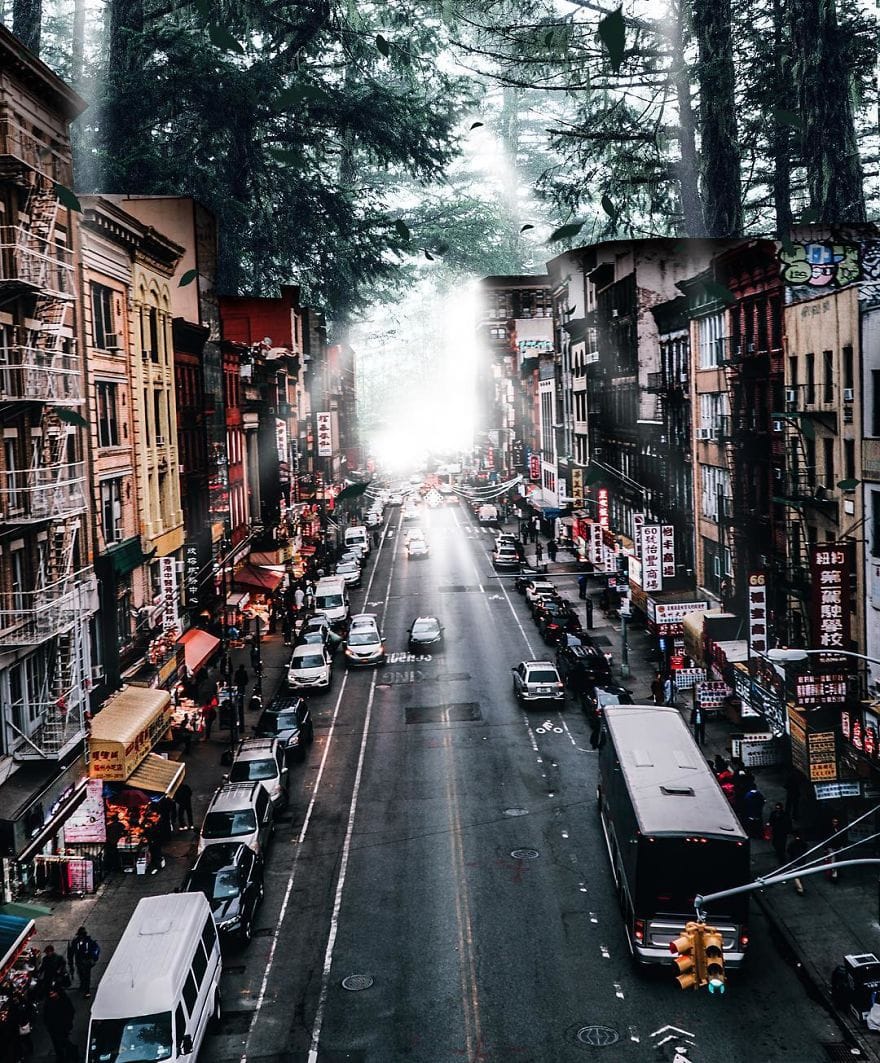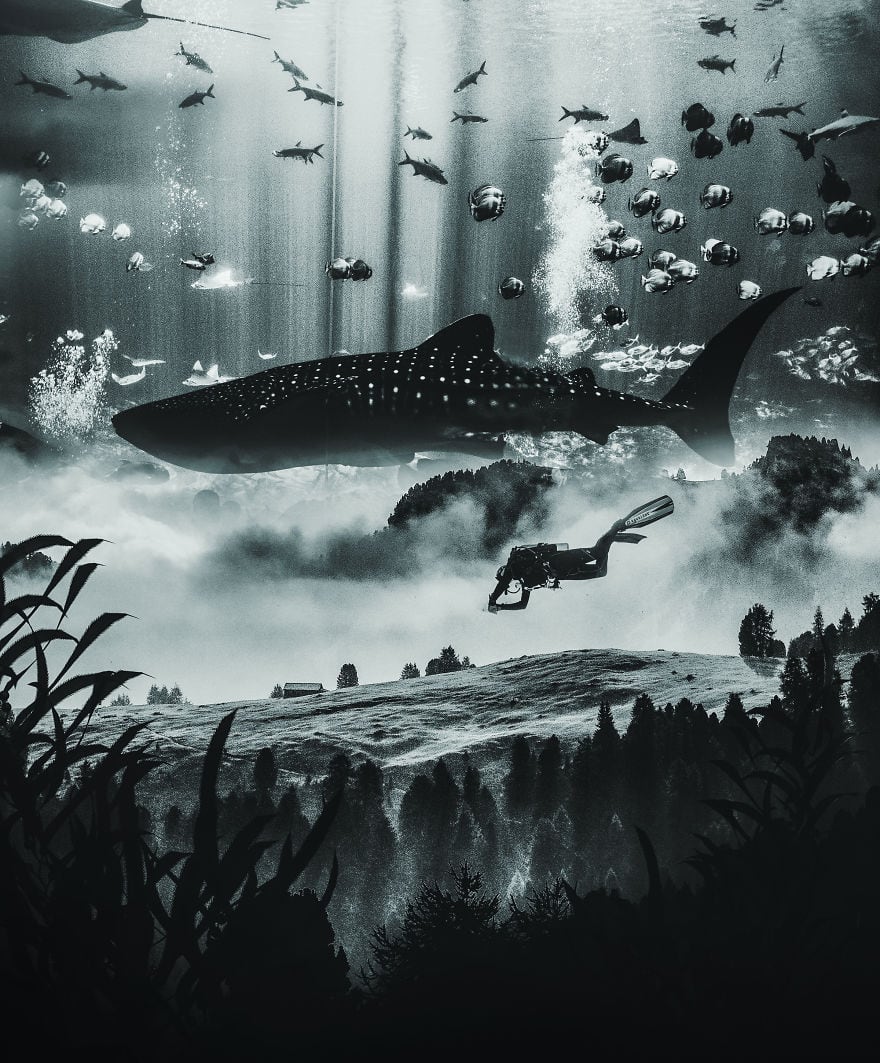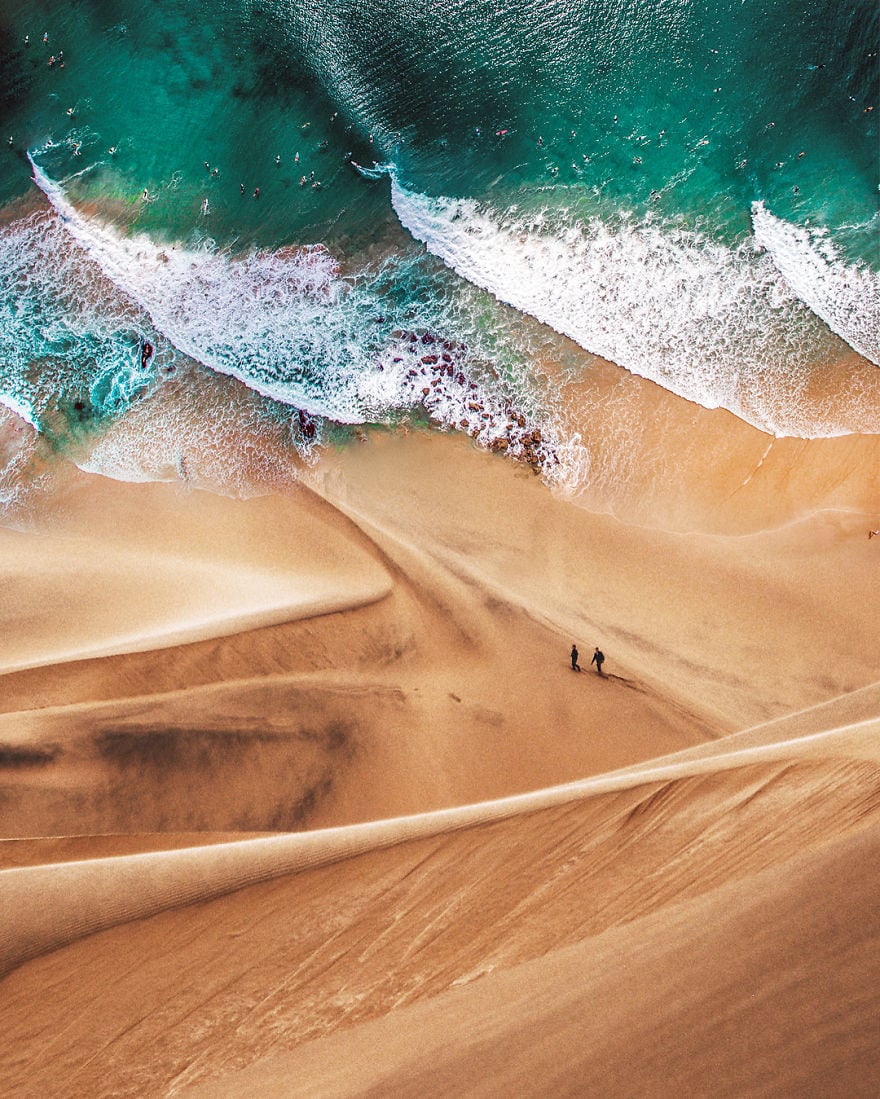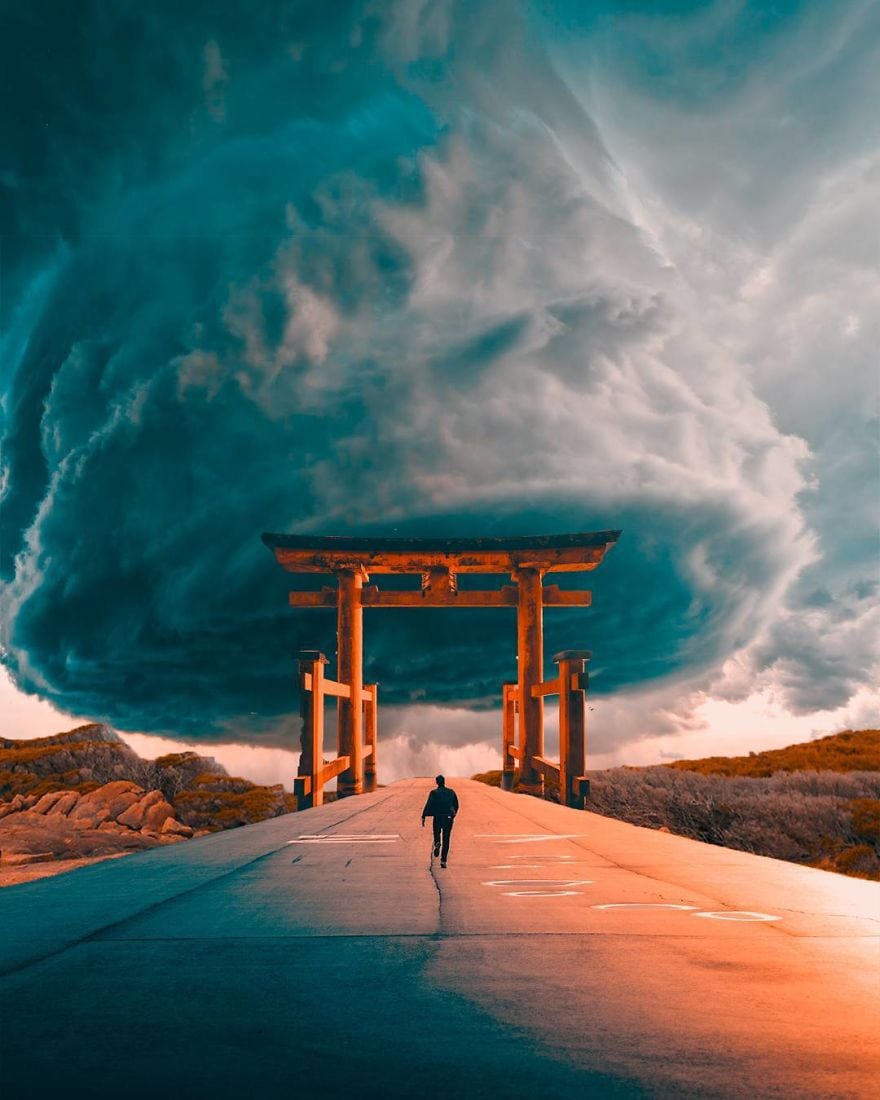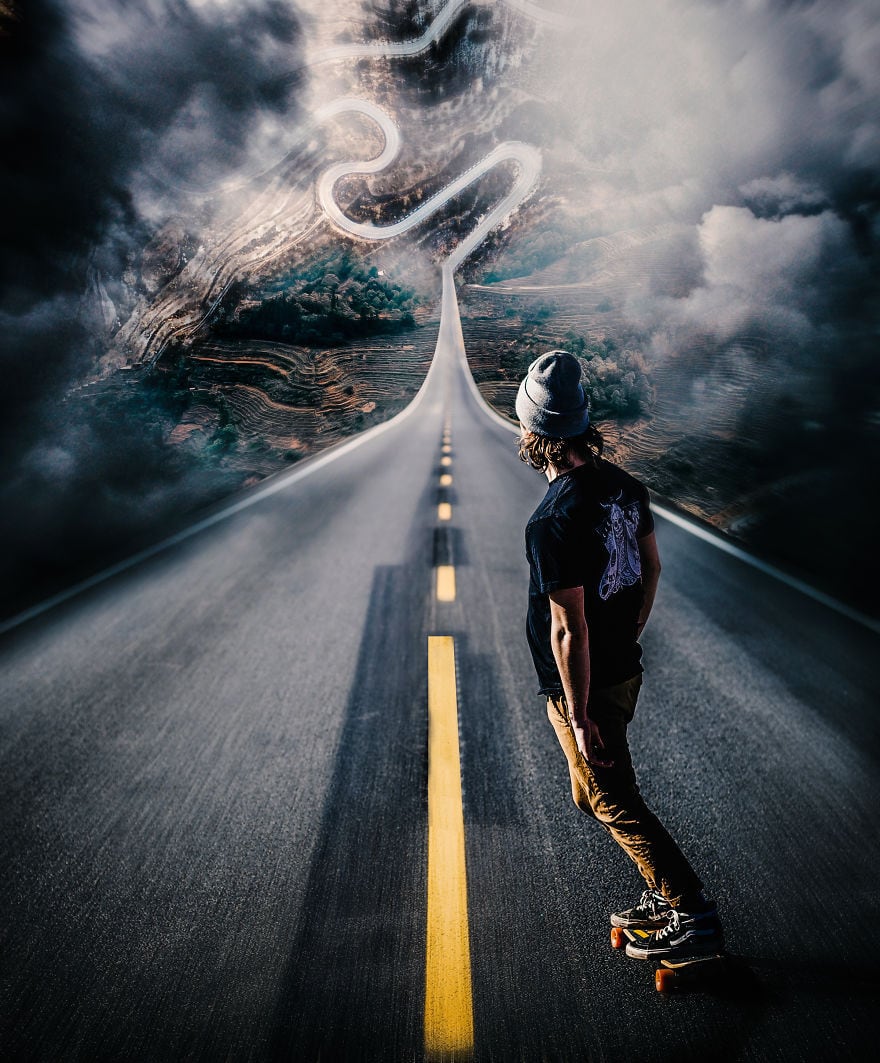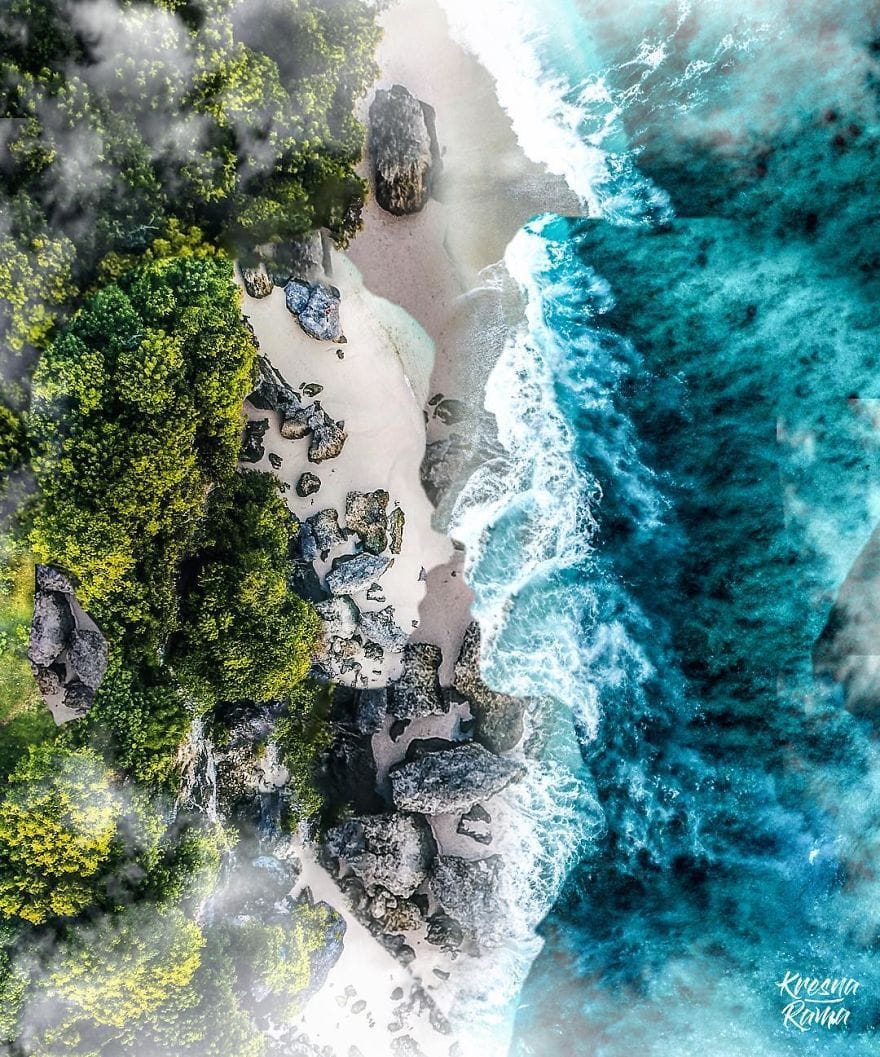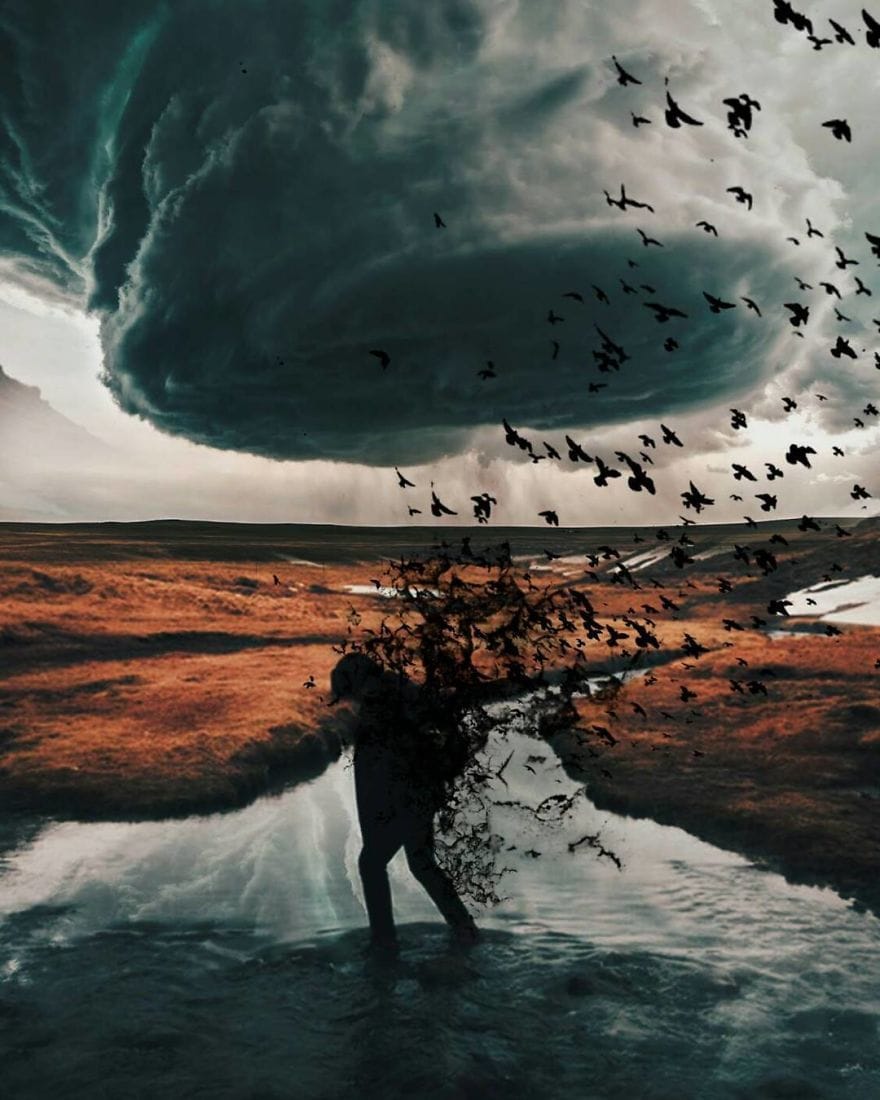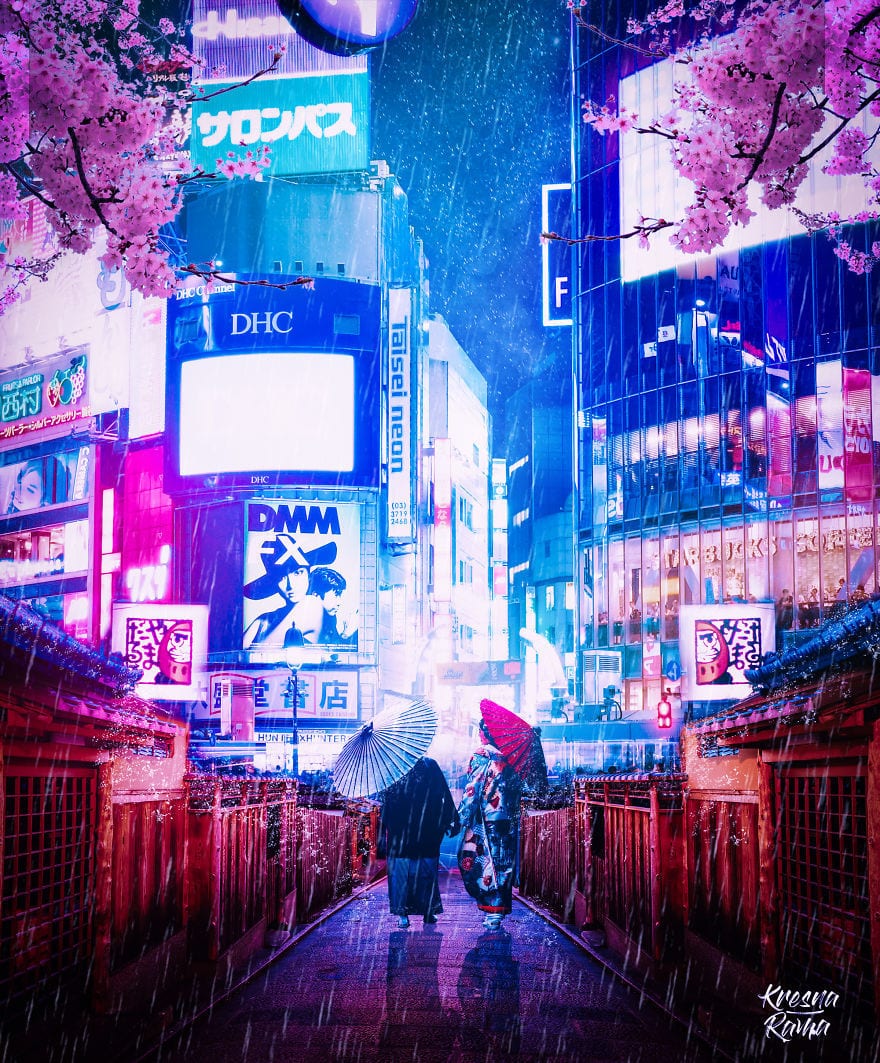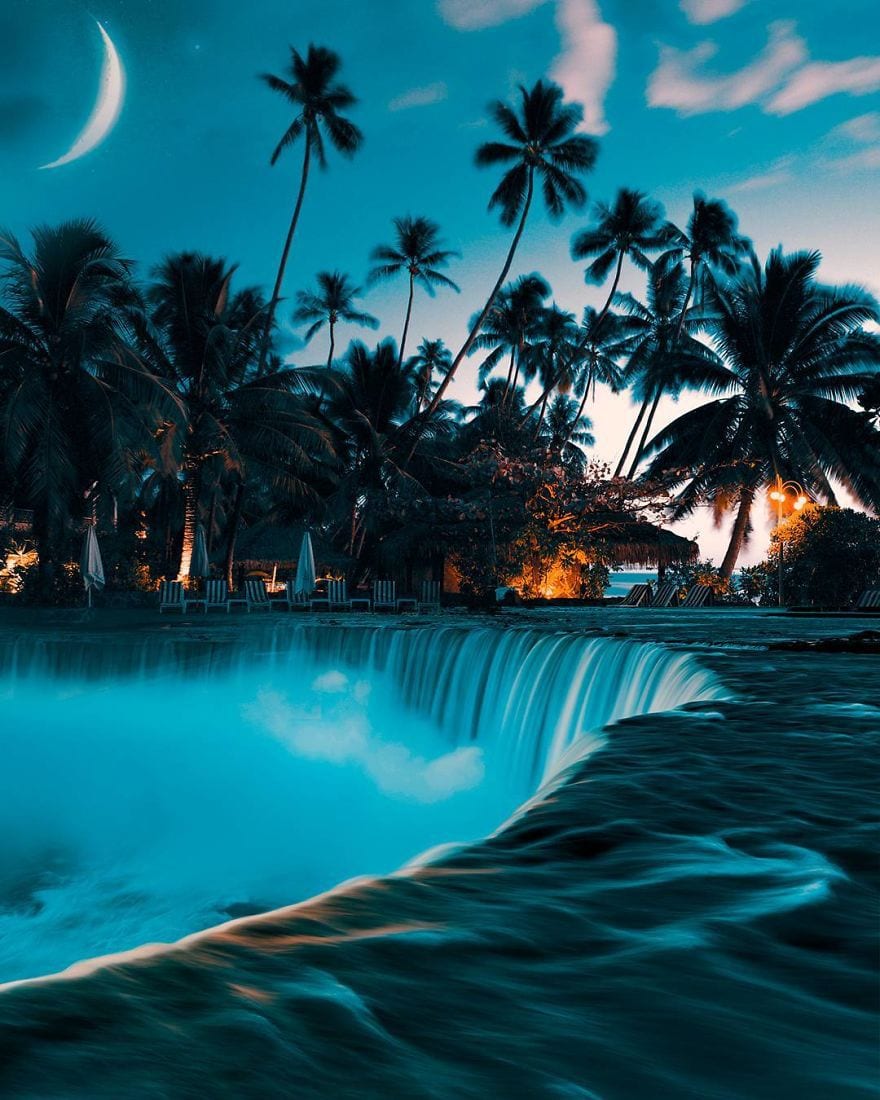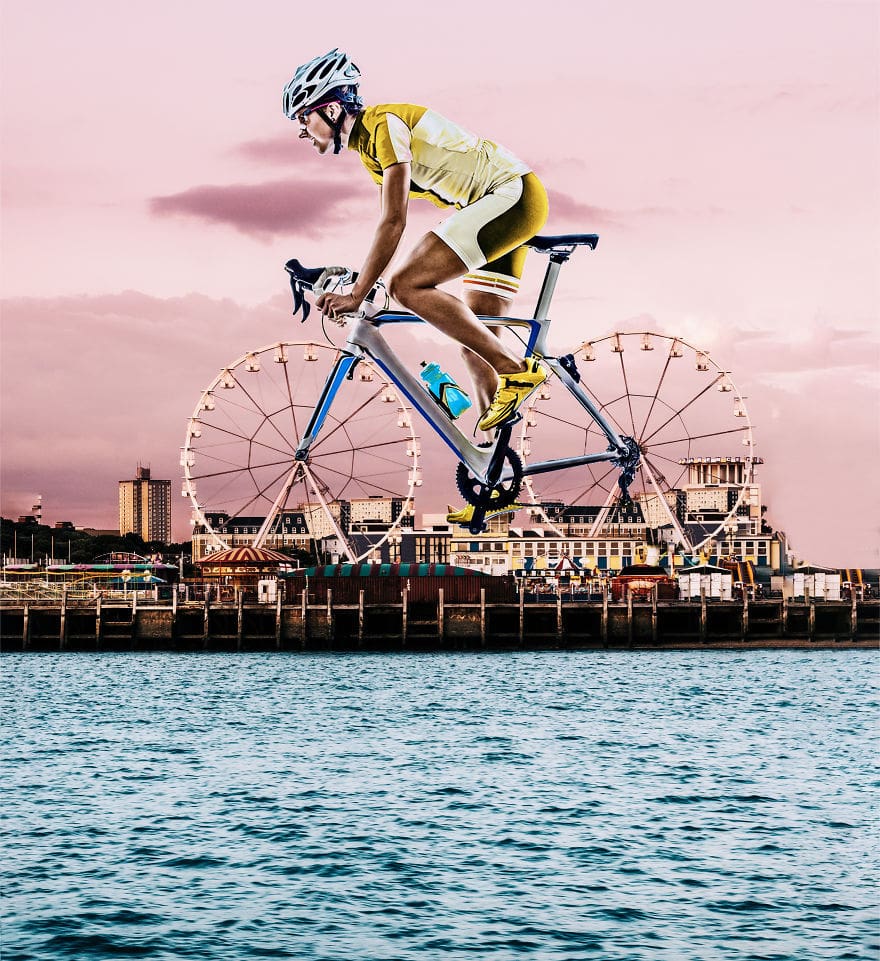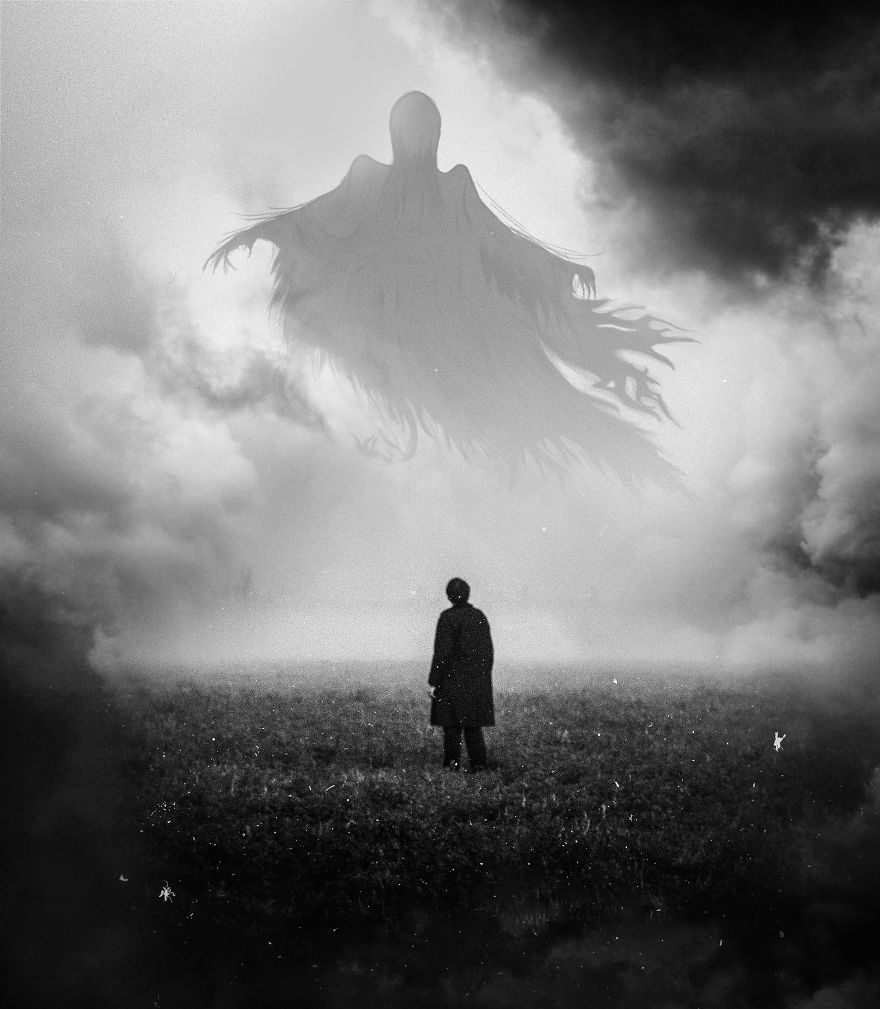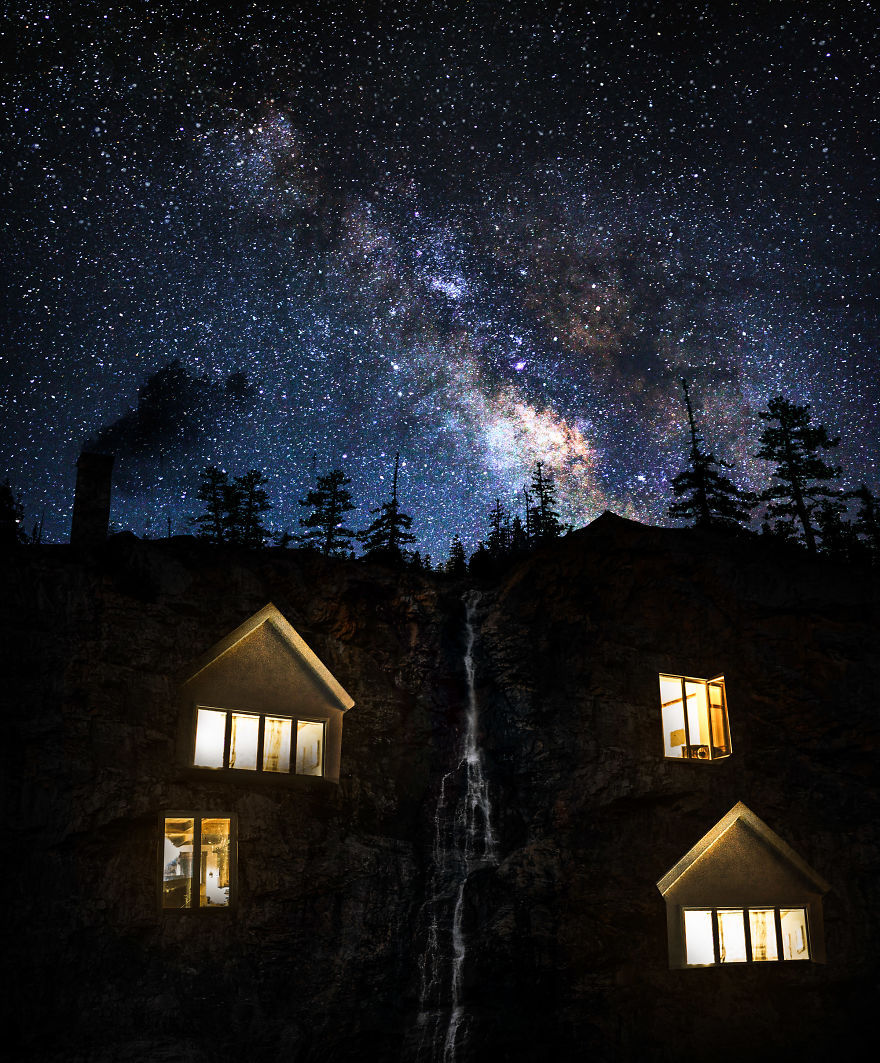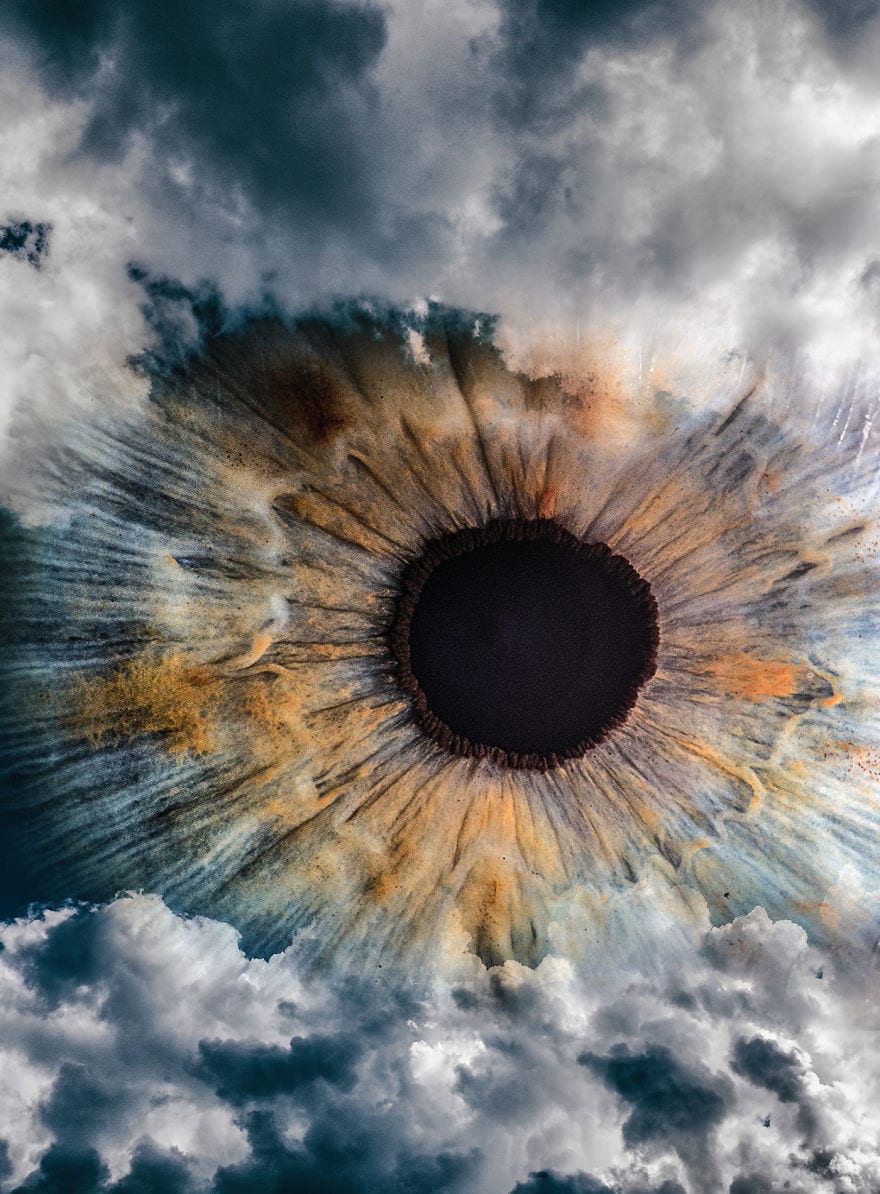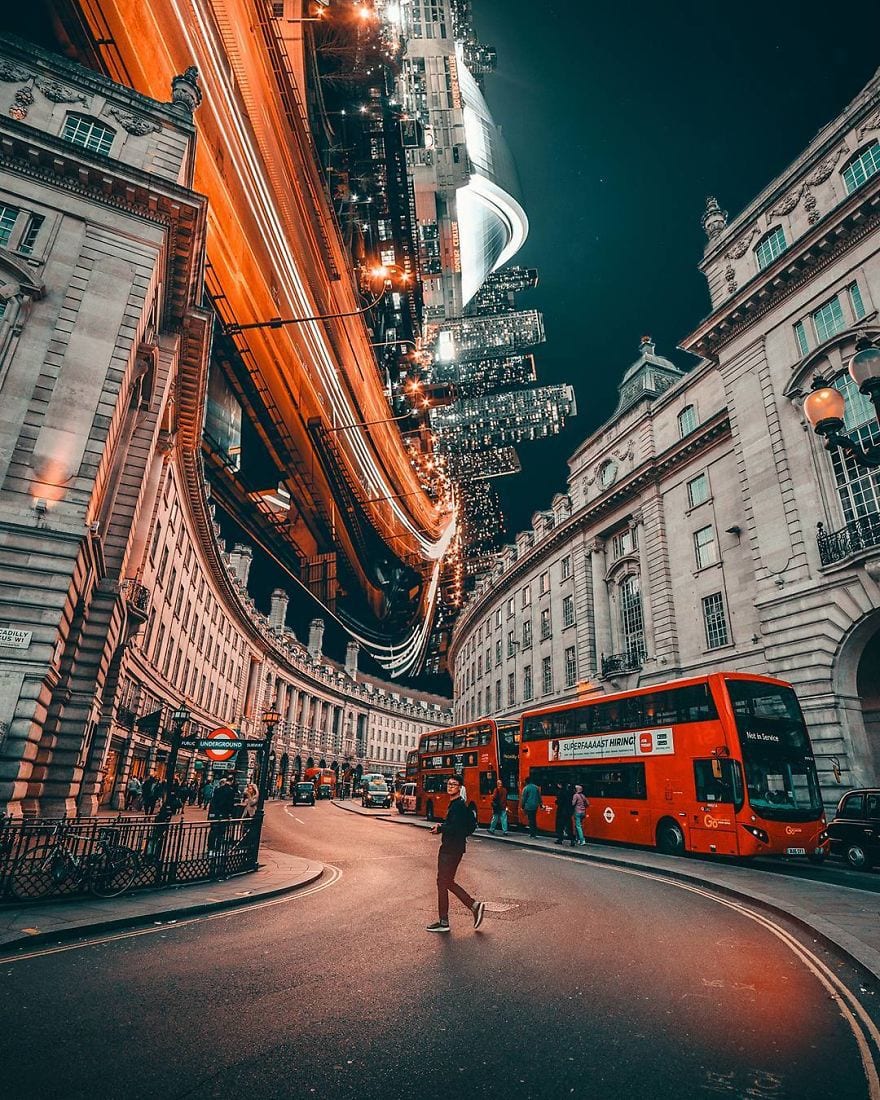 And here is how the Frame creates masterpieces
Like it? Want to be aware of updates? Subscribe to our page in Facebook and a channel in the Telegram.