Science
At the cosmodrome East take control of every step rocket scientists
A system that helps remotely monitor all operations on the Assembly and preparation of missiles for launch, presented at the Eastern spaceport. In addition to monitoring the quality of work with the help of it you can even control of supervisors.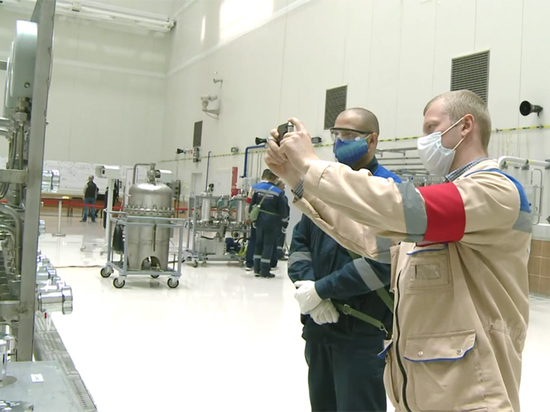 New automated system of quality control of technological operations in preparation for the start-up created to capture the key moments of creation of space-rocket techniques from the beginning of development of project documentation up to the start.
The principle of operation of the system is as follows. Suppose specialists have to monitor the process of filling the tanks of the upper stage. The operator performs the opening of the tank closure, check the tightness. All the time next to it is the controller, which uses a special device notes the time and the parameters of the performed operations. If necessary, he photographs the same tablet key indicators pressure gauges and other instruments.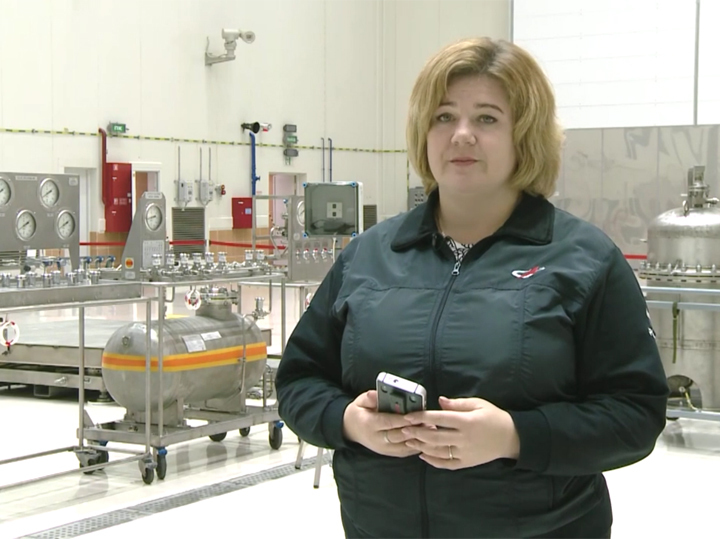 Thus, at the Baikonur achieve full confirmation of all transactions that the controller can remotely see the user up to General Director of JSC "Spaceports of Russia". In addition, all information is automatically saved on a Central server, which allows at any time to extract it from the archive and to check the consistency and quality of work. And finally, the authorities may at any time to understand, whether conscientiously performs the work itself is the controller. To this end, the Assembly shop equipped with special radars to determine its location.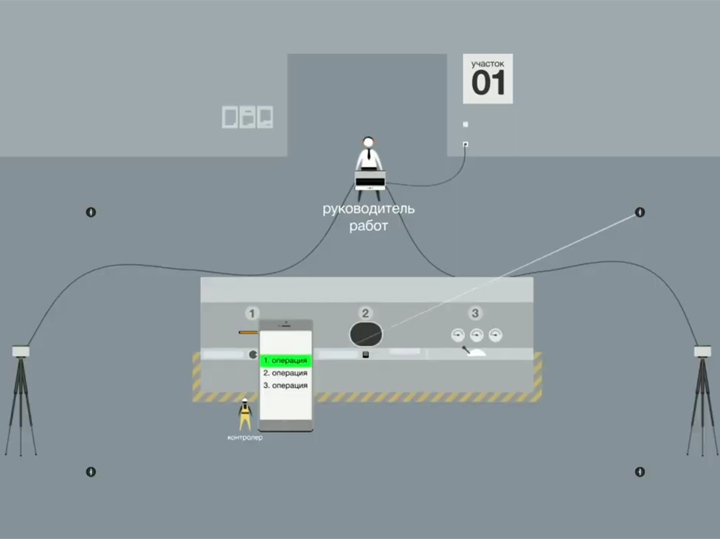 After the demonstration of the updated system of quality control the head of state Corporation "Rosatom" Dmitry Rogozin instructed on its implementation in the East.