Science
The beavers began "flushing" the Arctic ice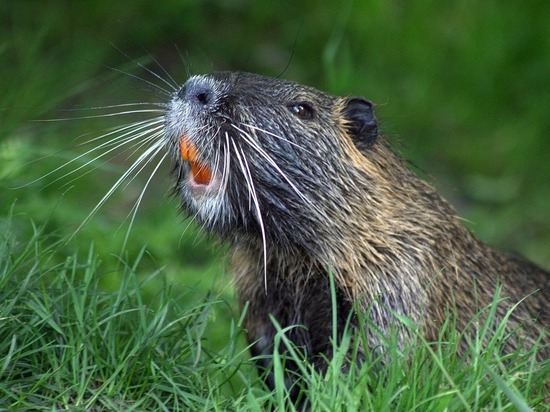 Experts are concerned about a sharp increase in the number of beavers in Alaska and other Arctic regions. Biologists and climatologists have observed an interesting dependence of the expansion of the population of these rodents has become possible because of climate warming and melting of permafrost – region has become comfortable for living animals. But now the beavers themselves "stoked" ice permafrost. This writes the journal Environmental Research Letters.
Climate scientists have found that beavers by building dams, provoked the formation of a larger number of lakes, their total area increased by 8.3%. Rodents find the basins of old lakes that have dried up before the onset of the glacial epoch, and build their dam. The lake fills with water. The number of such dams is growing exponentially.
Education warm lakes accelerates the melting of permafrost that is located under the former dry bottom basins.
Scientists believe that beavers launched such processes not only in Alaska but also in Canada and Eurasia.
The researchers recalled that after the disappearance of permafrost in Arctic regions will dry quickly, and then the North can overflow catastrophic in terms of its area and power fires.