World
Putin spoke about the price paid by the Soviet people in the struggle against Nazism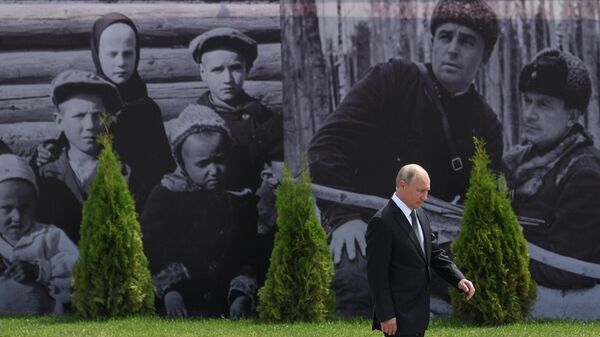 Russian President Vladimir Putin said that the memory of the price paid by the Soviet people and the losses suffered by the Red army in the fight against Nazism, will be kept always.
"We will always remember what a high price paid by the Soviet people for the victory which shock took over and repelled the Red army, where the ranks fought by representatives of all republics and all nationalities of the Soviet Union", – Putin said during the opening of the memorial to Soviet soldiers near Rzhev.
According to the President, was killed in battle, captivity, hospitals, more than 8.5 million soldiers. And that, said Putin, is not final data.