Science
Sri Lanka is discussing with Russia the construction of nuclear power plants on the island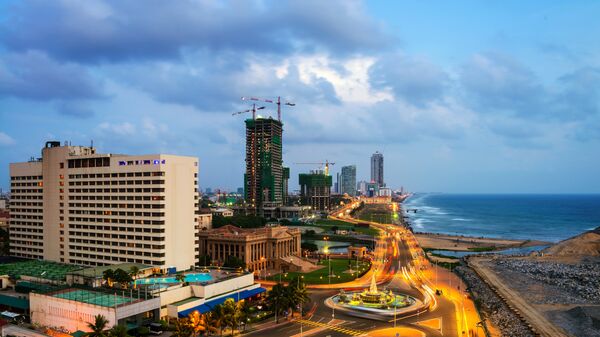 Sri Lanka is discussing with Russia the construction of nuclear power plants on the island, said to RIA Novosti, the country's Ambassador in Moscow, Professor D. Megachallenge Lamanca.
"The negotiations began, and on the Russian side offer to use nuclear energy is very good, but usually for this kind of projects require a lot of discussion … I think the discussions will continue, then arrangements will be worked out and something could happen," – said the diplomat.
Earlier, the Ambassador of the Russian Federation in Sri Lanka, Yuri Matters in an interview with RIA Novosti said that the idea of building a Russian nuclear power station in Sri Lanka can be discussed and long term its implementation taking into account the substantial growth of energy consumption in the country. As the Ambassador noted, consultations on the Russian side the draft intergovernmental agreement on cooperation in the field of use of atomic energy for peaceful purposes between Rosatom and the relevant Sri Lankan authorities took place for the first time in 2017.