World
In Japan arrested a man who tried to get to the motorcade of the Prime Minister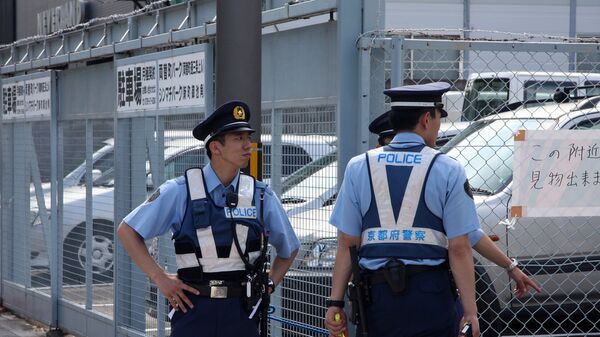 The man who tried to approach the motorcade of Prime Minister Shinzo Abe and brought down from the feet security, arrested with the wording "on suspicion of impeding professional activities", said the Agency Kyodo.
In early June, the 63-year-old man jumped over the fence at the intersection near the Prime Minister's office, knocked down trying to stop his employee's external security. By his own admission, he "wanted to stop the motorcade and personally to demand from the Prime Minister that he resigned, and so to protest".
How did you find out law enforcement bodies, the day of the accident in the morning he, armed with a homemade poster and a guitar, protested before the office of the Prime Minister, demanding his resignation. In addition, it became known that he already tried to do something similar in February, but were stopped by the police.