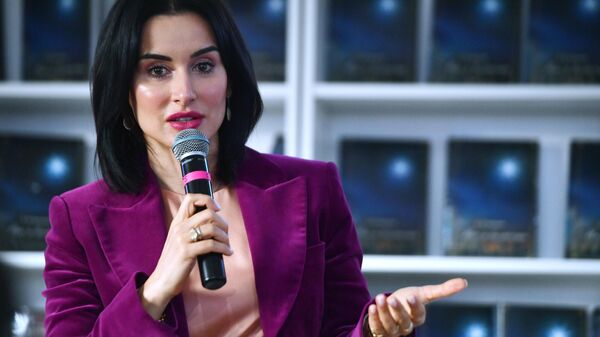 TV presenter Tina Kandelaki ridiculed in telegram-channel devices.
She stressed that the Corporation for 13 years, produces the iPhone, however "revolutionary" smartphone is gone. Thus, according to the presenter, in the new operating system iOS "too much" borrowing from a competitor of Android.
"At first it was a revolutionary and expensive. Then soundly and expensive. After and expensive, and not very much. Because "revolutionary" is not coming for a long time, the company makes a significant step and removes… included not only headphones, but also charging. When Apple marketers attribute this to the struggle for environmental remains only grin. Of course, I can afford to buy, and headphones, and charging, but… so after a phone of another brand to purchase for long," said Kandelaki.
In late June, Apple introduced iOS 14. Device will now appear in the widgets dimensions and position of which can be adjusted. Users will also be able to play videos in the background: the video clip will be played only in one part of the screen, and the second can be used to perform other tasks. The new software will be available built-in voice translator which supports Russian language.