Crypto News
The number of "bitcoin whales" has reached a three-year high
"Whales" called the major holders of any digital currency. Usually such players are not only rich, but also early investors cryptosphere.
The study team Glassnode says that the number of "whales" on the cryptocurrency market has exceeded 1,800, the highest level in the last three years.
Analysts believe that the concentration of a large volume of cryptocurrency in the hands of one may adversely affect the market situation. "Whales" have an opportunity to derail bitcoin and to trigger its take-off.
However, the data show that within a few months the number of BTC, controlled by large investors, decreased.
The representative Glassnode Liesl Eichholz said:
The average balance of bitcoins held by each whale, actually decreased slightly. Whales don't actually get richer, but there are more and more.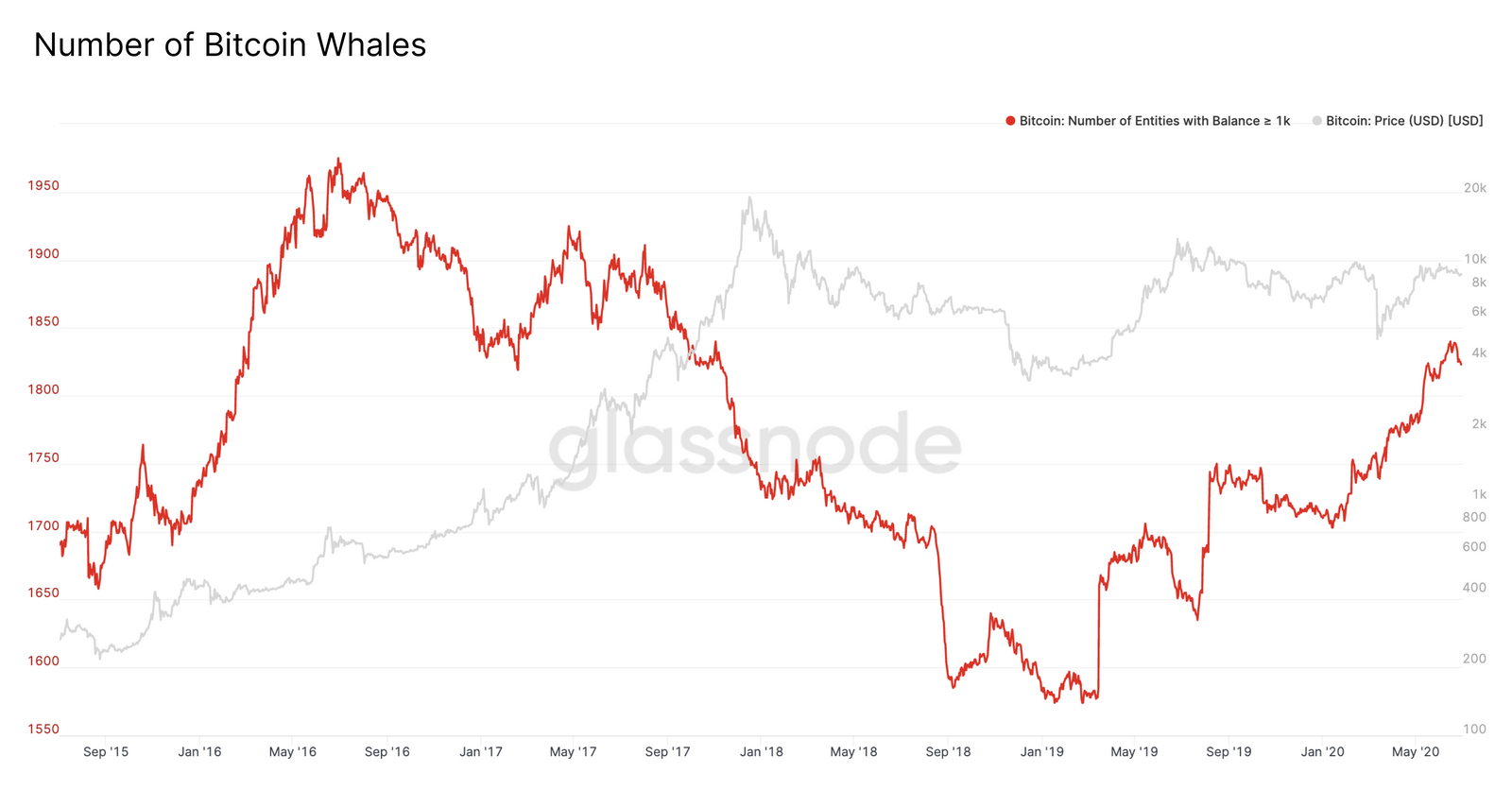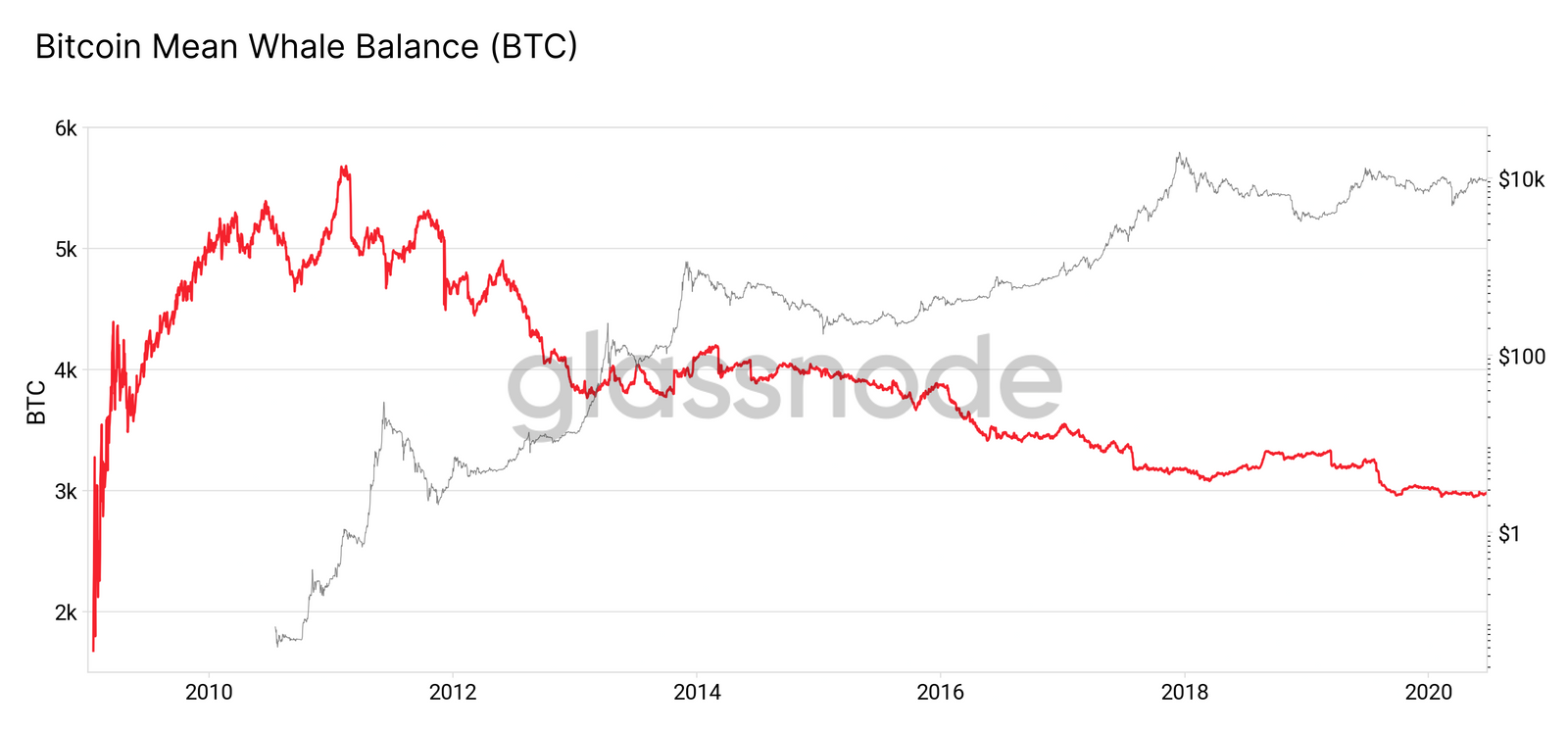 The researchers claim that in 2020 was fixed the next wave of investors in cryptosphere. They in a short time bought a large number of bitcoins and so-called "whales".
Indirectly, such a dynamic is evidenced by the increased outflow of BTC with kryptomere. Investors prefer to go for long-term storage of digital currency or use tactics short term trading.
"Whales" have intensified after the fall of the bitcoin on March 12-13. They bought coins at the time when BTC was trading at an annual low, according to the study.