Science
In the United States died in the designer of the engine for the rocket of Yuri Gagarin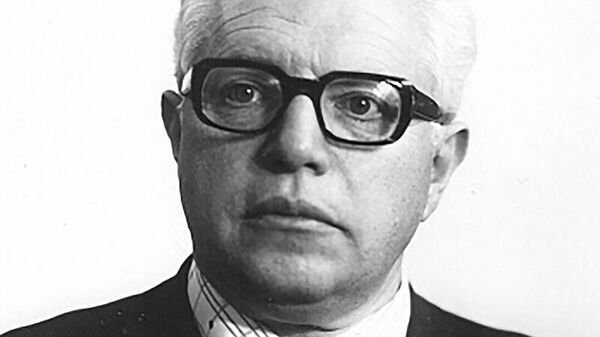 Died in USA scientist and designer Anatoliy Daron who designed engines for rockets that delivered into space the first satellite and the first cosmonaut Yuri Gagarin, said NPO "Energomash" (enterprise "Roscosmos").
"The twenty-fourth of June was an outstanding scientist, designer, worked for many years in the NGO "Energomash" Anatoly Davidovich Daron," — said in a statement on the website of the company.
Daron died as a result of many years of acute cardio-renal failure in the United States, where he lived with his family since 1998.
Daron was born in Odessa in 1926. He graduated from the Moscow aviation Institute in 1948 and from 1948 to 1998, he worked in the OKB-456 (NPO Energomash), way up from design engineer to head of Department and lead designer.
Daron was the lead designer in the development of liquid rocket engines RD-107 and RD-108, used in the first in the world Intercontinental ballistic missile R-7 and space launch vehicles, created on its basis.
In particular, these missiles were delivered into space "Sputnik 1" in 1957 and Yuri Gagarin in 1961. the Engines have gone through many upgrades and apply still to launch satellites and manned spacecraft on the rocket "Soyuz-2".
Daron was a knight of the order of the red banner of Labour (1957), Lenin (1961) and Friendship (1996), honored constructor of RSFSR (1989), doctor of technical Sciences and Professor.