Russia
Rare photos of local rock stars: feasts, fights and the last photo of Choi
Tells blogger soullawaythat collects photos of Russian rock musicians 1980-1990-ies. Parenthetical remarks who is who, from the wording of Bigpic.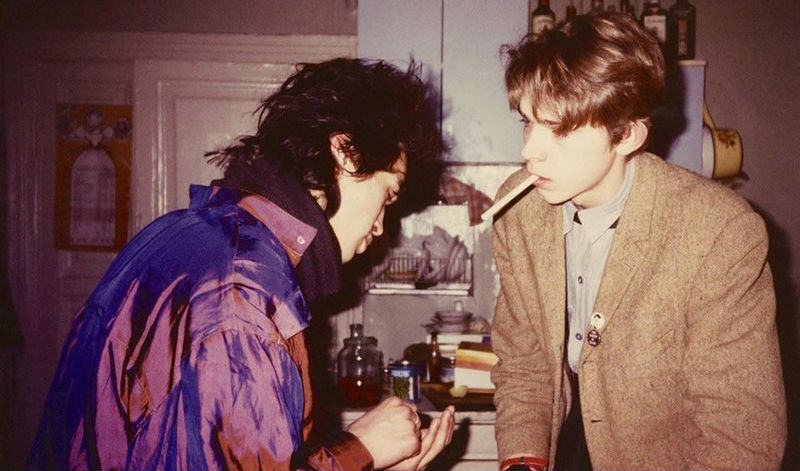 On the title picture Viktor Tsoi believes the change for the pay phone, and Sergei "Africa" Bugaev controls this process.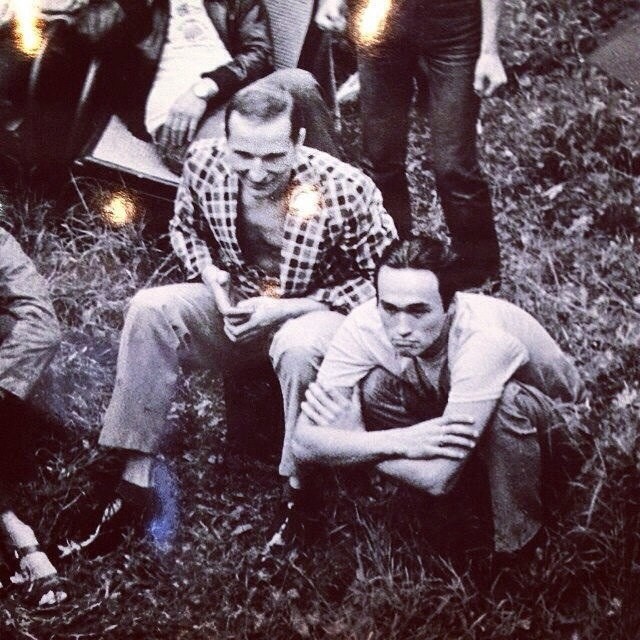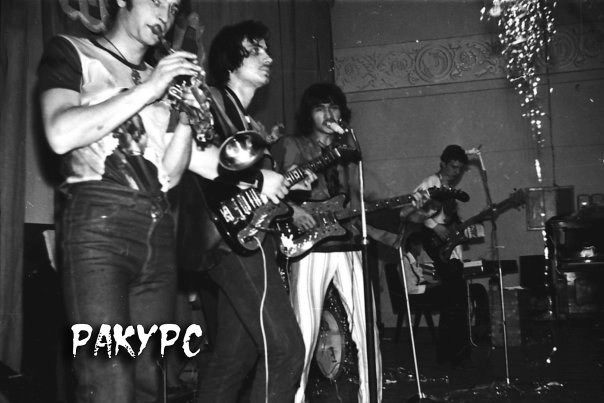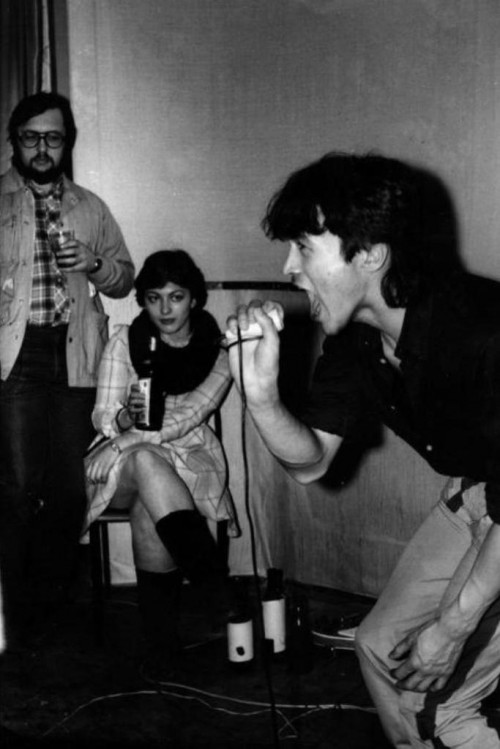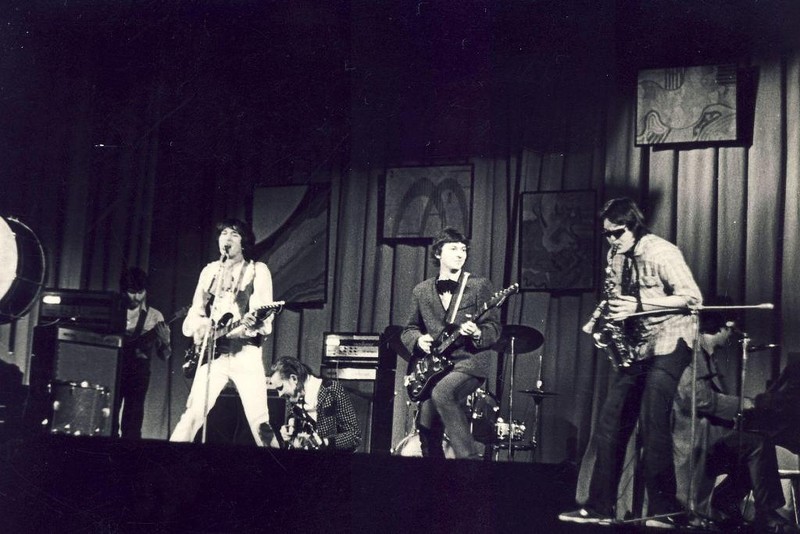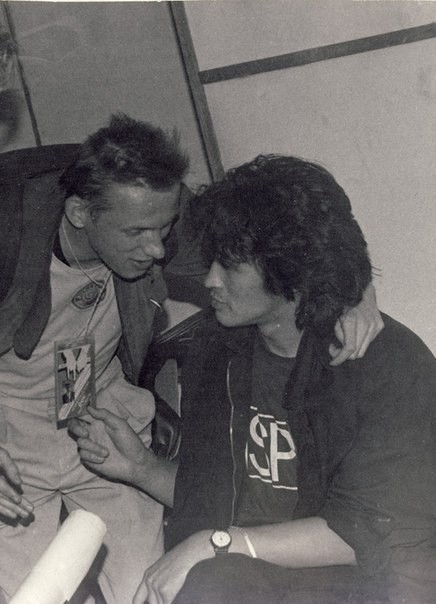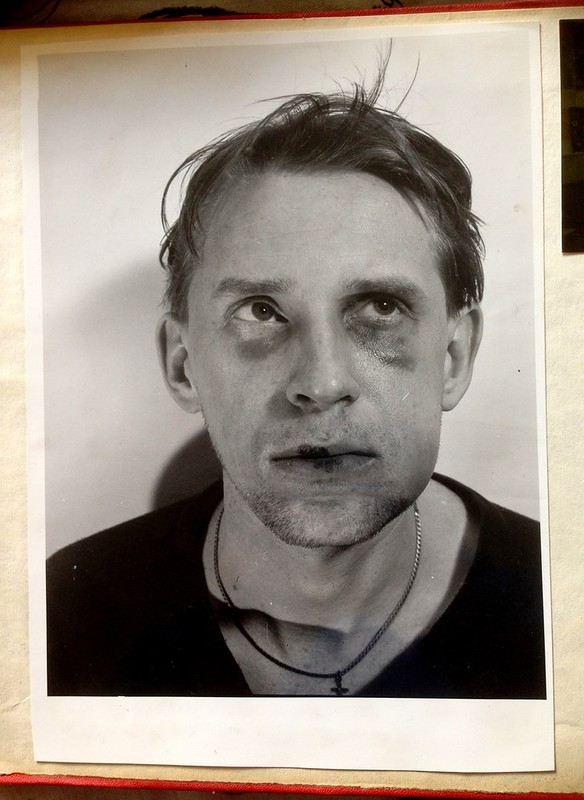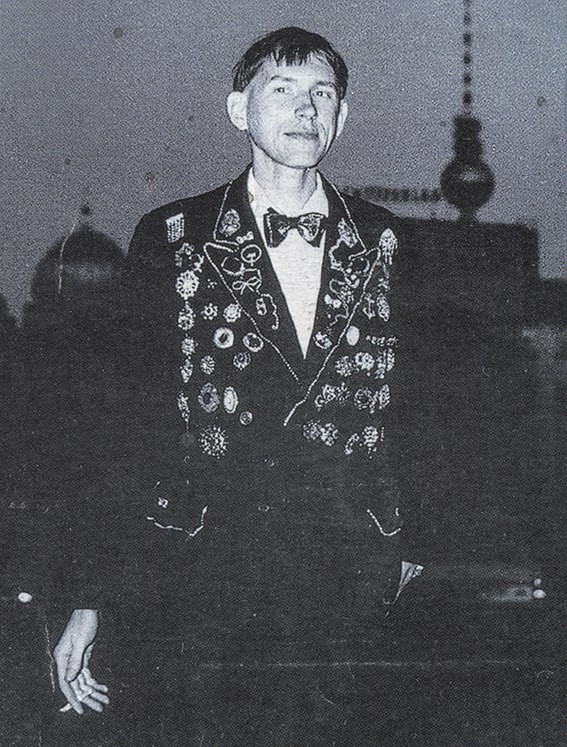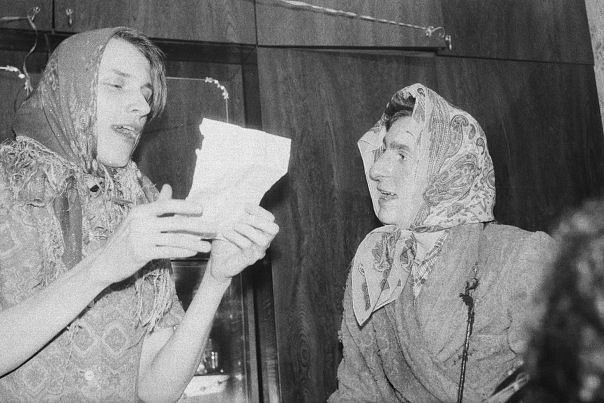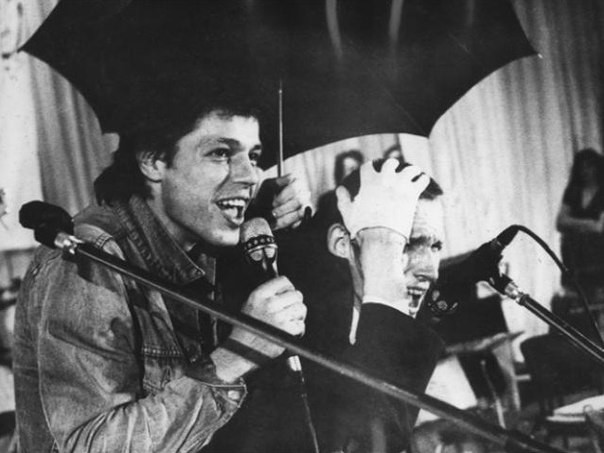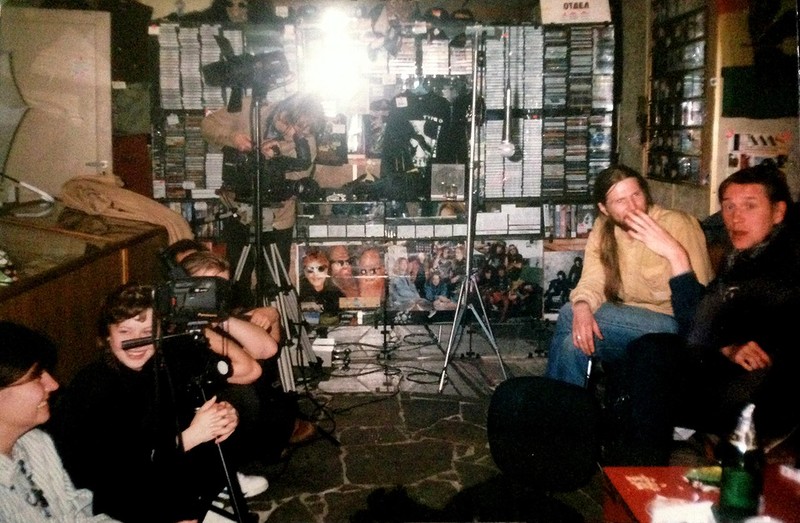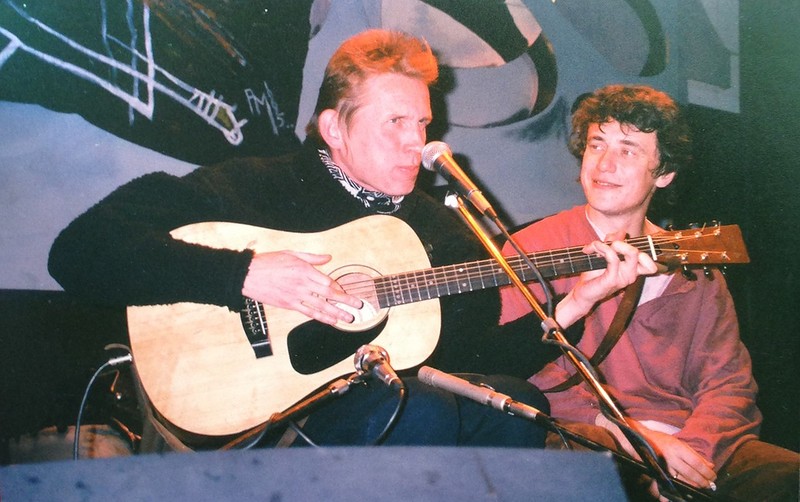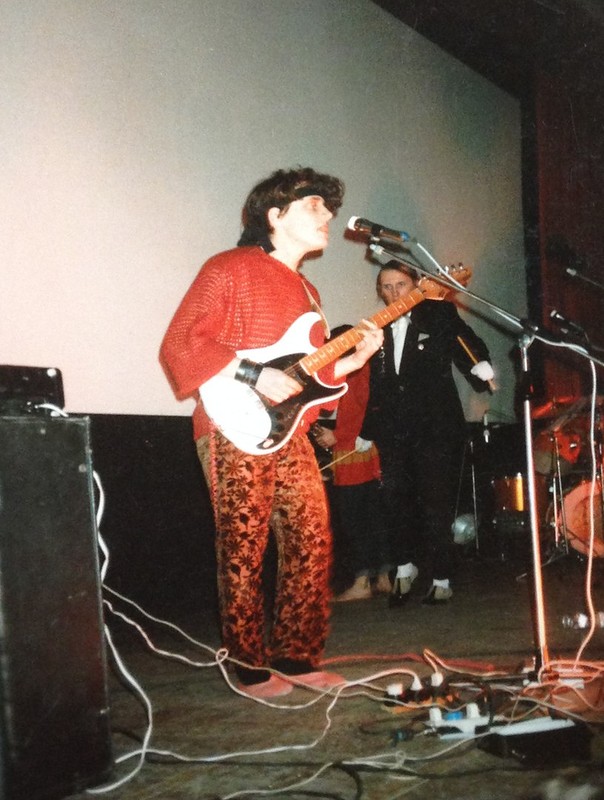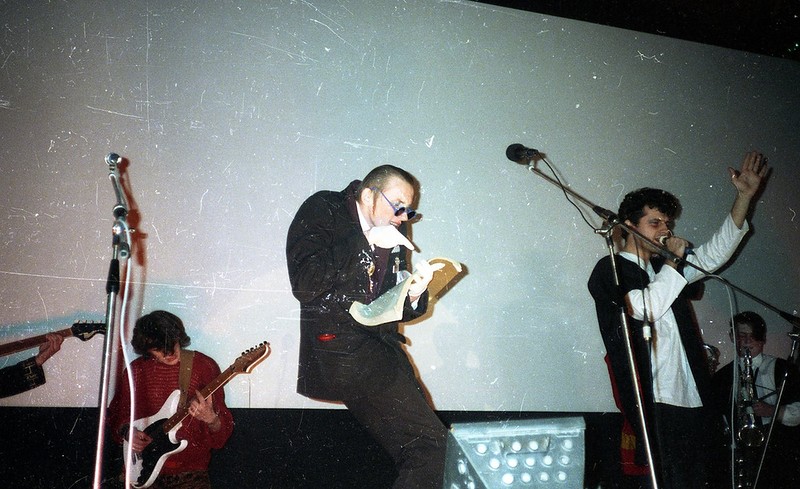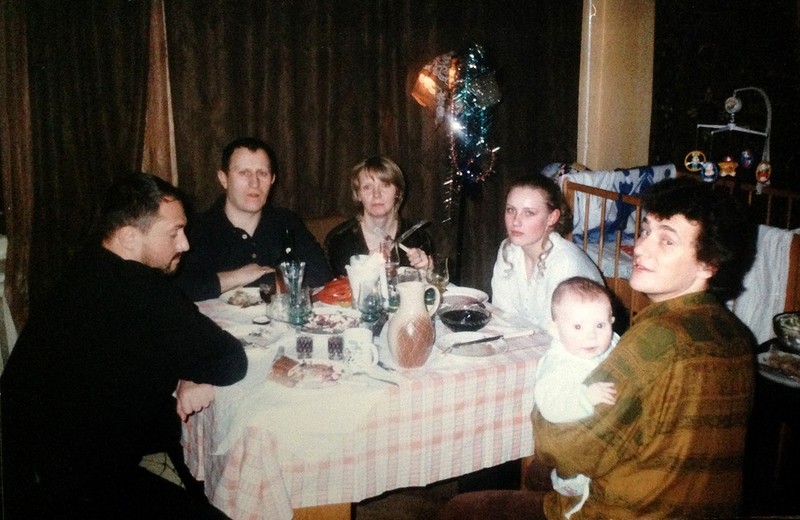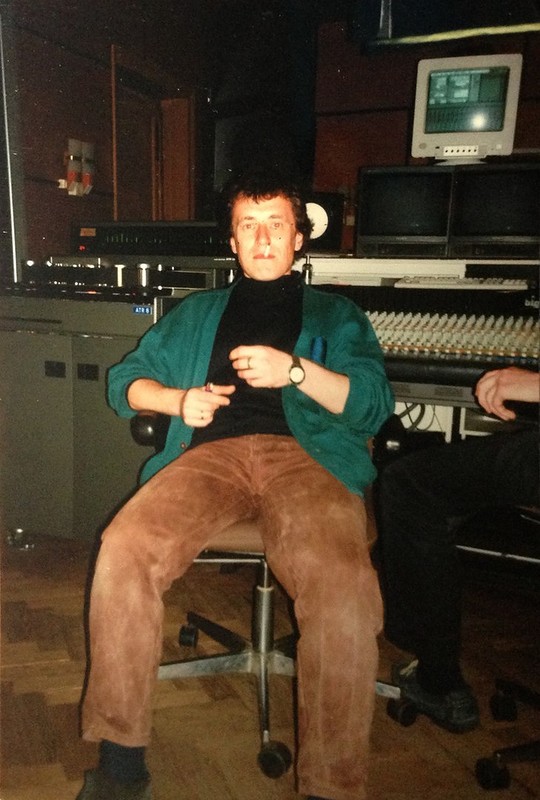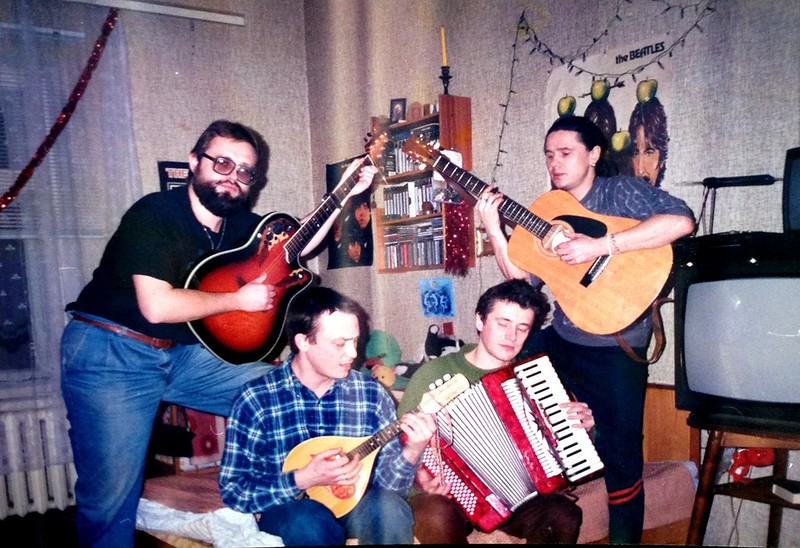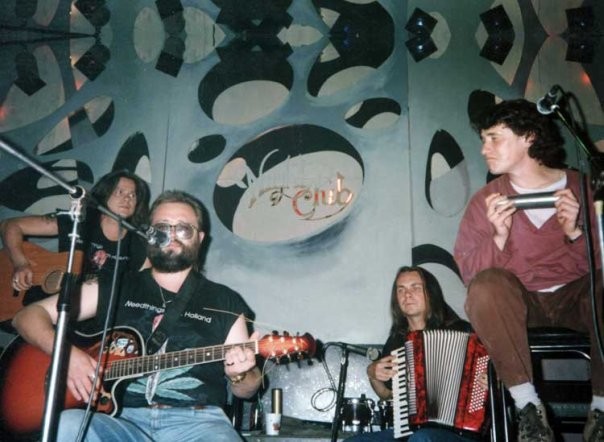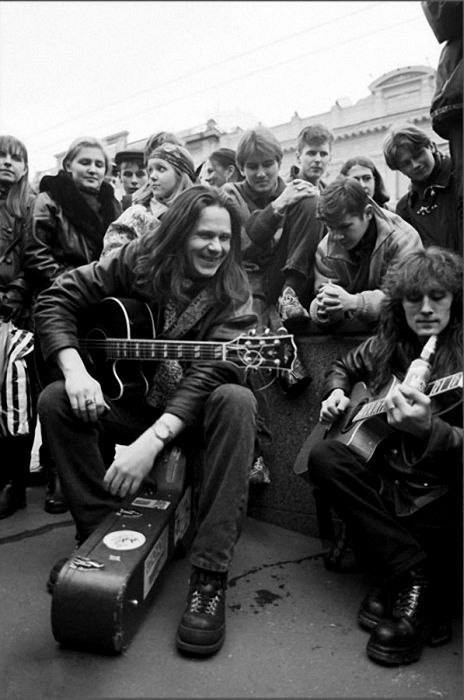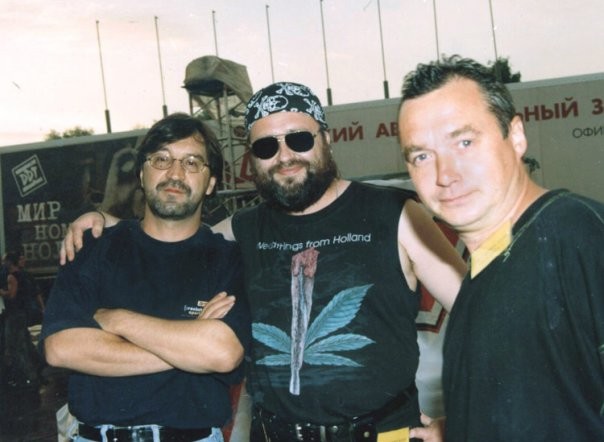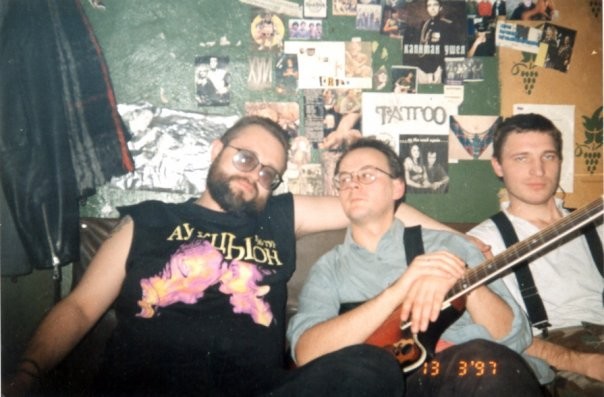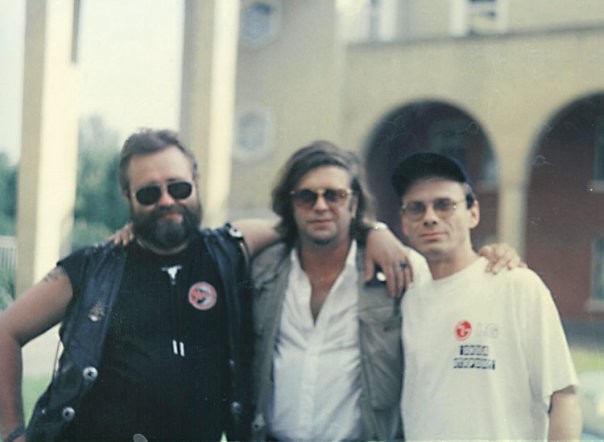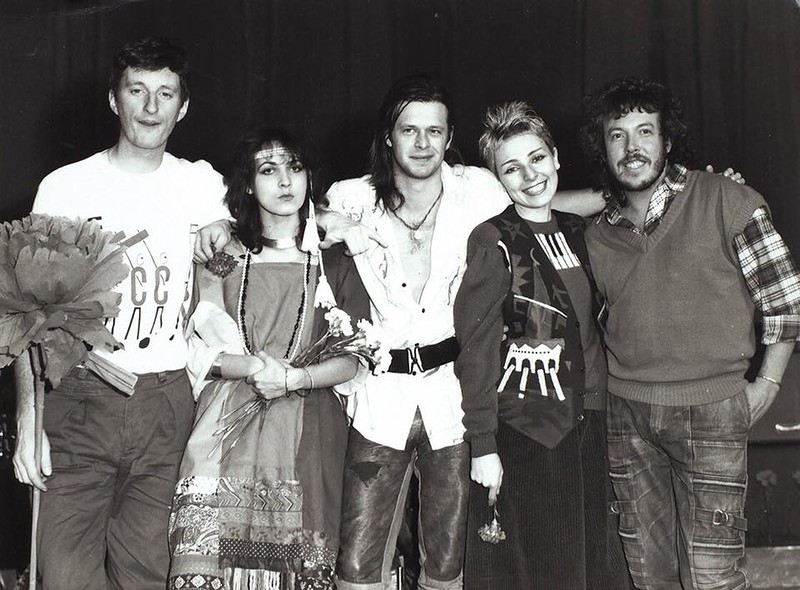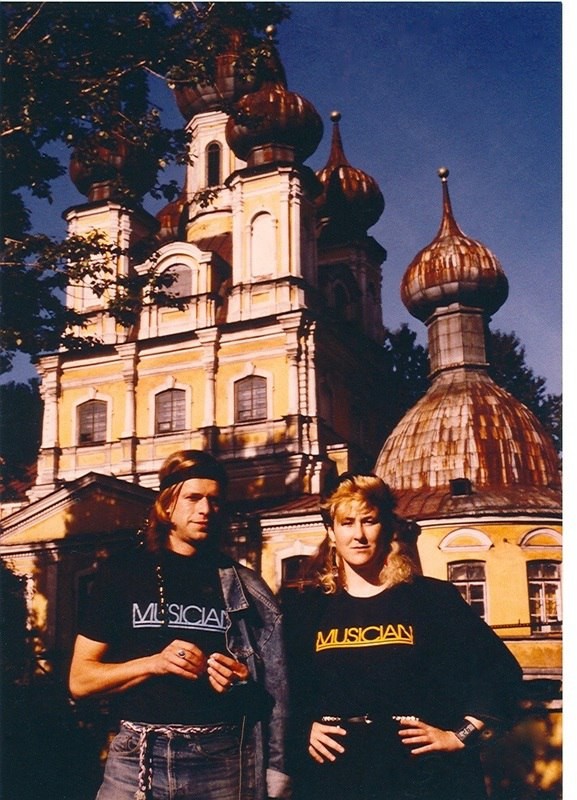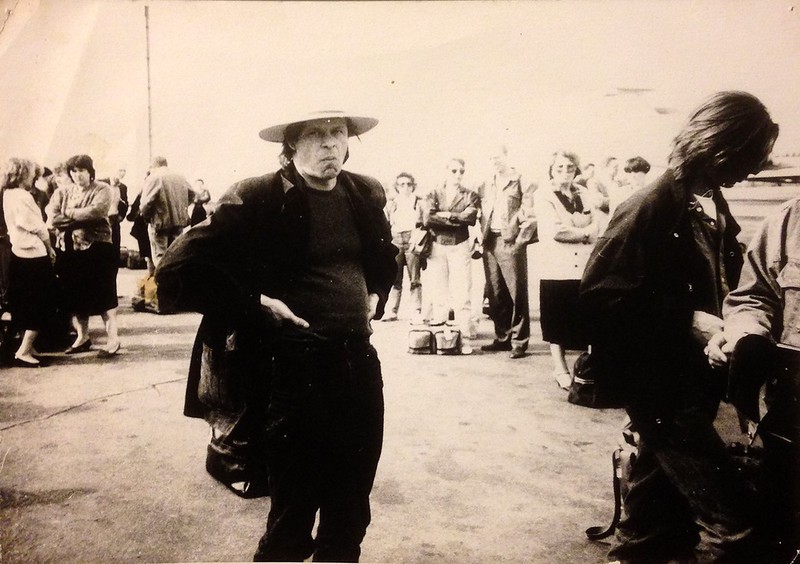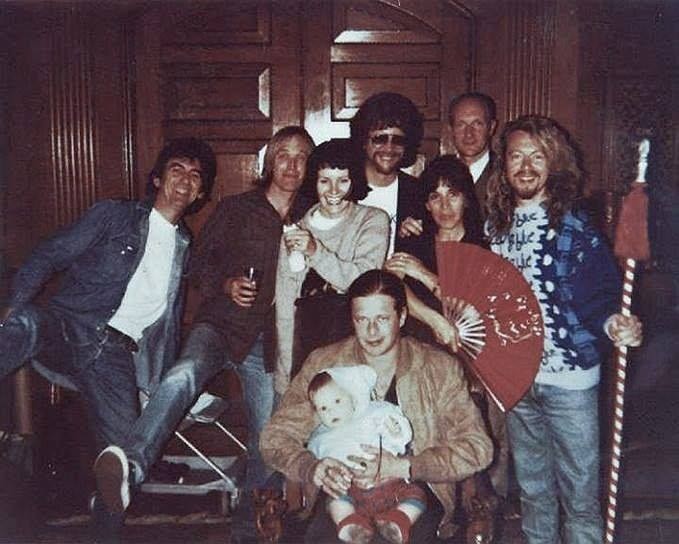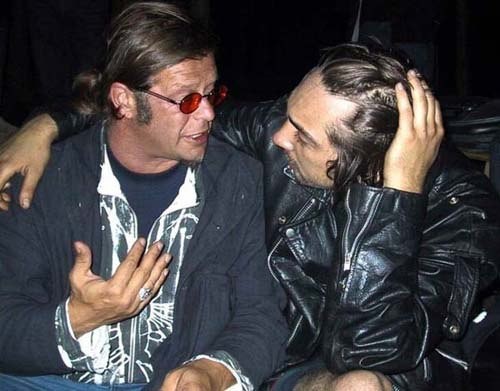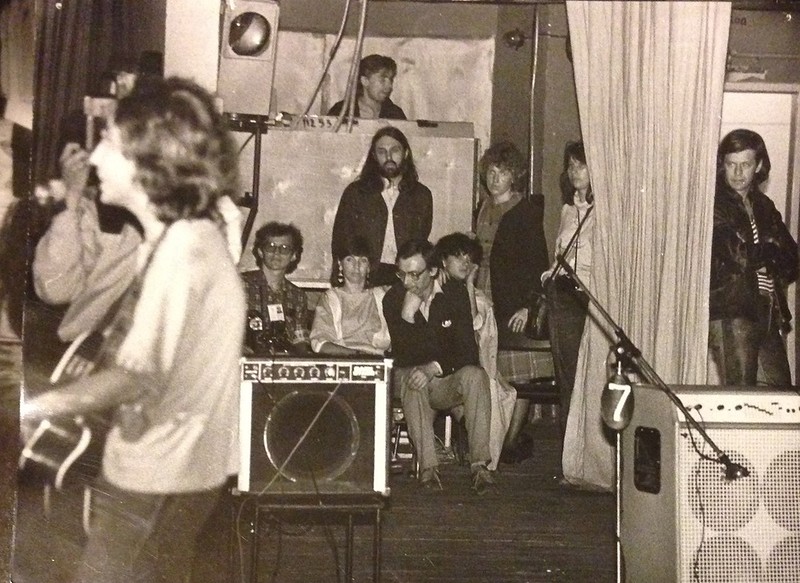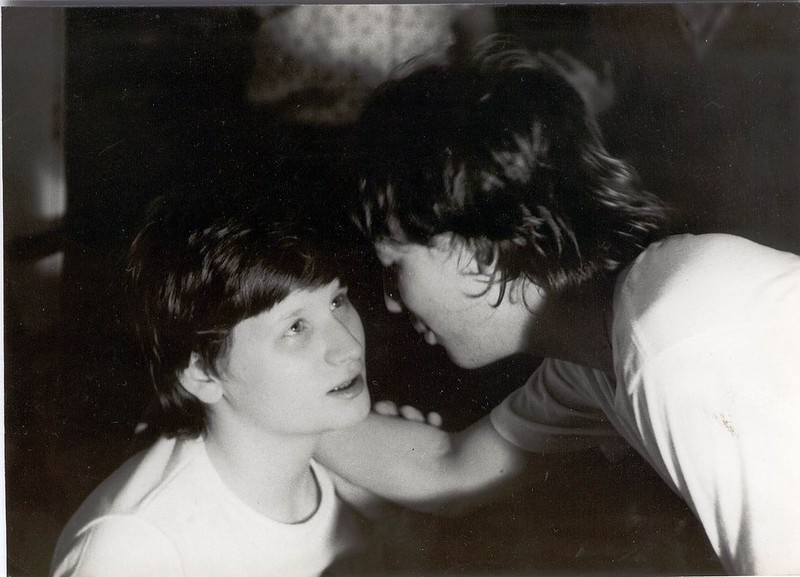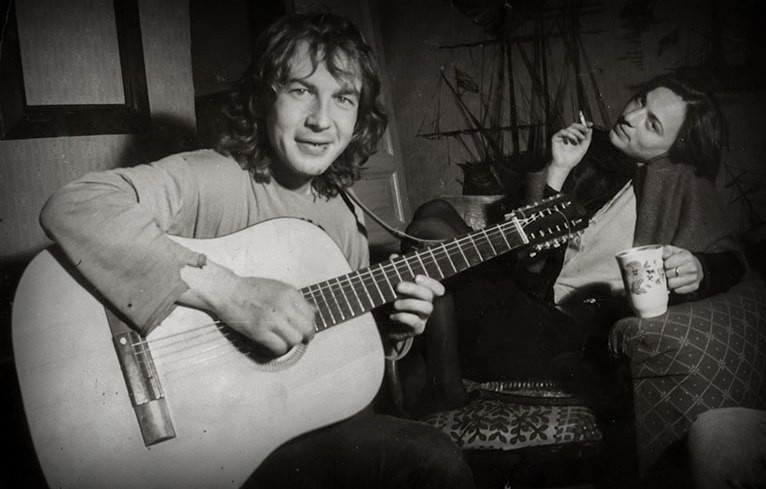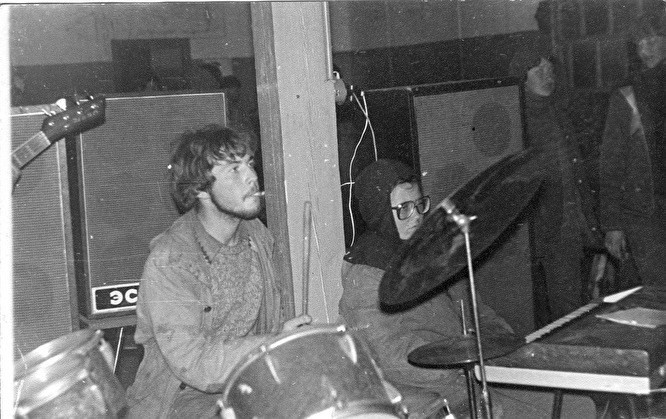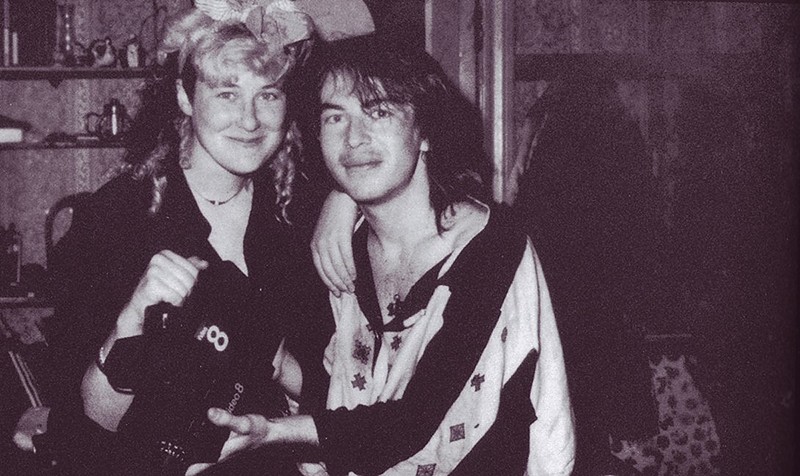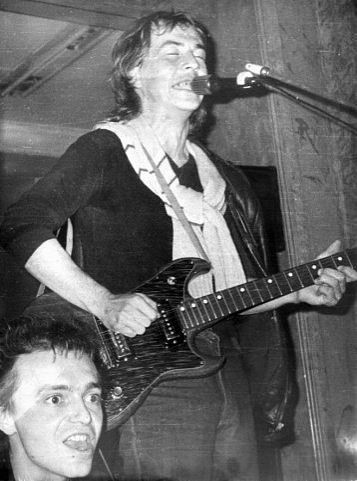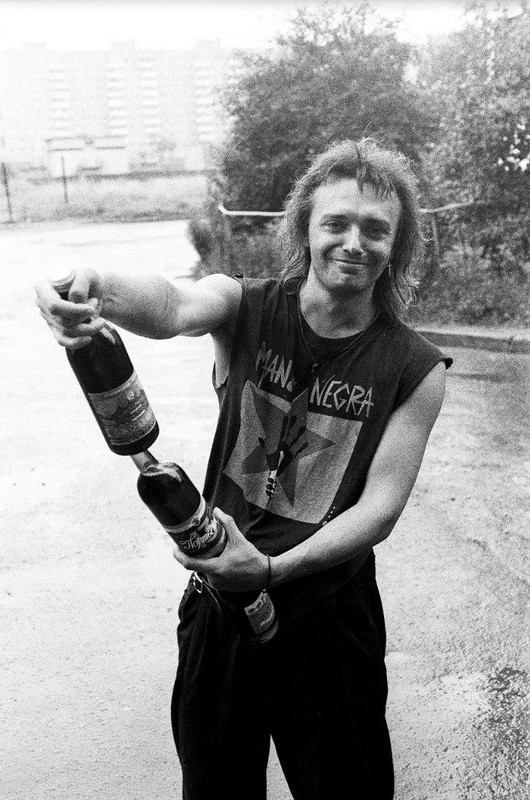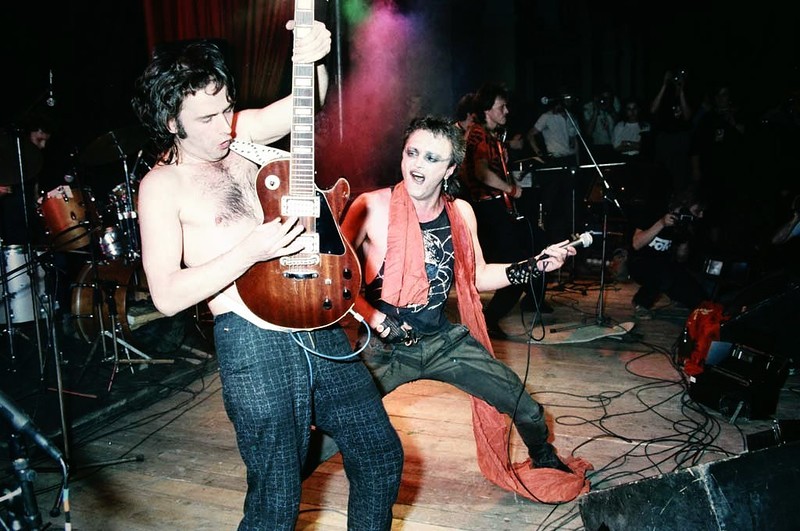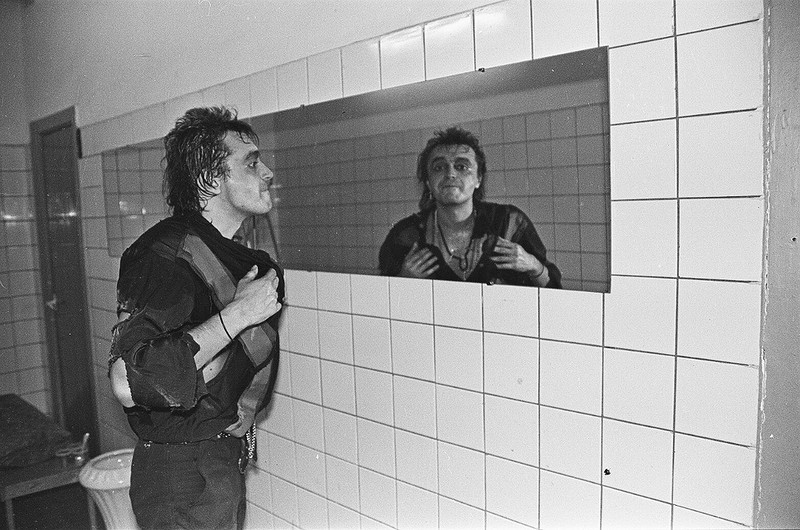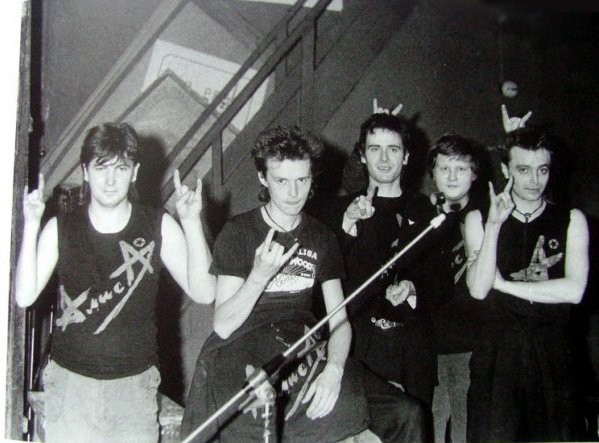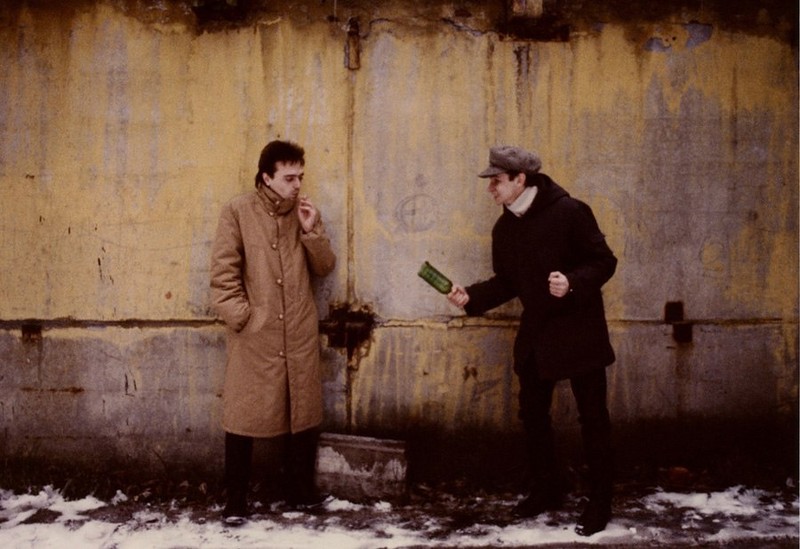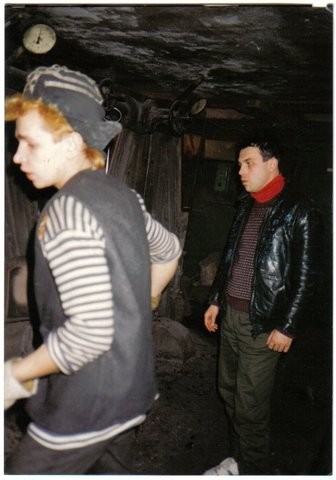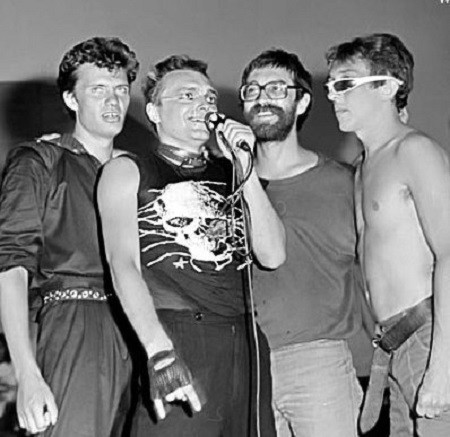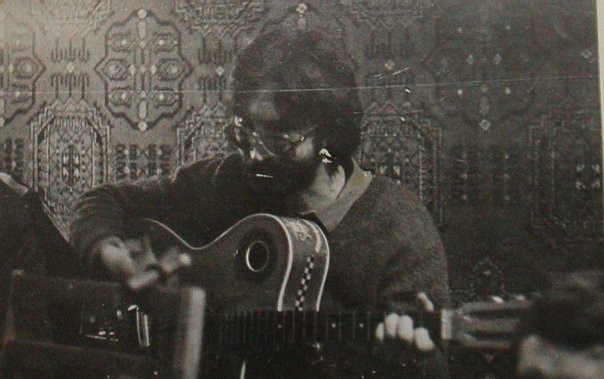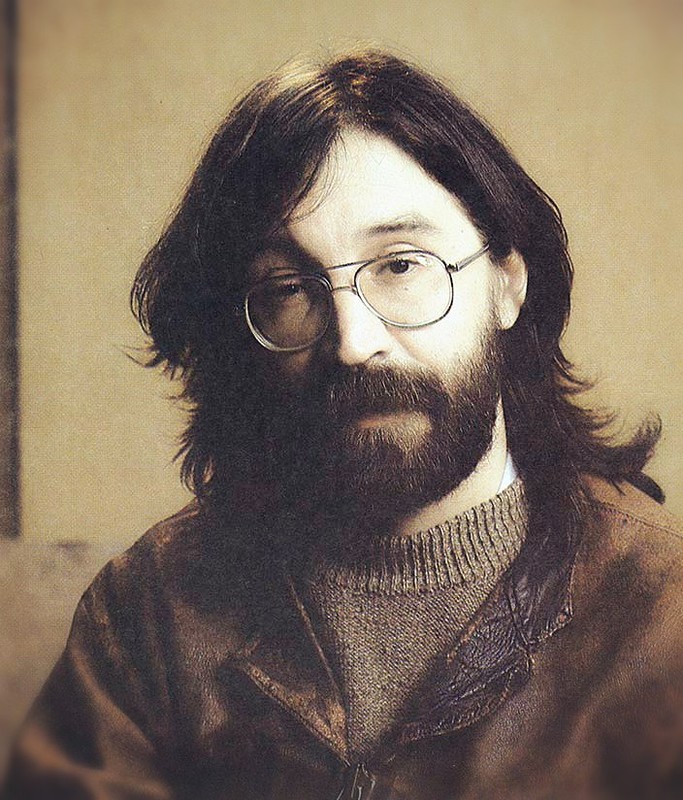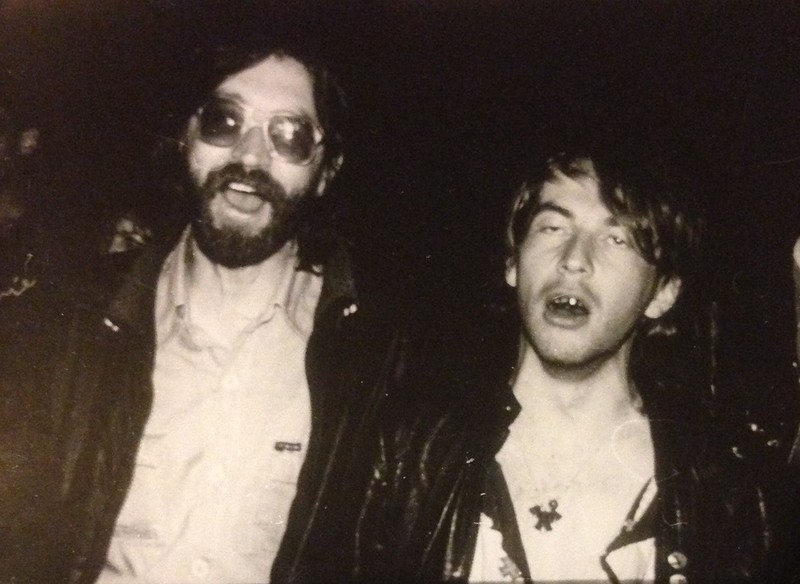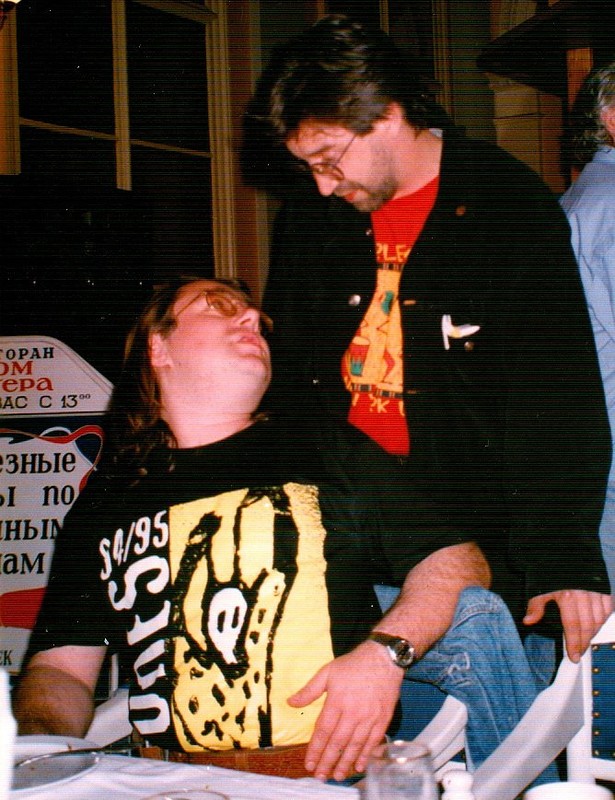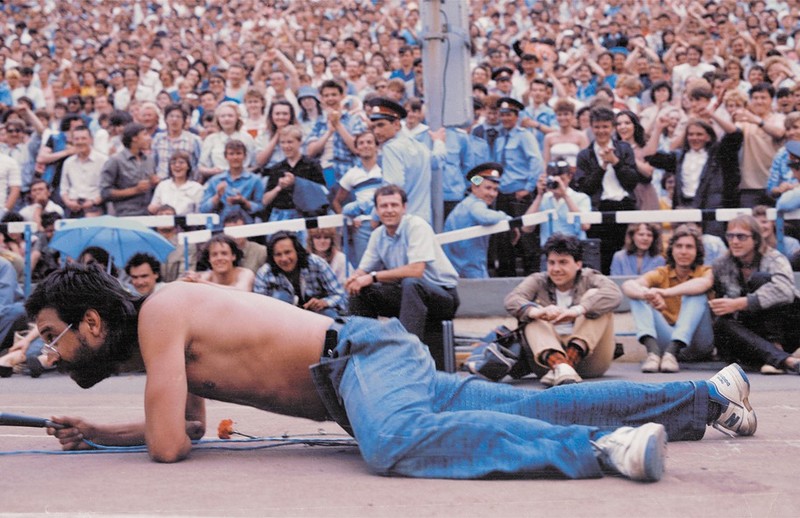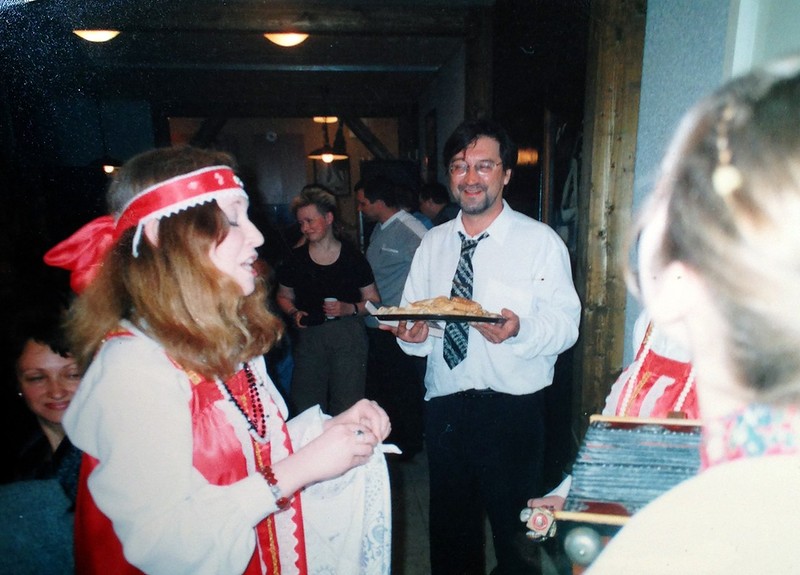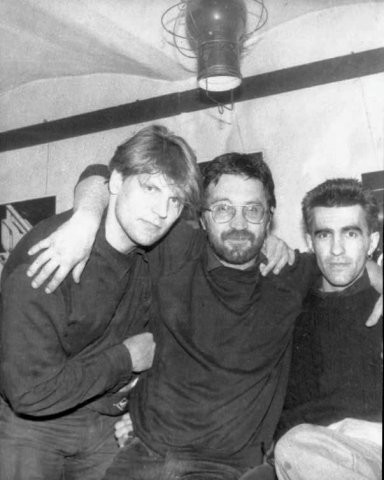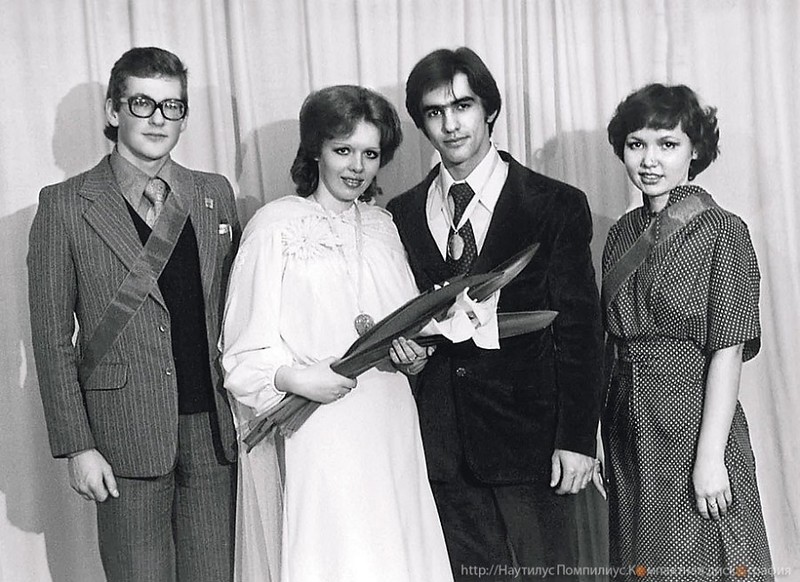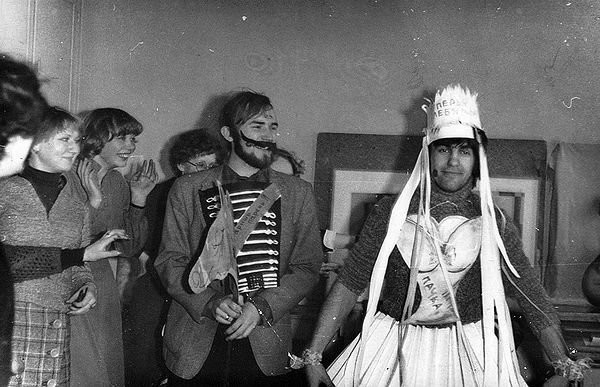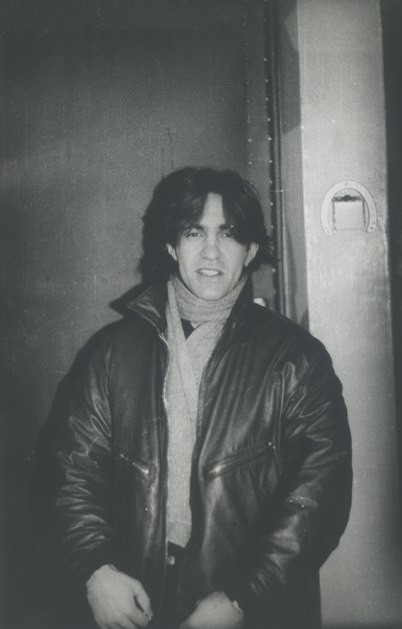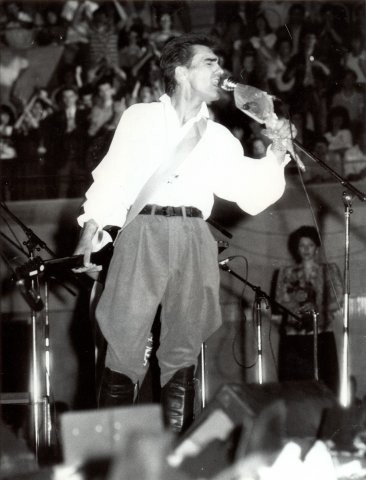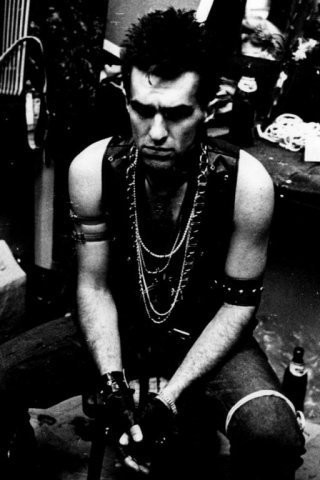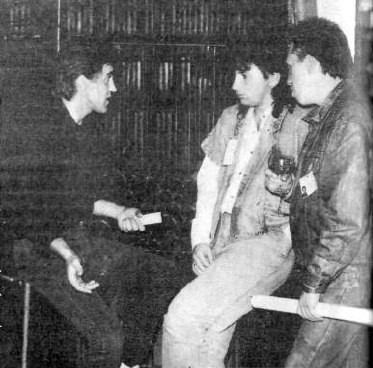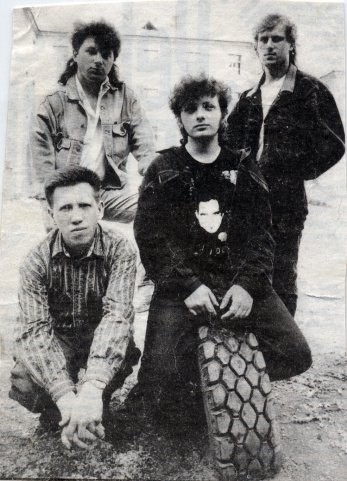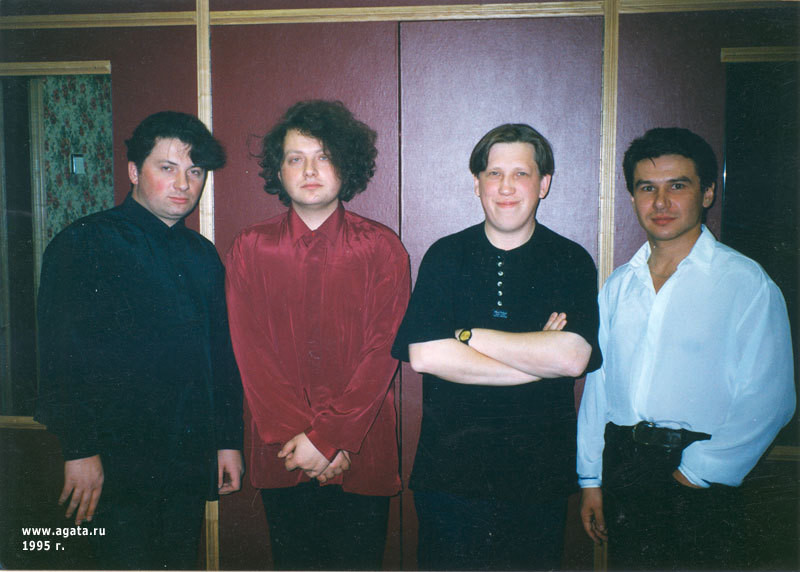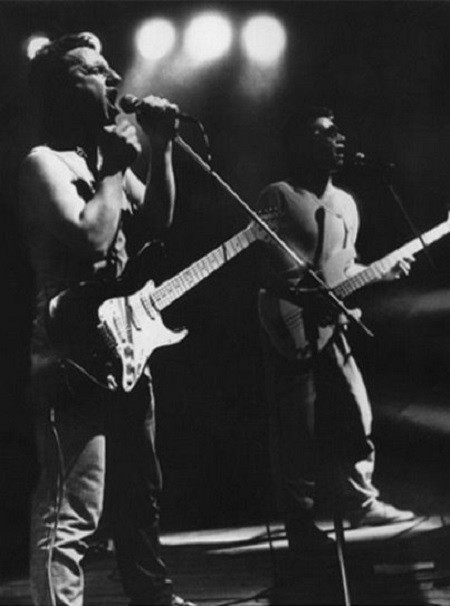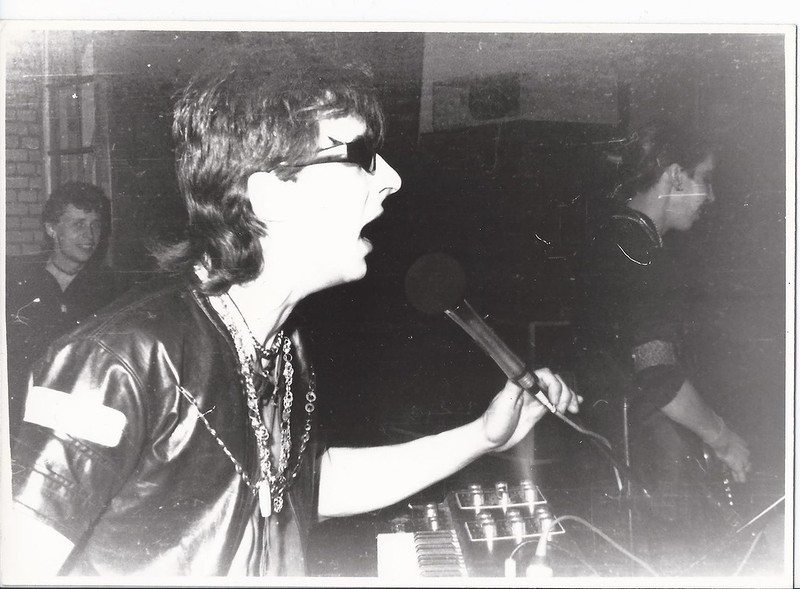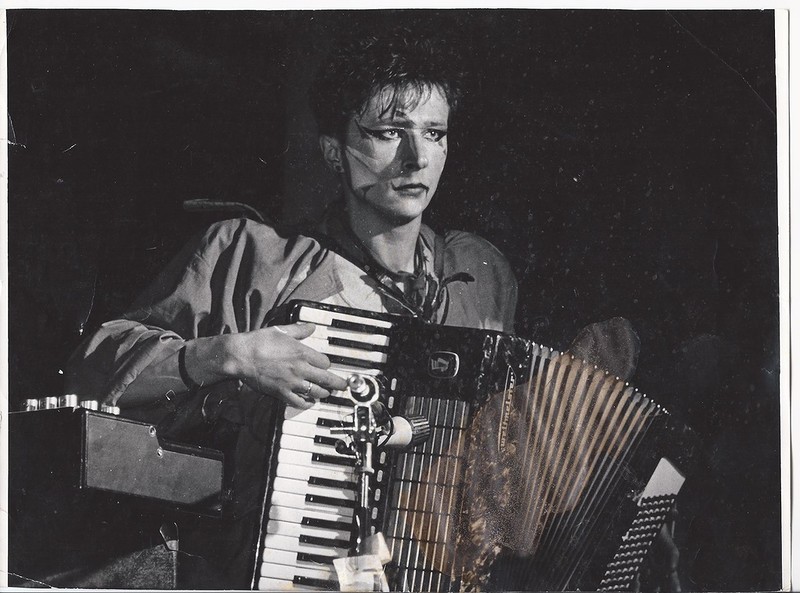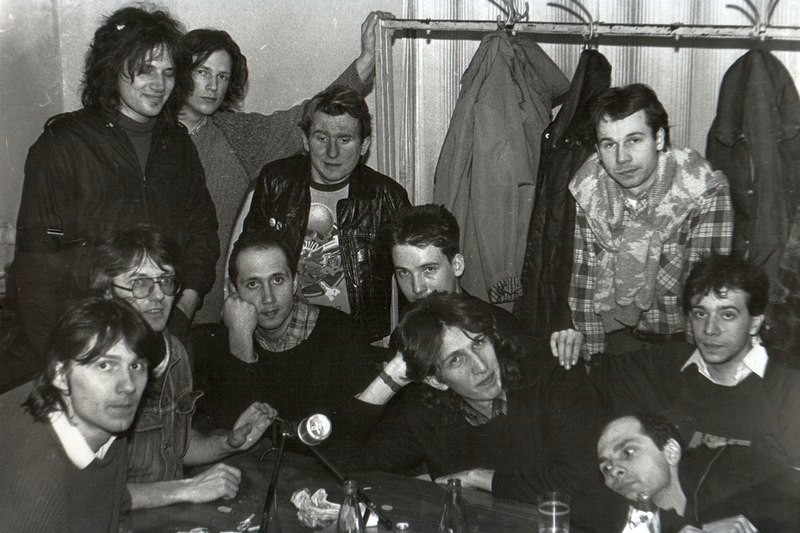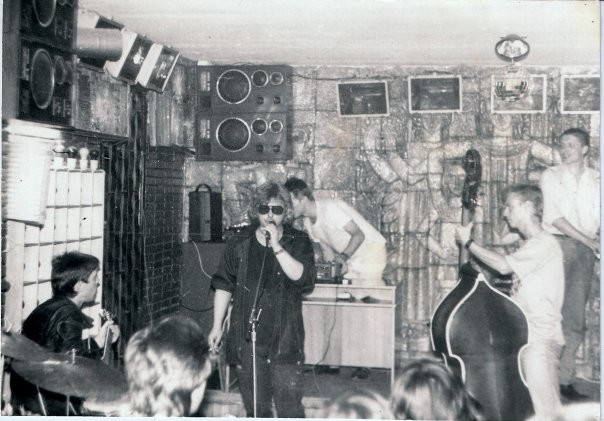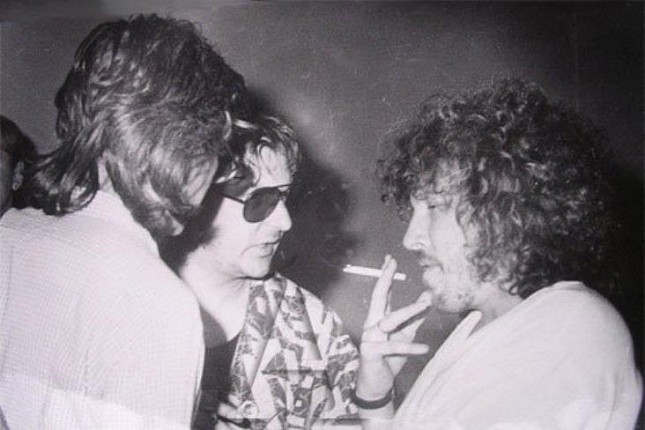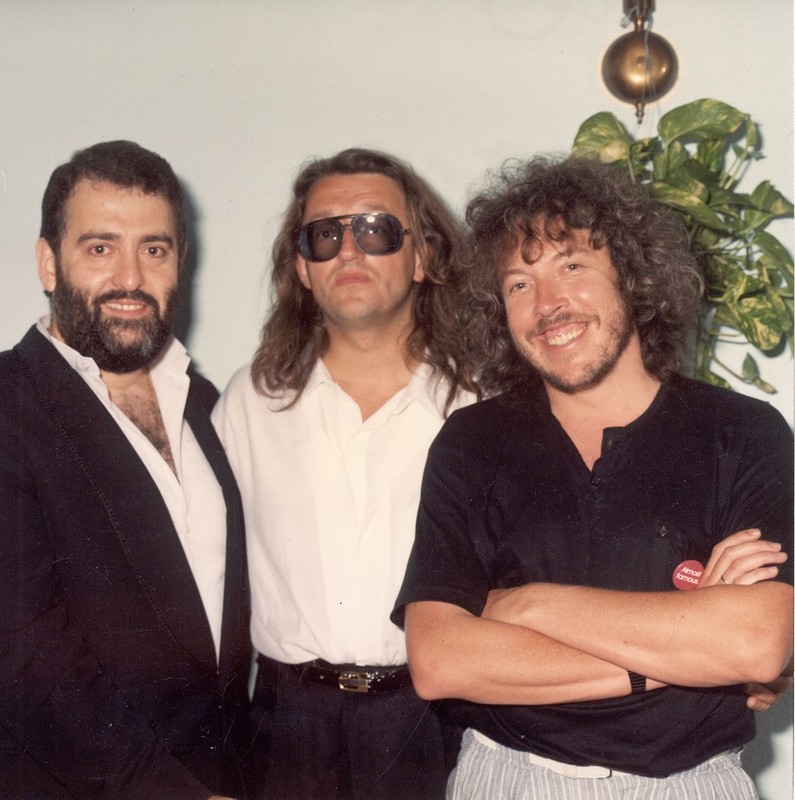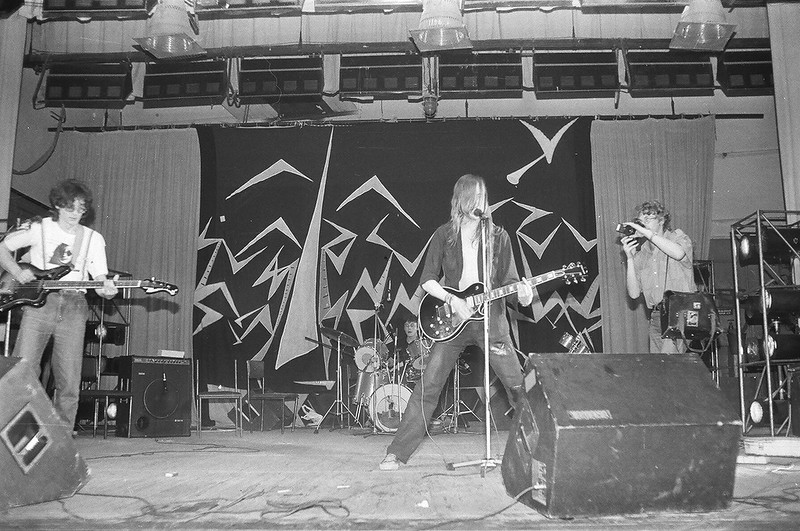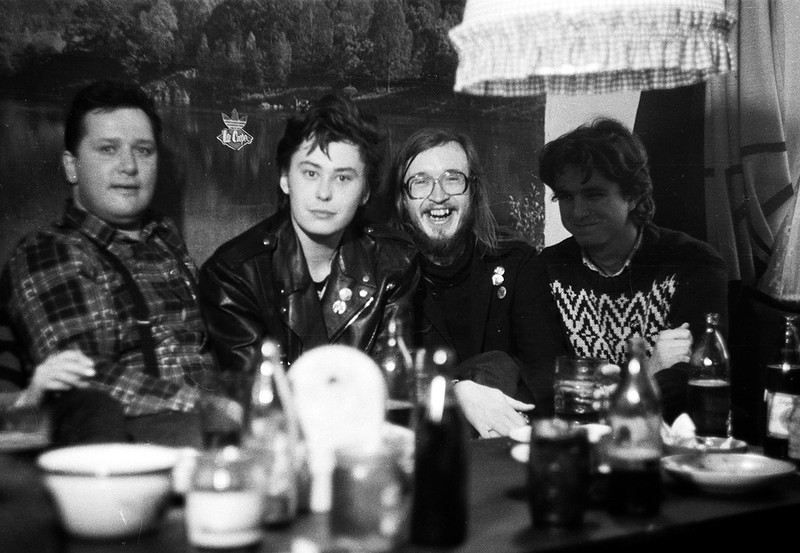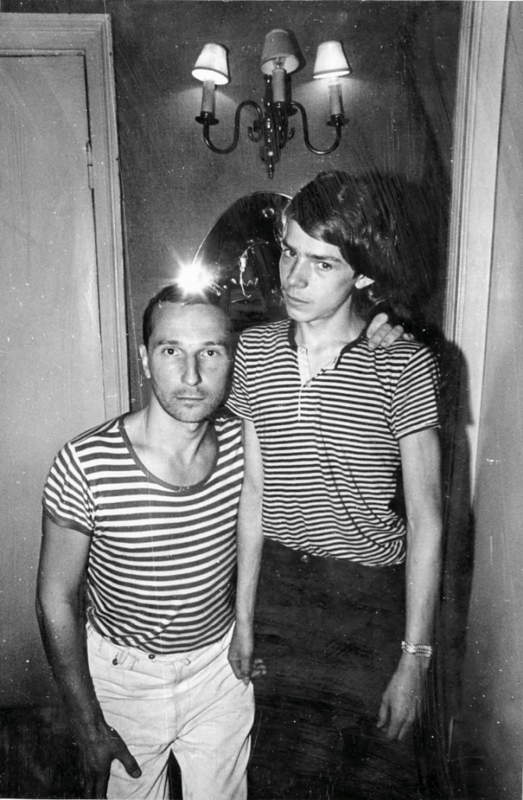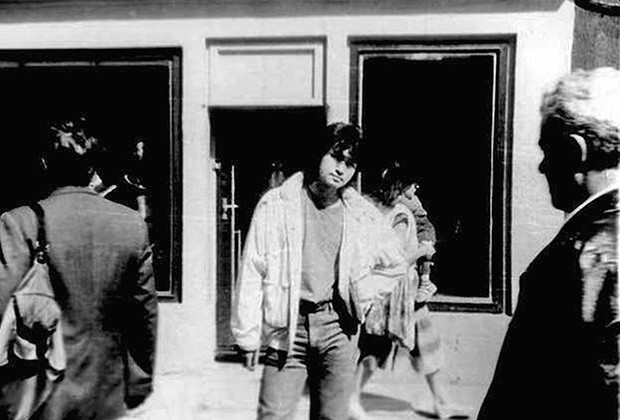 Like it? Want to be aware of updates? Subscribe to our page in Facebook and a channel in the Telegram.