Science
Ural scientists have found in the far East the remains of a giant flying squirrel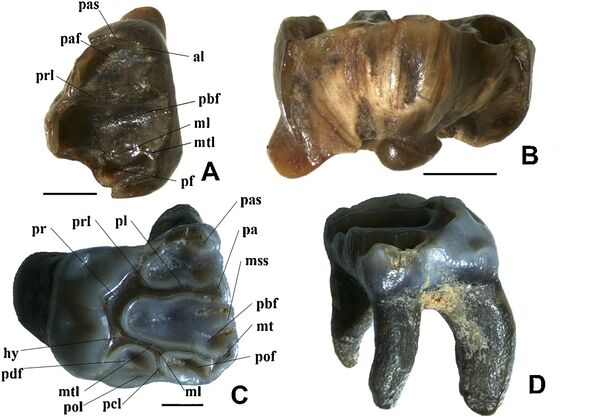 Scientists of the Ural Federal University (Urfu) found in caves in the Far East, the remains of the giant flying squirrels related to late Pleistocene period, the press service of the University.
"Paleontologists under the guidance of a leading researcher Federal scientific center for Biodiversity Feb RAS Michael Tiunova found in the caves of the Far East unusual the teeth of the giant flying squirrels, a leg span when planning could reach five feet. The result of radiocarbon and morphological analyses, they demonstrated that the finds belong to the late Pleistocene period, 30-50 thousand years ago", – stated in the message.
It is clarified that the form of giant flying squirrels for the first time found on the territory of Russia, including the most Northern discovery of a protein of this species. According to scientists, previously the northernmost location of the remains of the warm period of the middle Pleistocene was a cave of Zhoukoudian in Northern China. For the late Pleistocene the main findings of this kind were in Japan and China. The location of the nearest modern representative of this kind, the Japanese island of Honshu.
According to scientists, flying squirrels could migrate and hide in small populations in forest shelters of the Russian Far East due to global climate change.
© Photo : Argumentoutofrange of the cave, where they found the remains of the giant flying squirrels