World
Fox News channel has fired the host over accusations of sexual assault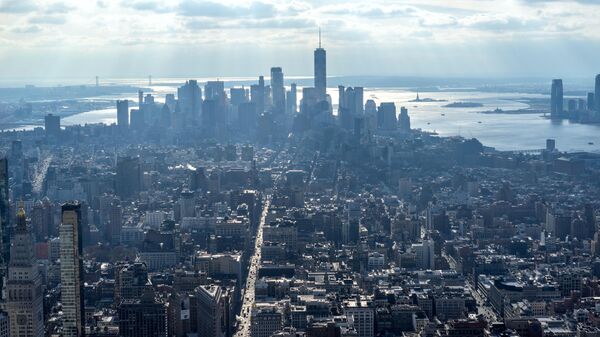 Fox News channel has fired the host ed Henry over allegations of molestation, said in a release channel.
Last week the complaint was received on Henry, he was suspended from the air during the investigation.
"Based on the results of the investigation, we dismissed ed", – stated in the message.
Lawyer Henry Kathryn Foti issued a statement saying that he denies the allegations and is confident that he would be justified.
Henry was a correspondent for the channel in the White house and recently became the host of the afternoon news.