Crypto News
Network activity on the Ethereum rose to a two-year high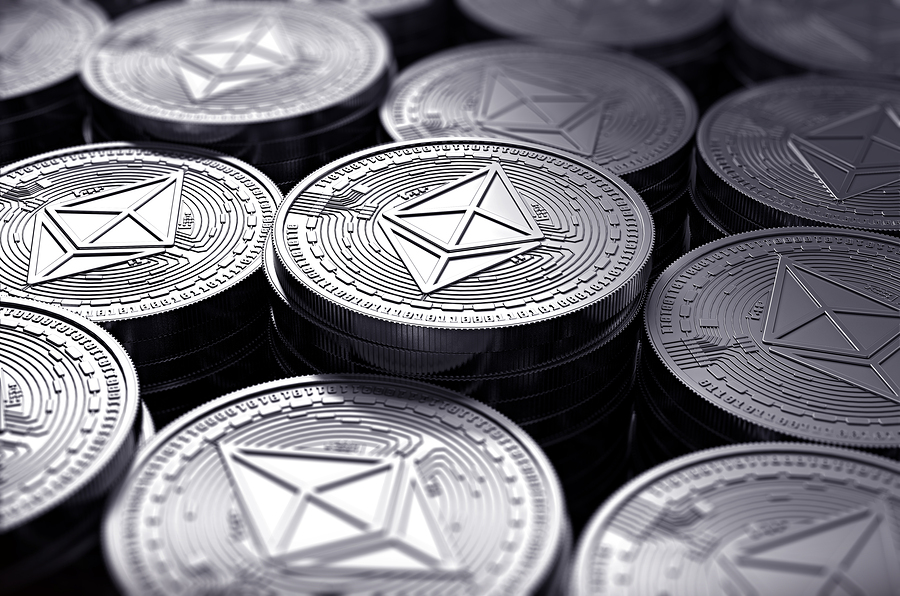 The ether (ETH) from the time of the famous race three years ago has fallen in price by more than 80%.
Today the largest Aldon trading below $230, however, the activity in the network Ethereum, on the contrary, continues to grow.
Team Santiment published in the Twitter data, from which it follows, that transaction activity on the blockchain Ethereum is at its highest level since early may of 2018.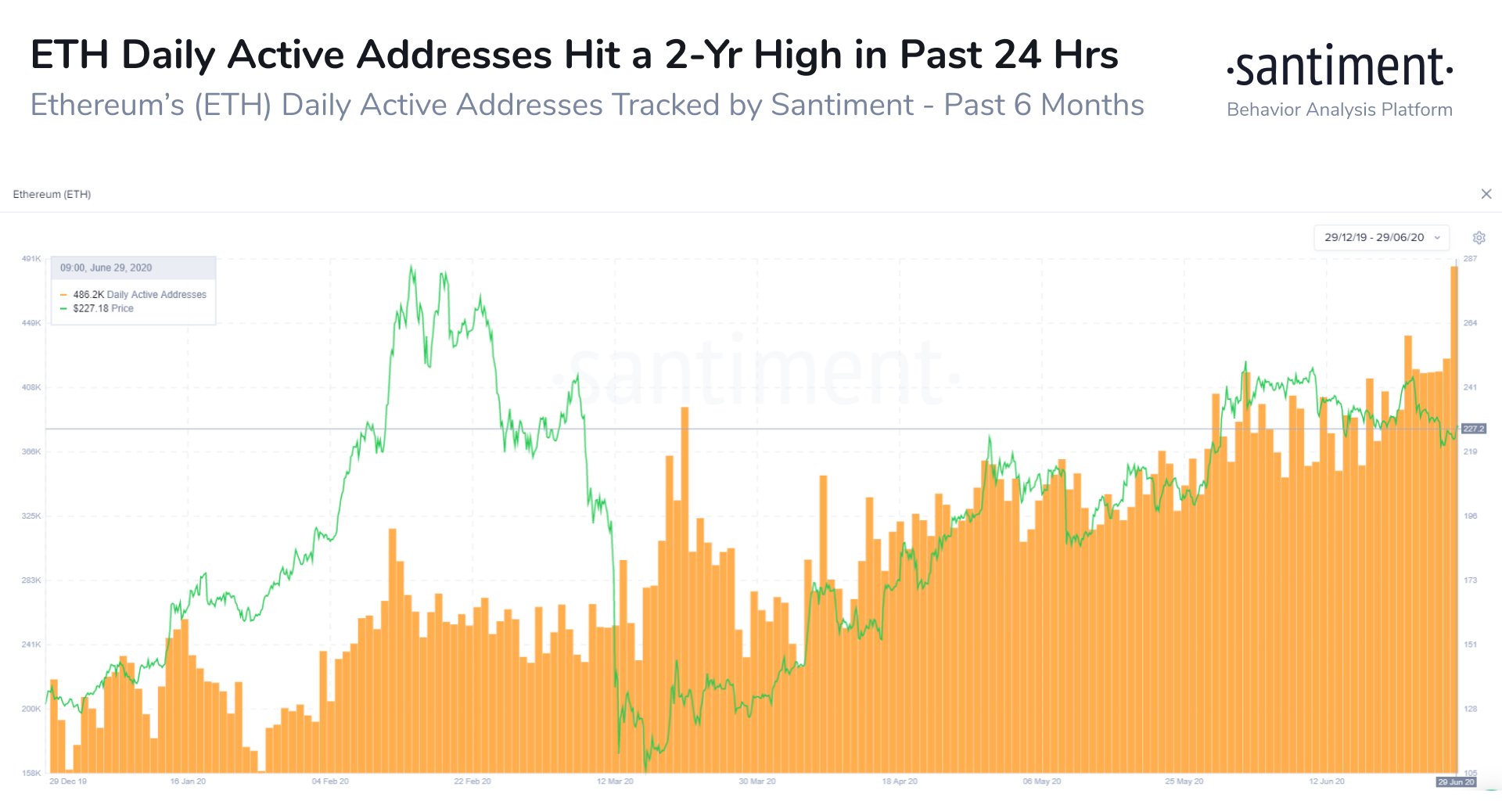 The researchers said that 486 000 addresses in the Internet daily to make transactions. The last time such activity of holders of the cryptocurrency was observed on 5 may 2018.
One of the supporters Aldona Anthony Sassano believes that the number of addresses, who make daily transactions increases due to the expansion of the ecosystem DeFi. Market capitalization of decentralized financial services increased significantly after the March collapse.
Activation of users is growing amid preparations to launch an updated version of the blockchain. The developers have promised soon to present the test version of the platform ETH 2.0.
According to one of the team leaders Ethereum Vitalik Buterin, updating the blockchain will greatly enhance its performance. However, the improved bandwidth capability of the network will take several years.