Technology
In Russia banned the sale of unmarked cigarettes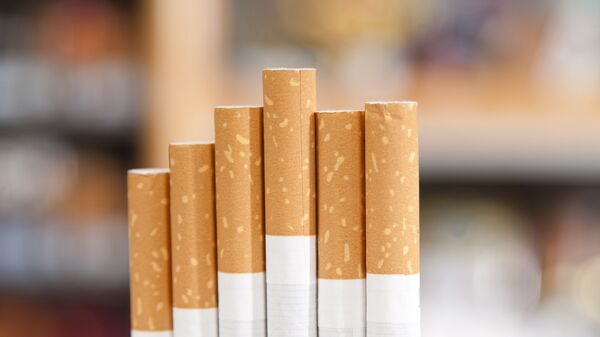 Turnover in Russia cigarettes that are not marked numeric code, from 1 July is not allowed – the deadline was set by government decree adopted in February 2019.
The compulsory registration of producers and outlets in the national system of digital marking "Honest sign" began from March 1, 2019, and as of 1 July last year stopped the release of unmarked cigarettes. The circulation of unmarked products were allowed another year.
Deputy Director of the development Center of advanced technologies (CRPT, the operator of the marking system) Revaz Yusupov told RIA Novosti that as of 26 June, the system had registered about 80 thousand participants in the turnover of tobacco products. He added that, to date, issued over 13 billion Data Matrix codes on packs of cigarettes, from the turnover through the cash already withdrawn about 2.65 billion packs.
According to him, the producers and distributors have long been ready for the July changes. "With the entry into force of the regulations on the mandatory transfer of documents about the movement of tobacco products into the system is expected to increase in load, it is ready for it. In anticipation of the Jul seen the explosive growth of registration of non-chain retail – about a thousand a day," said Yusupov.
Interviewed by RIA Novosti the tobacco companies have confirmed that they are ready to end the trafficking of unmarked cigarettes in Russia from 1 July. Ready and retailers. "All our stores sell cigarettes with the new labeling," – said the representative of X5 Retail Group (running the networks "Pyaterochka", "Perekrestok" and "Karusel").
"We are ready for the sale of marked cigarettes from 1 July. For this the company had tested all stages of receipt of the goods with the code of labeling in distribution centers and sales offices sales outlets, prepared the business processes and modified technical framework for the implementation and realization of tobacco", – told in "Magnet".