World
"It's not even close to the end": the Head of the who said about the acceleration of the pandemic coronavirus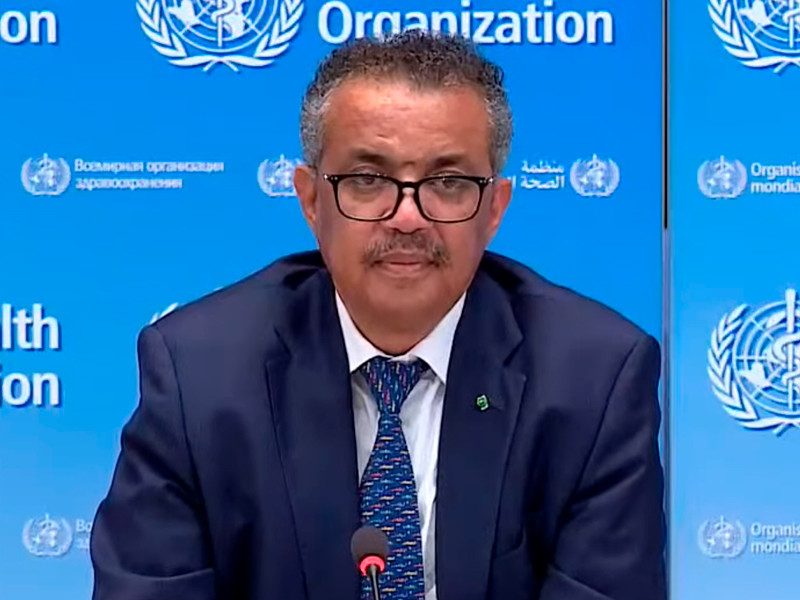 Despite that many countries progress in the fight against coronavirus at the global level the spread of the pandemic is actually accelerated, said at a briefing the head of the world health organization Tedros of Ghebreyesus.
"We all want this to be over. We all want to live their lives. But the harsh reality is that it's not even close to the end," Ghebreyesus said. His words are quoted by "Novaya Gazeta".
So, some countries have seen an increase in cases of infection after the resumption of economic activities and return to normal social life. Most people, according to the head of the who remain vulnerable to infection, and the virus still has plenty of room to spread.
In June, the leadership of the who has repeatedly made alarming statements about the coronavirus. June 8 Tedros of Ghebreyesus said that the situation is deteriorating, and more than 75% of the cases of infection that have been identified for June 7, occurred in South and North America and in South Asia.
On 19 June the head of the who said that the world has entered a "new and dangerous" phase of the spread of coronavirus. "We encourage all countries and all people to be extremely vigilant. Continue to keep your distance, stay home if you feel unwell, and continue to wear masks when necessary, and wash up," he said.
And on June 22 the who announced a new daily record of infection with coronavirus – more than 180 thousand.
According to the Johns Hopkins University, coronavirus worldwide have been infected for more than 10 million people and the number of victims has exceeded 502 thousand. At the end of last week who had a record daily increase of cases: 20 Jun worldwide identified 183 thousand new patients with COVID-19.