Science
Deadly Viper crawled to the man and gave birth to baby snakes 35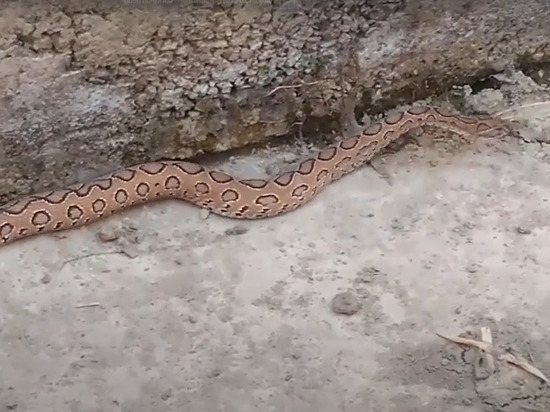 Deadly chain Viper broke into the house of the inhabitant of suburb of the Indian city of Coimbatore got in the bath, after which there gave birth to 35 babies, according to Latest Ly.
The man noticed this after snake are hatched from eggs. On June 26 he went to the bathroom and was shocked by what he saw. He immediately called private Solovov that caught all the reptiles, and then released them into the woods.
Chain Viper, she's daboya, is very common in South Asia, and among the four species of snakes. Which often bite people. In one litter there can be up to 50 eggs. Distributed in India, Sri Lanka, Myanmar, Thailand, Laos and other South Asian countries.