DIY
Leather coin their own hands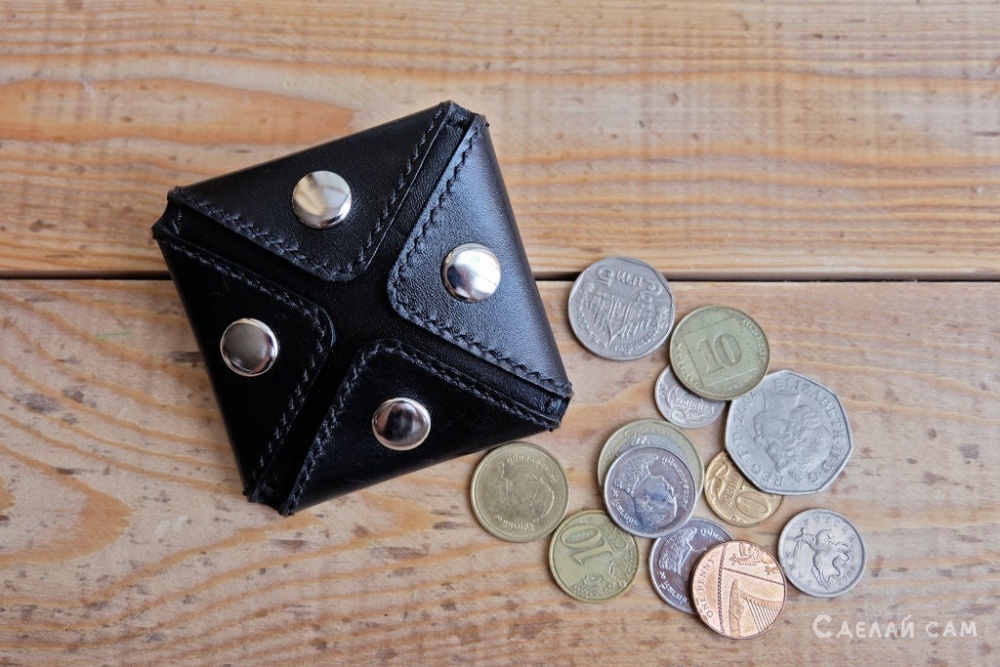 I represent to your attention a leather coin made with your own hands. For those who don't like to carry change in my wallet and in my pocket it gets lost, and it is difficult to find the right moment. So, let's start. Tools: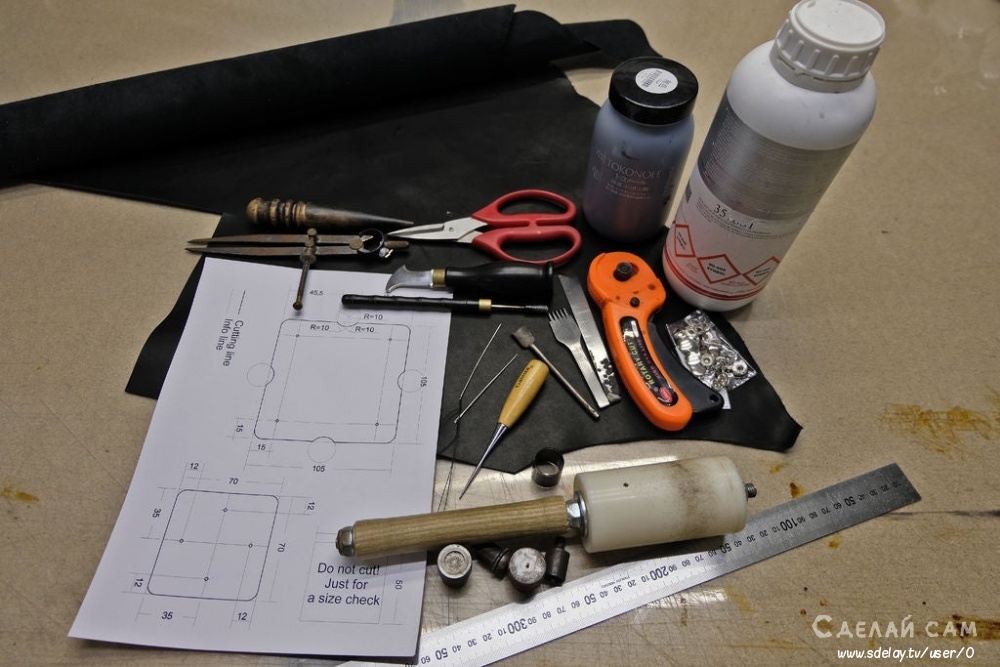 Templates can be downloaded from the links: 1, 2, 3.
Cut a piece of leather. I use crust, black.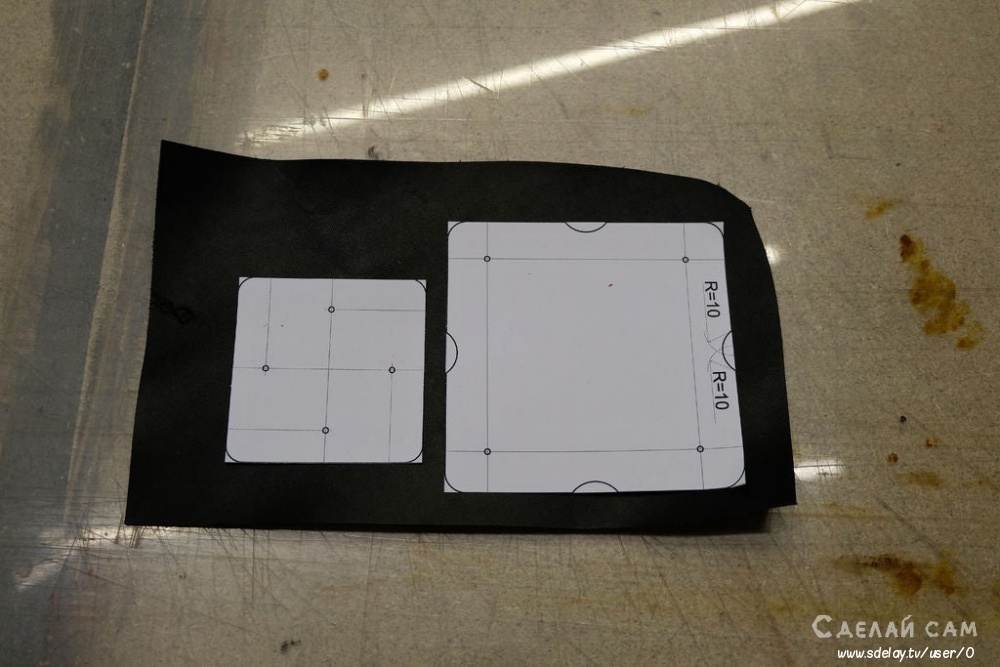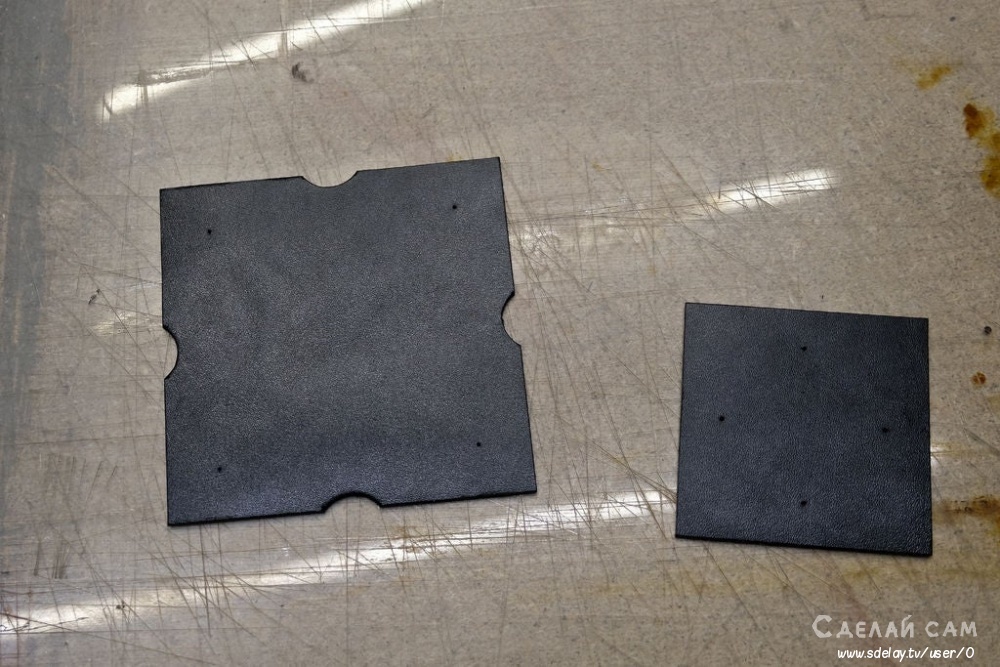 The loop remove edge canalcaracol. The punch punches holes.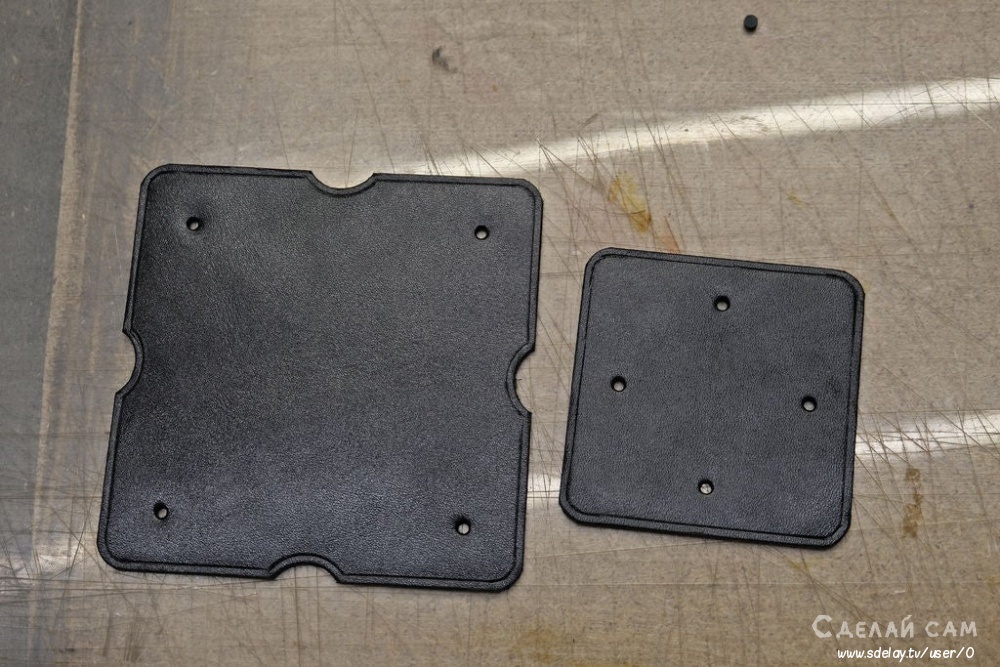 Sew along the contour.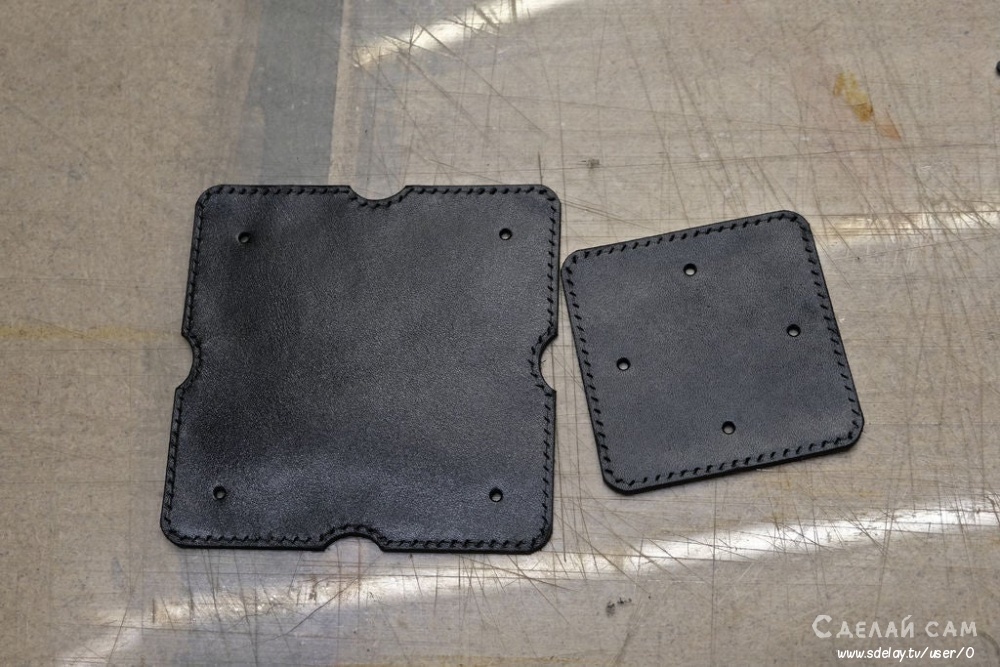 Sew two parts. Set button.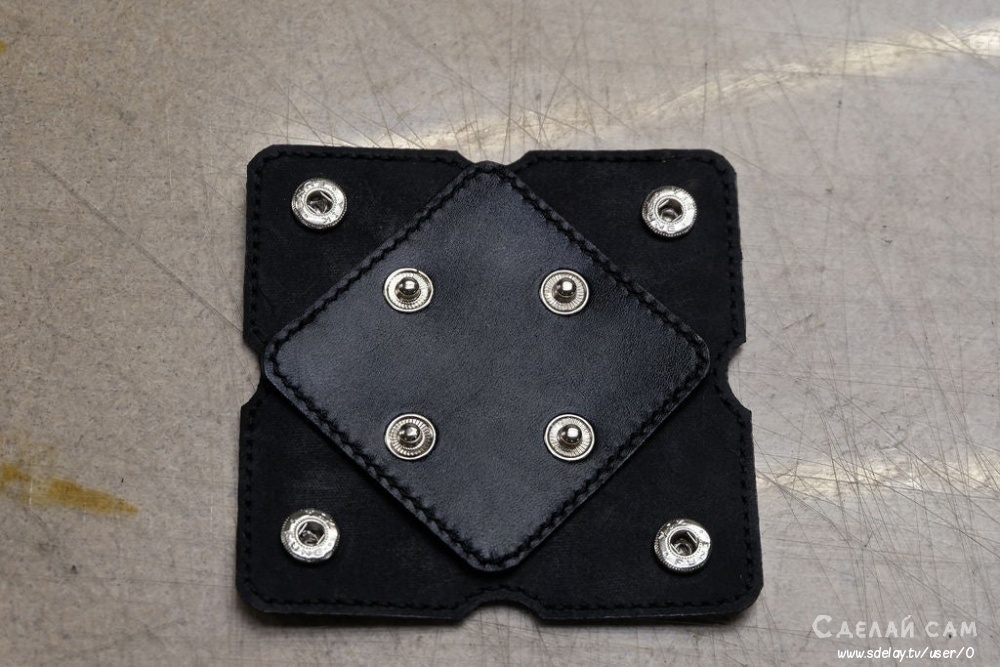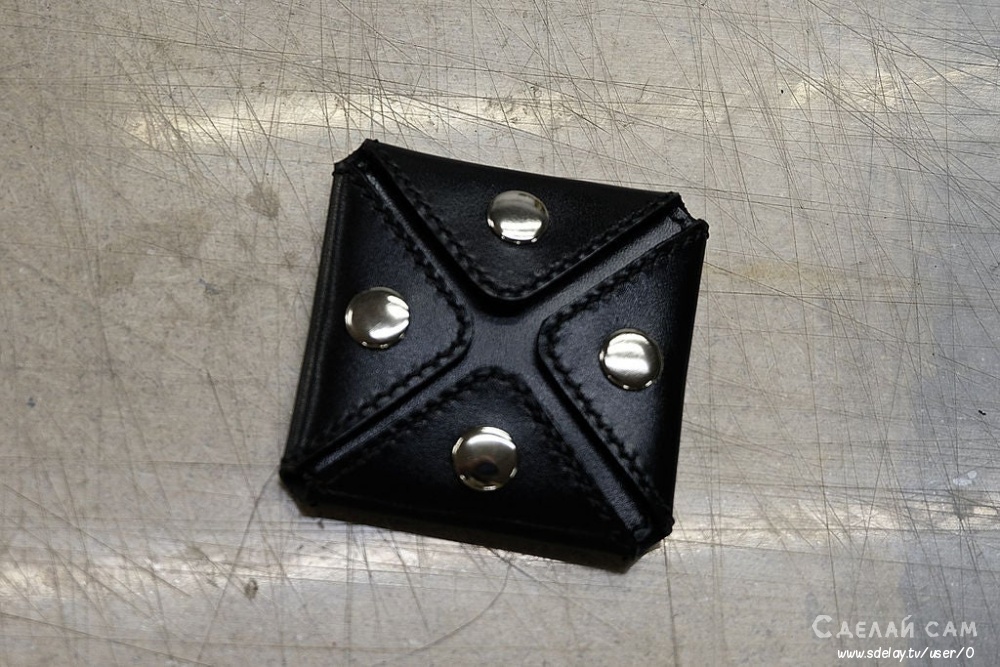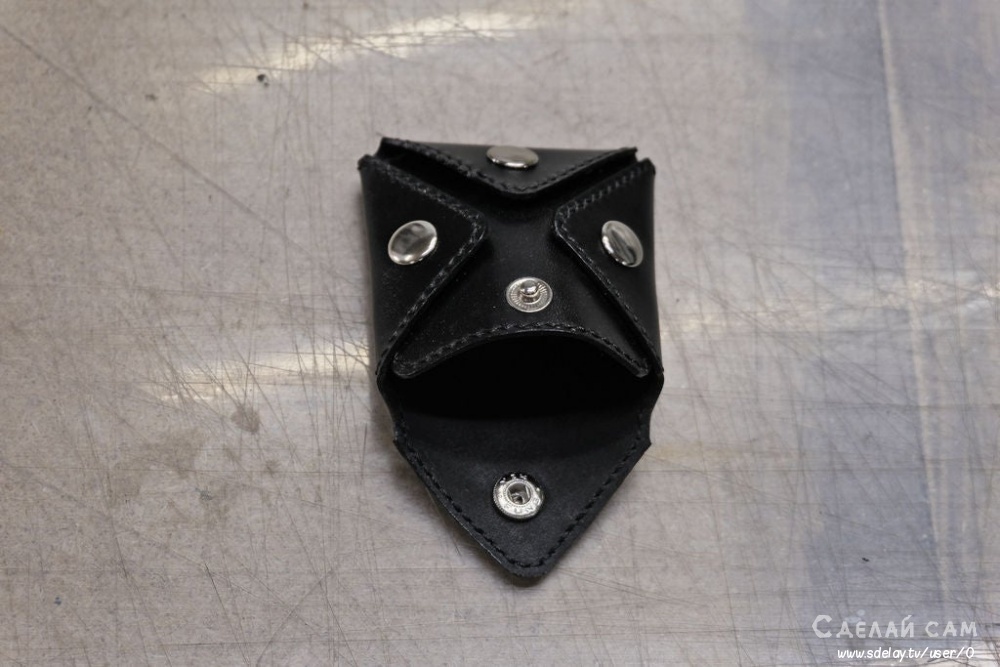 Coin is ready!
Thank you for your attention! Success in work!