World
Not in the new team. The French Prime Minister decided to resign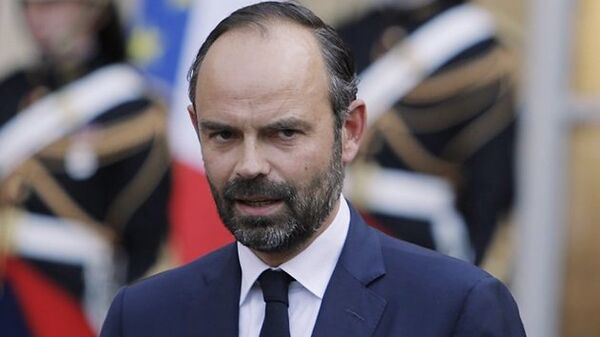 with reference to the communiqué of the Elysee Palace.
A petition was sent to the President of the Emmanuel Macron.
"Edouard Philippe today resigned from the post of head of the government, the President accepted (the request)", the statement reads.
Philip, together with members of the government will continue to conduct current Affairs until the appointment of a new government, said in a communique.
Yesterday in an interview with regional editions, the French President announced a "new team" in the government, confirming discussed in the media about upcoming changes in the French Cabinet, did not specify whether there will be in the post of Prime Minister Philip.
On Sunday, Philip in the second round of municipal elections was given the post of mayor in the port city of Le Havre. The post Philip has held since 2010 until may 2017, the date of his appointment to the post of Prime Minister.
According to the poll company Harris Interactive, which was conducted online June 28, 2020 2133 among people over the age of 18 years, 55% of French people want Philippe remained Prime Minister. Another 44% were in favor of the appointment of a new Prime Minister, the other respondents refrained from answering.
Earlier radio Sputnik reported that the President of Moldova Igor Dodon will do "everything possible" for early parliamentary elections.
What will happen to the currency? How to make a lot of money? All about Economics in plain language – in our Telegram channel. And in Yandex.Zen – the most interesting stories from around the world.