Europe
The Germans showed the Soviet film "prisoner of the Caucasus", and here is his comments
Editor of BuzzFeed Viktor Stepanov asked his colleague, the editor of BuzzFeed German Carsten Bumblebee (Karsten Schmehl), see the classics of Soviet cinema — the film "the Caucasian captive, or Shurik's New adventures". Comedy released 50 years ago, so some things are probably unclear and Russian children, who were born in the Internet era.
The German film caused a lot of issues. We have selected the best comments of the editor from Berlin.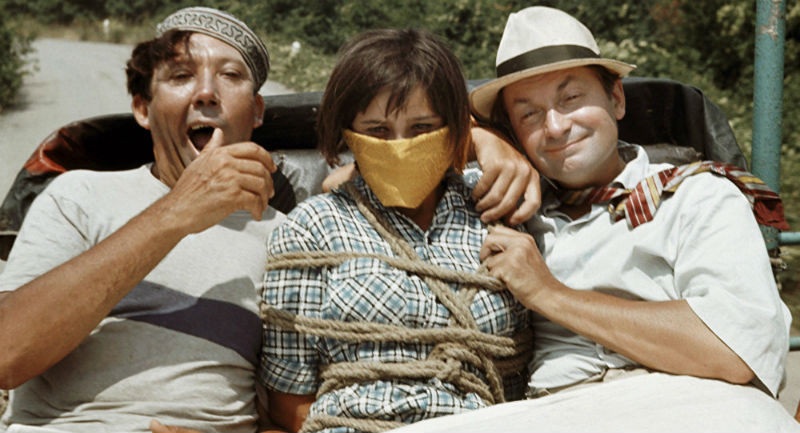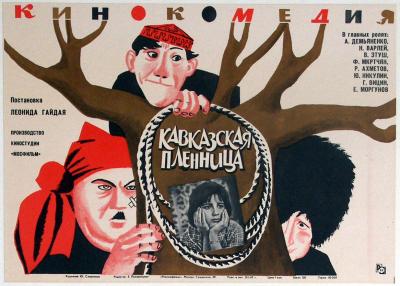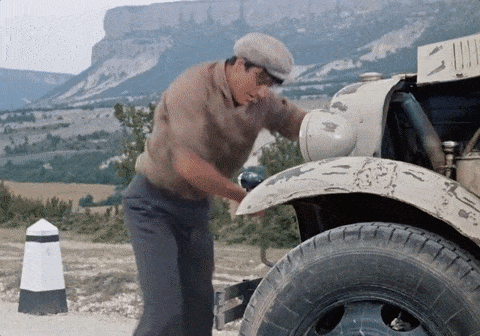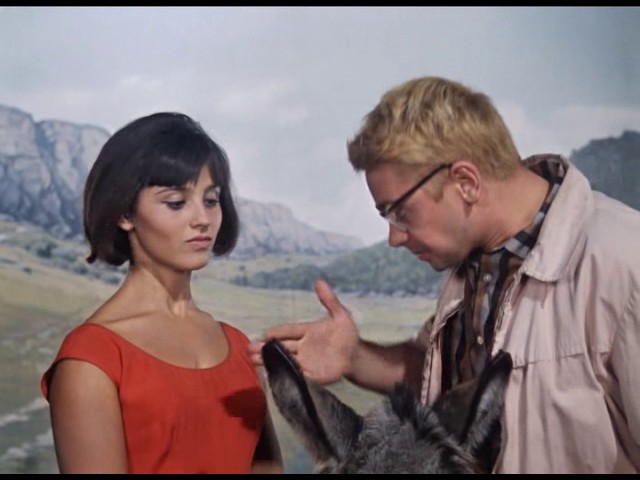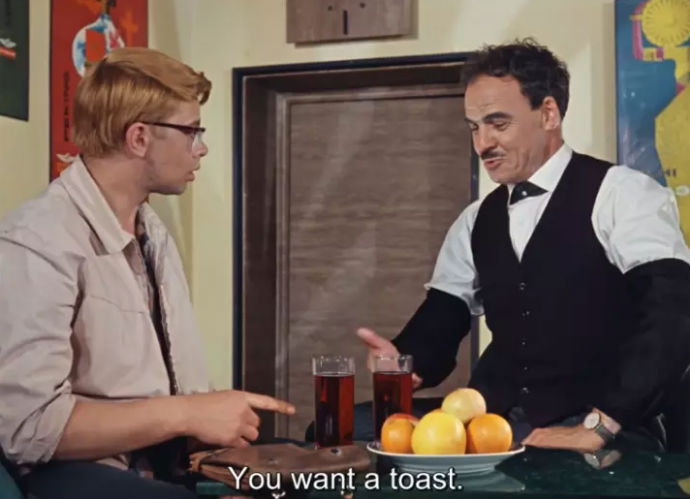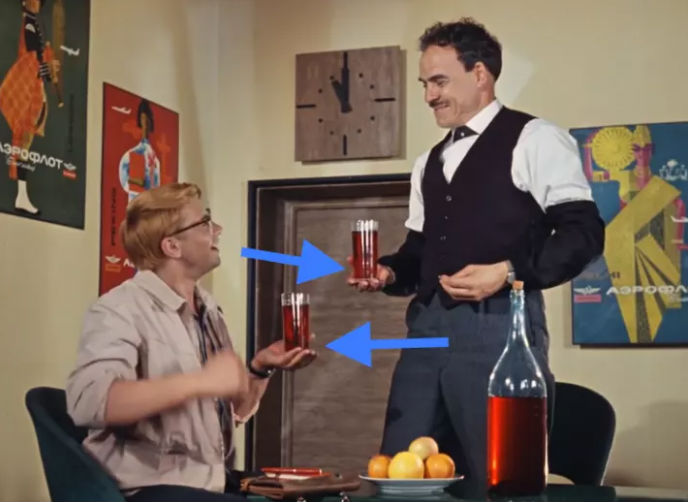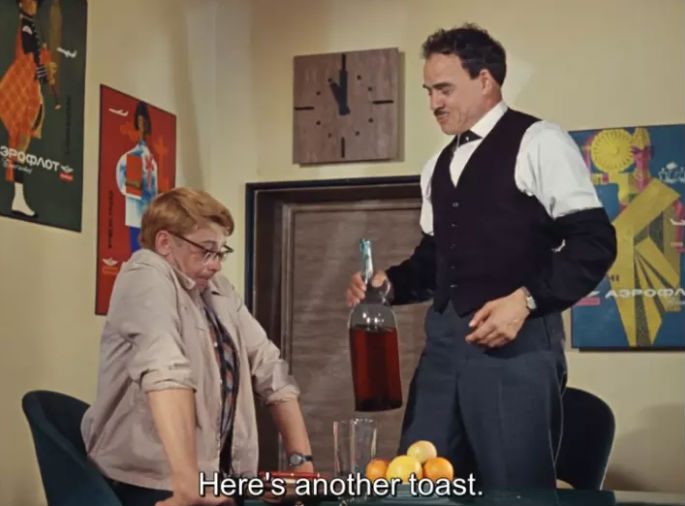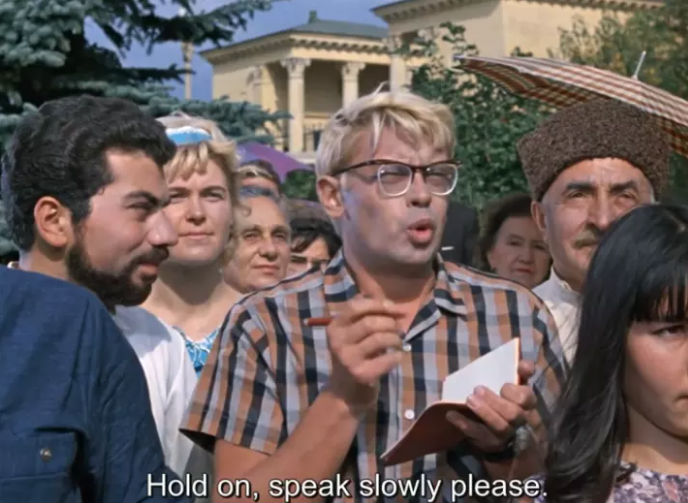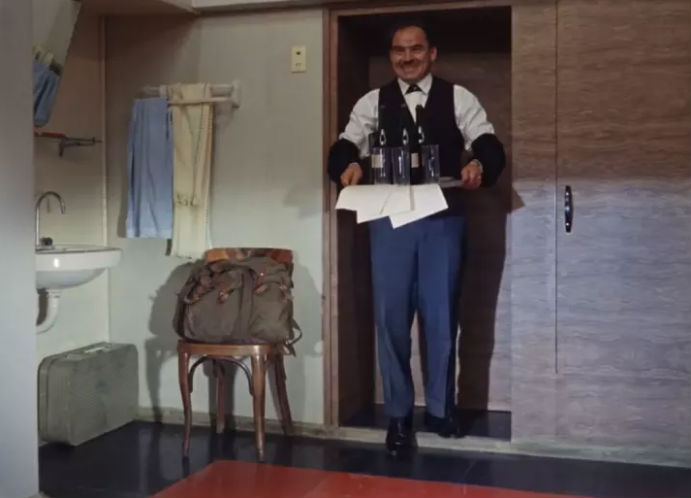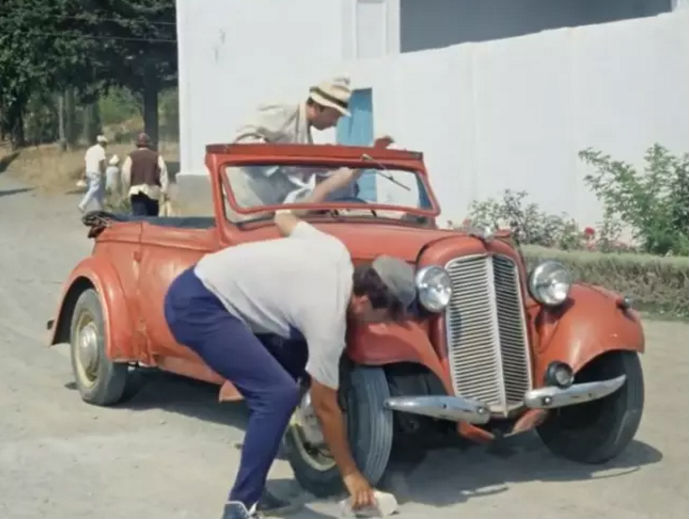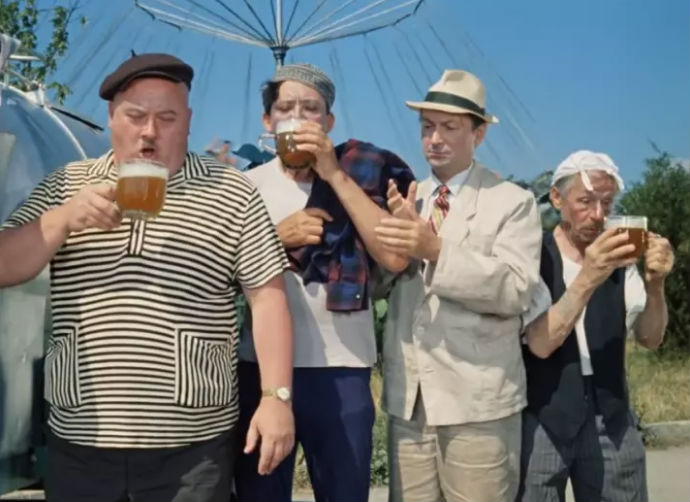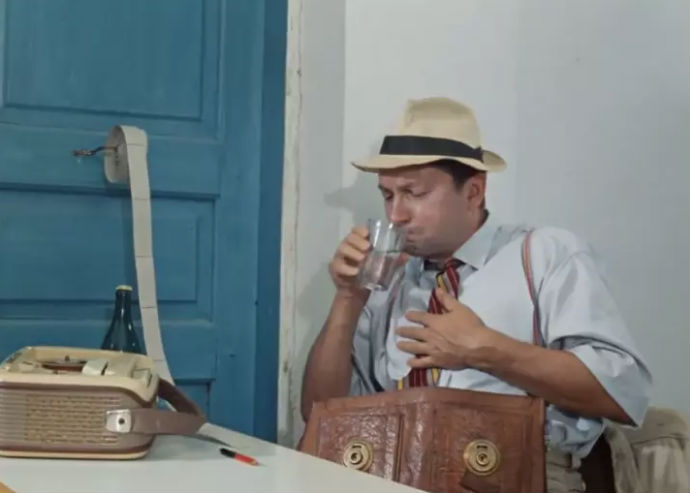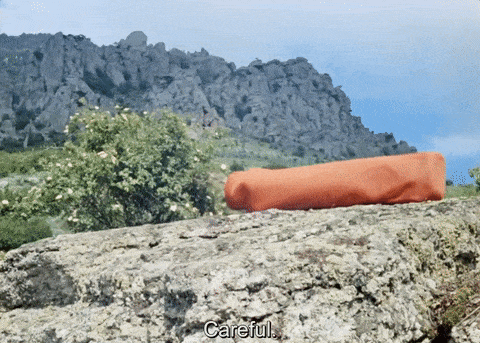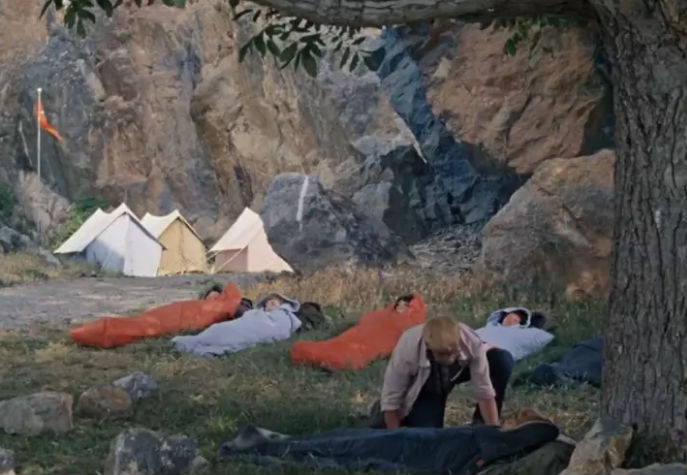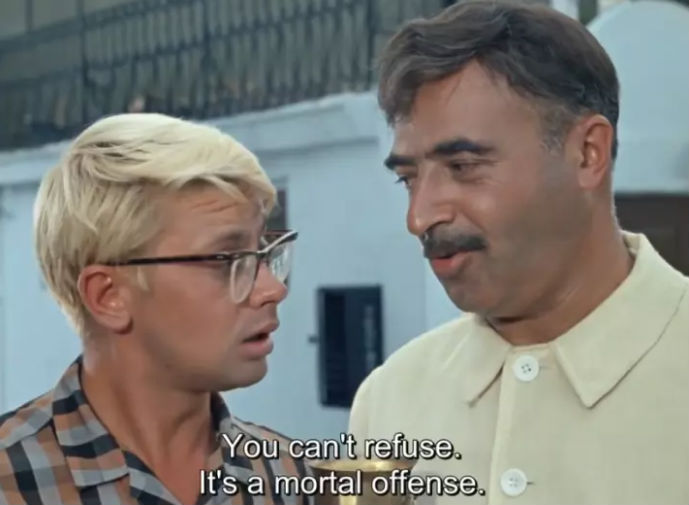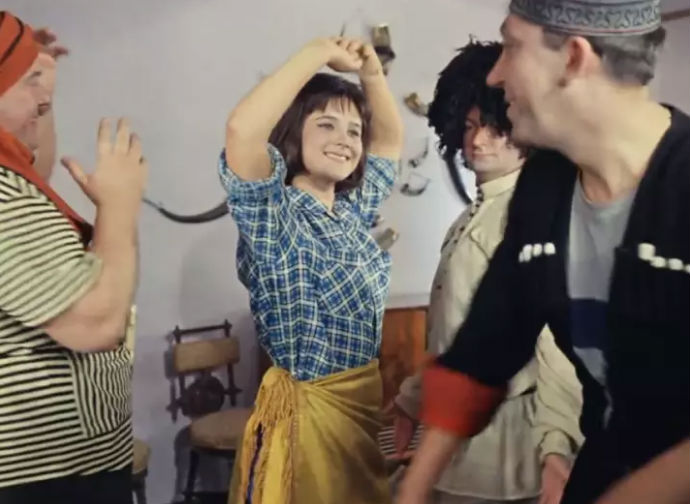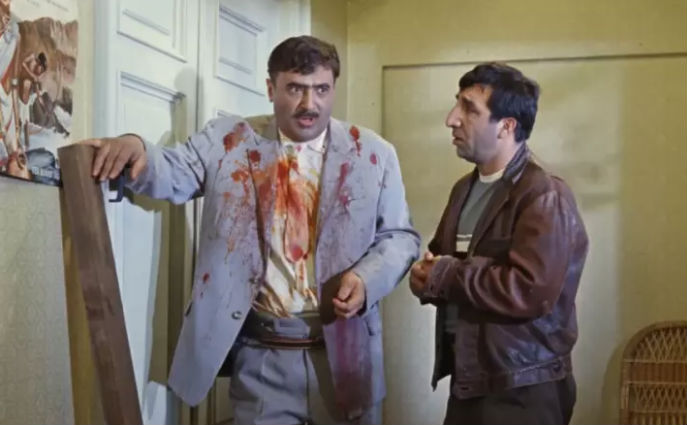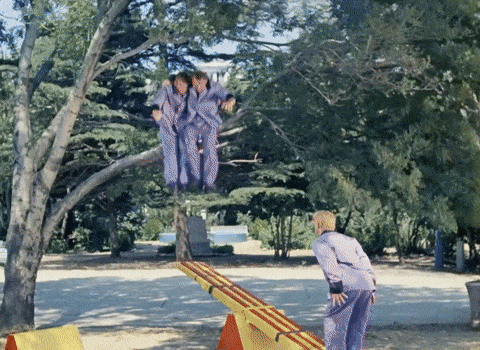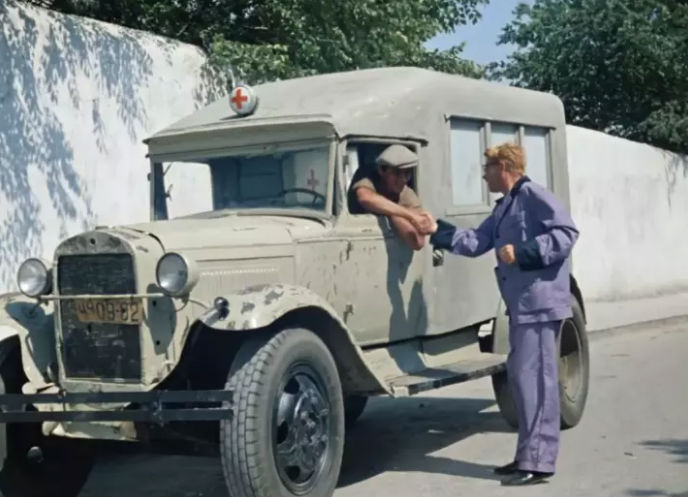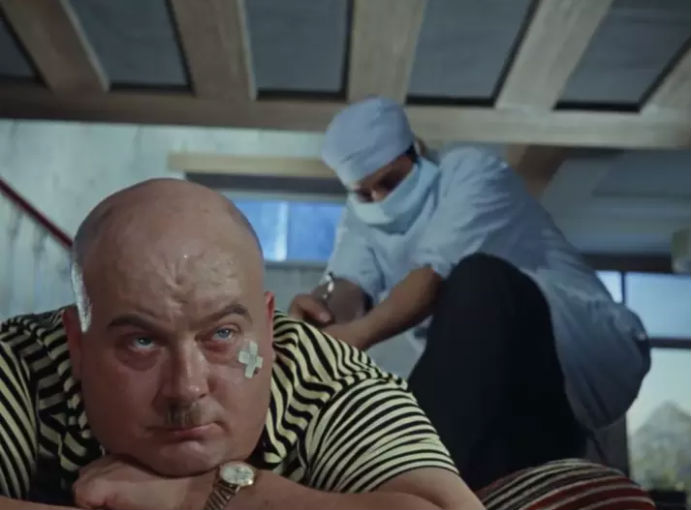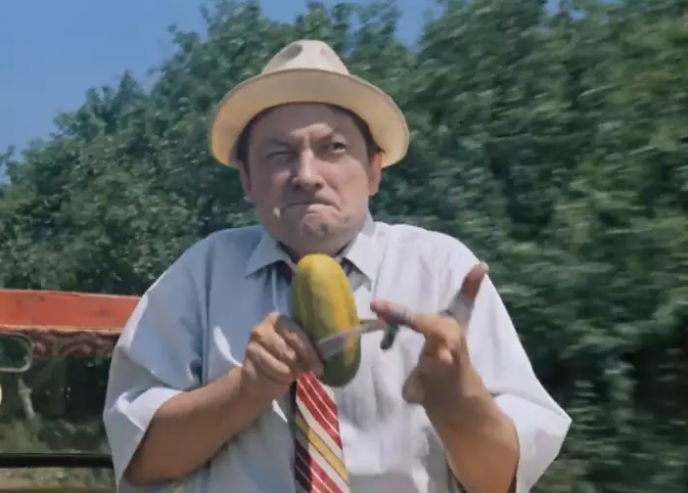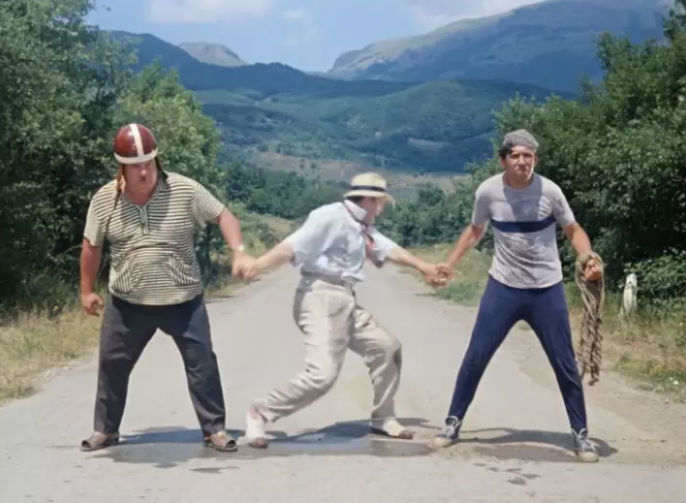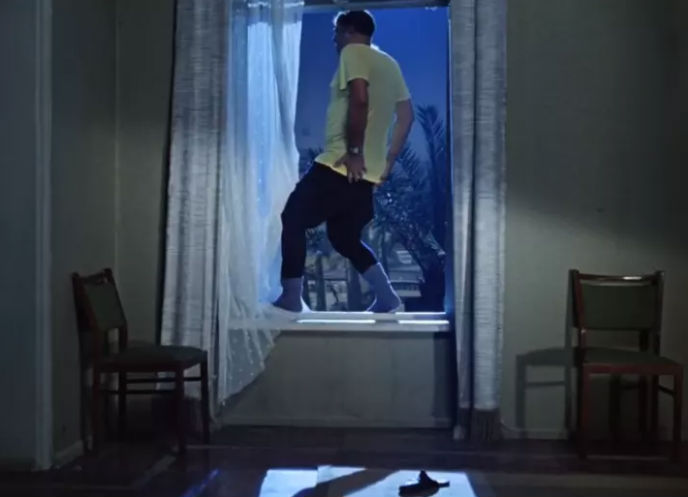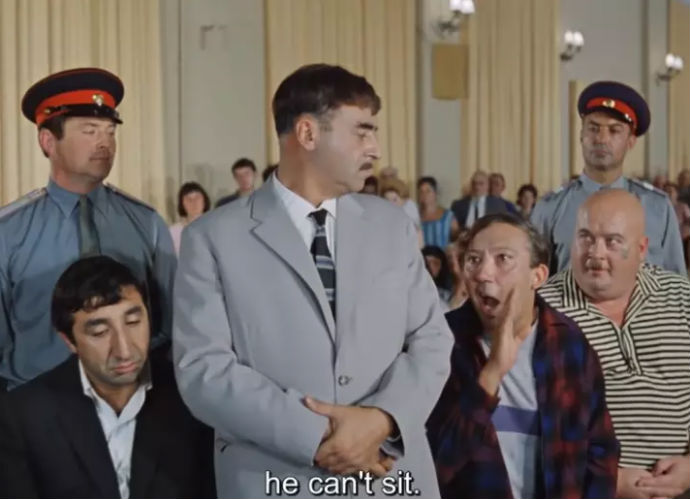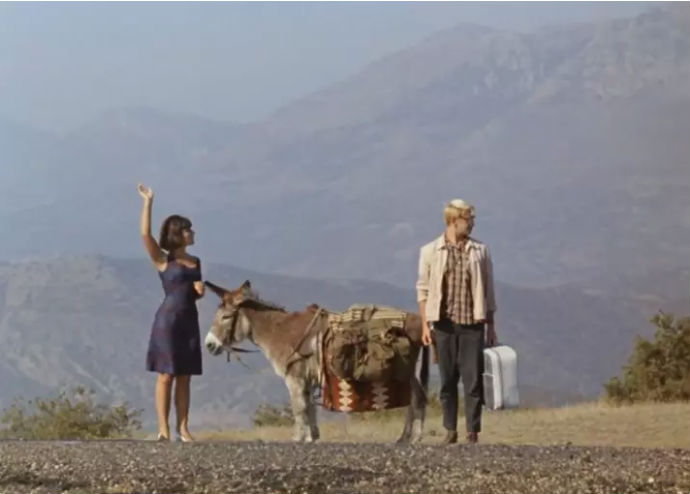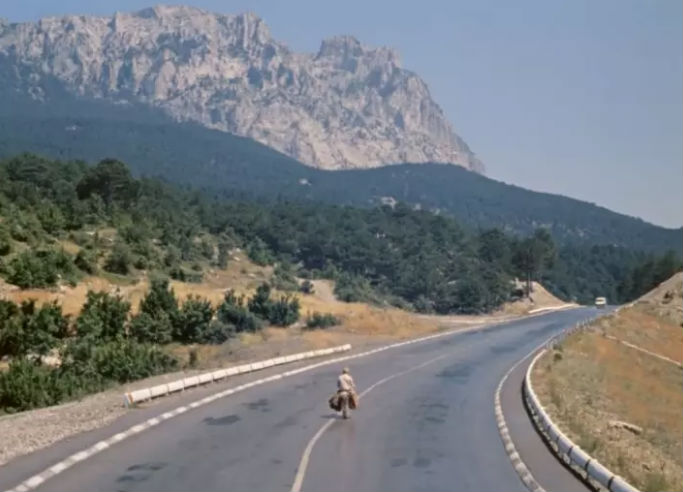 Like it? Want to be aware of updates? Subscribe to our page in Facebook and a channel in the Telegram.