World
In Greece, the number of people infected with coronavirus has reached 3486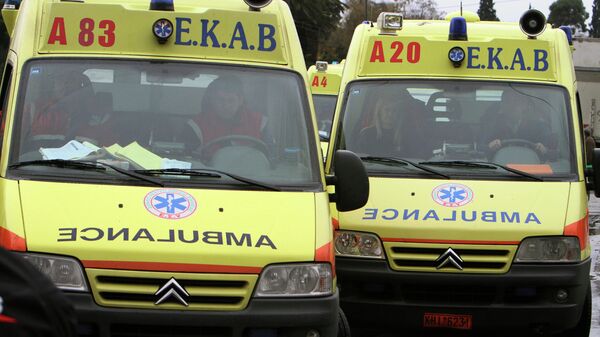 In Greece in recent days revealed 28 new cases of infection with coronavirus, of which 13 are detected under the control for entering the country, reported Friday the national organization of public health.
The total number of infected since the beginning of the pandemic has increased to 3486 people, of which 799 (22.9 per cent) are considered to be associated with travel abroad, and 1922 (55,1%) with known HIV infections.
Died from the coronavirus in the last day there. Earlier in Greece from COVID-19 died 192 people.
In intensive care intubated eight people. Earlier in connection with the improvement of intensive therapy he was discharged 119 people, the report said.
Greek public television ERT announced Friday that after resumption from 1 July Charter flights to Greece, arrived at 11 COVID infected-19. Just arrived the tourists were made 3611 tests for coronavirus. One infected tourist from Sweden has violated the 24-hour quarantine and walked around Athens. In addition, seven more infected travelers came to Greece on the car came through the checkpoints on the Northern borders.
Recent data on the situation of COVID-19 in Russia and the world presented on the portal stopmanager.of the Russian Federation.