DIY
How to make a recirculator – disinfecting air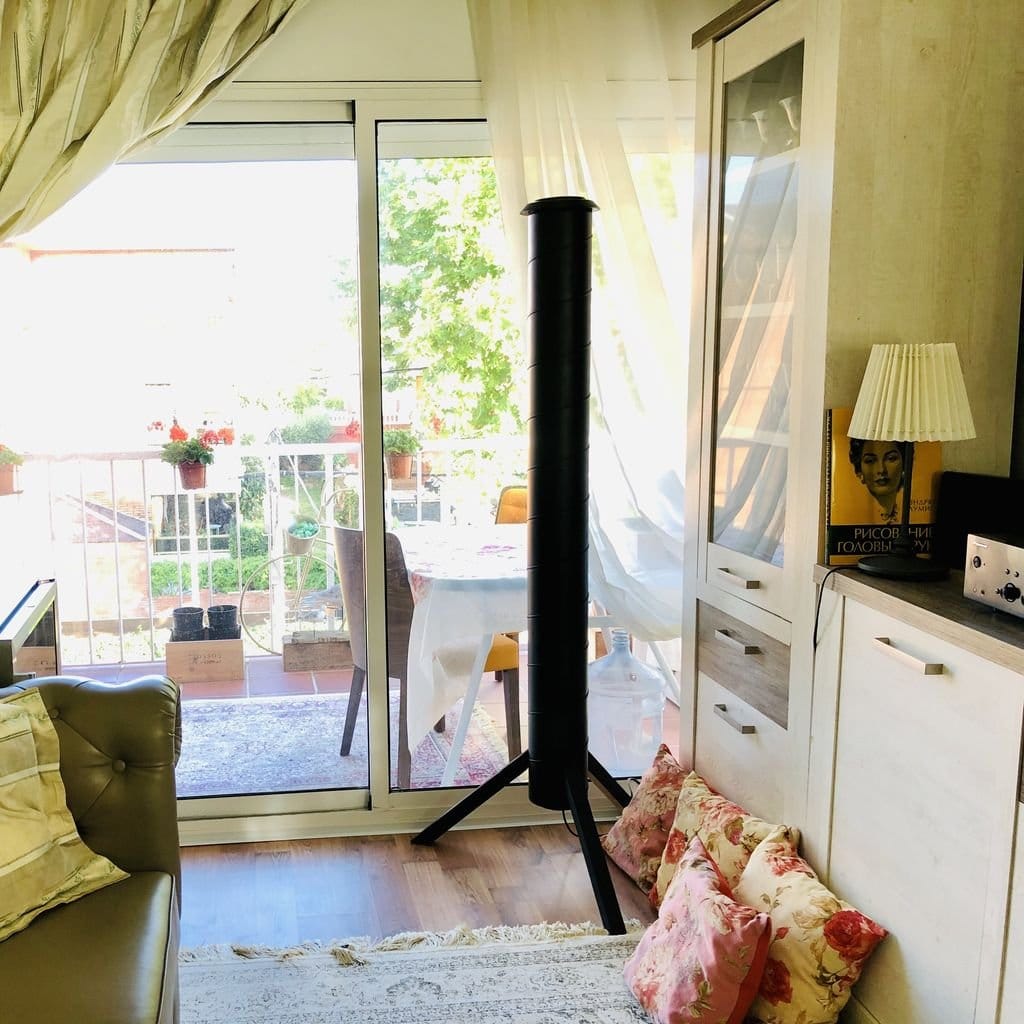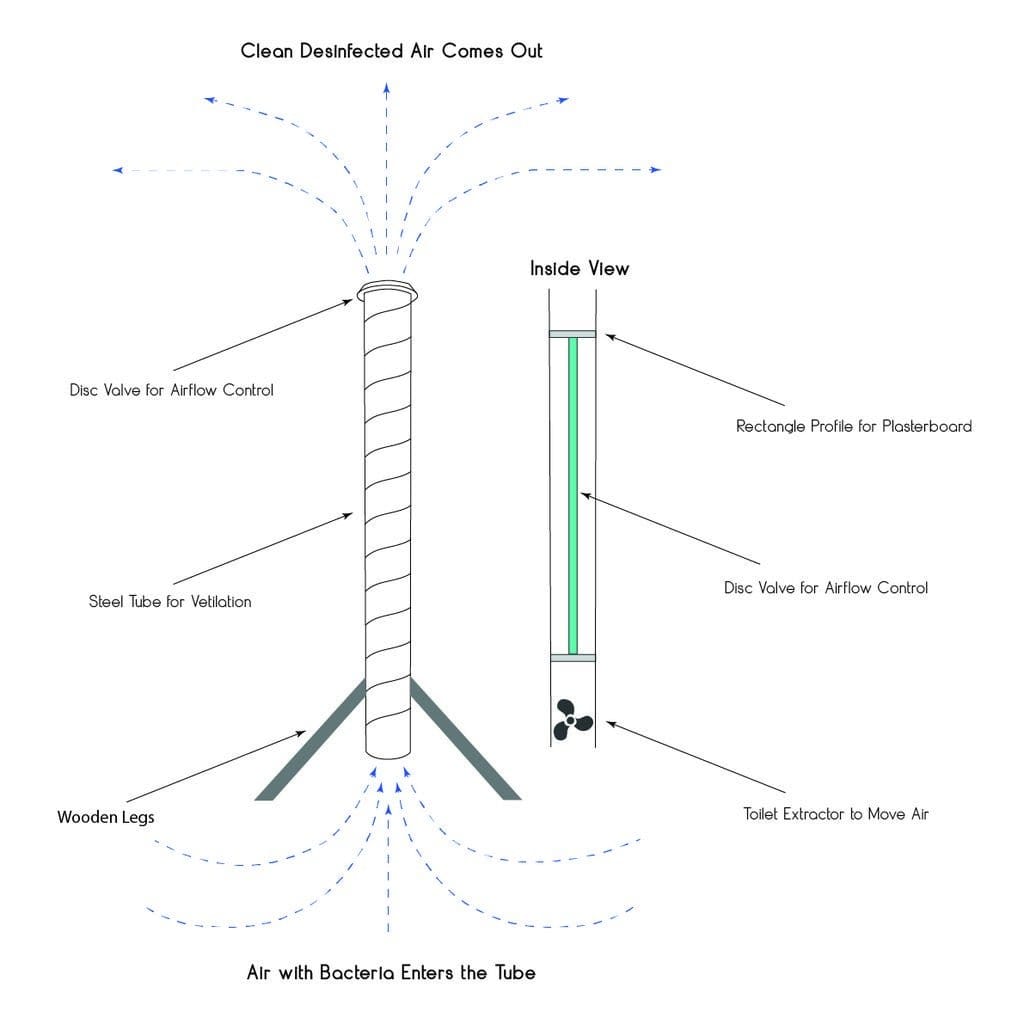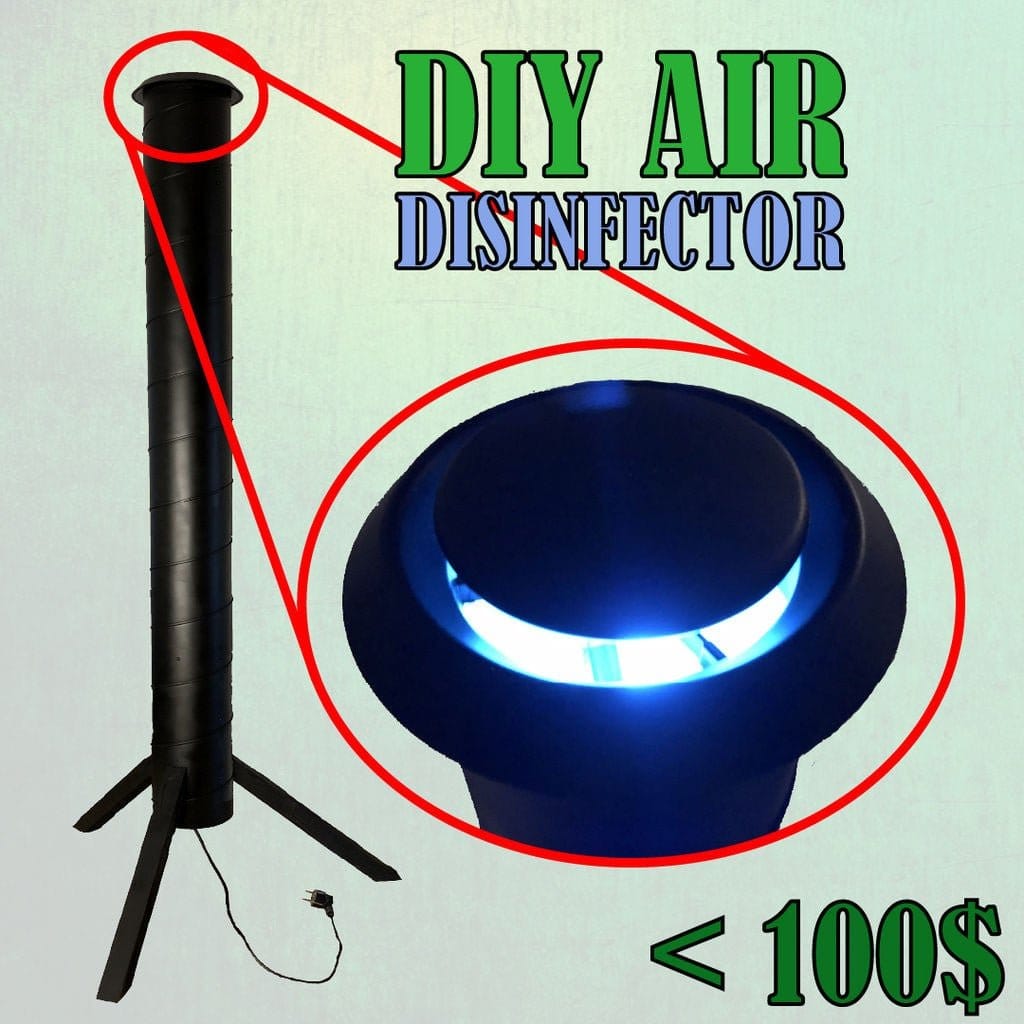 Using such devices is blown air and by ultraviolet light to kill bacteria, viruses, spores and etc. they are Usually designed for indoor installation and, thanks to the UV lamp does not emit ozone, work in the presence of people.
The price of such devices are small and the master decided to make his own.
Tools and materials:
Ventilation pipe with a diameter of 200 mm;
A fan 50 m3 / h;
– Philips Tube of UV-C 50 W or another UV lamp with wavelength of 254 nm;
– Electronic ballast;
– 2 bulb;
– Wire + power cable;
– Hacksaw;
– Scotch;
Marker;
Paper;
– Wooden block;
– Fasteners;
– Foam;
Step one: case
The hull will be made from the pipe duct. First you need *cut the pipe of required length. Then to the lower part to attach the legs of the wooden bar.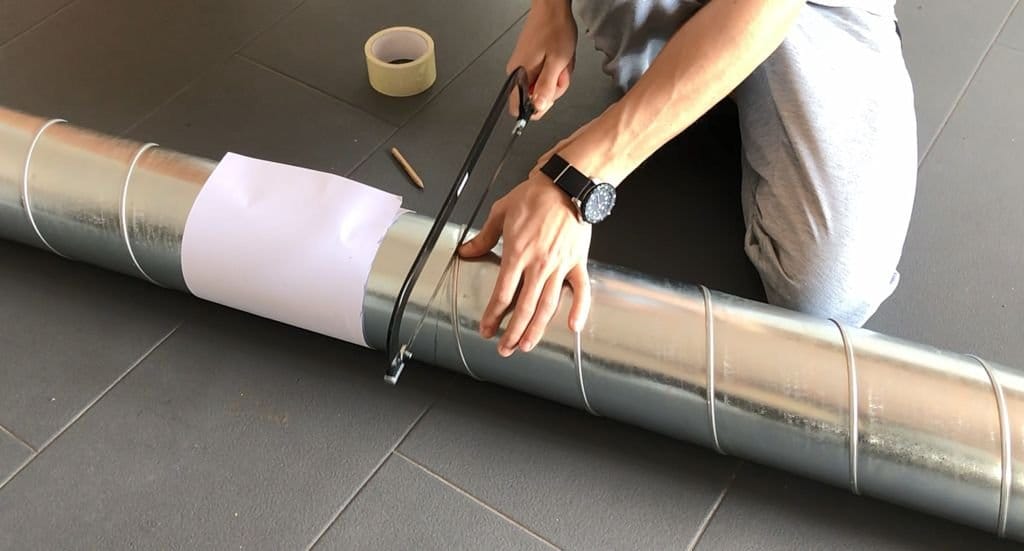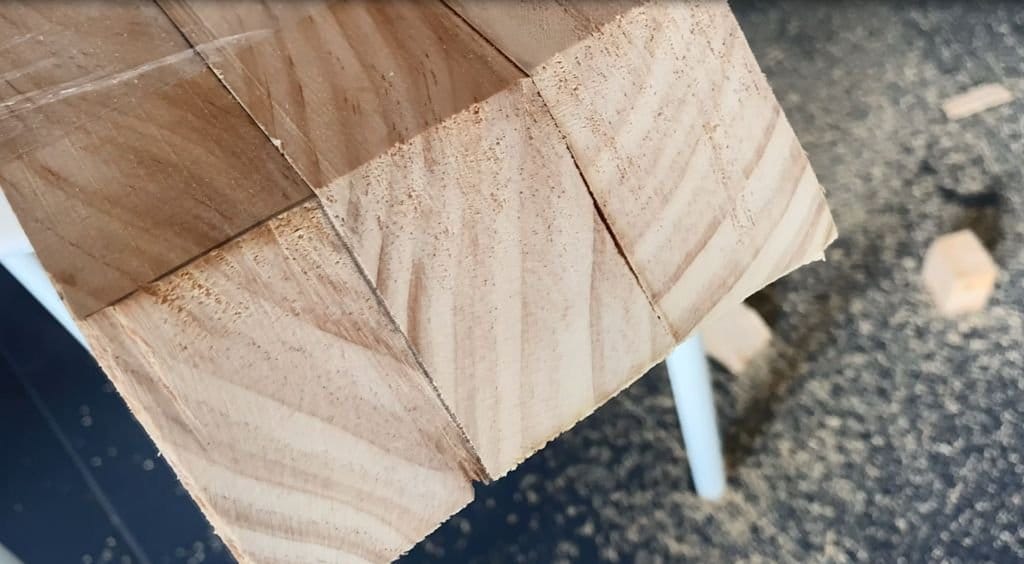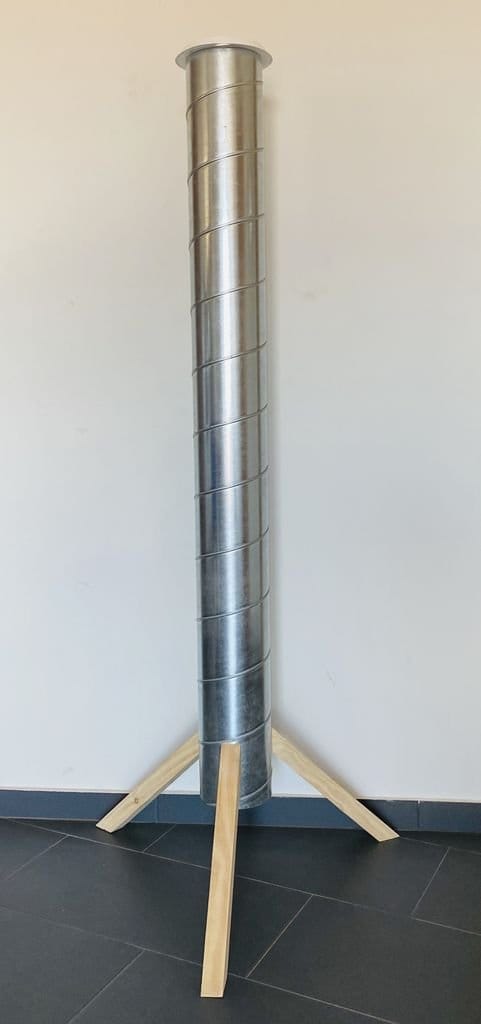 As legs you can use the cap from the chimney.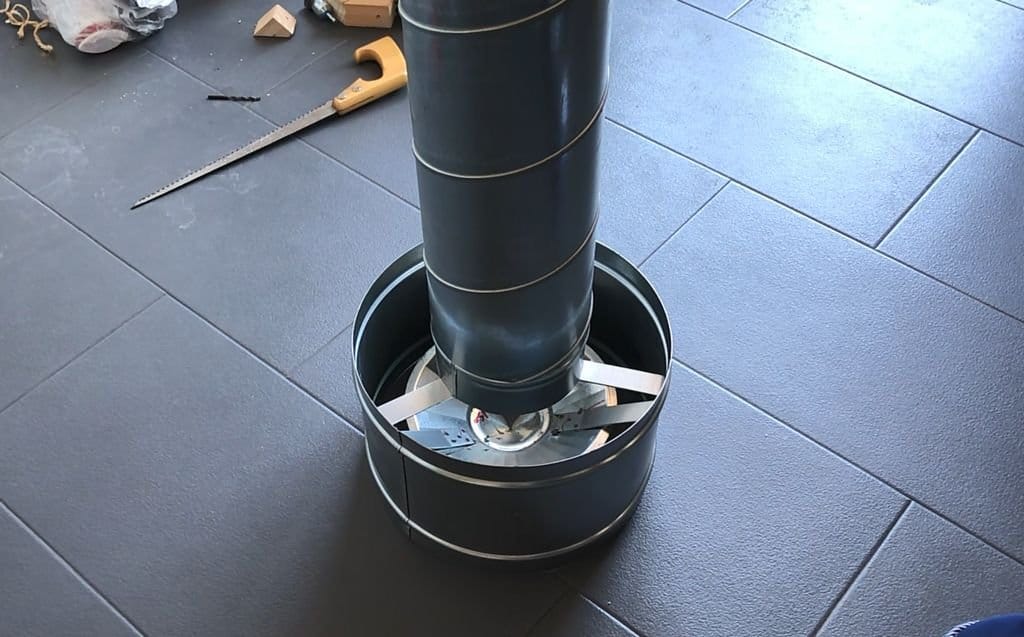 *The Council.
In order to precisely cut the pipe you need to wrap it with a sheet of paper and align the ends. Then hold the marker line on the edge of the paper. So you get exactly the clean-cut edge, which will have to be cut. This is a way to celebrate and round pipe and profile.
Step two: lamp
Holder for bulb holder was made of metal profiles.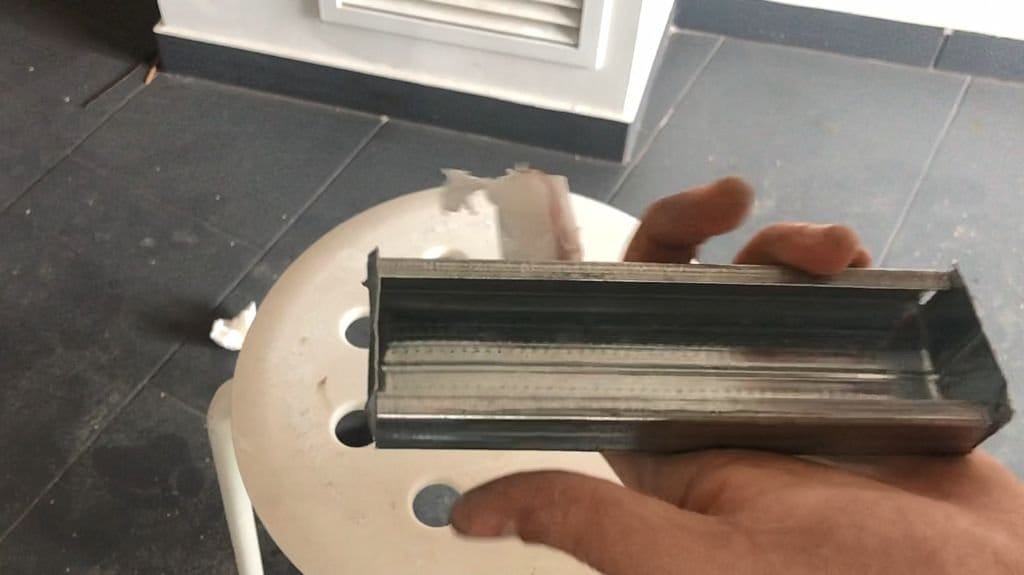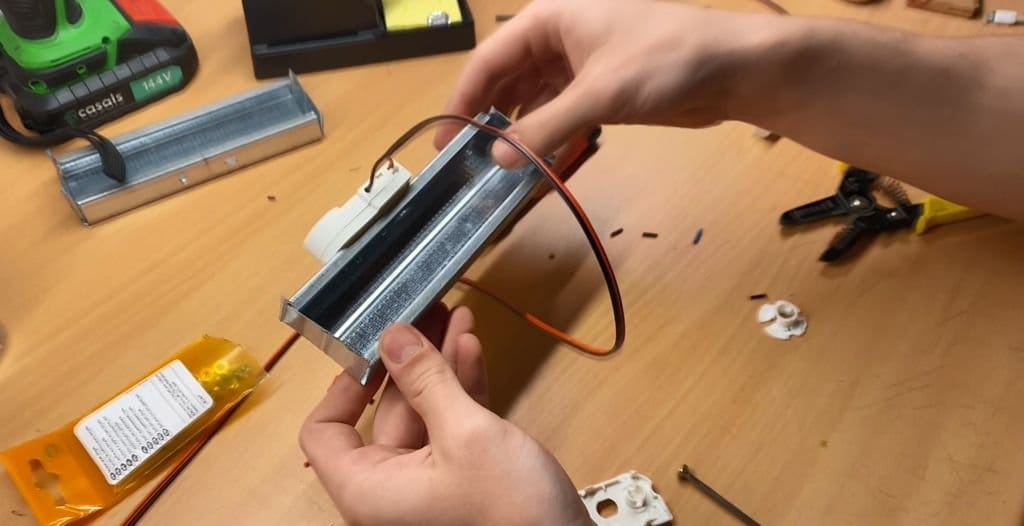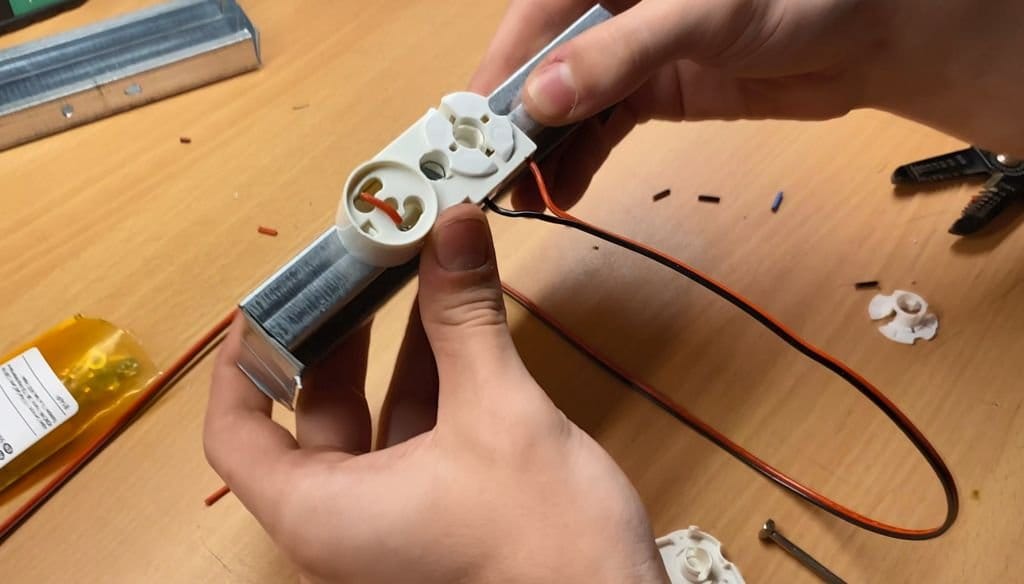 To operate the lamp ballast needed. Connection diagram provided on the housing of the ballast.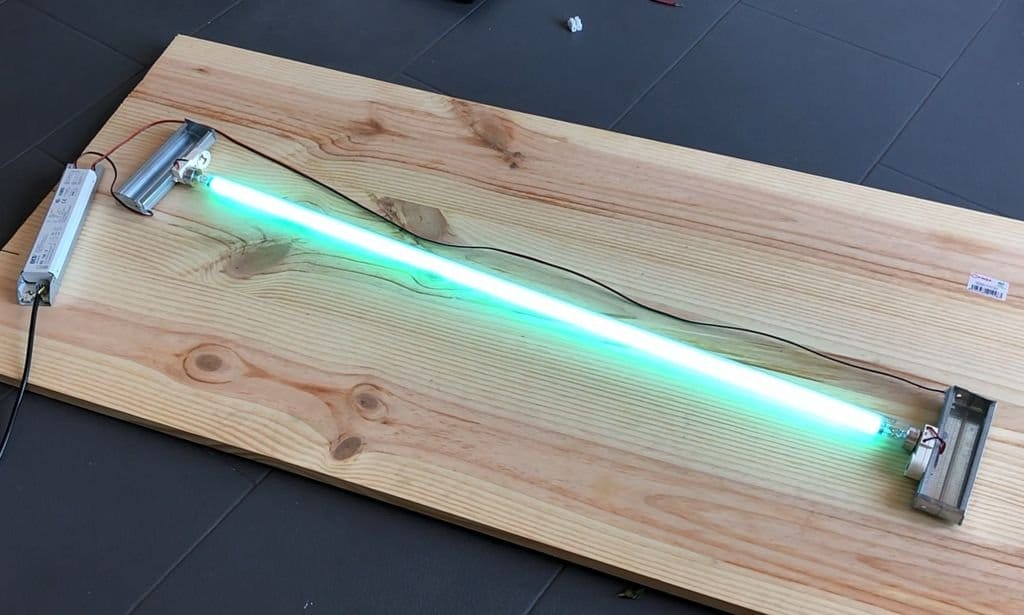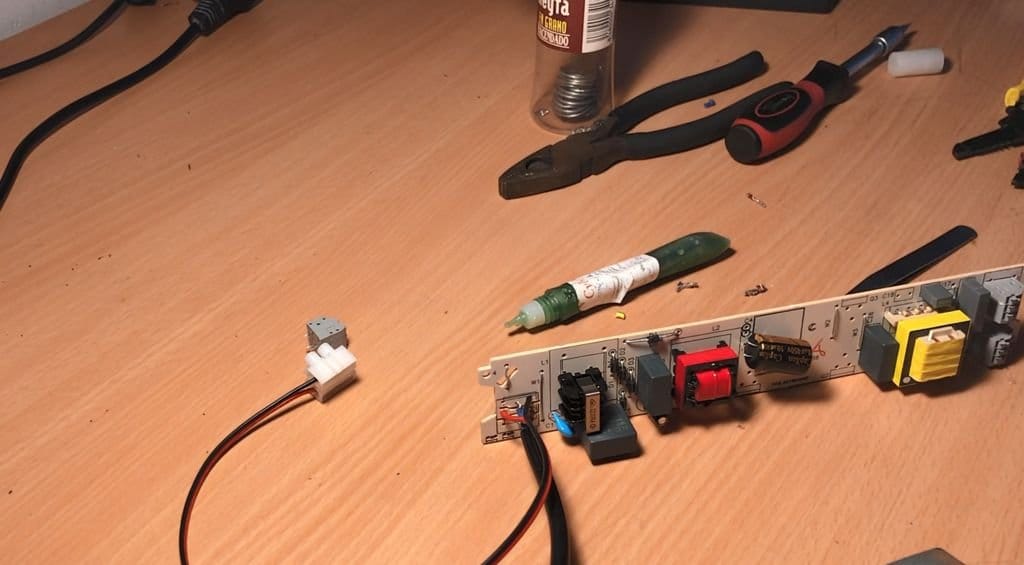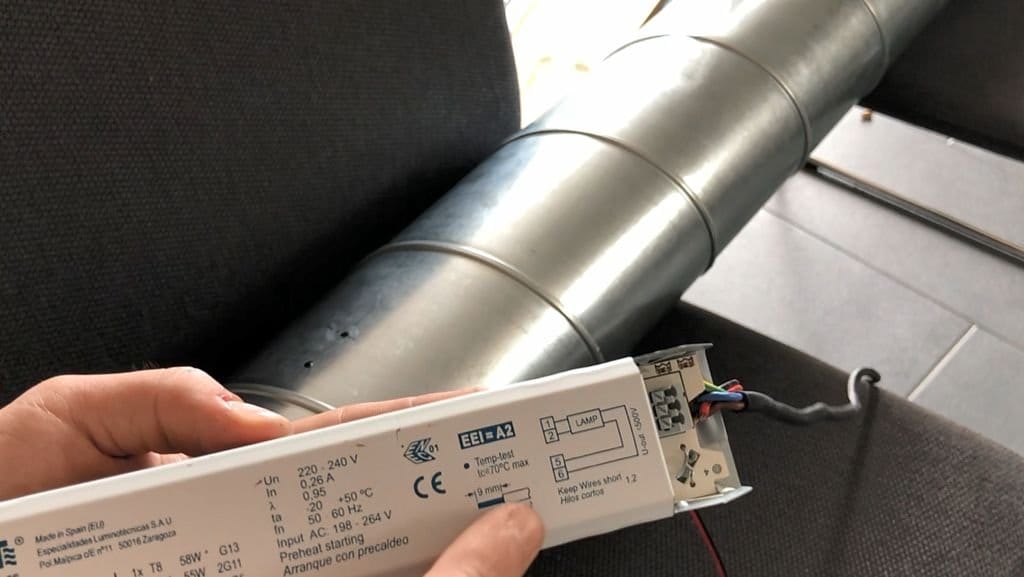 Step three: fan
The most common fan used for exhaust. For installation in case any excess plastic to remove.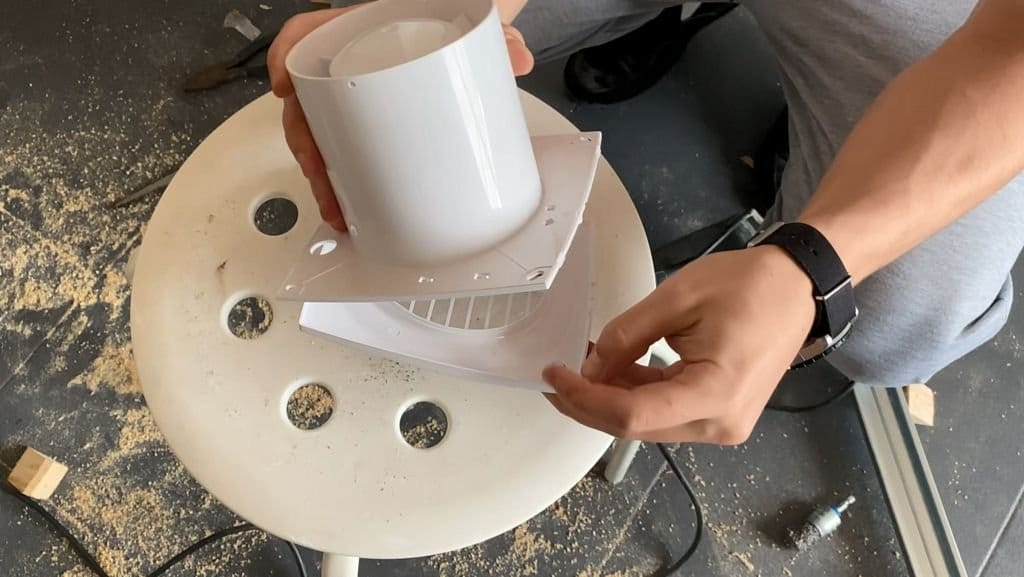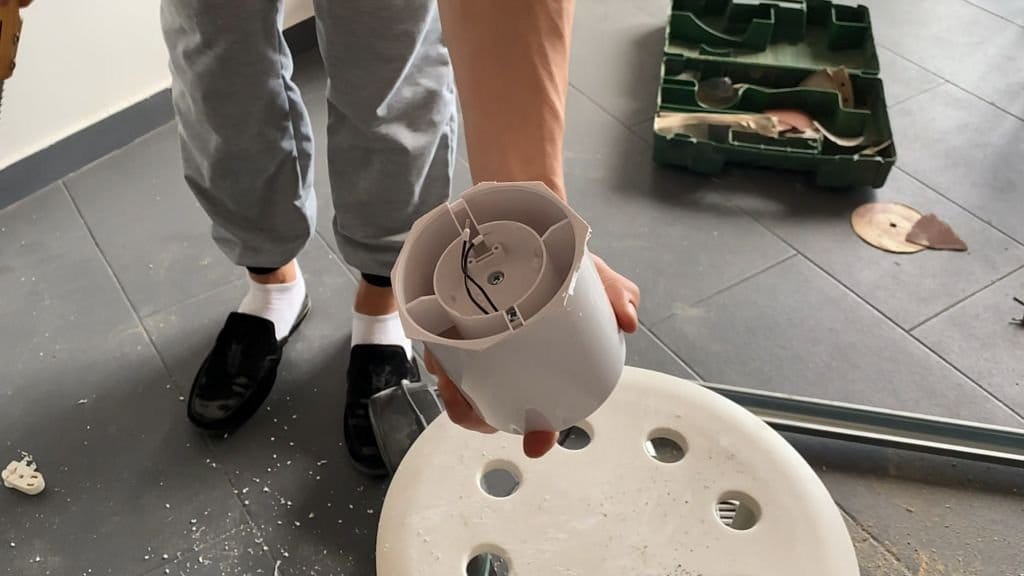 Step four: assembling
Before final Assembly you need to test the lamp and fan.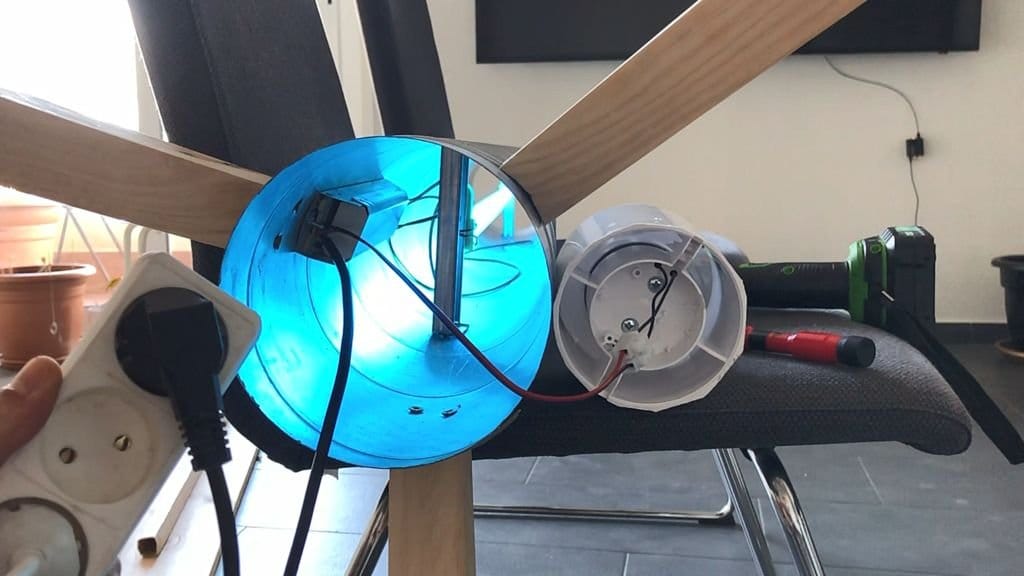 Then secures the lamp inside the housing. Fan fixes with foam.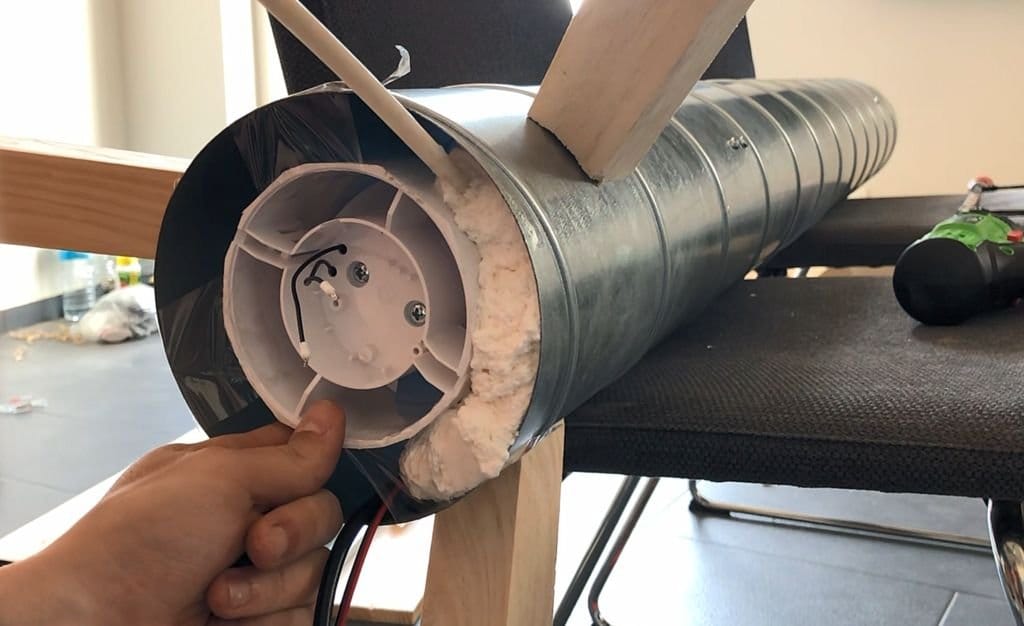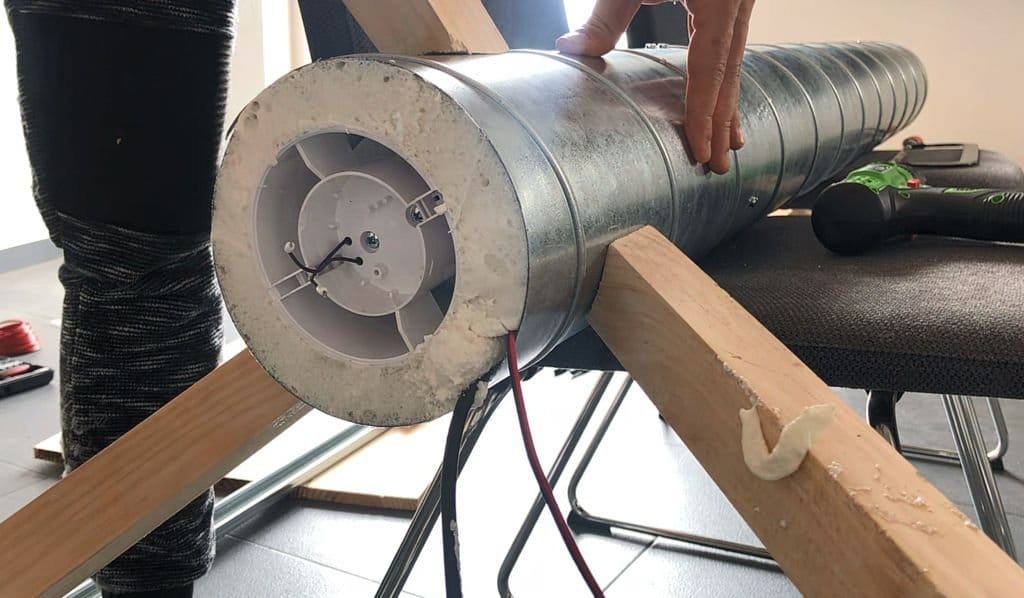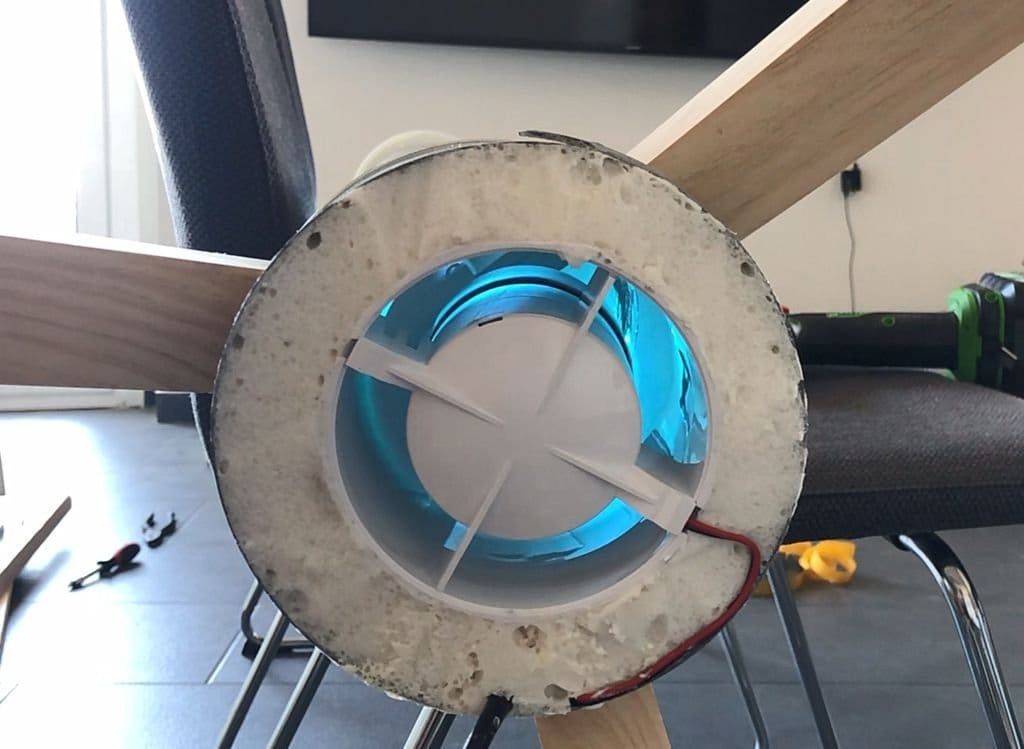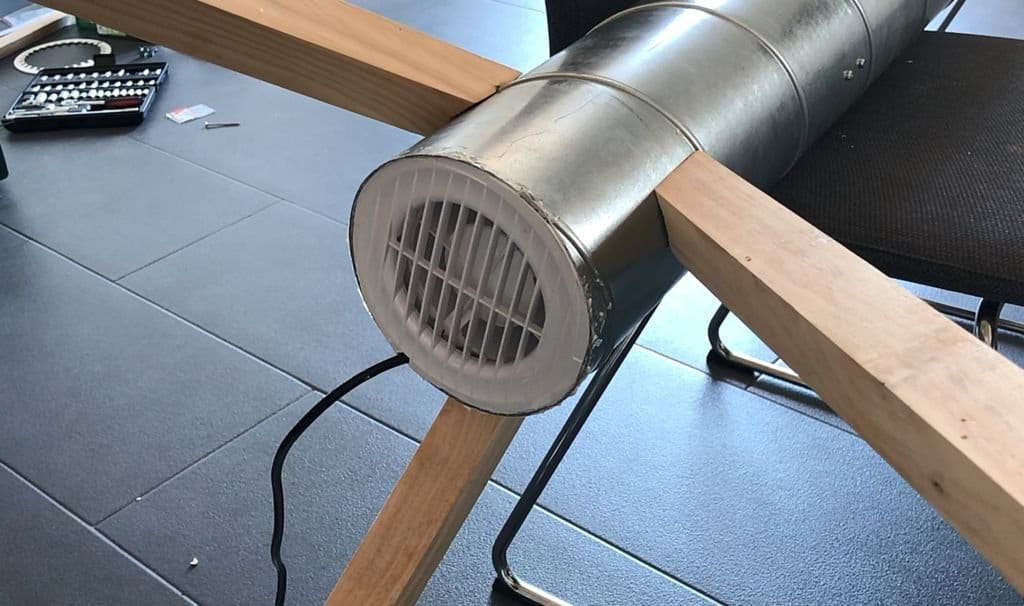 To ensure that the air is not passed too quickly installs on top of the valve.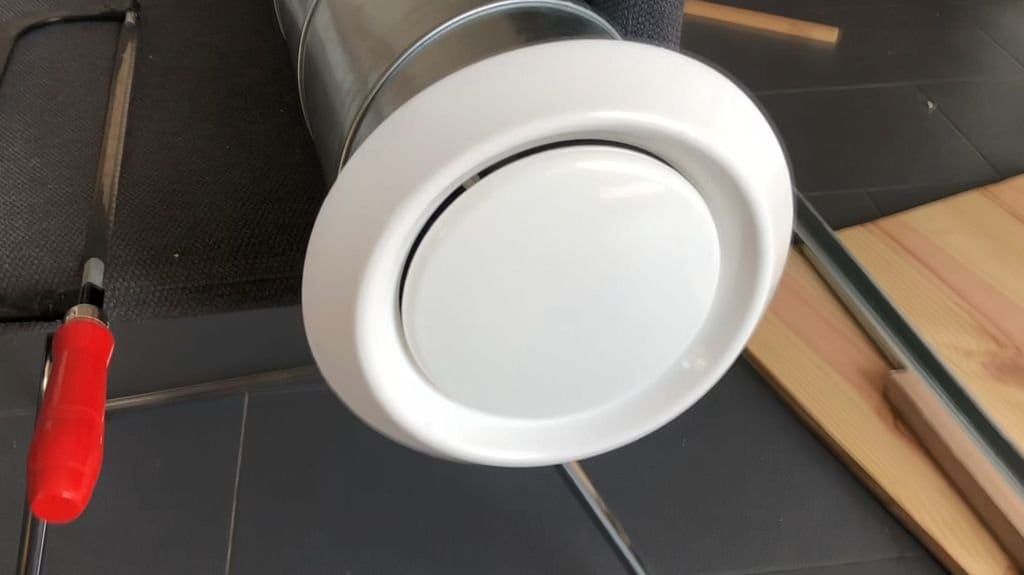 Now we have to paint the device and install in a suitable place.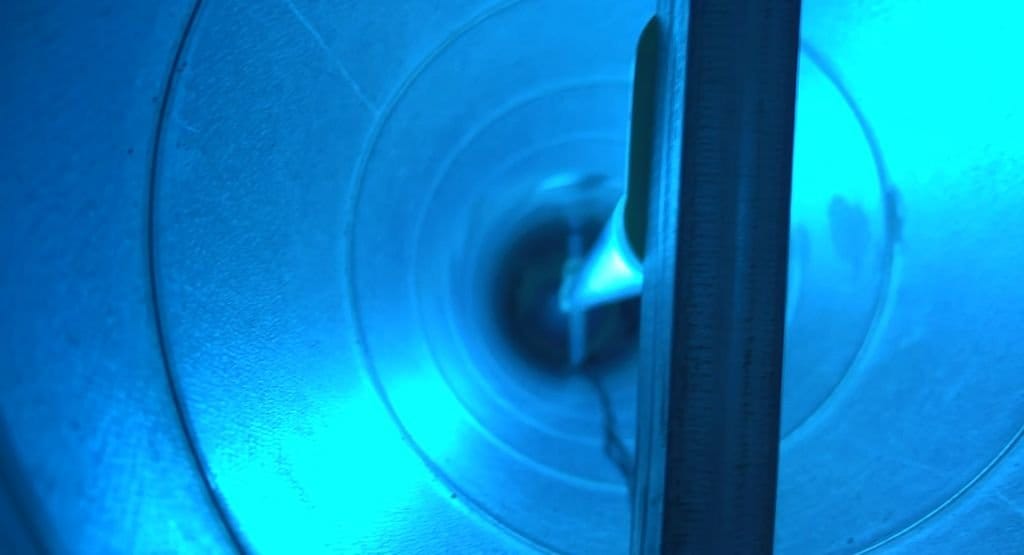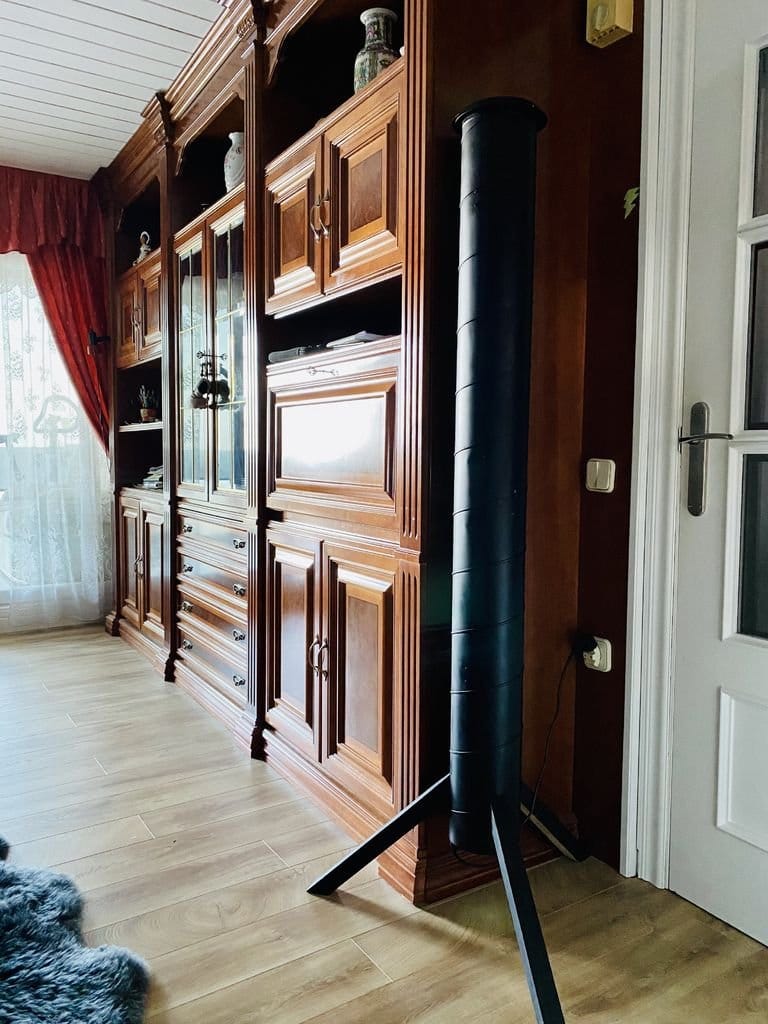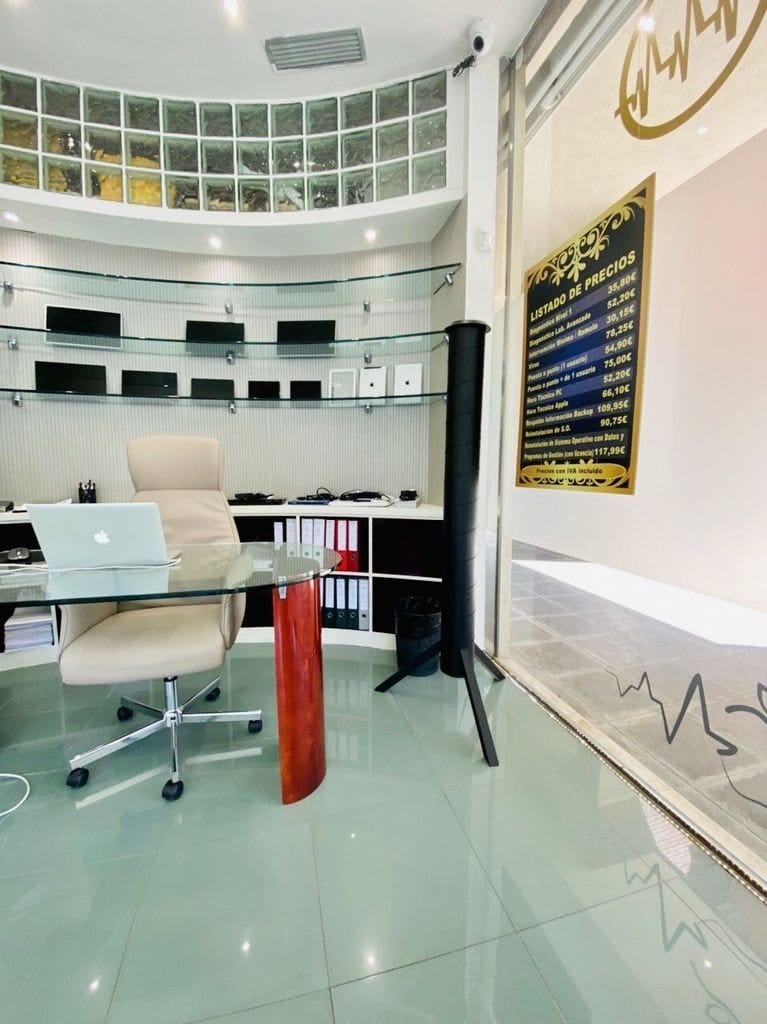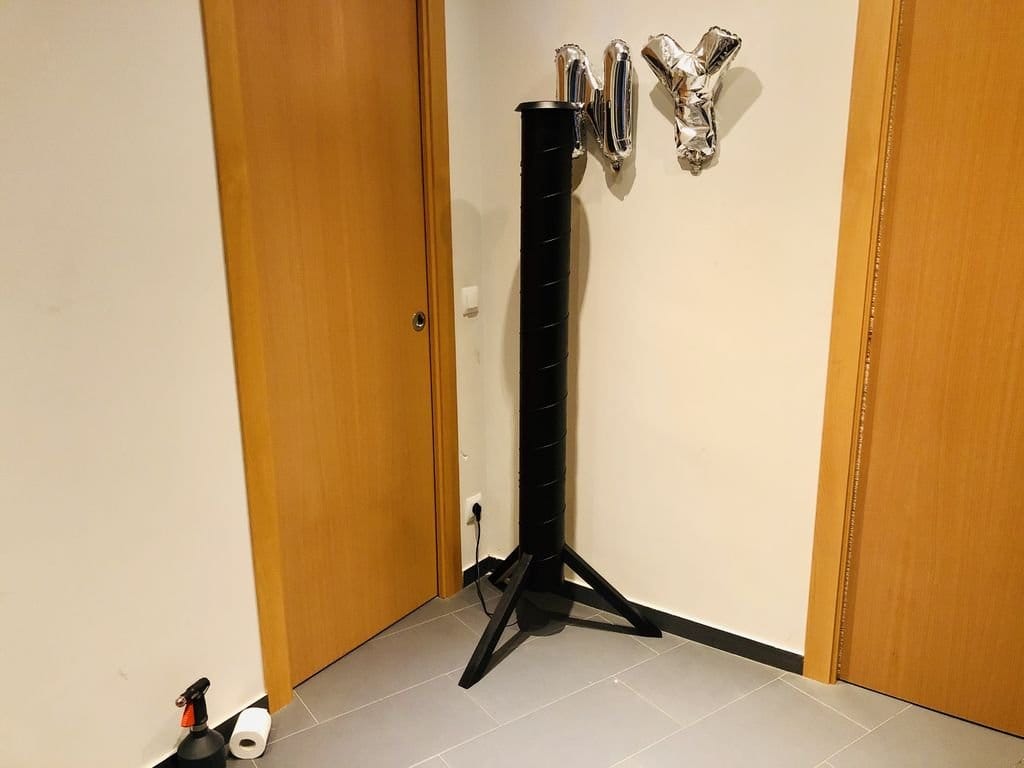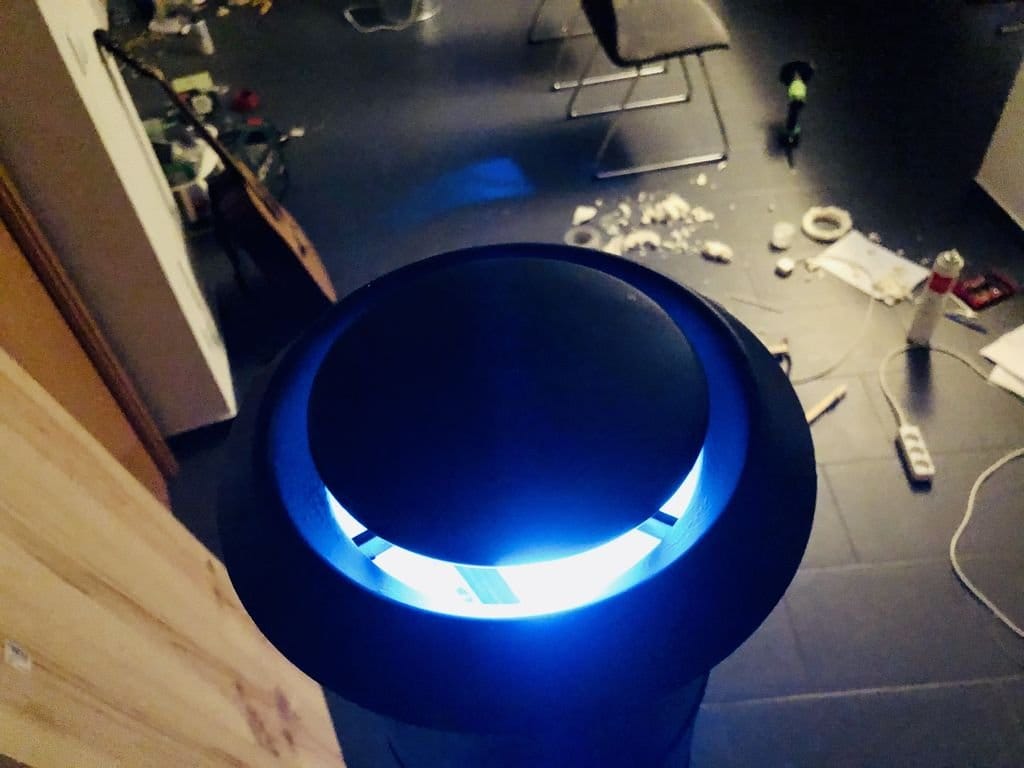 The manufacturing process of this device you can see in the video.