Technology
Mobile application Alfa-Bank recognized as the most available to the visually impaired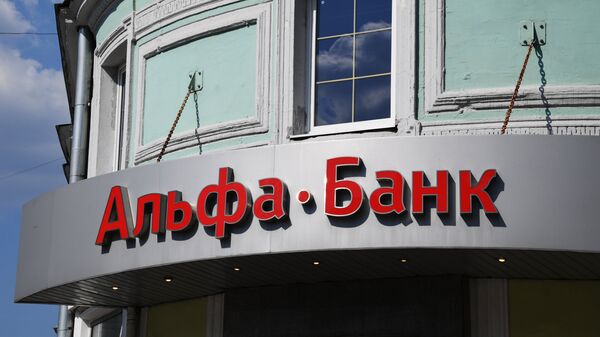 Mobile application Alfa-Bank took first place in the ranking of accessibility for the visually impaired version of USABILITYLAB, the Bank said.
In total, the rating was attended by 15 Russian banks. According to the study USABILITYLAB, mobile application Alfa-Bank is the most convenient design for use by visually impaired customers.
In the development of the rating methodology used by government standards and best practices guidelines to ensure web content WCAG 2.1.
Previously, mobile application Alfa-Bank was recognized by the Agency Markswebb the best in Russia. The application is actively used by more than 80% of customers of Alfa-Bank, the report says.