Crypto News
The Ethereum account for more than 80% activity in decentralized applications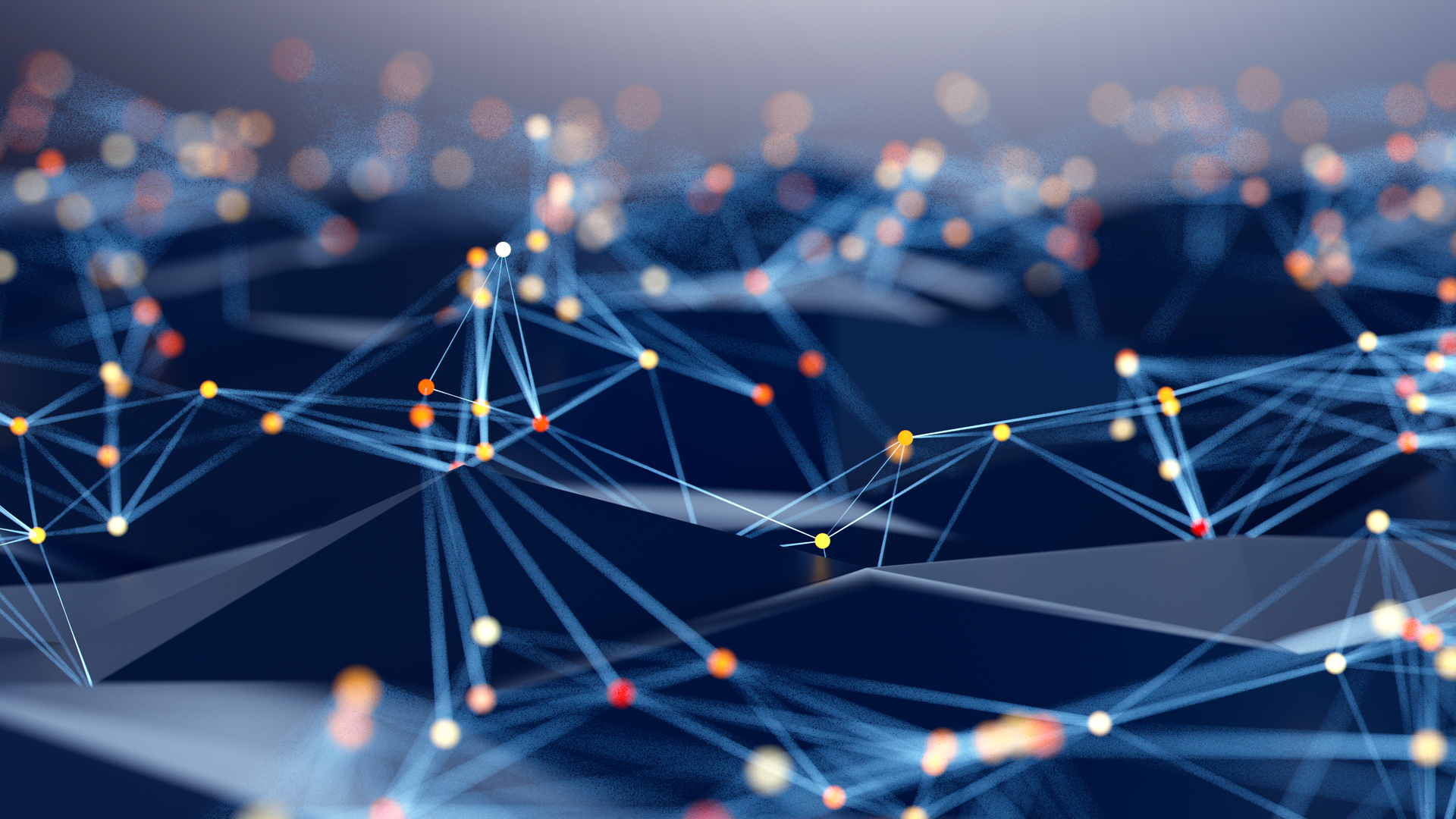 According DappRadar, the volume of transactions in the decentralized applications reached $12 billion in the second quarter of 2020 ― $4.5 billion (+37%) compared with the first quarter.
On dappy Ethereum accounted for 82% of this amount; most of the applications on the blockchain associated with decentralized Finance (DeFi).
In the blockchains EOS and Tron also there is increased activity. The volume of transactions in applications Tron in the second quarter grew by 17 210% compared to the first quarter. The sudden burst of activity in Tron is associated with the popularity of apps Oikos.cash (the analogue of the Protocol of crediting Compound on the Ethereum). DappRadar notes that the main dopami on Tron still are apps in the categories of "gambling" and "high risk".
Much of the activity in the blockchain EOS accounts for only two applications: Upland and Crypto Dynasty.