Science
New earth the bees was named in honor of astronaut Hadfield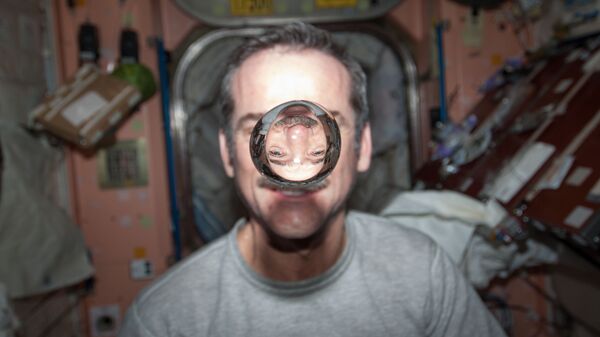 Canadian astronaut Christopher Hadfield said that in honor of him called a new species a mining bee – Andrena hadfieldi.
"My mother always hoped that I would be someone. Allow me to introduce the beginner Andrena hadfieldi" he said on his Twitter page.
My Mom always hoped I'd bee somebody. Let me introduce newbie Andrena Hadfieldi! https://t.co/n8Fw4Krgk1
(thanks for the honour, Dr. Cory Sheffield & Royal Sask Museum!) pic.twitter.com/zKMfYKNHvv

— Chris Hadfield (@Cmdr_Hadfield) June 29, 2020
That name new species a mining bee decided to name a canadian scientist Cory Sheffield of the Royal Saskatchewan Museum.
Hadfield made three space flights, including two on the American space Shuttle with the Russian space station "Mir" and ISS, and the Soyuz spacecraft with a long stay on the ISS. He performed two spacewalks.